Sonoma Private Chefs
Sonoma Private Chefs, Personal Chefs & Event Catering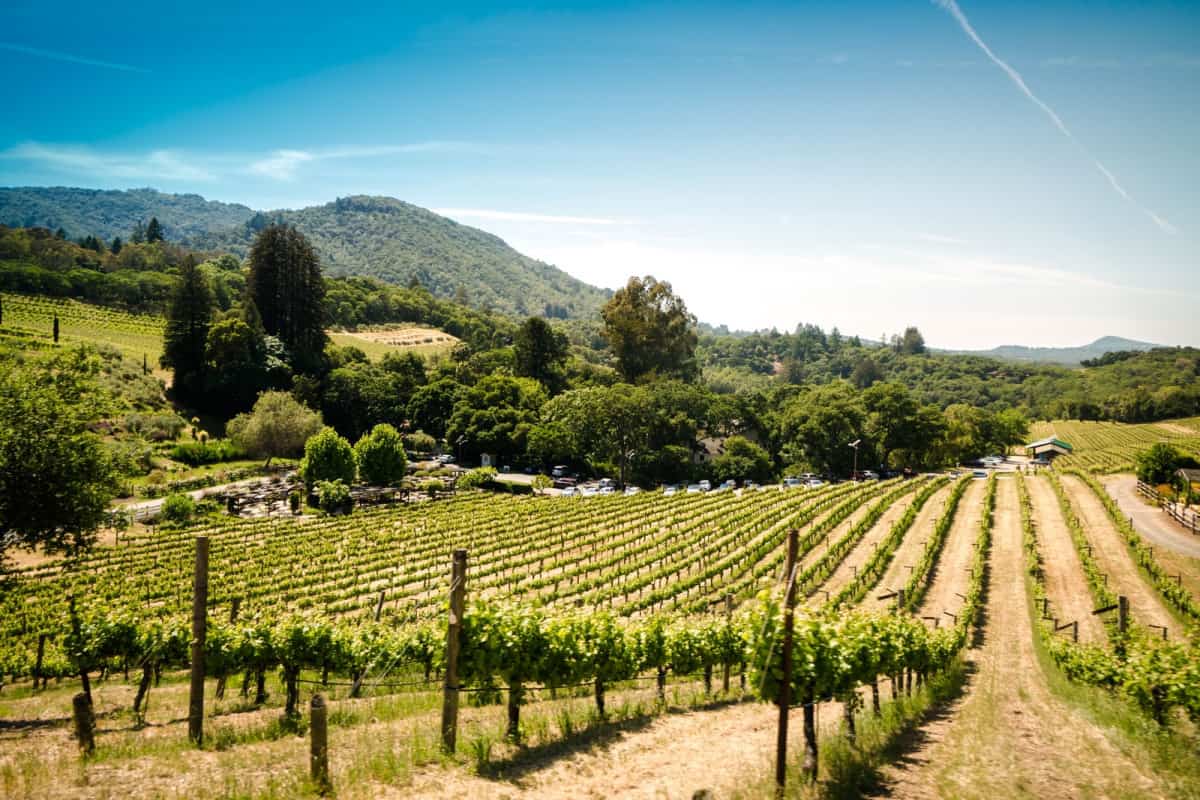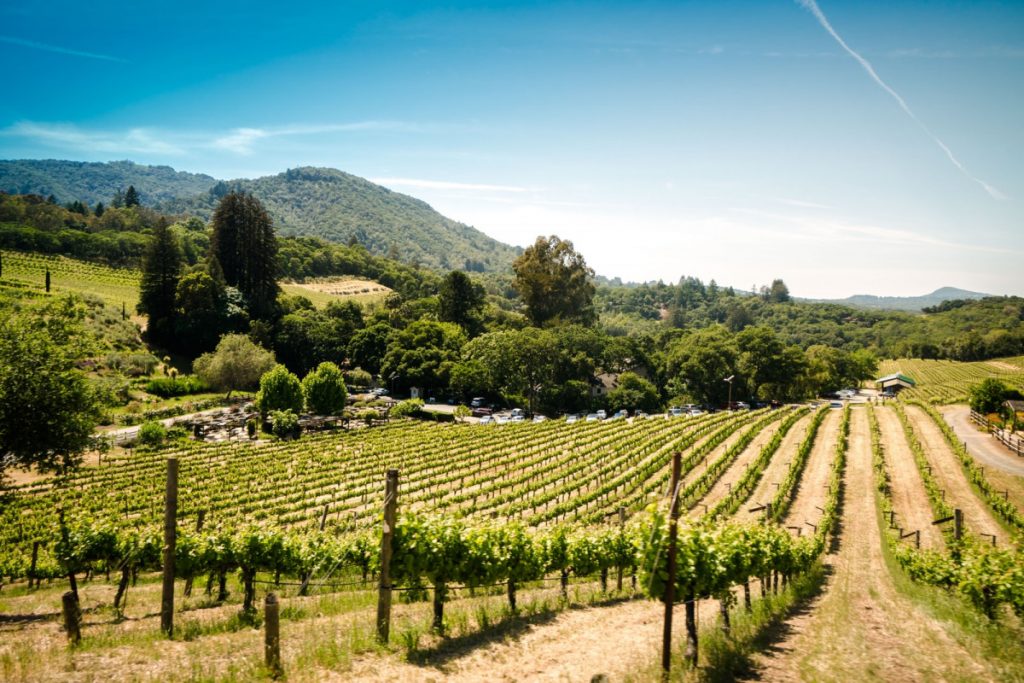 Enjoy an amazing Sonoma Valley private dining experience, VIP chef's table, or custom wine pairing dinner party with an AWG Private Chefs Certified Master Chef in your home, villa, or vacation rental!​
When you're in the beautiful Sonoma Valley wine country, you'll never have to worry about menu planning, cooking, service or clean up again. Your Sonoma Private Chef handles all of the fully custom-tailored menu design, ingredient & beverage shopping for you! When you step into your home, Sonoma luxury vacation rental, villa, AirBNB, or VRBO, your experience will immediately begin relaxed and stress-free so you can focus on spending quality time enjoying gorgeous wine country with your family or guests! ​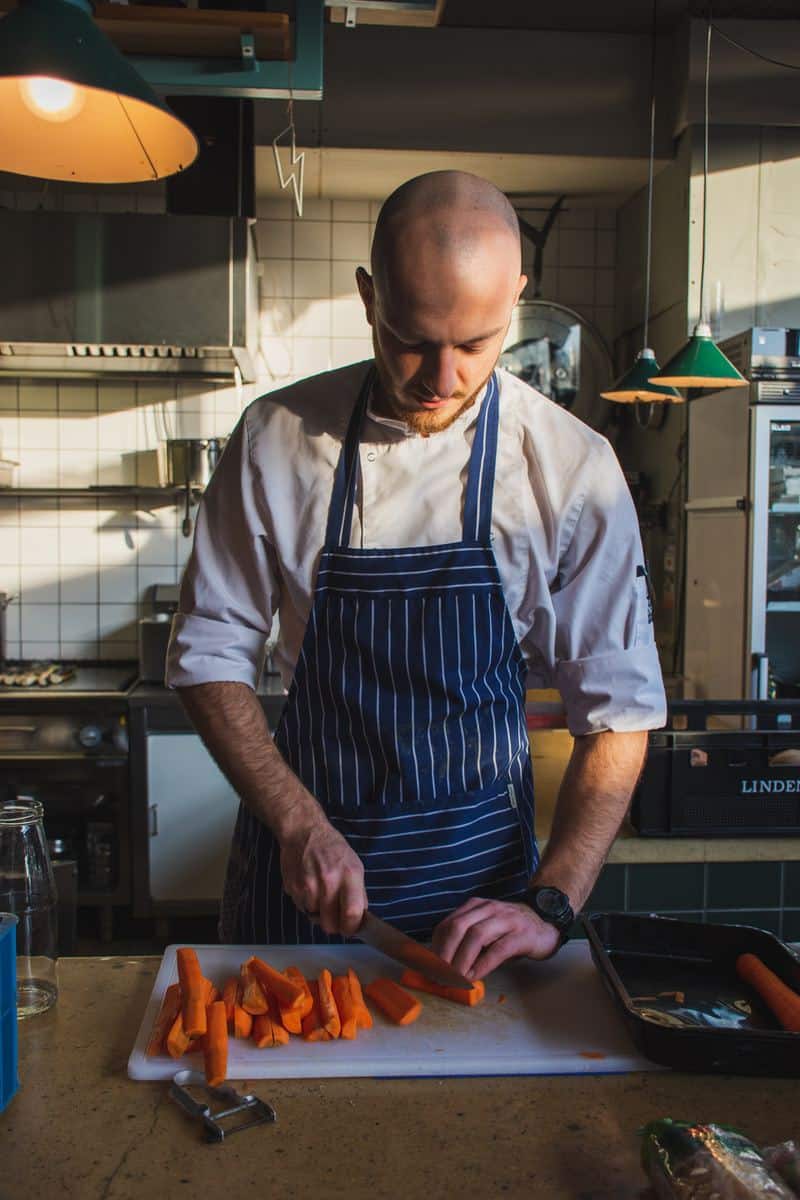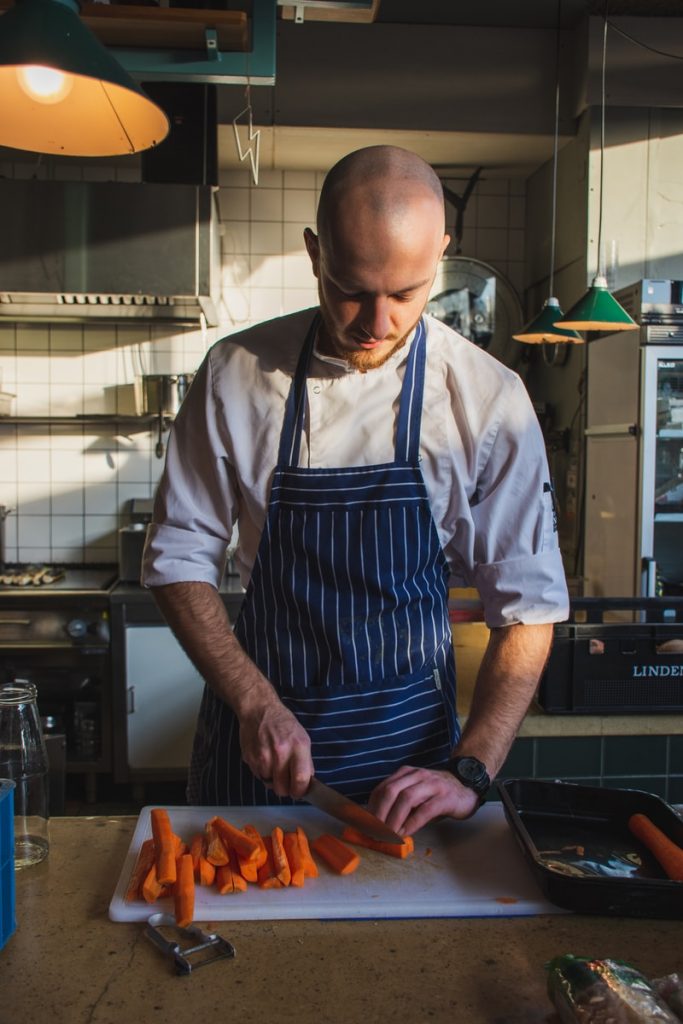 You'll love your Sonoma Private Chef dining experience with AWG Private Chefs. Why incur the high expense of eating out or the daunting task of having to cart your family around to different restaurants, just so you have some sort of meal variety? Your Sonoma Personal Chef can easily prepare both casual or elegant restaurant-quality menus for you, featuring farm-fresh, locally sourced ingredients, always paying special attention to your dietary needs, meal and service style preferences. Relax and be a guest at the most exclusive restaurant in Sonoma, your own dining table! We've got it covered! ​
Full Service Sonoma Private Chef Services:
Complete Menu Planning Included
Ingredient Shopping Included
On-Site Prep & Cooking Included
Wide Selection of China, Silverware, Glassware & Decor Rentals Available
Custom Floral Arrangements (on request)
Professional Food Servers & Bartenders (on request)
Kitchen & Dishes Clean-Up Included
For the most relaxing Sonoma wine country private dining experience you've ever had, have AWG Private Chefs to do all of your cooking, meal preparation, and cleanup for you? Discover why you should hire a private chef instead of dining at a restaurant today!​
To find out more about our multi award winning single event or multi-day vacation rental chef, personal chef service, give us a call at 1-877-753-2727 or Send Us A Message!