Passport Menu Dining Experience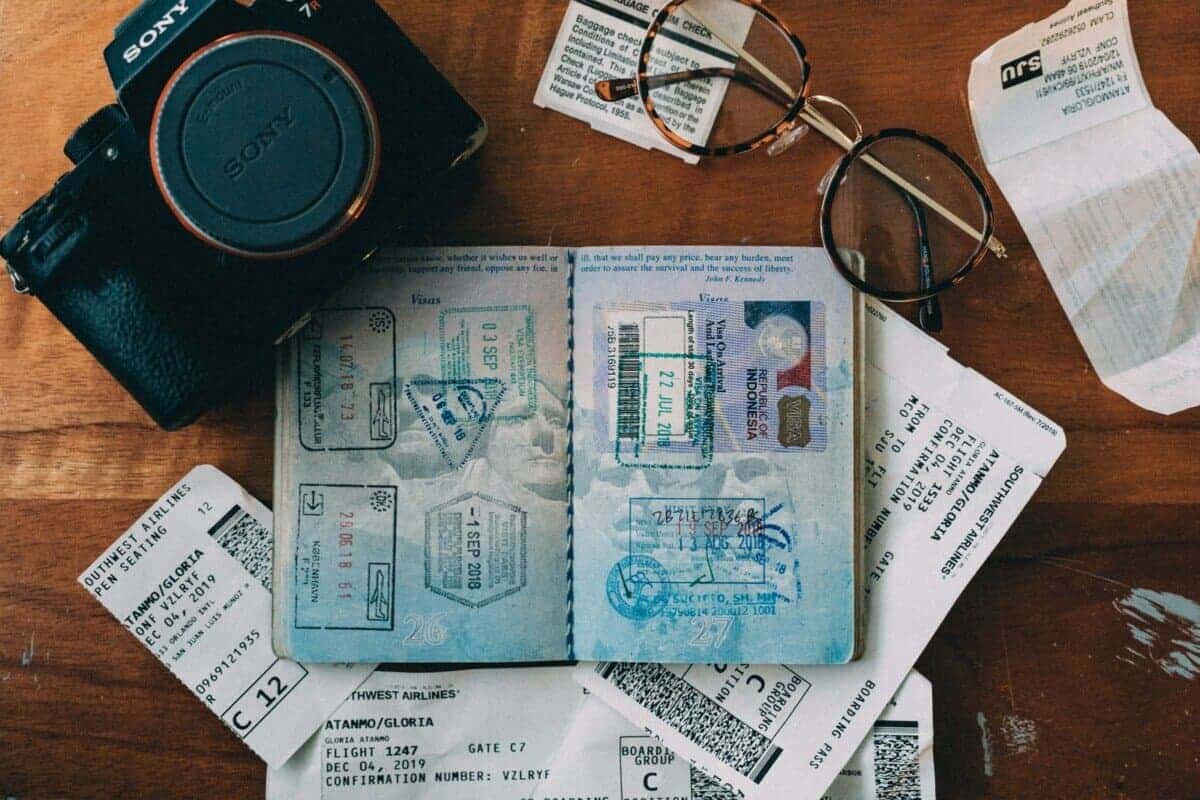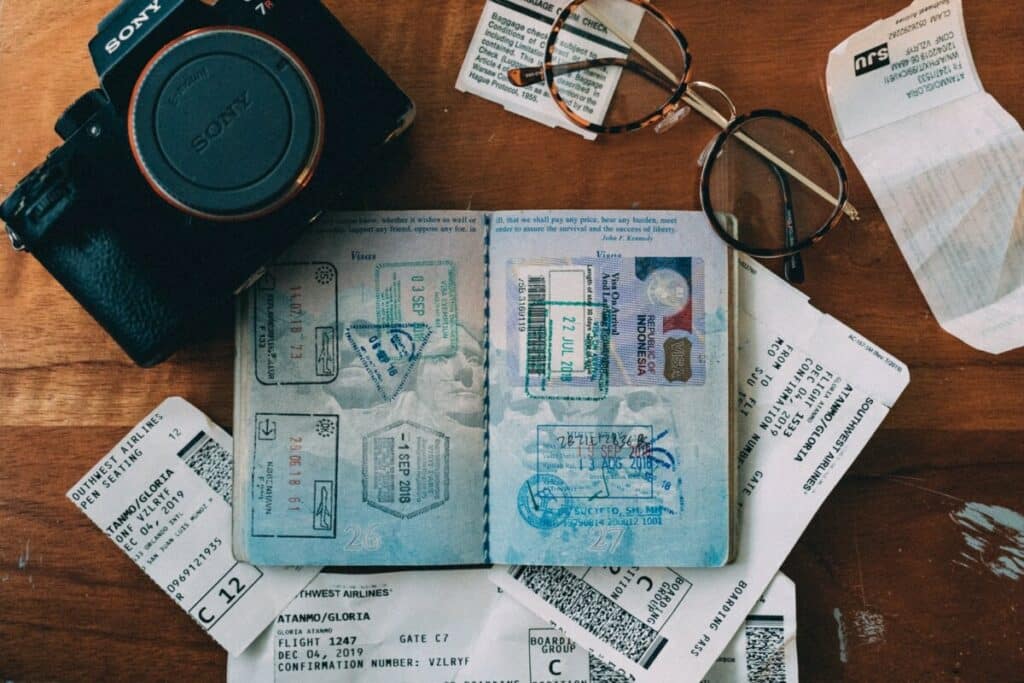 Taste the world, without the jetlag!
Discover the sights, smells, and flavors of the world, without ever having to leave the comfort of your dining table with an AWG Private Chefs Passport Menu Dining Experience. An immersive multi-course private dining feast in which you will collaborate one on one with our Certified Master Chefs to curate a fully immersive, bespoke culinary adventure dining experience held right at your own home.
Passport menu dining is a great way for diners to venture out and explore the far reaches of the globe to unlock the mysteries of the unique, magical, and extraordinary flavors of food.
These types of luxury private dining experiences average anywhere from 3-5 hours to enjoy and are accompanied by premium tableside waitstaff, and all china, flatware, specialized serving vessels, glassware, and linen napkins included.
Due to the unique nature and course timing of these premium private dining experiences, we are unable to customize pricing or menus to reflect the needs or widely varied appetites of children, we strongly recommend that all guests be at least 18 years or older.
What types of international cuisine can we experience on our tasting menu?
Our multi award winning Certified Master Chefs can create virtually any type of cuisine from anywhere on the planet to expose your palates to. Some of our most popular passport menus involve anywhere from 6 to 10 courses and any number of countries or regions of origin. You can select your preferred countries, or for those more culinarily adventurous, let our chefs pick them for you.
How far in advance should we reserve our passport dining experience event date?
Due to the complexity and breadth of ingredients required to execute multi-course passport menus, a minimum of two weeks lead time is necessary after your menu is approved by you as final.
21 to 30 day lead times are always very much appreciated and will also reduce overall costs of the passport menu as well. During the last 3 calendar months of the year, we strongly suggest 30 days lead time to allow ample time for sourcing and procurement of specialized ingredients for your signature passport menu.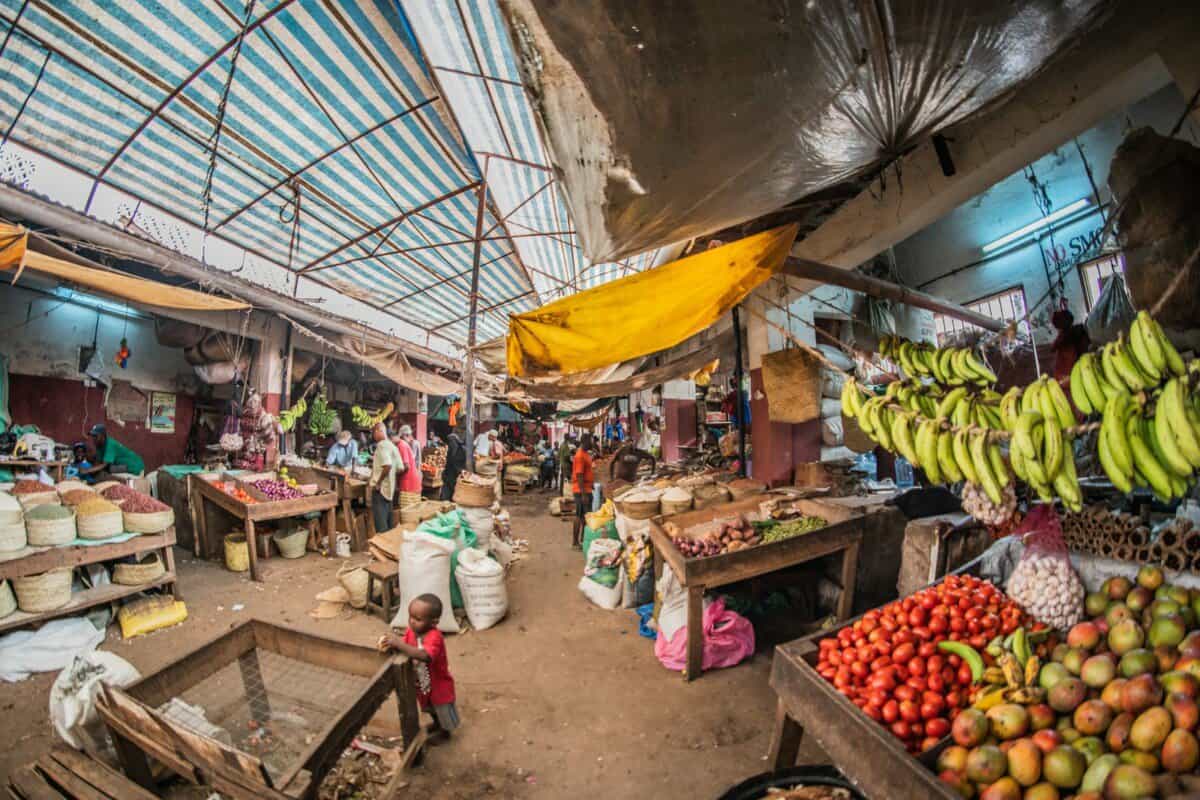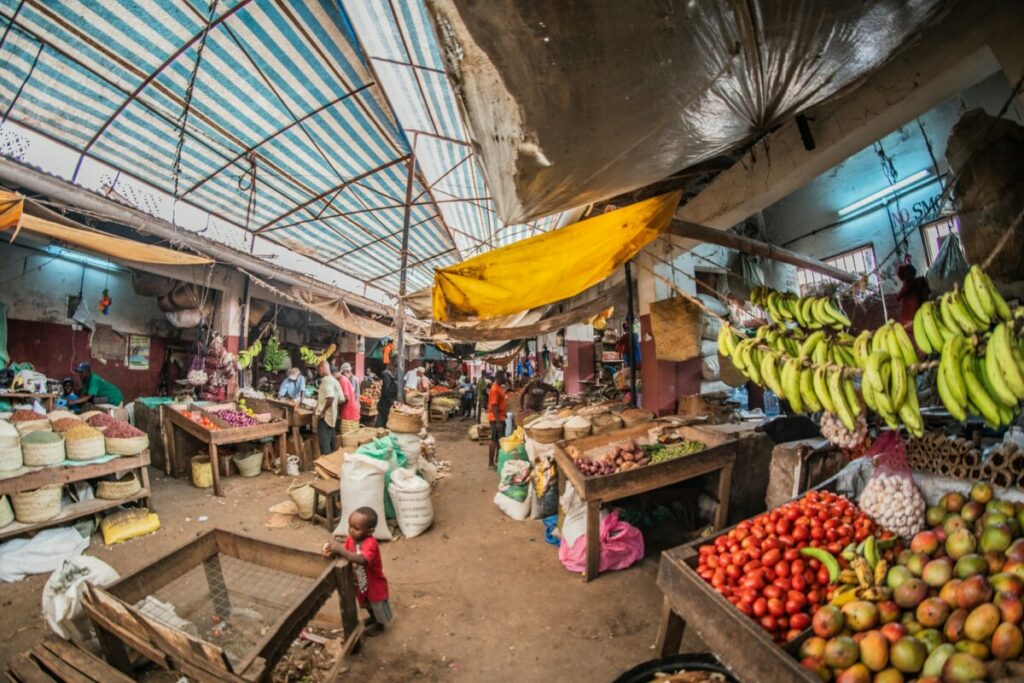 How does a passport dining experience work?
To begin, our concierge team will provide you with an electronic preference sheet to complete online via our secure website. This questionnaire will ask you a series of targeted questions surrounding your dietary requirements, allergies, and the number of courses that you wish to enjoy. Once submitted, one of our Certified Master Chefs will reach out to you and discuss the specific countries, regions, or styles of cuisine that you wish to enjoy.
We will work with you to ensure that your passport menu experience is designed around allergies or dietary restrictions for all of your guests. Because this is intended to be a shared dining experience, all guests will enjoy the same passport menu, free of specified allergens & restrictions.
A draft menu will be emailed to you for your review and consideration. As a client of AWG Private Chefs, you enjoy full editorial control over your entire menu, never having to pay for something that you didn't wish to enjoy. It is always our pleasure to revise any draft concept menu as necessary to provide you with the perfect menu for you and your guests.
Once you've approved a draft menu as final with no more revisions, we will present you with a fully transparent proposal, outlining the ingredient costs, and labor necessary to execute that menu. There are never any hidden fees or elusively nondescript "service charges".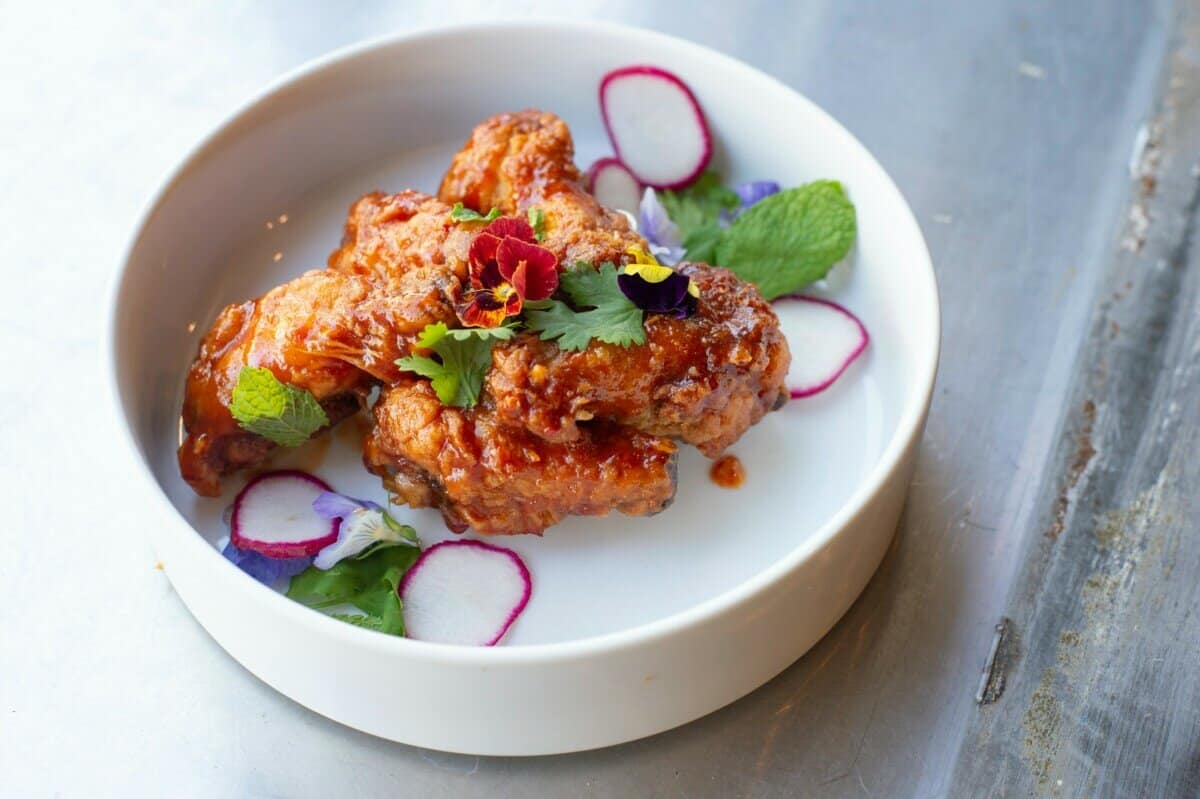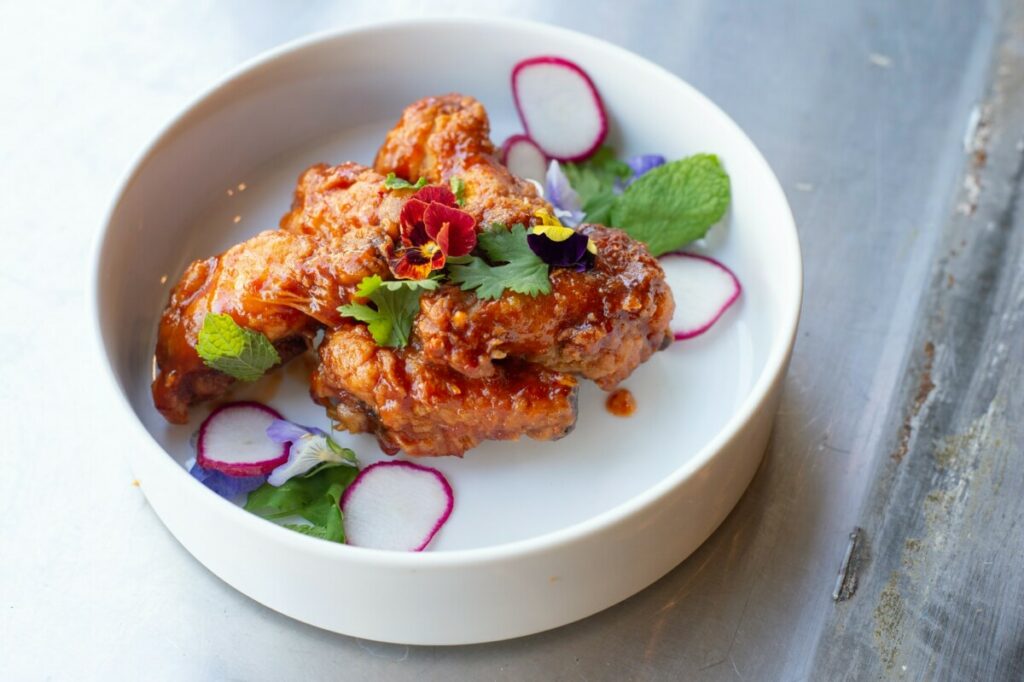 Can I enjoy multiple courses from the same country or region?
Absolutely! If you wish to have two or three appetizers from Argentina, a boat load of different breads from the Bahamas, or a dozen desserts from Denmark, we can happily make that happen for you!
I have a list of favorite dishes, can you create those for us?
Simply share that list with us on your preference sheet questionnaire, and our Chefs will discuss the details and options to prepare those dishes for you.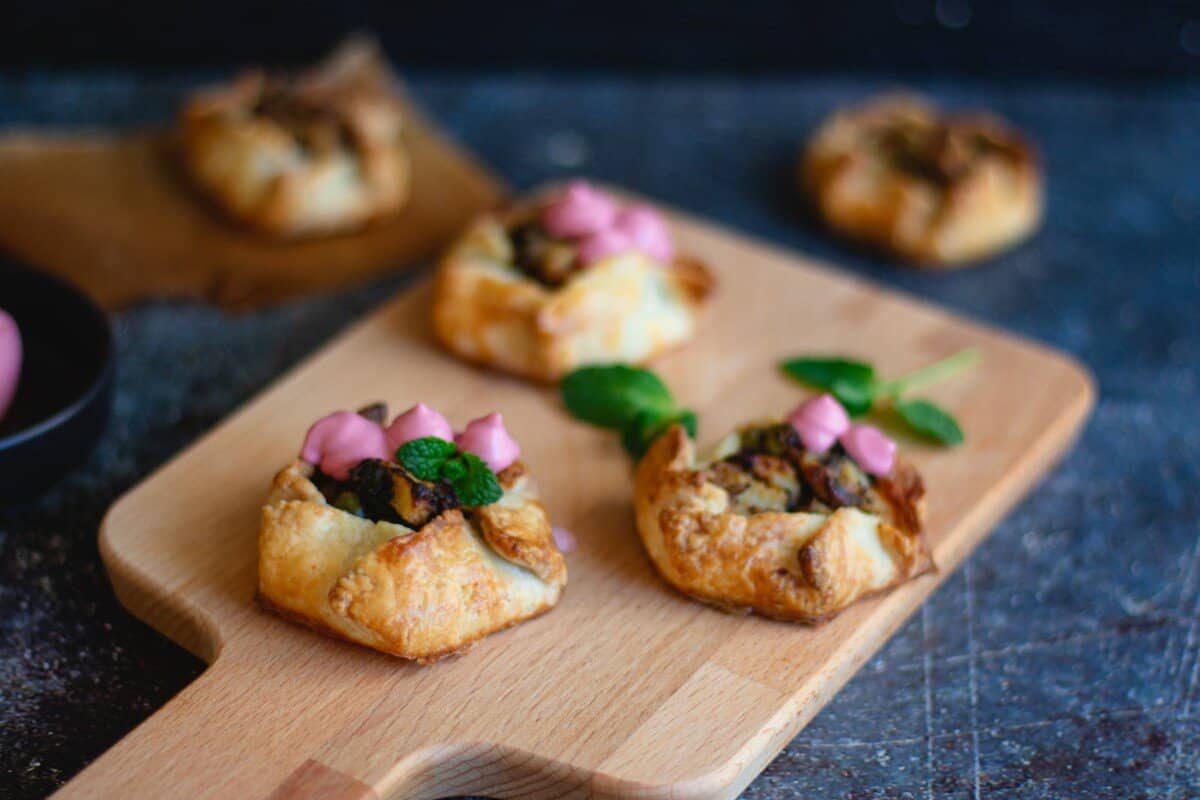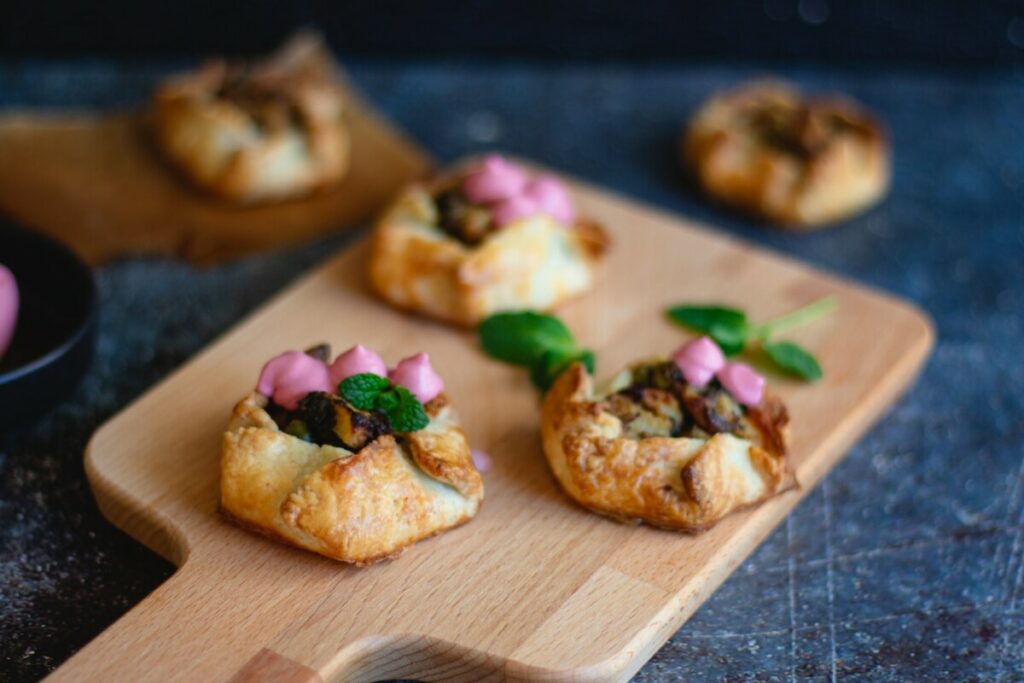 What does a passport tasting menu cost?
Prices on these types of Chef's tasting menu experiences can range widely, depending on the rarity of certain ingredients, number of courses, etc. These international dining experiences start at just $255 per person.
Additional questions? Kindly contact our Concierge Services Hotline, or visit our FAQs page for further assistance.