Dinner Party Chefs - Enjoy Dining in Style at Home!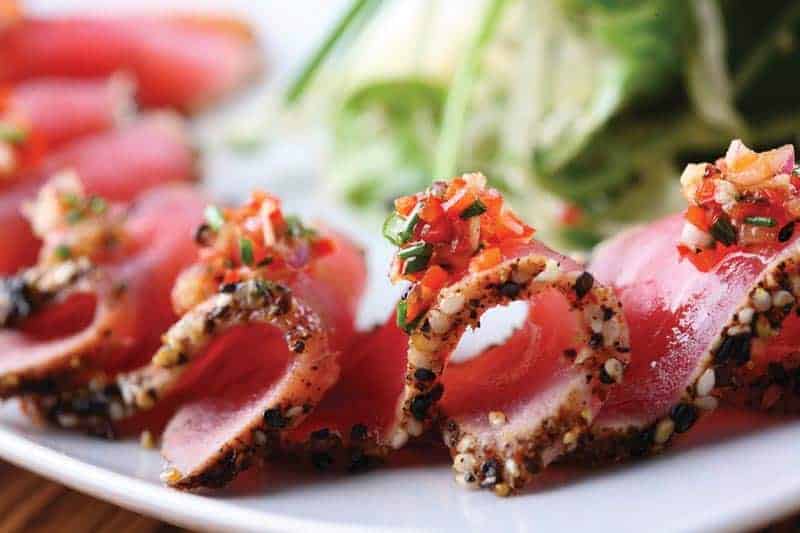 Hire A Private Chef For A Dinner Party:​
Booking a dinner party chef is easy with AWG Private Chefs! Our clientele appreciate the immense value of having our team with over 150 years of combined experience in the hospitality, restaurant, personal chef, luxury concierge, and event planning industries behind them. Our team of multi award-winning Certified Master Chefs and our client concierge services team work with you every step of the way to ensure that all dietary restriction, food allergy, and theme or decor need is fully addressed and executed exactly the way you wish it to be. ​
Many of our clients find that the cost of a private chef for a dinner party is often less than dining out at a restaurant. Enjoy the luxury of being able to select any style of dinner party cuisine from 5 star white-glove Michelin star service to specialized custom-themed dinner parties, Teppanyaki Japanese Steakhouse style experiences, luxury passport tasting menu experiences, casual backyard barbeques, or catered taco parties with family & friends, VIP chef's table tasting menus, food & wine pairing experiences, or any other type of dinner party chef experience you can imagine!
Hosting a Dinner Party Chef Experience is so easy!
It's so easy! Just share with us your vision for your private dinner party. and then let our private chefs curate the perfect dinner party experience for you. If you are feeling culinarily adventurous - tell us! Our dinner party chefs will get imaginative and curate something highly unique and special for you. Booking a private chef with us ensures stress free easy, effortless entertaining!
Our Dinner Party Chef Service Brings Restaurant Dining & Service Experience To Your Home:​
Once you & your guests have experienced the ability to easily hire a chef for a dinner party, you may just never want to cook at home or go out to a restaurant again!  All of the menu design, ingredient shopping, preparation, cooking, service, and clean-up is always included in the price of your dinner party chef private dining experience! 
Something different, unique and special:
Whether you're looking for a private chef for a birthday dinner, anniversary, girls night out, baby shower, or just some friends getting together to catch up, enjoy a memorable dinner party menu or private chef's table dining experience.
Full service really means full service!
The best part, we even do the dishes, clean and re-sanitize the kitchen, and take out the trash when we're done.  So go ahead, and sit back, relax, and allow yourself the luxury to be a guest at your own dinner table tonight! ​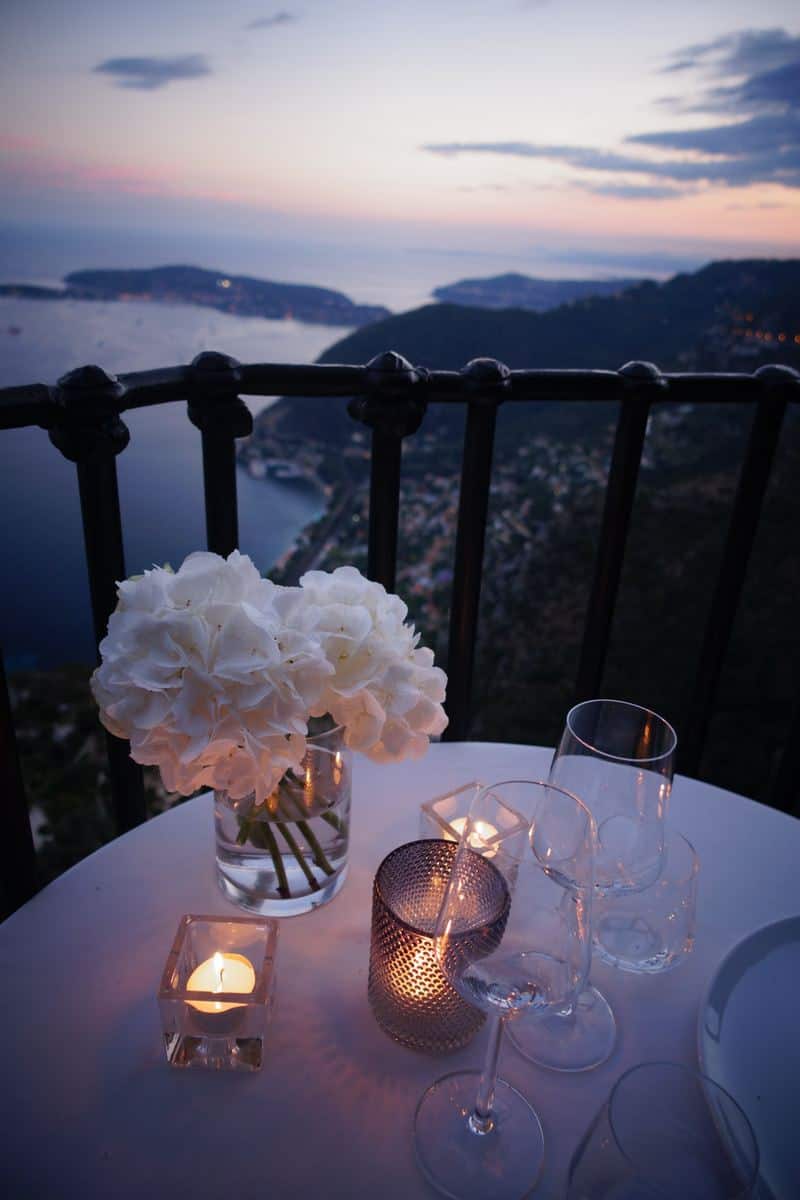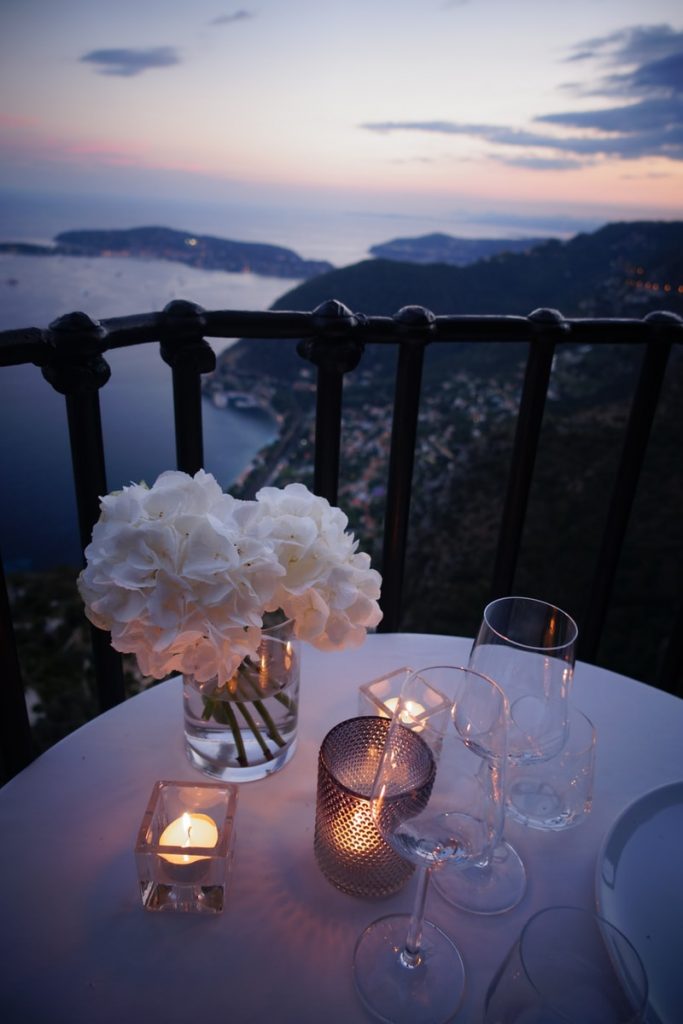 Complete your look with the best looking party rentals:
Don't have enough or the right style of china, silverware, glassware, tables, chairs, or linens? No problem! We carry full lines of both casual, as well as formal event rentals to get that perfectly themed look you've always wanted.  We own most of our own inventory of rental goods, as well as partnered with select top-tier party rental agencies, florists, photographers & videographers, to ensure that every finishing detail for your event is handled for you. ​
Ask our concierge team about additional in-home private dining experiences & in-home dinner party catering options available from AWG Private Chefs. Cocktail parties, big game day catering, luxury teppanyaki dining experience, baby showers, gender reveal parties, engagement parties, girls' night out, and more! Also, check out our 10 tips for hosting a stress-free dinner party.​
To inquire about booking a private chef for a dinner party, vacation chef services, or any other event, please visit our Contact Us page, or contact our Client Concierge Hotline at 1-877-753-2727