Wine Tasting Classes - Learn To Taste Like The Pros
Unlock the Mystery of Wine! Have you always wanted to learn how to properly taste wine, to master food and wine pairings, or understand what the wine experts really mean when they describe a wine? Need a unique and always fun group or team-building event? Look no further than in-person or virtual wine tasting classes with AWG Private Chefs. ​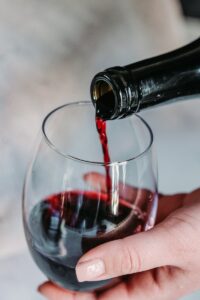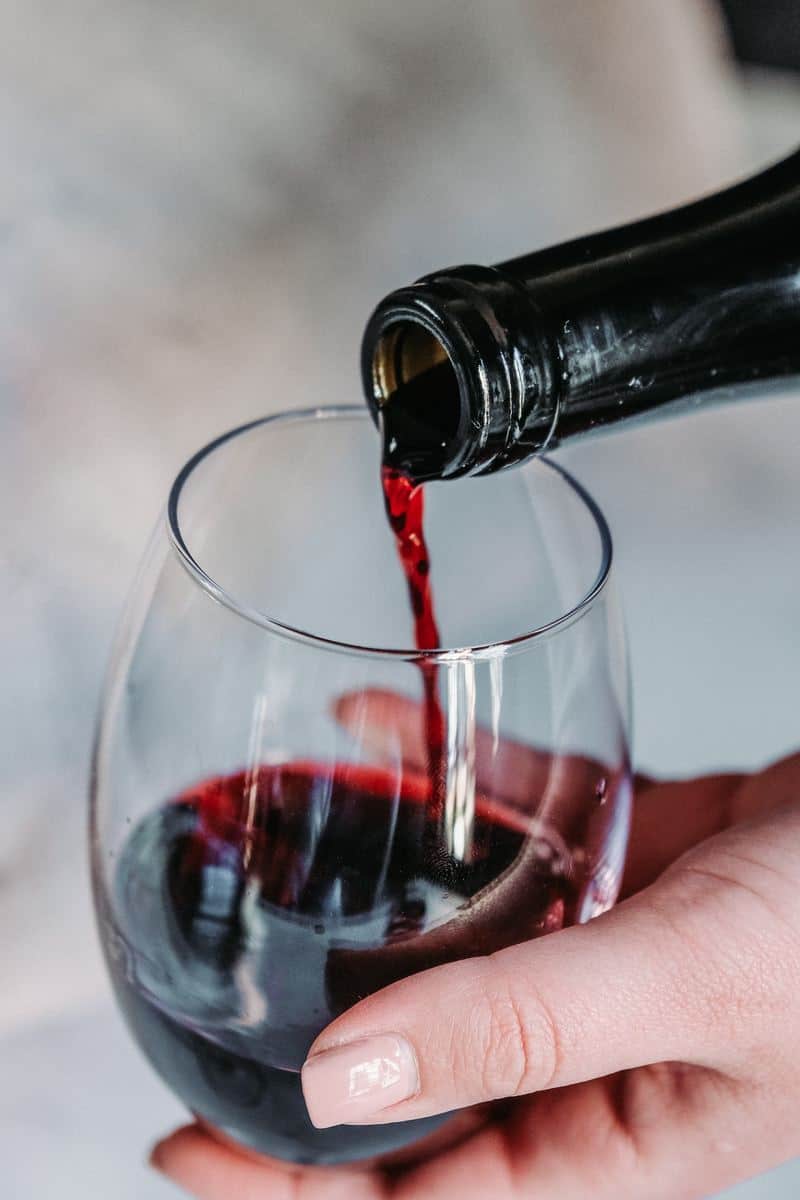 Fully Custom Tailored Wine Tasting Classes
Broaden your knowledge of wines with an interactive, tasty, and fun wine tasting class that's been fully custom-tailored just for you. We'll cover the topics that you specifically want to learn about! Enjoy a guided class where you can ask questions at any point without having to sit through a lecture or wait until a Q&A session starts. Our wine education classes & team-building events are geared for any range of skill levels from the basics to more advanced oenophiles and professional wine tasters. ​
With our custom tailored wine classes, we can cover as many or as few specific topics as you may wish. With classes ranging from an hour or two, to a day or more in length.
Discover a fun and unique way to bring your colleagues together with a team building wine tasting class with one of our Certified Sommeliers or Wine Educators. Our corporate wine tasting classes are fully flexible and can range from formal wine education to food and wine pairing experiences, or even a make your own wine blend challenge, where the class proctor will educate your team on how to properly identify flavors and aromas in order to create the perfect blend.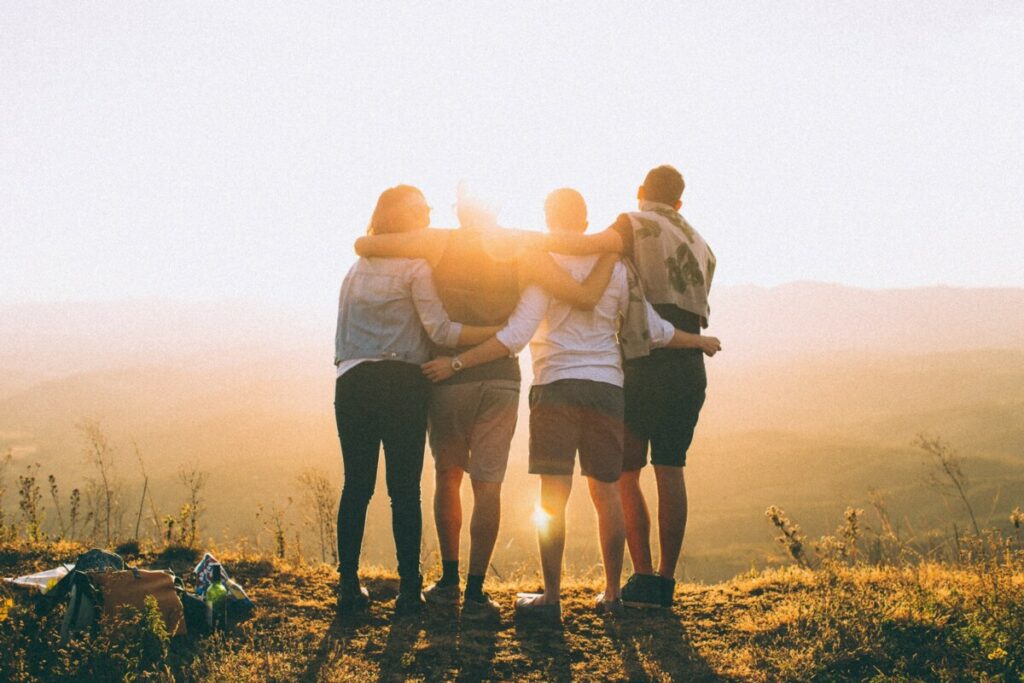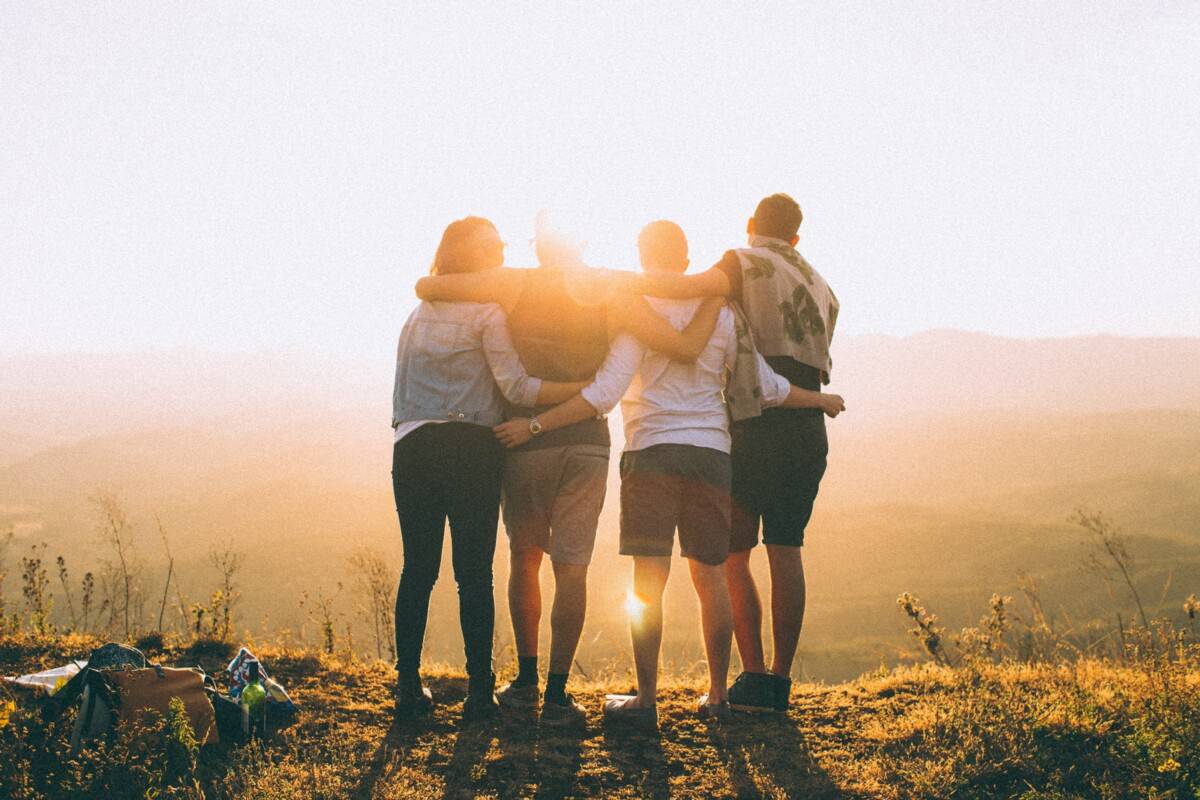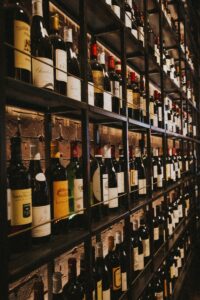 What Topics Can I Learn About?
Flavor & Aroma Identification
Wine Tasting 101: The Basics of How to Taste Wine
Wine Regions: Professional Intensive Focused Tasting
Passport Tasting: Taste Wines from Around the World
Pairing Food & Wine: A Master Class in Flavors
Old World vs. New World Wines: Battle of the Best
Sonoma, Napa & Beyond: A California Wine Intensive
Many More Options Are Available!
Virtual wine tasting classes can allow you to distance learn from anywhere in the world while being instructed by one of our Certified Sommeliers and Wine Educators. Included in your virtual wine education class booking will be handouts and a copy of any slides used during the class.