Vacation Chef & Traveling Private Chefs
Avoid the hassle and stress of dining out while you're on vacation. Take along our chefs for vacation travel with you!
You're on vacation, which means it's time to relax, rejuvenate, and enjoy the pure luxury of having to never worry about preparing meals, ingredient shopping, or having to clean up or do the dishes!  Your AWG Private Vacation Chef handles all of the meal and menu planning, provisioning, ingredient & beverage shopping for you. That way when you step into your luxury vacation home, villa, AirBNB, or VRBO rental with a chef, your private dining experience will immediately begin relaxed and stress-free so you can focus on your vacation and creating memories with your friends & family! ​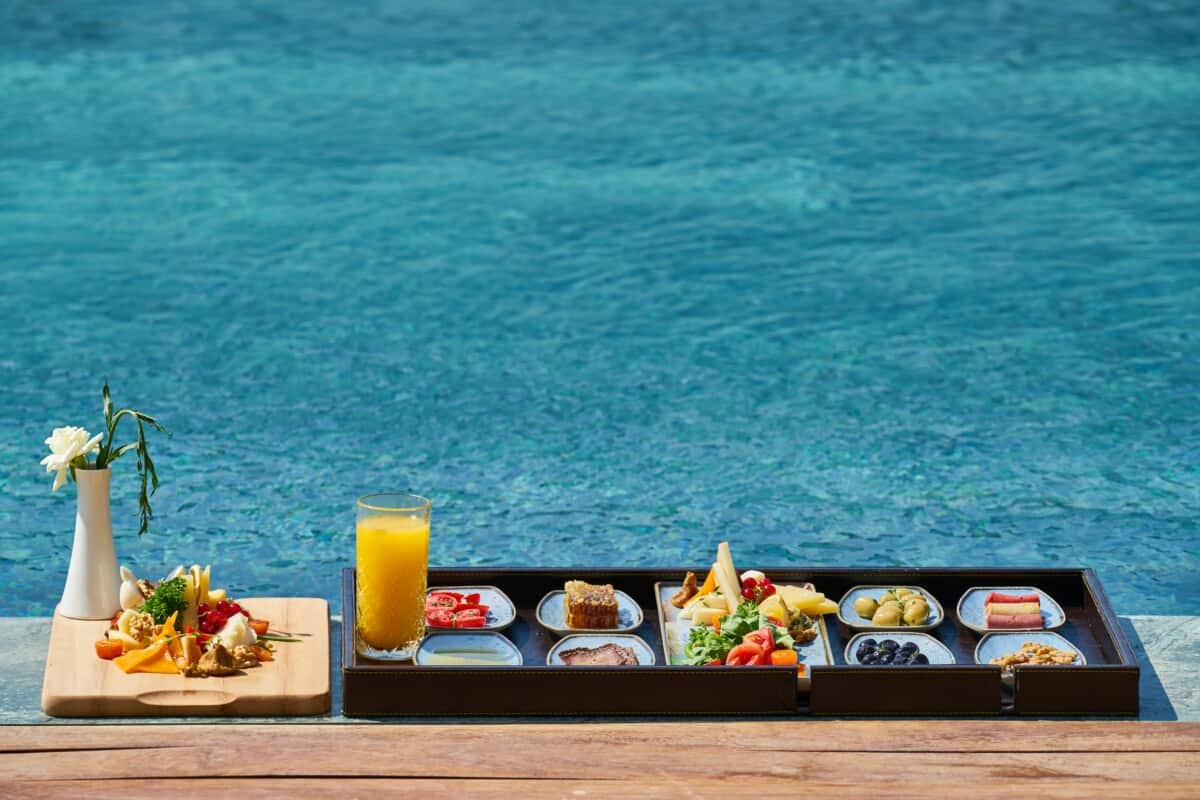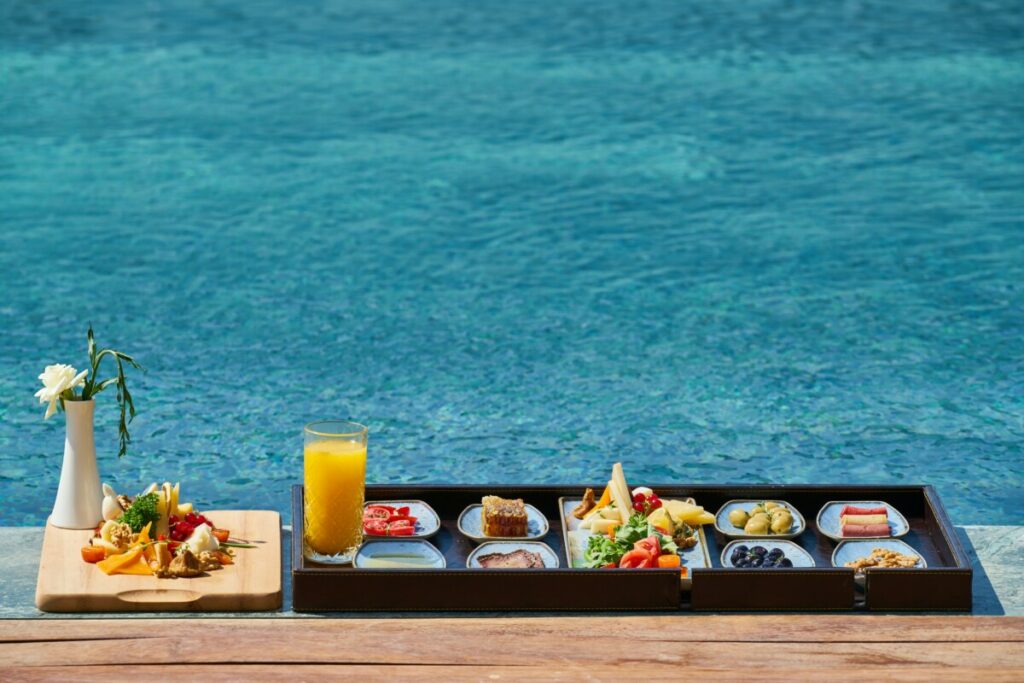 Our client families love vacationing to destinations worldwide with our private vacation chefs accompanying them. Our multi award winning chefs will work with you prior to your departure and will obtain all of your dietary preferences, culinary food styles, and more to create perfectly fully custom-tailored menus exclusively for you and your guests. Why incur the high expense of eating out every day or the daunting task of having to cart your family around to different restaurants, just so you have some sort of menu variety?
Your vacation chef can easily prepare anything from casual poolside snacks and nibbles to elegant fine dining restaurant quality menus for you & your guests, virtually anywhere in the world.
Quite often, our clients will have their chef arrive 2-3 days prior to them to pre-provision the vacation home with all of the necessary ingredients, snacks, and beverages to meet all of your needs for your vacation. Your private chef can also handle incidental restocking and additional ad-hoc provisioning orders as requested.
How does hiring a vacation chef work?
Your ultimate vacation begins well before you leave. Your dedicated client concierge will email you our pre-arrival preference sheet questionnaire to complete. This very important document contains targeted questions surrounding your food and beverage preferences. Your service team will utilize the data provided by you to customize your entire booking, menus, and total overall experience.
What does a hiring a private chef for my vacation cost?
A flat daily per-diem labor rate for your vacation chef will be charged based upon the number of guests, the location in which you desire service, and the duration of the contract. Costs for additional items such as ingredients, groceries, beverages, travel, and lodging will be charged at actual cost with no additional surcharge or markup.
Can I request specific ingredients, menu items, or beverages?
Absolutely! Simply indicate those requests on your preference sheet questionnaire.
What about special dietary needs or food allergies?
Special diets and allergy avoidance menu planning can easily be accommodated. Virtually no matter what the dietary restriction, your vacation chef can design exciting and delicious menus for you & your guests.
Can you help plan our vacation for us as well?
We certainly can! Our global network of travel advisor partners will work with you hand in hand to create the perfect vacation experience starting from the moment you leave your home. Our private travel advisors can coordinate transportation to and from the airport, private jet or commercial air travel, private concierge, meet & greet, excursions & activities, as well as luxury vacation homes, villas, or chalet accommodations for you & your guests around the world. Simply let your dedicated AWG Private Chefs concierge know your desire for full travel services.
For the most relaxing vacation you've ever had, why not take along AWG Private Chefs to do all of your vacation cooking, meal preparation, and cleanup for you? ​