SF Bay Area Funeral & Memorial Catering
AWG Private Chefs recognizes the need to be a highly dignified, respectful, extremely responsive, flexible, and understanding San Francisco Bay Area memorial catering provider, who with one call, can quickly handle every last detail for you. This responsiveness and attention to every detail, allows you to focus on remembering your loved one, instead of all of the details surrounding the services and reception.
One of the most overlooked until the last second details surrounding a memorial service, a celebration of life, or a wake is the catering for funerals. During a time of loss, relying on AWG Private Chefs as your local trusted San Francisco Bay Area funeral caterer and celebration of life event planner can be invaluable in helping to relieve stress and much of the burden. When someone passes away, your whole world gets instantly upset and the amount of stress you're instantly under feels insurmountable. The last thing you want to have to deal with is having to think about how to plan a funeral reception, cooking, or cleaning up afterward.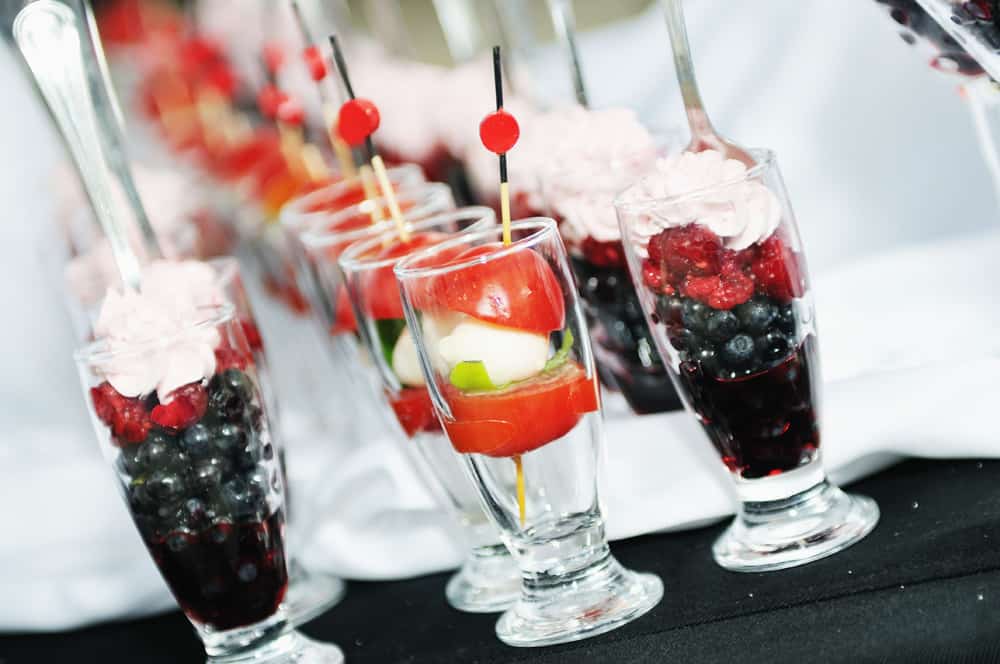 We can help you by providing traditional, or contemporary funeral catering for the celebration of life at your home, church hall, funeral home, mortuary, or at any other suitable venue you or your family may wish the memorial service catering to be served.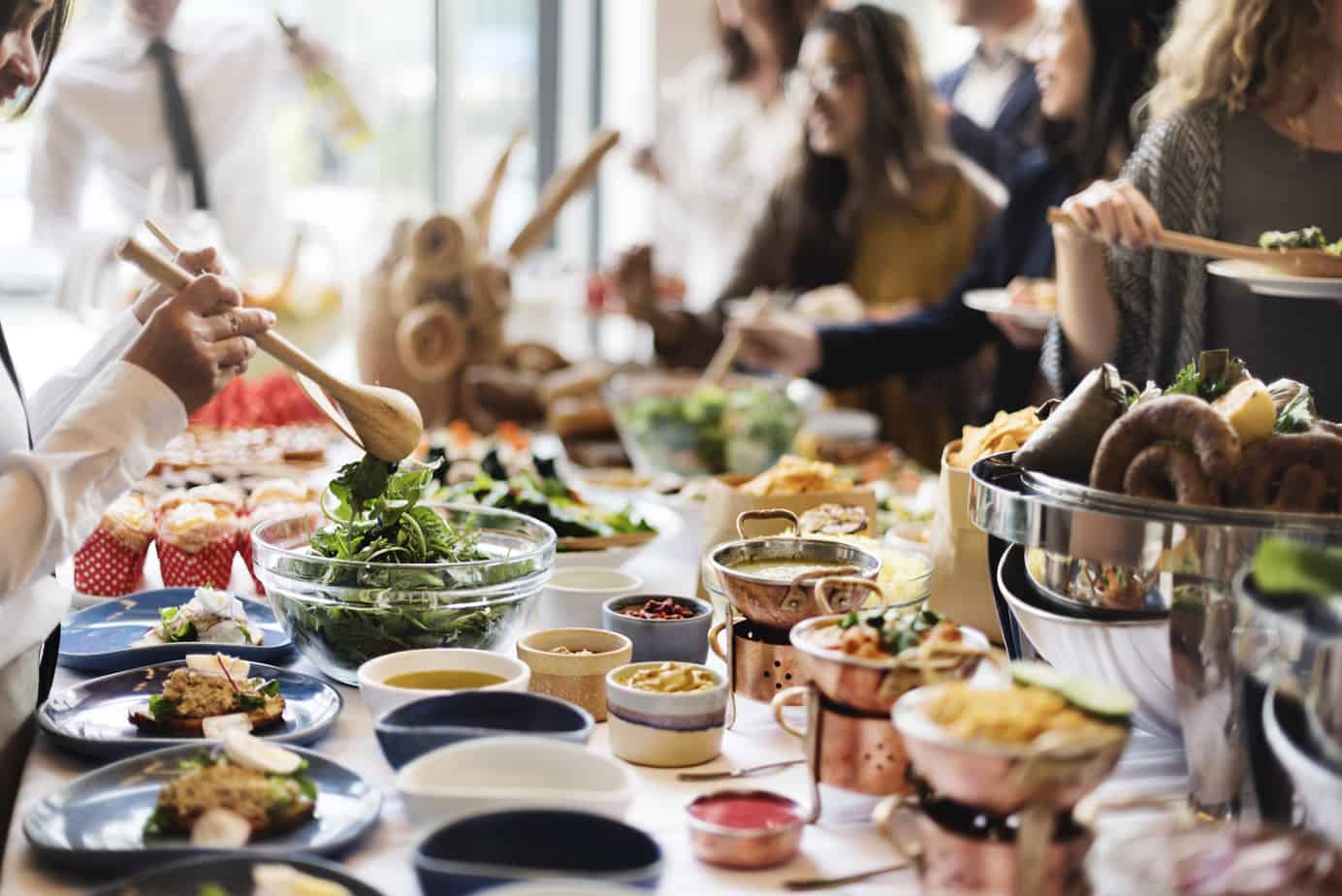 Traditional or Modern Funeral Catering Options
We offer a wide variety of preset and custom food and beverage funeral catering menu options, along with the ability to provide tables, chairs, linens, floral arrangements, event coordination services, and tableware to help you plan a beautiful, festive, and memorable celebration of life reception for your loved one.​
In addition to full-service catering for memorial events, we can also provide individually packaged take-home snack boxes, meal kits, or mini dessert boxes. Plus, we offer the option of delivery of a gift of a series of meals to the bereaved family to help offer comfort, warmth, and nourishment to ease their stress during their time of need. ​​
Why Host a Celebration of Life?
More families are choosing to host celebrations of life receptions for the deceased either in lieu of, or in addition to a traditional funeral. Celebrations of life focus on the life that was lived, including their loved one's best qualities, interests, achievements, and impact, rather than mourning their loss. Most celebration of life events are joyous parties, featuring lively colors, great food, and beverages, and sometimes even live entertainment, instead of a traditional somber funeral.
Celebrate Your Loved One Over a Great Meal​
Nothing brings us together like sharing a meal, no matter what the occasion. In times of grief and pain, food provides nourishment and comfort for us with a momentary respite. Honoring and celebrating your loved one's life can become easier, and less stressful with great food and drinks. Whether you prefer a full meal, simple appetizers to graze on, or a detailed custom menu of your loved one's favorite foods. AWG Private Chefs can provide affordable memorial catering. ​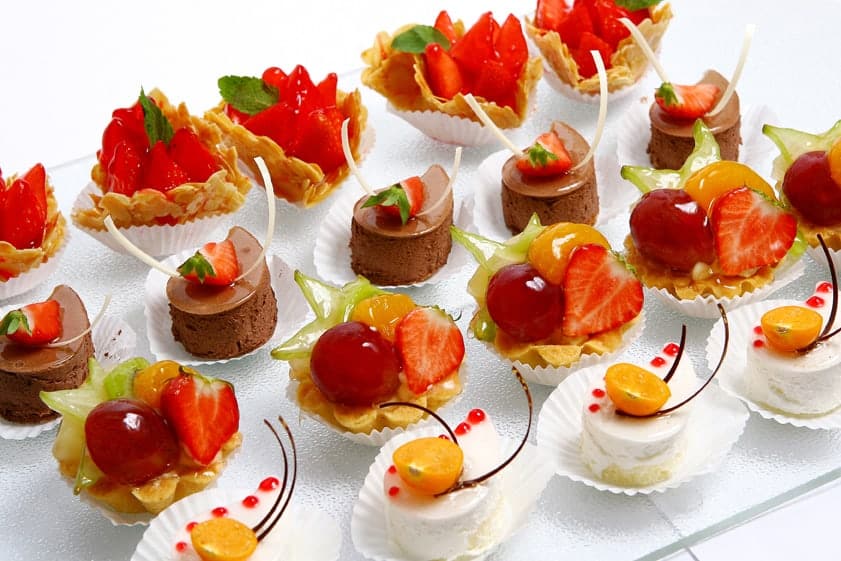 Aligning Funeral & Memorial Catering To Your Customs & Traditions
Think for a moment about what traditional or favorite cultural foods you might prepare yourself for a memorial or funeral, then trust AWG Private Chefs to make your vision into the perfect reality. Whatever your tradition or culture, our multi award-winning Certified Master Chefs take the burden off your shoulders by designing the perfect menu to curate those menu items, to celebrate all of those special details to create lasting memories.​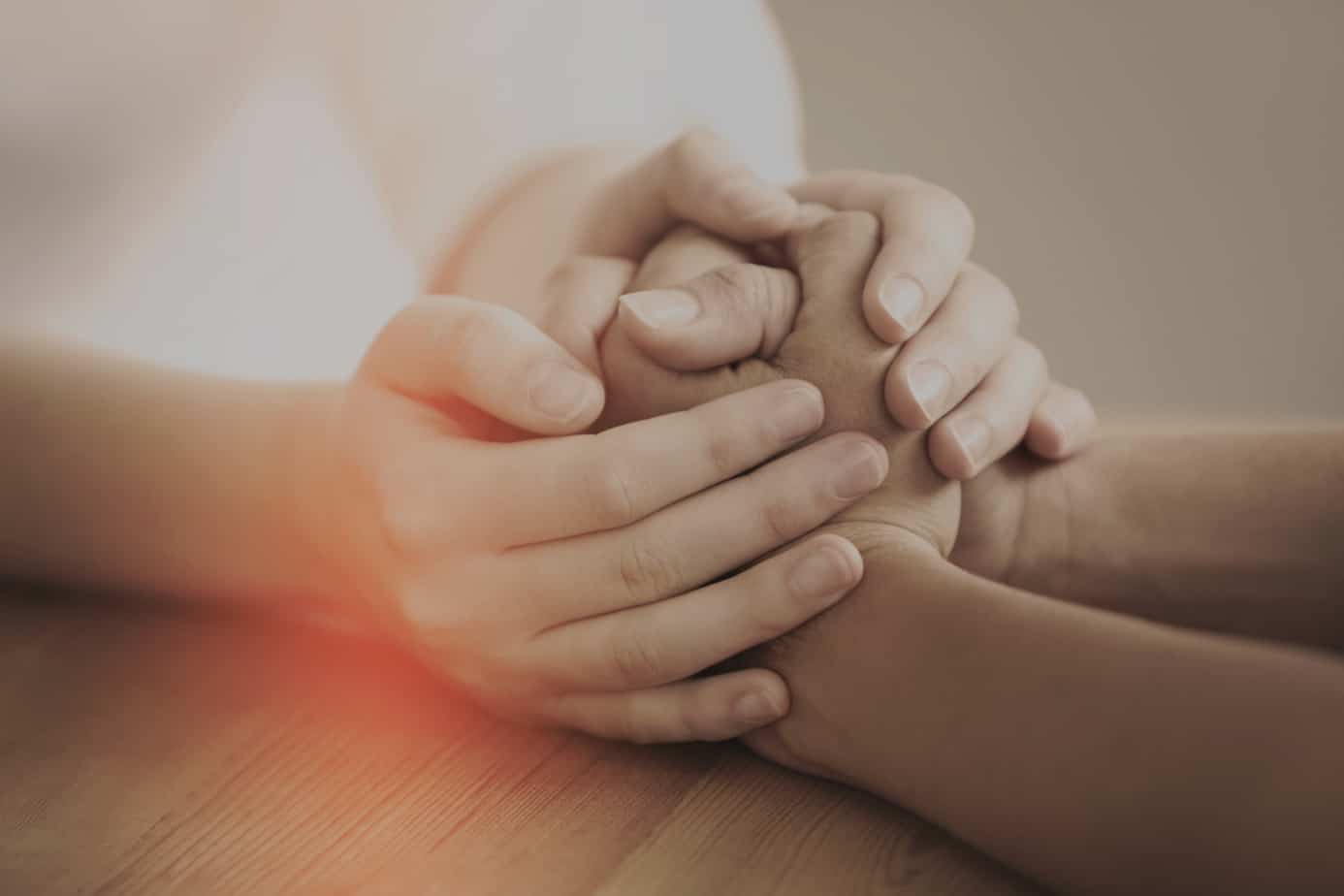 A Trusted Member Of Our Community​
For over 20 years, AWG Private Chefs has rejoiced with our clients during times of celebration and stood solidly with them during times of sorrow. We value the fact that the community will come together to help each other in times of need, no matter what. We have designed all of our catering services to provide a stress-free experience for our clients, no matter what the occasion.
Please give our 24 hour Concierge Services Hotline a call toll-free at 1-877-753-2727 or Send Us A Message for a consultation.