Last Updated:
July 2, 2022
Brunch Ideas: A Brunch Experience Instead of a Dinner Party!
There's truly no better way to start your day than surrounded by a group of your favorite people, eating a variety of delicious breakfast foods, and sipping on that perfect bloody mary, Aperol spritz, a cup of amazingly delicious small-batch Weaver's Coffee, or a mimosa or three. Brunch parties are hugely trending in the food world these days, and it's one of our favorite meals!
Hosting a brunch party can be way less daunting than you think. One of the biggest benefits is that your afternoon & evening are freed up for you & your guests to attend other events, or simply relax at home.
Brunch Ideas For A Crowd:
Hosting a brunch party can often cost much less than hosting a dinner event. Perfect for a celebration on a budget!
Being able to enjoy a selection of different delicious food items, your menu can easily be tailored to simple, or one that is casually elegant.
Let's talk popular menu items shall we?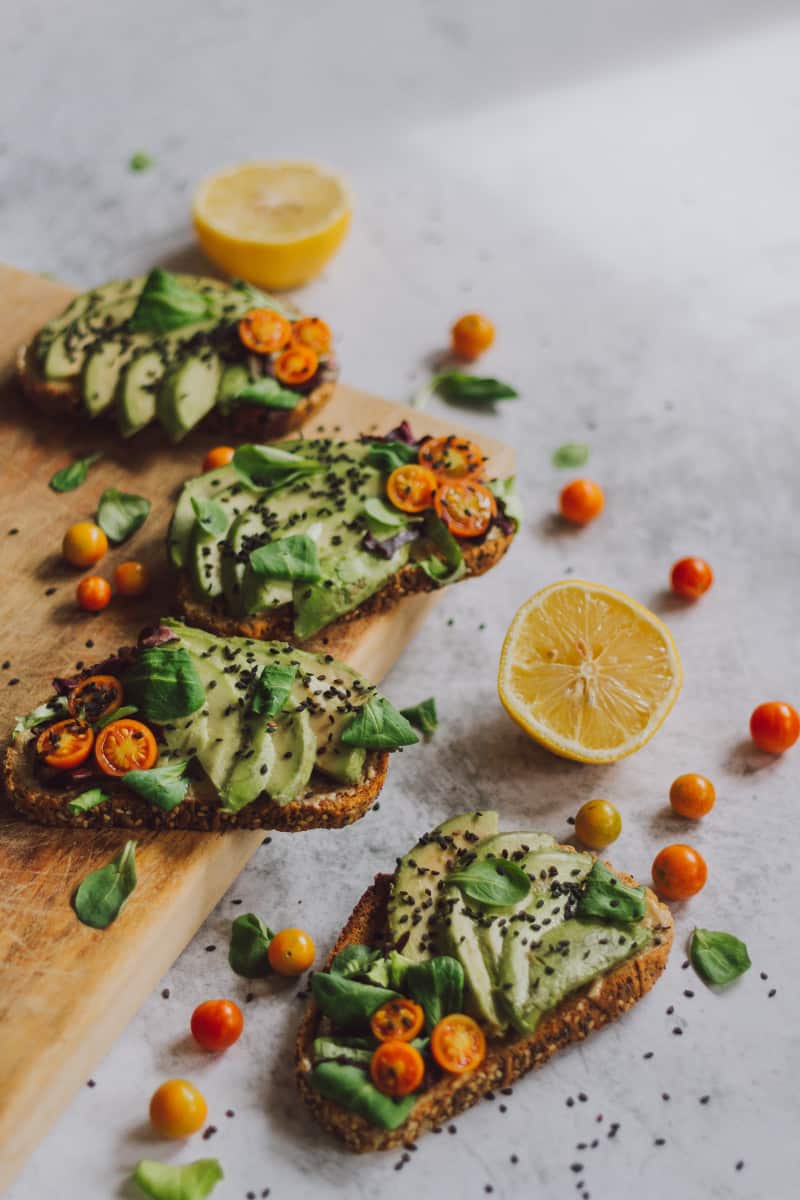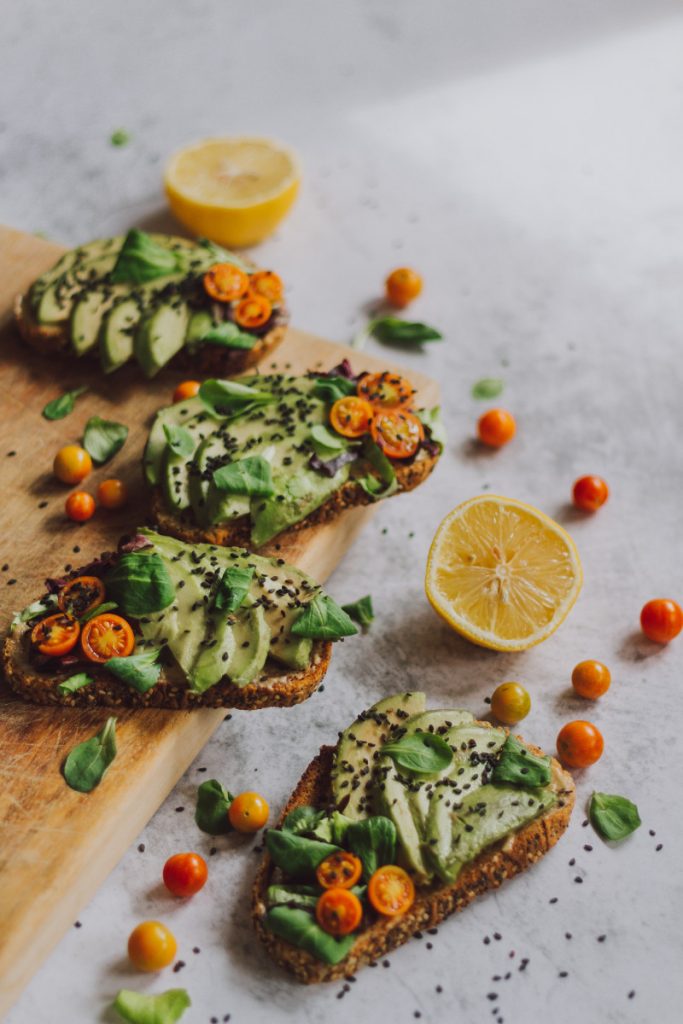 Popular Brunch Menu Ideas:
Gourmet Avocado Toast
Avocado toast is one of the most wildly requested AWG Private Chefs menu items for the last few years. Comprised of locally fresh-baked artisanal whole-grain bread, toasted perfectly, hand mashed organic ripe avocado, just a spritz of citrus juice (I love key lime instead of lemon on my avocado toasts!), a fried egg, and just a sprinkling of sea salt & red chili flake. Yummmmm...
Add a dollop of your favorite caviar from Tsar Nicoulai for that extra pop of salinity and style!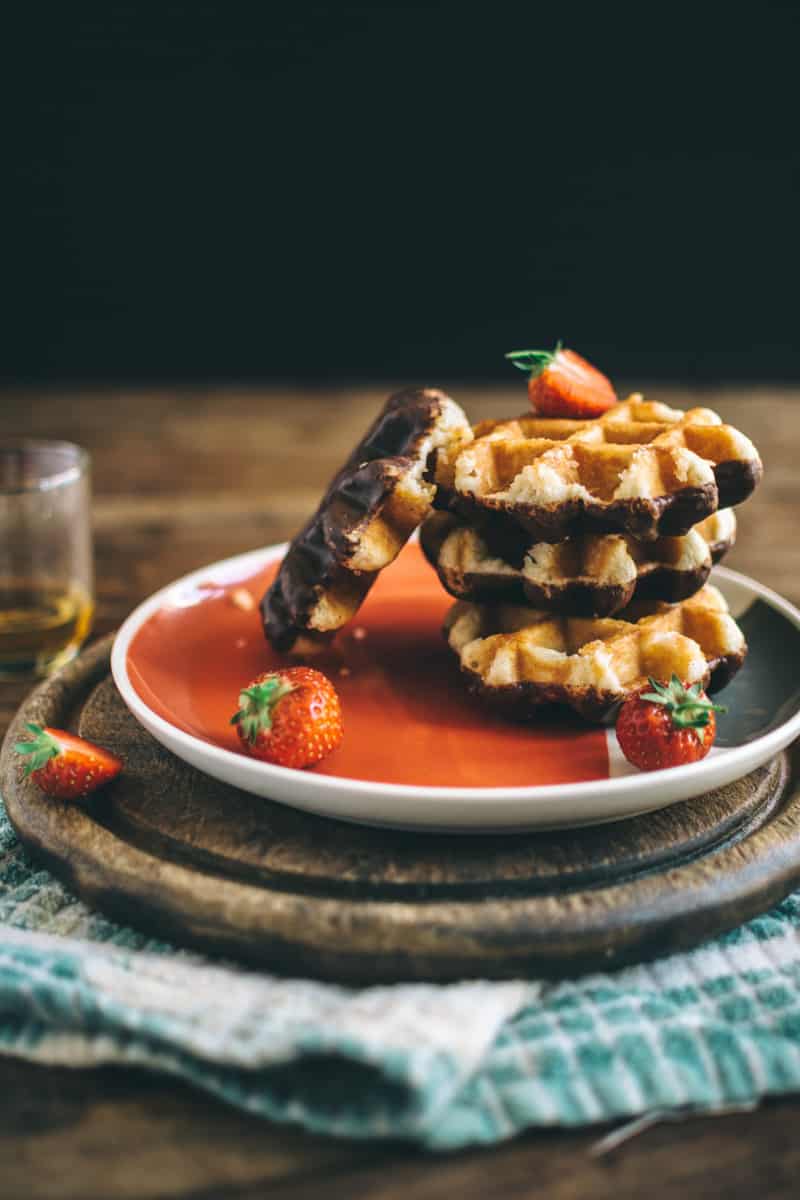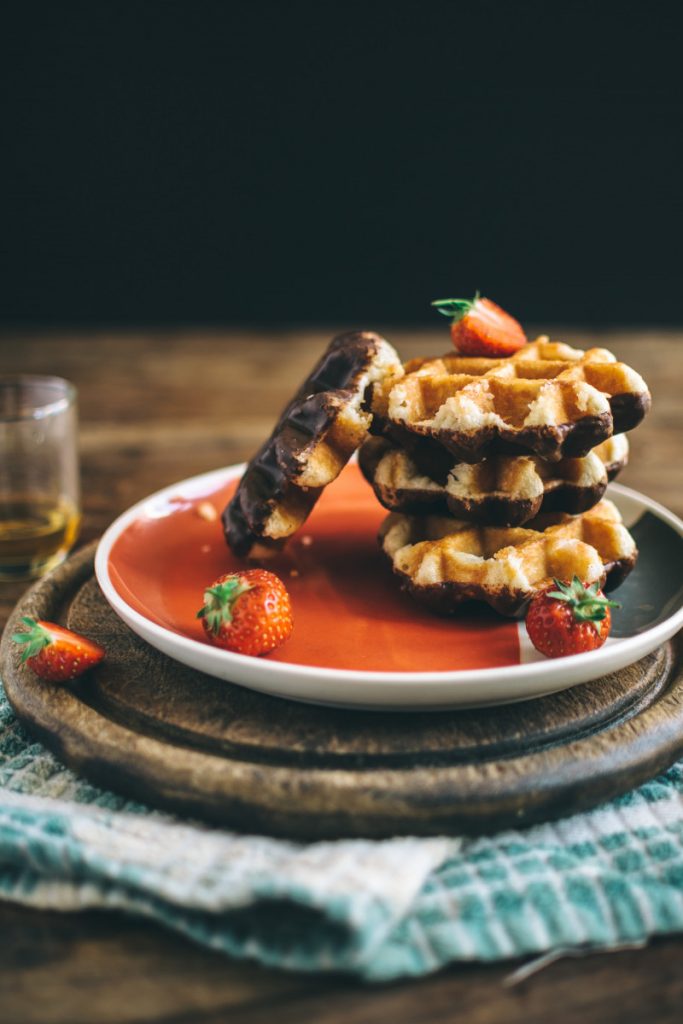 Kid Friendly Brunch Menu Items:
Mini Belgian Waffles Anyone?
Double malted mini Belgian waffles are a great way to indulge in a huge flavor-packed bite, without having to eat a full-sized portion. Complete your waffle with your favorite toppings. Organic farm fresh berries picked right at the perfect moment, and a drizzle of our Bourbon whiskey cinnamon-infused pure maple syrup suits my tastebuds just fine!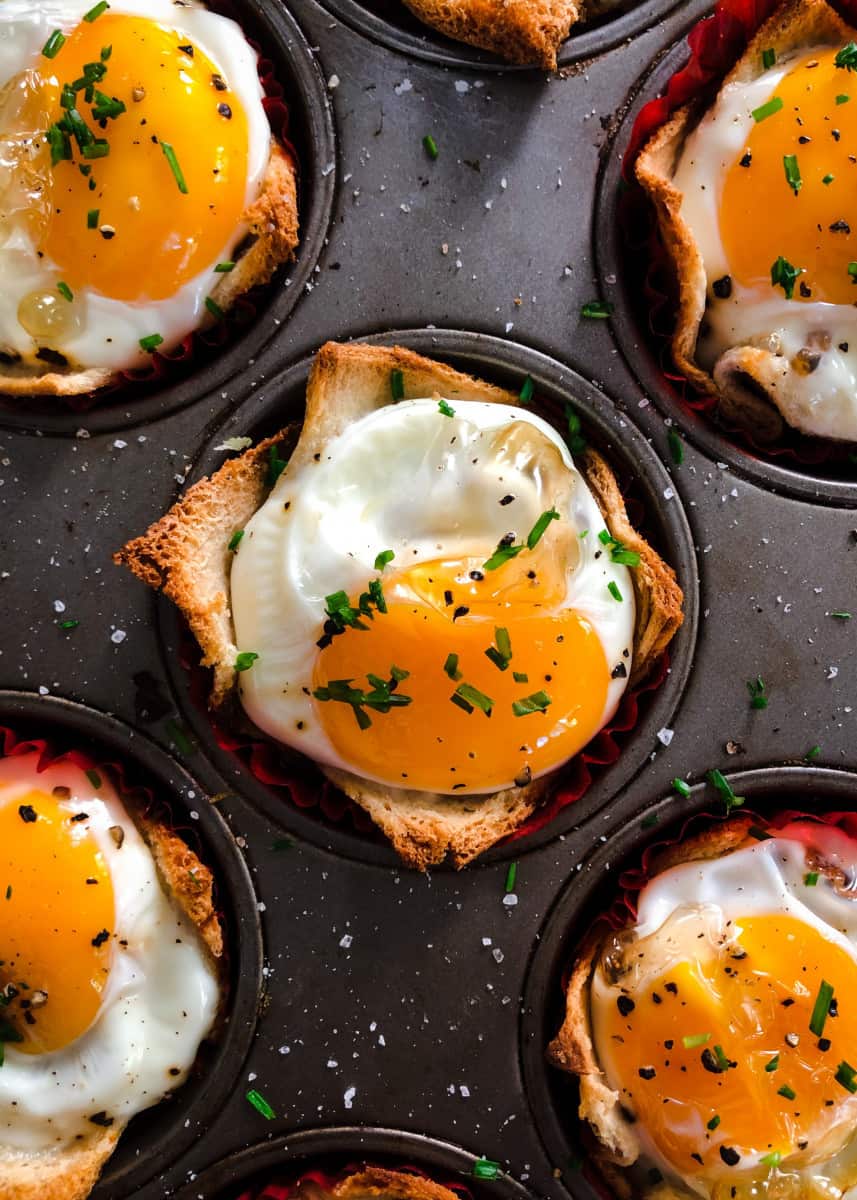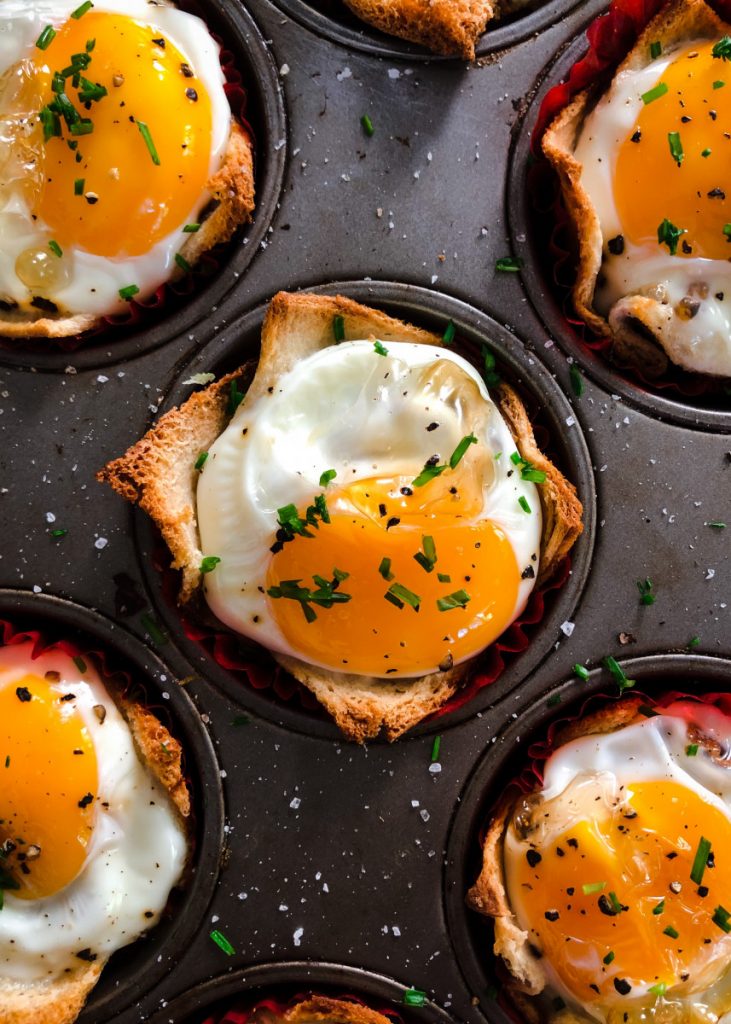 Upscale Brunch Party Menu Ideas:
Crab and Bacon Benedict Savory Bread Pudding
Our twist on the classic, Bacon & Crab savory bread pudding benedicts! Comprised of rich custard-soaked locally baked San Francisco sourdough bread, organic chives, sweet onion, and red bell pepper, locally sourced Dungeness Crab, and of course, applewood smoked bacon.
Top it all off with a farm-fresh poached egg, Hollandaise sauce, and a sprinkle of smoked pimenton. A great addition to your brunch buffet menu when served in an individual ramekin.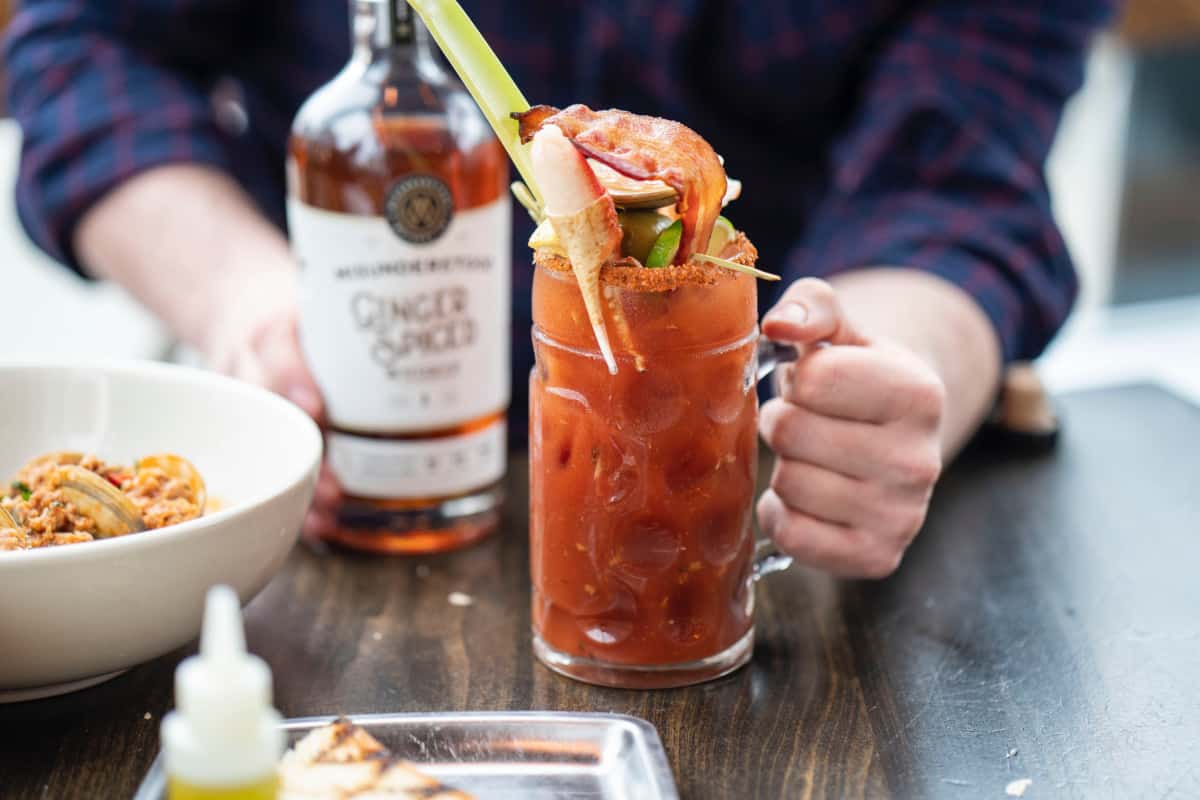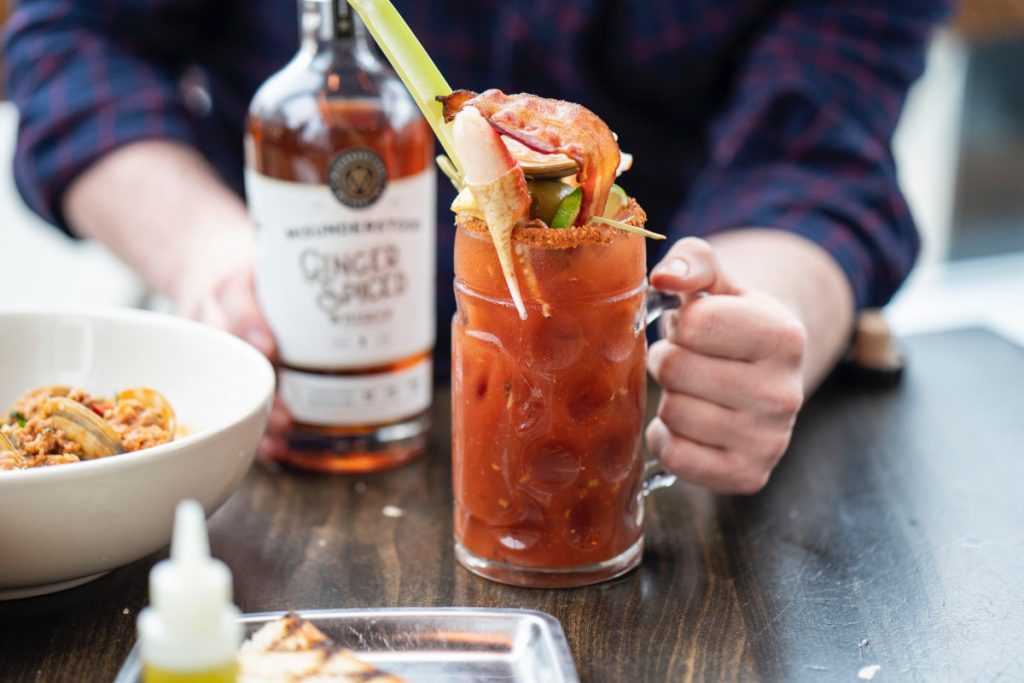 Cocktails For Brunch:
The Bacon Bloody Mary
Drinks Anyone? Whenever you're hosting any event, you always want to have a selection of both alcoholic, and non-alcoholic beverages available to your guests.
On the boozy front, we always suggest something bubbly! Champagne or Prosecco is a must! After all, it's the foundation for that perfect mimosa right? Plus bubbly can refresh a palate and enhance appetite.
Bacon Bloody Marys are the quintessential brunch beverage, that perfect blend of tomato juice, Worcestershire sauce, a touch of creamed horseradish, pimento-stuffed green olives, farm-fresh stalk of celery (always leave the leaves on!), and of course your favorite vodka! Topped with a crack of black pepper, and a piece of candied bacon!
For our guests that wish not to imbibe, we suggest both coffee and tea from Weaver's Coffee and Tea. Also, a selection of premium juices (for mixing into those mimosas as well!), fresh-squeezed orange juice, grapefruit juice, pomegranate juice, and white grape juice are always crowd-pleasers. Also, don't forget to have plain sparkling water available as well for guests who may wish to enjoy a non-alcoholic spritzer!
Remember that it's all about having a menu-wide variety of delicious food items, great beverages, and an event that should last just a few hours, to allow people to get on with their day!
Enjoy!