Enjoy Private Chefs for Casual Events
GREAT FOOD DOESN'T ALWAYS NEED TO BE FORMAL OR FANCY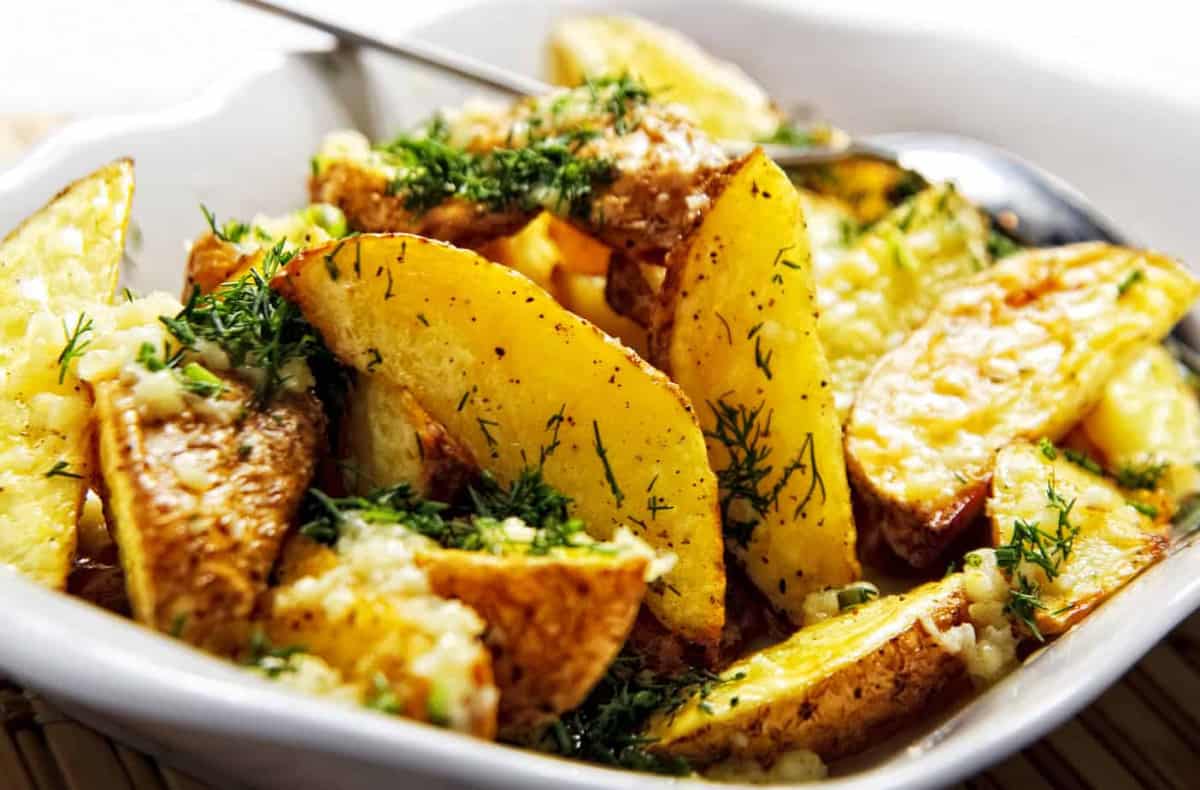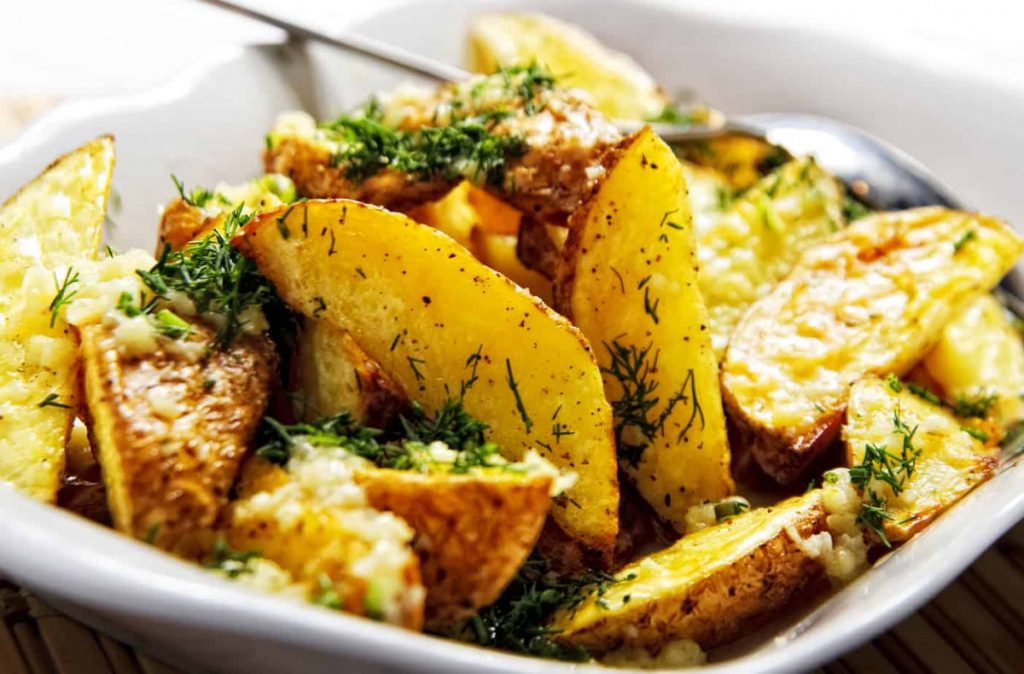 Always fresh, organic & tasty. Your next backyard party or casual event get-together shouldn't have to be flashy or insanely expensive. Great quality ingredients, masterfully curated menus, prepared for you by our private chefs, and your guests are truly all you need for a memorable and tasty casual event. Remember that great food, friends, and fun are what always bring people together!
​Do something different than the usual dinner party.
Try any of our casual themed event menu suggestions such as:
Hawai'ian Luau
Down home BBQ
Comfort Food Fun
Gourmet Pizza Party
Big Game / Super Bowl Party
Tapas & Finger Food
Bountiful Brunch
Family Reunion Backyard Bounty
... or anything else you can dream of!​
To book your next casual event with AWG Private Chefs, give us a call at 1-877-753-2727 or Send Us A Message!