Northern California Wine Country Private Chefs
Wine Country Private Chef, Personal Chef, Vacation Rental Chef Services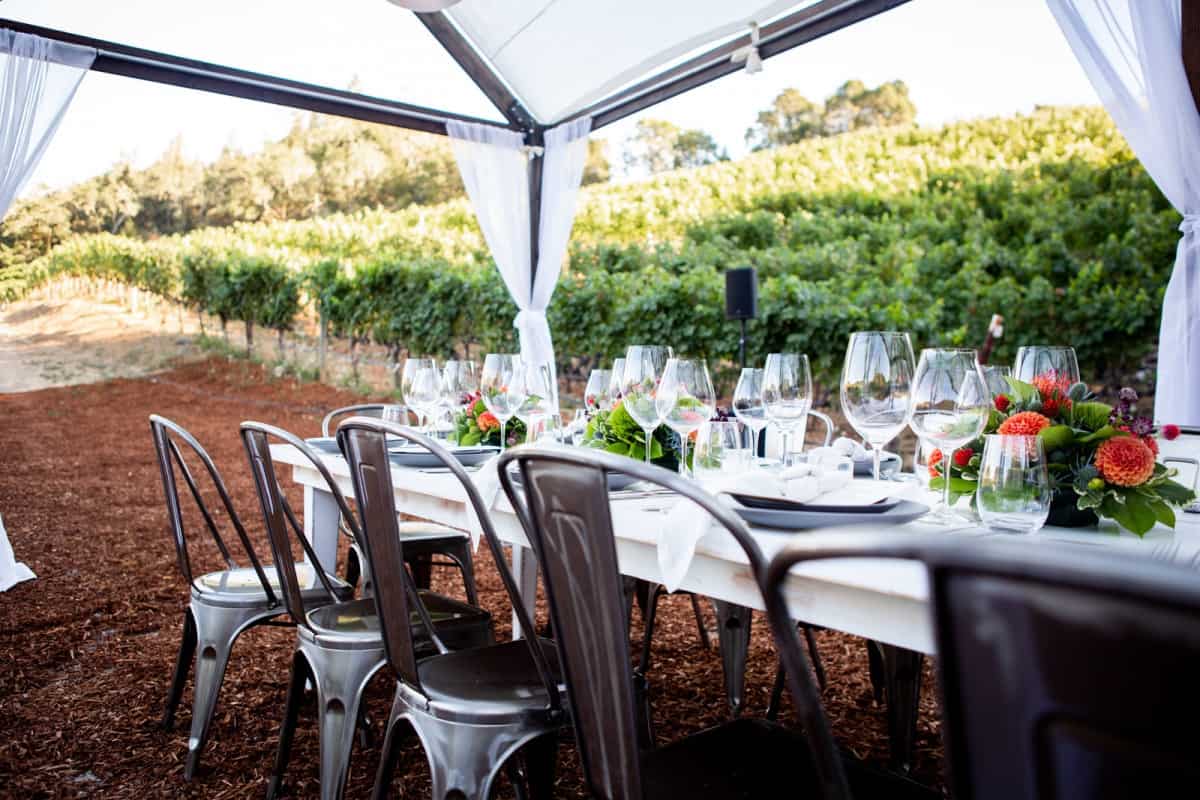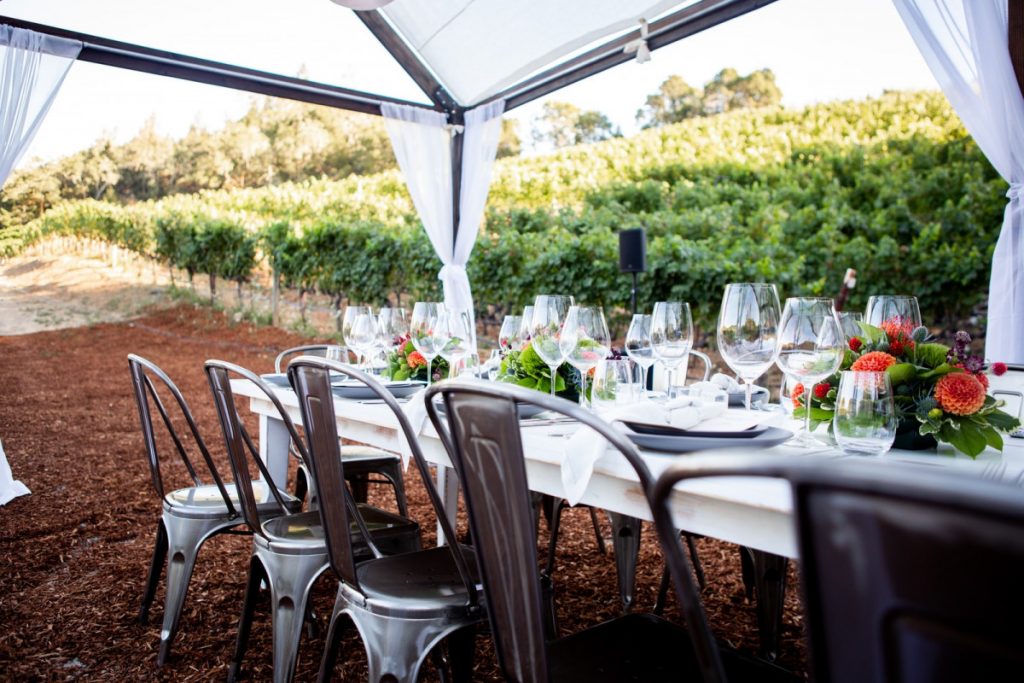 Enjoy a fabulous Northern California wine country private chef dining experience, chef's table, or custom wine pairing dinner with a Certified Master Chef in your wine country home or vacation rental! Whether you are already living or vacationing in beautiful Napa, Sonoma, or Livermore Valley, you'll never have to worry about cooking, service, or the dreaded cleanup.
Step into your NorCal wine country vacation home, estate, villa, AirBNB, luxury rental, or VRBO rental, your experience will immediately begin relaxed and stress-free. All you'll need to do is just bring your appetite!​ Ask us about our multi-day Wine Country Private Chef booking discounts for your next visit.
Why incur the high expense of eating out every day, or the daunting task of having to cart your family, friends, or guests around to different restaurants just so you have some sort of meal variety? Enjoy a totally stressless wine-centric private dinner party experience with AWG Private Chefs instead.
You and your guests can dine at the most exclusive wine country private dining room, your own!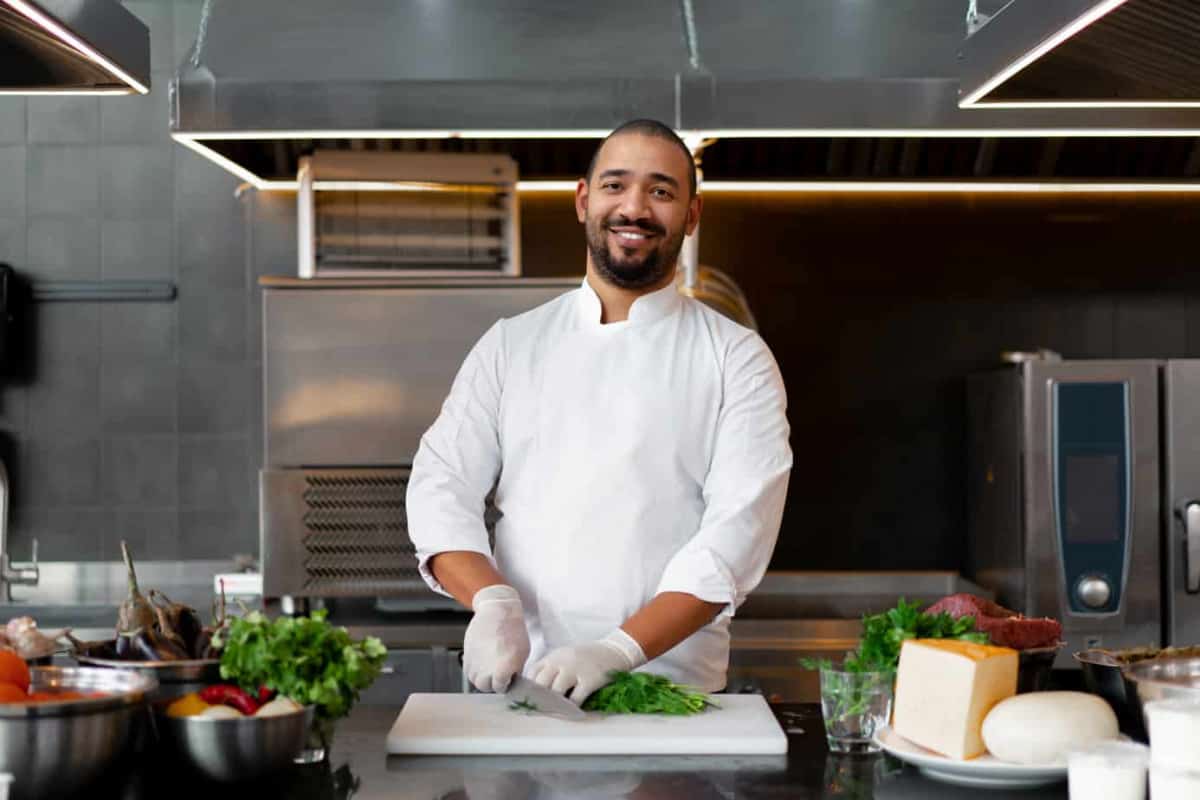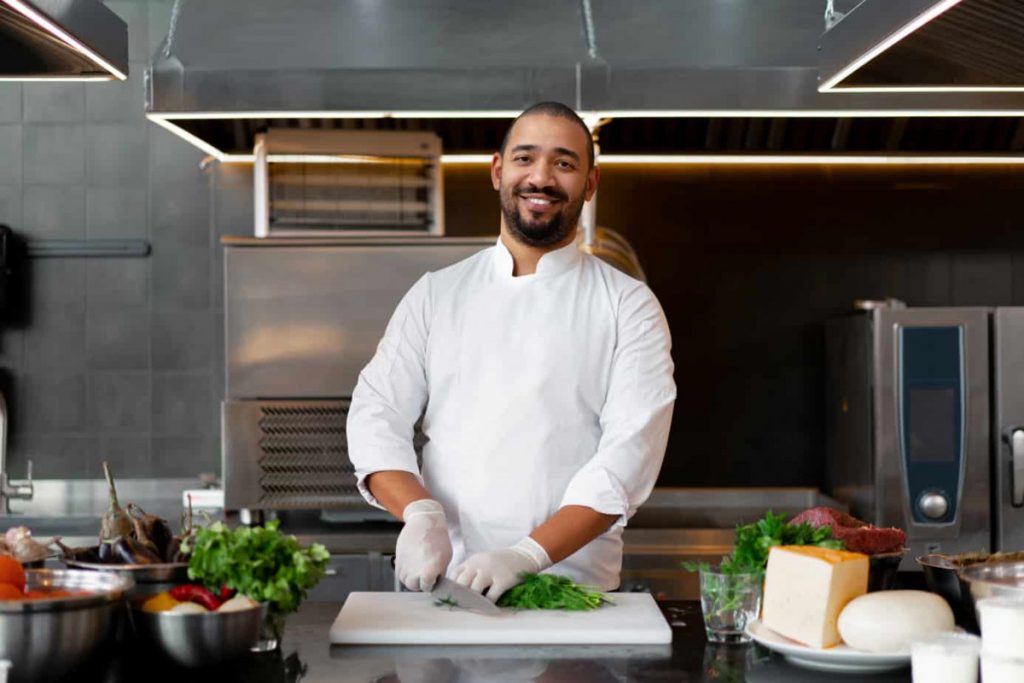 ​Your highly skilled Northern California Wine Country Private Chef can easily prepare either relaxed casual fare, farm-to-table seasonal ingredients, or elegant restaurant-quality fine dining menus for exclusively for you and your guests.
Our team of personal chefs always pay special attention to your dietary needs, meal, and service style preferences to ensure that no detail is overlooked. Relax, and let us transform your wine country dinner table into the hottest new restaurant in town.
AWG Private Chefs proudly uses only the finest quality seasonally available, locally sourced, organic sustainable, and GMO-free ingredients for your menus.
What about wine pairing experiences?
Visiting some amazing local wineries during your stay? Let your Wine Country Private Chef custom tailor your menu around the wines that you will bring back from those wineries, for an exclusive private food and wine pairing experience right in your own home or vacation rental.
We proudly employ the only two Certified Master Chefs in Northern California, a title that less than 300 chefs hold worldwide. One of our Certified Master Chefs will work with you directly to custom curate an exclusive menu prepared just for you and your guests. With AWG Private Chefs you can enjoy full editorial control over your entire menu, right down to the ingredient level, so that you will never pay for something you don't wish to enjoy.
Do you provide party rentals for my booking?
Absolutely! AWG Private Chefs has an extensive inventory of china, silverware, glassware, decor, and linen rentals available to make your wine country private chef dining experience sparkle. Your client concierge can handle getting floral arrangements, entertainment, specialty lighting, or virtually anything you may need. Just let us know what your vision is, and we can make it a reality for you.
What is included?
Your booking will include full custom tailored menu design, curated by one of our Certified Master Chefs exclusively for you & your guests. Ingredient shopping using only the finest quality, locally sourced, organic, sustainable and GMO-Free ingredients where available. On site preparation and cooking of the menu in your home or vacation rental. Service in a style of your choosing, and the best part, we do all of the kitchen clean up as well.
Distinctively Different, Uniquely Special
For the most fun, relaxing and innovative wine country private chef dining experience you've ever had choose AWG Private Chefs. Be sure to ask about our in-home cooking lessons for those who wish to enjoy a wine country cooking vacation using all local ingredients. Discover the benefits of hiring a private chef today!
Wine Country Areas Serviced: Northern California Wine Countries: Napa, Sonoma, Livermore.