Baby Shower & Gender Reveal Party Chef Services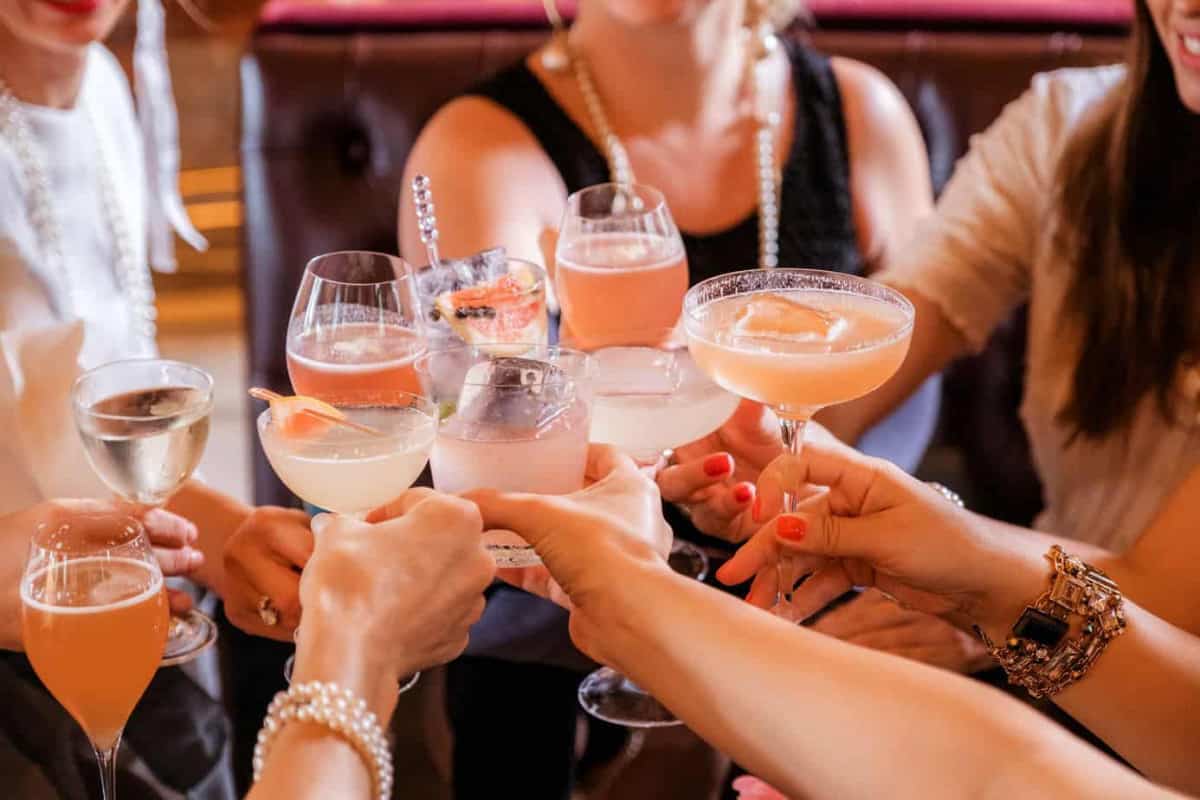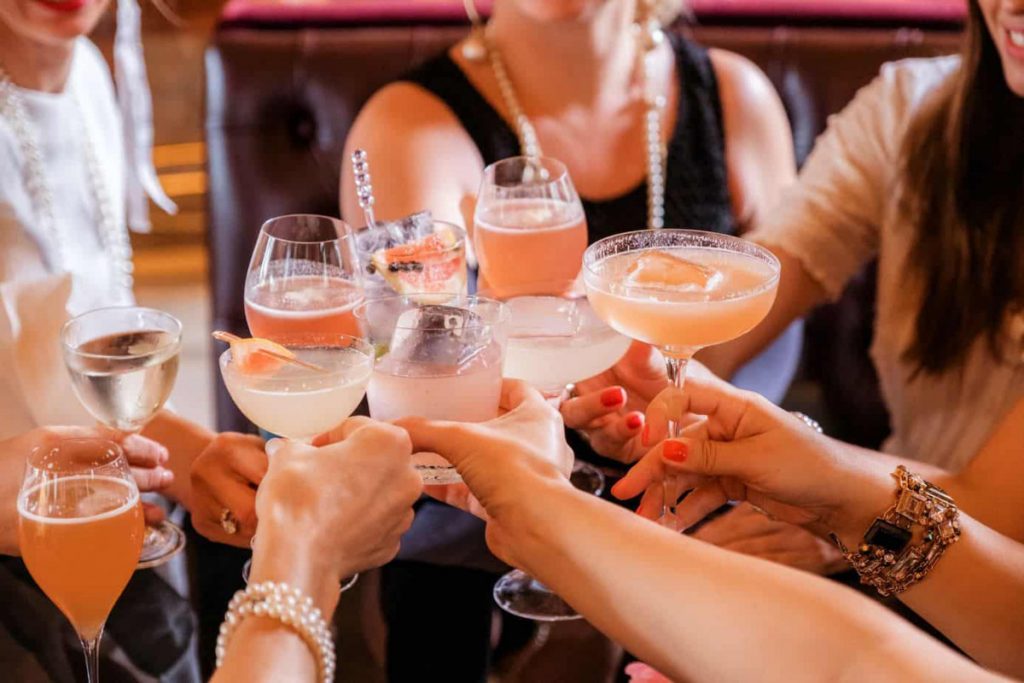 Fun & festive baby shower and gender reveal party catering menus, utilizing only the freshest ingredients, and exceptional service is job one in making your celebration a memorable, fun, stress-free success.​
The baby shower is an important time to celebrate the mommy-to-be in the remaining time before her delivery. There is an abundance of details surrounding hosting the perfect party. Gender reveal party catering services from AWG Private Chefs take all of the stress out of planning your event. Our multi award winning highly skilled chefs will work with you to create a fully custom-tailored menu, and our event planning team can handle all of the details surrounding decor, games & activities, themed floral arrangements, and event design.
Whether you simply are looking for baby shower catering of casual cuisine and optional service, or you're hosting a more elaborate event that needs to be fully equipped with our highly trained chefs, gourmet or luxury menu items, and friendly service staff, AWG Private Chefs has you covered. No matter the size of your baby shower or gender reveal, our staff is fully equipped to meet your every need for your event. We are extremely flexible with our services, and will always custom tailor them to your event.​
Never hosted a baby shower or gender reveal party before? No worries, our team of event planners and coordinators can help you with everything that you will need step by step, including decor, games, etc. Just ask our concierge team for more information.
Client satisfaction is paramount; we only provide the best quality food and professional, friendly service. With each event we custom design and execute, we always build lasting relationships, one client at a time.
Baby Shower Party Catering Services Can Include:​
Full-Service Culinary, Service and Bartending Staff
Passed or Static Displays
On-Site Catering Chef Service
One Day Host Liquor Liability Coverage (optional)
High-Quality Rentals (never any dishes to do!)
Custom Designed Themed Decor & Floral
Casual or Formal Baby Shower Catering Menus
So Much More!​
To inquire about booking a private chef for your baby shower or gender reveal party or any other event, please visit our Contact Us page, or contact our Client Concierge Hotline at 1-877-753-2727