Baby Shower & Gender Reveal Parties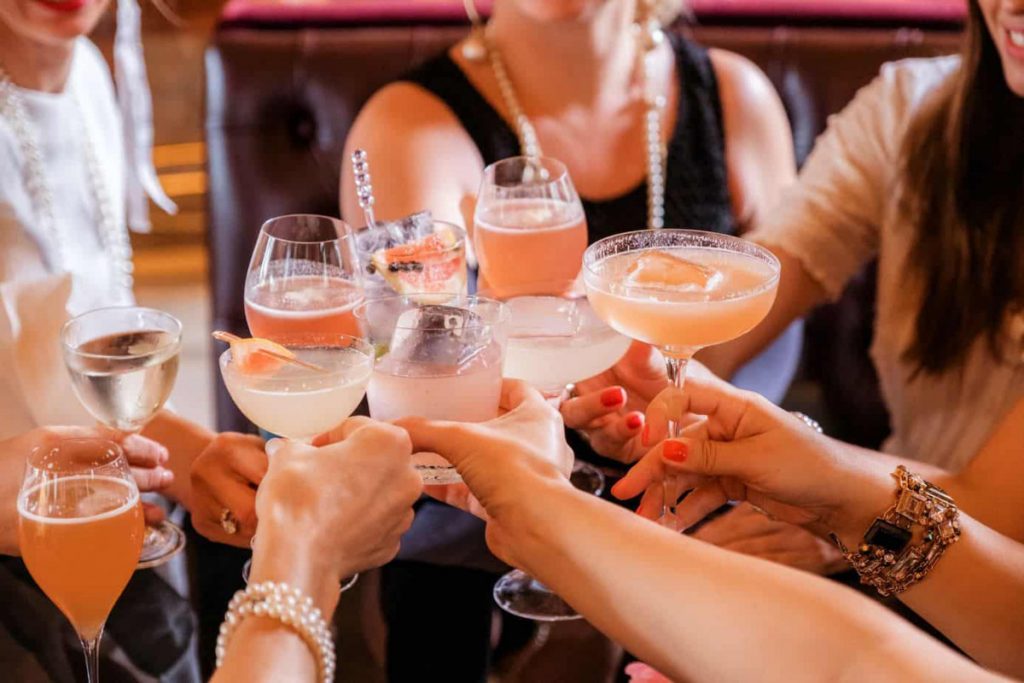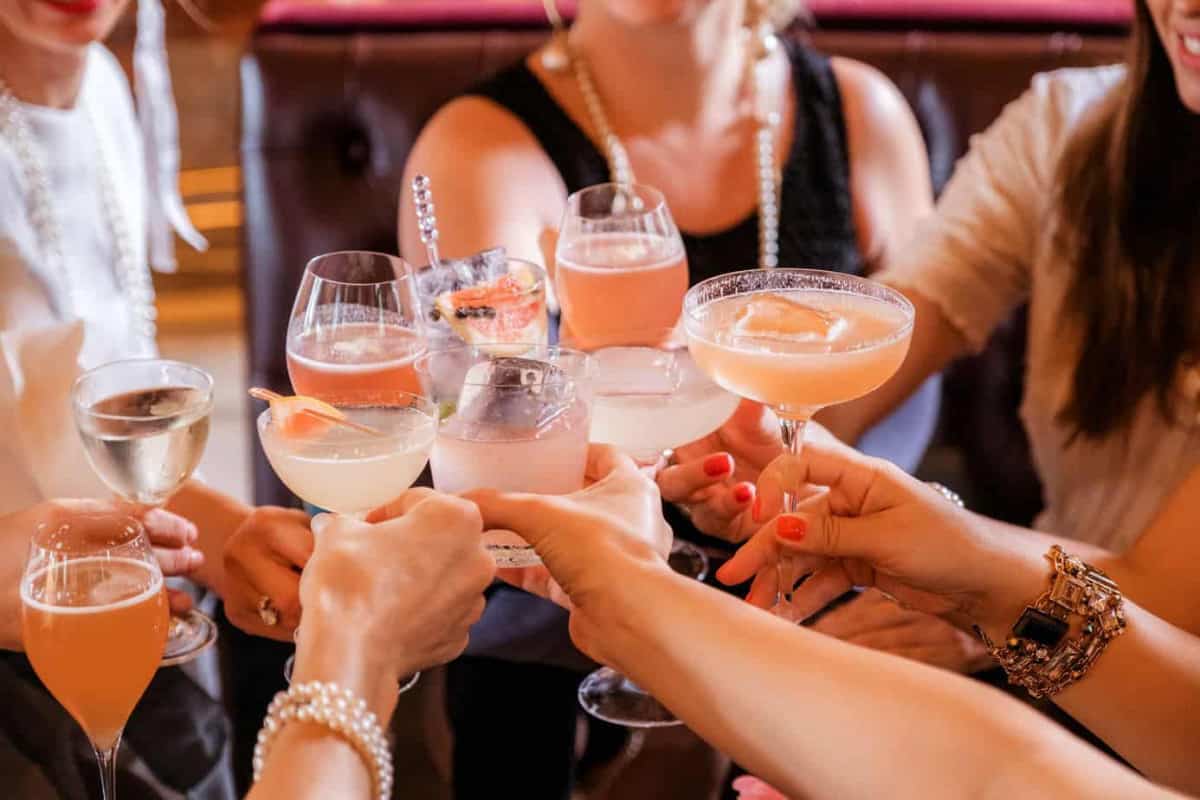 Fun & festive baby shower and gender reveal party catering menus, utilizing only the freshest ingredients, and exceptional service is job one of making your celebration a memorable, fun, stress-free success.​
Get ready to celebrate the mommy-to-be in the most memorable way possible at the baby shower! At AWG Private Chefs, we understand that hosting the perfect party involves a ton of details. That's why we take care of everything, so you can kick back, relax, and enjoy your special event without any worries.
We've got your back when it comes to planning the menu, setting up the tables, adding beautiful decorations, and taking care of all the catering and clean up. Our talented chefs use only the best quality ingredients, and we're happy to accommodate any dietary restrictions, food allergies, or preferences you may have. No matter what you need, we'll make sure you and your guests are well taken care of.
Let AWG Private Chefs handle the nitty-gritty of your baby shower so you can focus on the fun. You can count on us to create a delicious and personalized experience that will leave a lasting impression. Contact us today and let's make your baby shower a truly unforgettable celebration!
Casual to Formal: Or anything in between!
No matter what type of baby shower you have in mind, AWG Private Chefs is here to cater to your needs. Whether you're looking for a casual spread of delicious finger foods with optional service staff, or you want to go all out with our highly trained chefs, gourmet menu items, and friendly wait and bar service staff, we've got you covered.
Our boutique baby shower catering services are perfect for gatherings of up to 50 people, and our dedicated staff is committed to surpassing your expectations and adding that extra sparkle to your event. We understand that every event is unique, so we offer utmost flexibility in tailoring our services to your specific requirements.
Sit back, relax, and let us take care of the catering while you enjoy the celebration.
Feeling overwhelmed about hosting a gender reveal party?
No need to worry because AWG Private Chefs is here to take care of everything! Our experienced team of chefs and event planners will work closely with you to create a truly memorable and stress-free baby shower or gender reveal event that will leave a fun and positive lasting impression on everyone.
We understand that hosting a baby shower can be a daunting task, especially if it's your first time. That's why we're dedicated to supporting you every step of the way. From start to finish, our team will ensure that every detail is taken care of, so you can relax and enjoy the celebration. We'll accommodate any dietary restrictions or preferences, ensuring that all your guests are well taken care of.
At AWG Private Chefs, we prioritize client satisfaction above all else. With over 23 years of experience, we've established a reputation for using only the highest quality ingredients, including locally sourced, organic, sustainable, and GMO-free options. Our multi-award-winning professional staff is known for their exceptional hospitality and friendliness. We believe in building lasting relationships with our clients, one event at a time.
Let AWG Private Chefs handle your baby shower, and you can trust that we'll go above and beyond to make it a truly unforgettable experience.
Find out what our clients are saying about their experiences:
They did a great job. Was really helpful and flexible in planning out a last minute party menu. The team that came did a great job. They were professional throughout. The food was great and presented nicely. The set up and clean up was impeccable. Would definitely use again!
We had a baby shower dinner for 30 people in the Bay area. The team did an exceptional job with punctuality, cleanliness, quality of food, extensiveness and freshness of food/ingredients, and friendliness of the entire team. AWG also did an outstanding job with the table decorations to make it into a festive theme as my daughter had wanted.
Thank you so much  - highly recommended.
"...just amazing. Such a pleasure to work with him. Food was perfect and all 12 of my guests raves about the service and food. Top notch all the way around!!"
Gender Reveal / Baby Shower Party Catering Services Can Include:
​
Full-Service Culinary, Service, and Bartending Staff
Passed or Static Displays
On-Site Catering Chef Service
High-Quality Rentals (never any dishes to do!)
Custom Designed Themed Decor & Floral
Casual or Formal Baby Shower Catering Menus
One Day Host Liquor Liability Coverage (optional)
So Much More!​
To inquire about booking a private chef for your baby shower or gender reveal party or any other event, please visit our Contact Us page, or contact our Client Concierge Hotline at 1-877-753-2727