Last Updated:
May 24, 2023
How to Repurpose Leftover Ingredients to Save Money
We've all experienced the issue of where a recipe calls for a small amount of a certain ingredient, leaving you with a bunch of it leftover. By following these few simple easy to do techniques, you can save your family hundreds if not thousands of dollars per year in food waste, reducing landfill space and your carbon footprint.
How to Use Leftover Ingredients To Save Money
What do you do with those leftover ingredients to avoid putting your hard-earned cash in the trash?
You're all excited about making a new recipe, and it calls for a small amount of a specific ingredient. So you happily trudge off to your local supermarket and pick up said item. Bring it back home, prepare the small amount of it... and now what? How do you use up these leftover ingredients to avoid throwing the excess in the trash?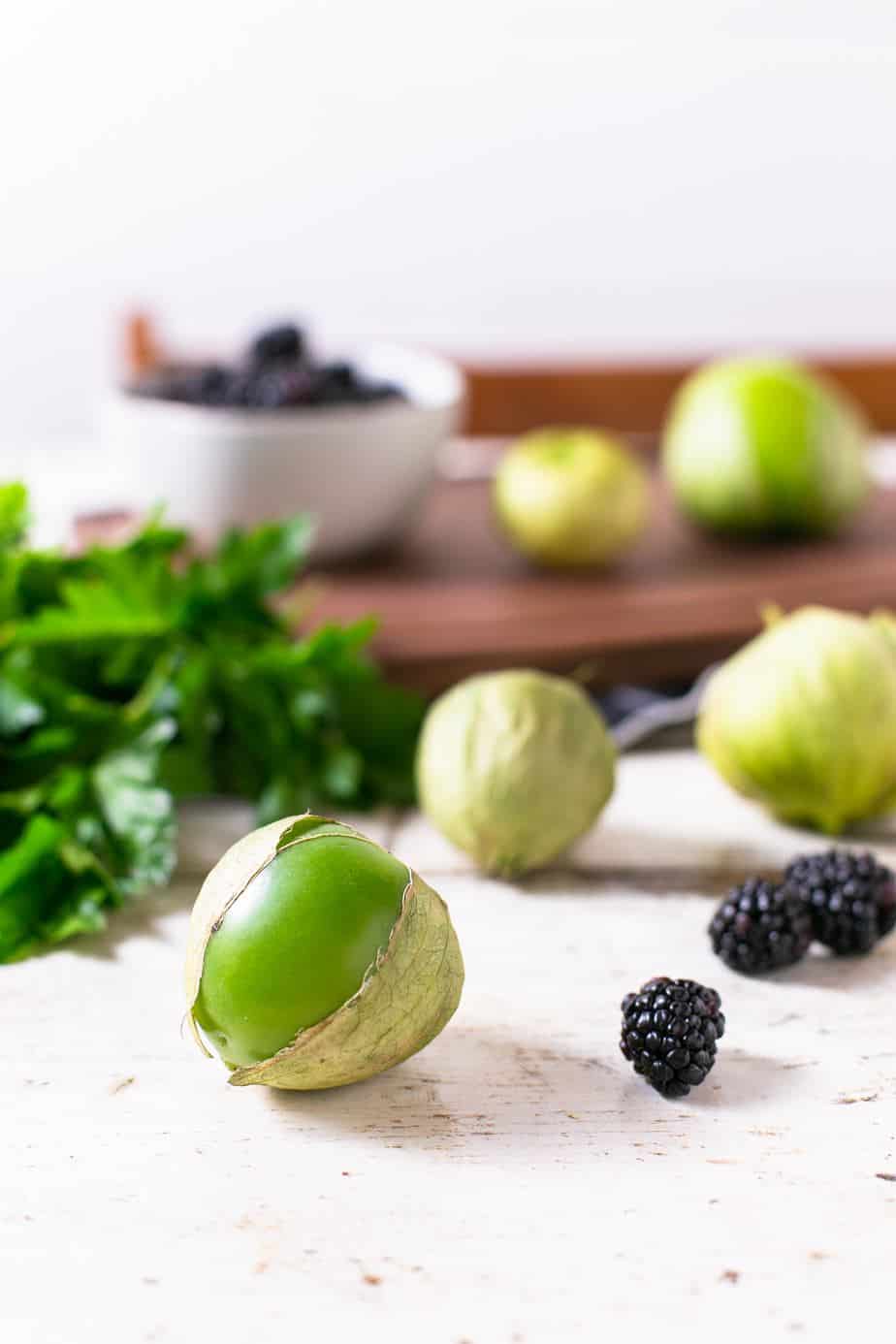 As a professional chef, we are taught from day one to avoid throwing anything away. Spoiled, wasted, or unused ingredients increase overall food cost to the establishment you're working for, which inevitably trickles down to the client who ends up eating your food. According to the USDA, over 133 billion pounds of food, totaling over $161 billion was thrown away in 2010 alone. Since then how much more waste do you think has occurred? The numbers are staggering!
How Do I Repurpose or Reuse Left over Ingredients?
In lieu of tossing away the scraps of your favorite veggies, try sprouting them or planting them to create a fresh crop of new veggies.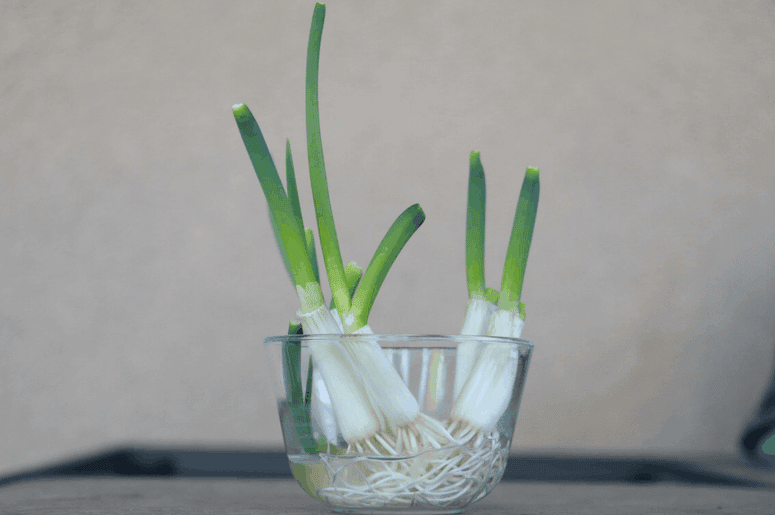 Using Your Leftover Veggie Trimmings To Grow New!
Take the root end of your green onions, and simply place them in a small bowl of water. Over the period of about a week or so, the onions will continue to grow and sprout new green onions. Simply transfer these to a bit of soil, add some water and sunlight and you've got homegrown green onions. Saving you on average of $1.50 to $2.75 per bunch.
There are several other veggies that you can grow from scraps, such as lettuce, ginger, celery, potatoes, onions, and garlic.
Packaging Size Isn't Everything!
Most people tend to overbuy larger packages of items because they think that it somehow "saves them money" or "it's a better deal". Sadly this often is a misnomer. For example, if a recipe calls for a tablespoon of a pantry staple, such as tomato paste for example. Most of us head to the canned tomato section of the market, and pick up a can of tomato paste right?
We head home, pop open the can of tomato paste, and proceed to create our recipe that only calls for a tablespoon or two of the tomato paste. Leaving the remainder of the can of tomato paste with literally no purpose, other than to end up in the back of your fridge and turn into an unknown furry science project.
Instead of wasting the remainder of the product, simply buy your tomato paste in a re-closeable screw-topped tube. This smaller package size not only takes up less space, but also can be used in smaller quantities over time, and lasts much longer than the single can type buying style. Simply adjusting your packaging size, reduces waste and saves money over time!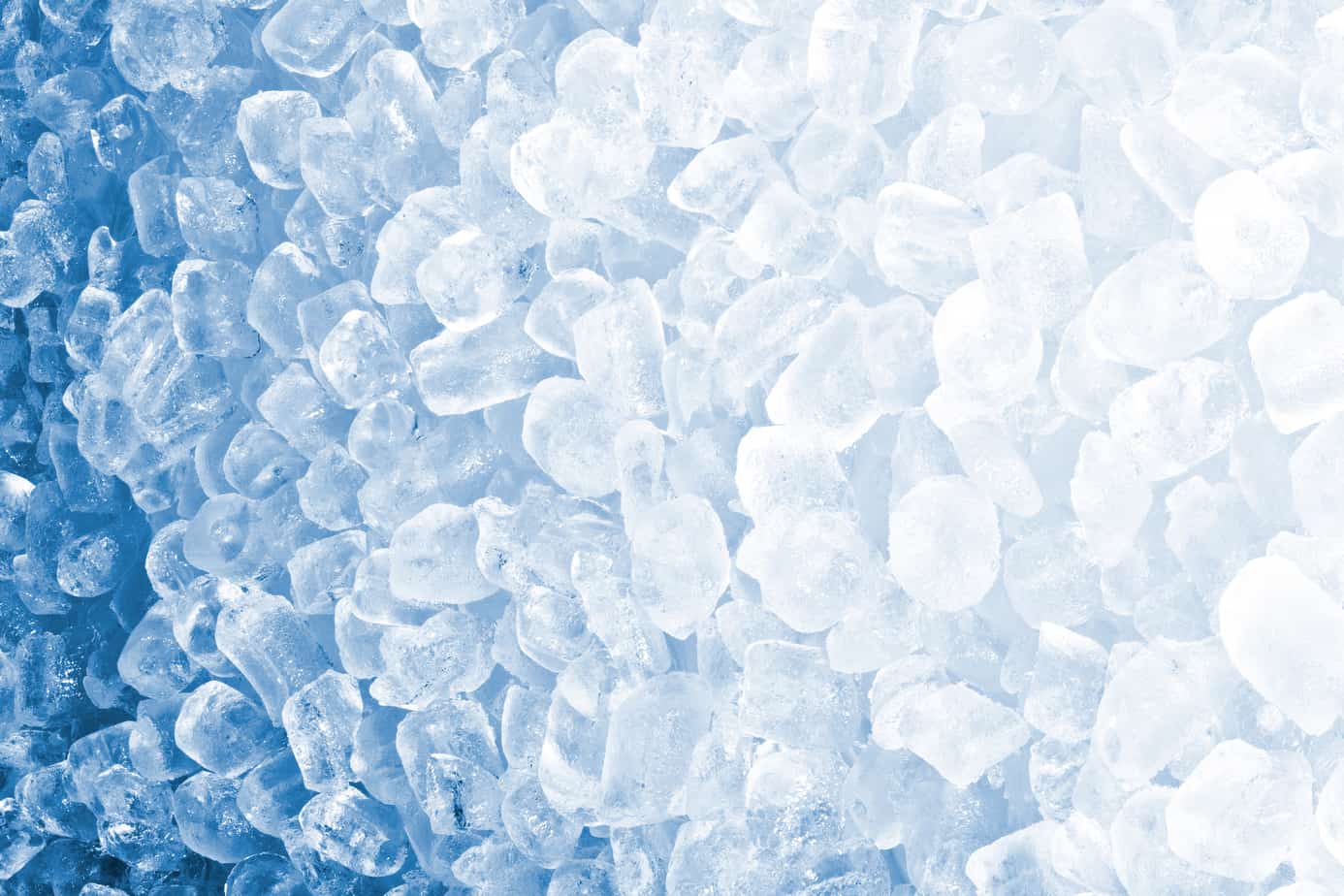 Using Your Freezer to Store Leftover Herbs
If you have leftover ingredients, such as herbs, citrus zest, chopped garlic, grated ginger, or even excess stock, bone broth, or fruit juices. Simply look no farther than silicone ice trays. Simply take your leftover ingredients, place a tablespoon in each tray, and fill the remainder of the ice tray with water, juice, or stock. Cover the ice tray and freeze overnight.
Then simply turn the new ingredient cubes out, and store them in your freezer in an airtight container or zip top freezer bag or vacuum seal them for longer-term airtight storage. The next time your recipe calls for that tablespoon of that special ingredient, simply toss one of your frozen cubes into the pot! No muss, no fuss! This further limits your food waste and uses up the repurposed leftovers. Save money simply by making ice cubes out of your leftover ingredients.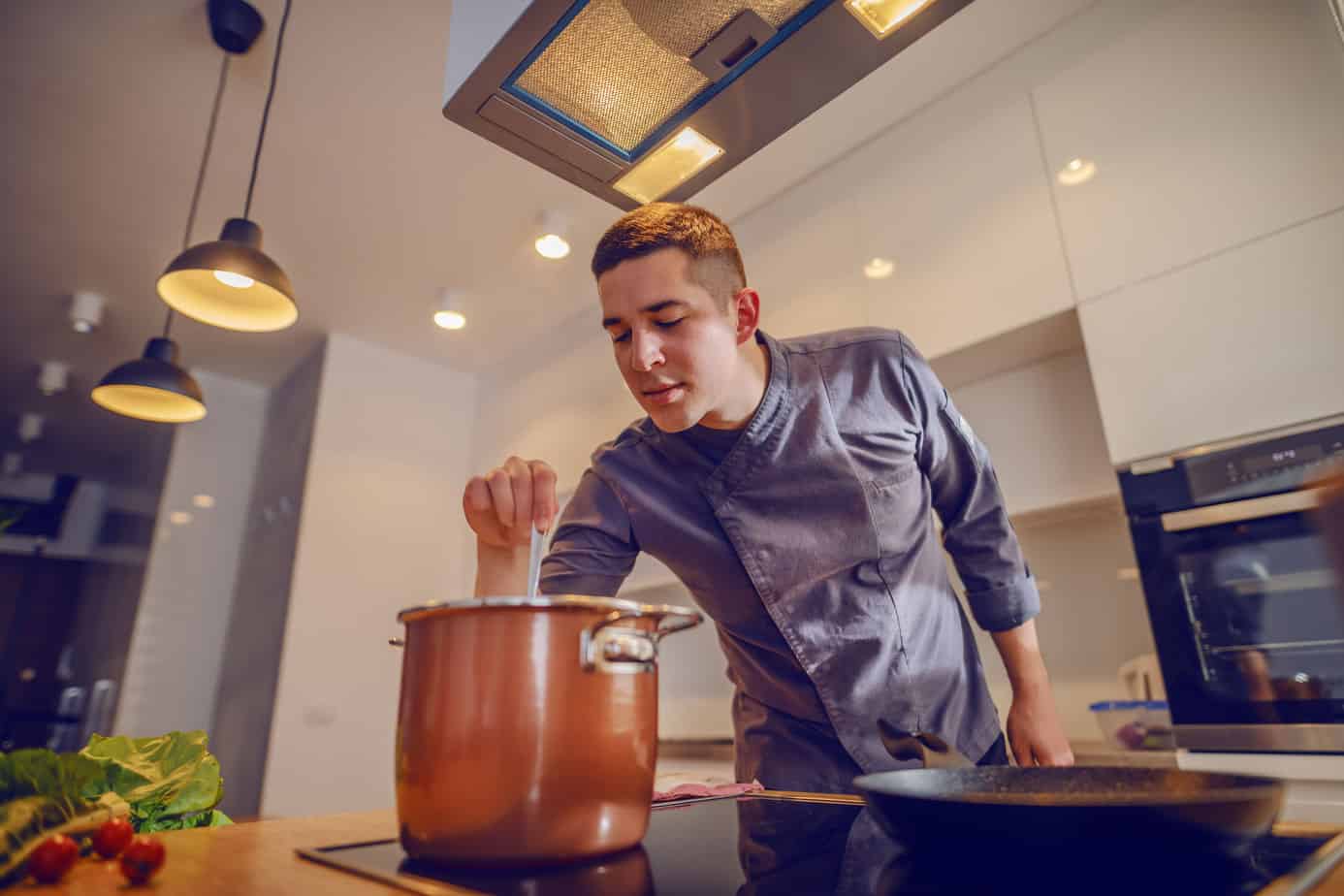 Make Stock With Your Leftover Ingredients
When your recipe calls for something like half a cup of an ingredient like celery, carrots, onions, tomatoes, etc... Simply take those leftover ingredients and place them into an airtight container or zip top bag and stick them in the freezer. Continue adding in these leftover ingredients until your bag is full. Then simply toss them into your stock pot, pour over cold water, and bring to a boil. Add in garlic, herbs, and spices, bring to a boil, and simmer for hours to unlock the rich flavors of your veggies to create vegetable stock.
If you have leftover scraps such as carrot tops, celery tops, celeriac peels, mushroom stems, onion skins, etc... Don't throw them away! Simply place those inedible scraps into a zip top freezer bag and store them in your freezer. When it's time to make stock, simply tie these up in cheesecloth, and place them into your stockpot to extract maximum flavor from them. When they have given up all of their delicious flavors, you can toss these scraps into your compost bin to create a natural fertilizer for your garden to grow those new veggies from scraps!
If you've got a leftover carcass of chicken, or turkey. Simply toss that into your stock pot as well to create poultry stock. After you're done making your stock, add in some pasta for a delicious soup, or pour your cooled stock into zip-top freezer bags, and freeze the bags flat on a sheet tray. This will allow you to store them flat or vertically in your freezer to save valuable space. Again when you've got a recipe calling for stock, you've already got it. Saving you an average of $2.50 to $5.00 per 32 ounces of stock.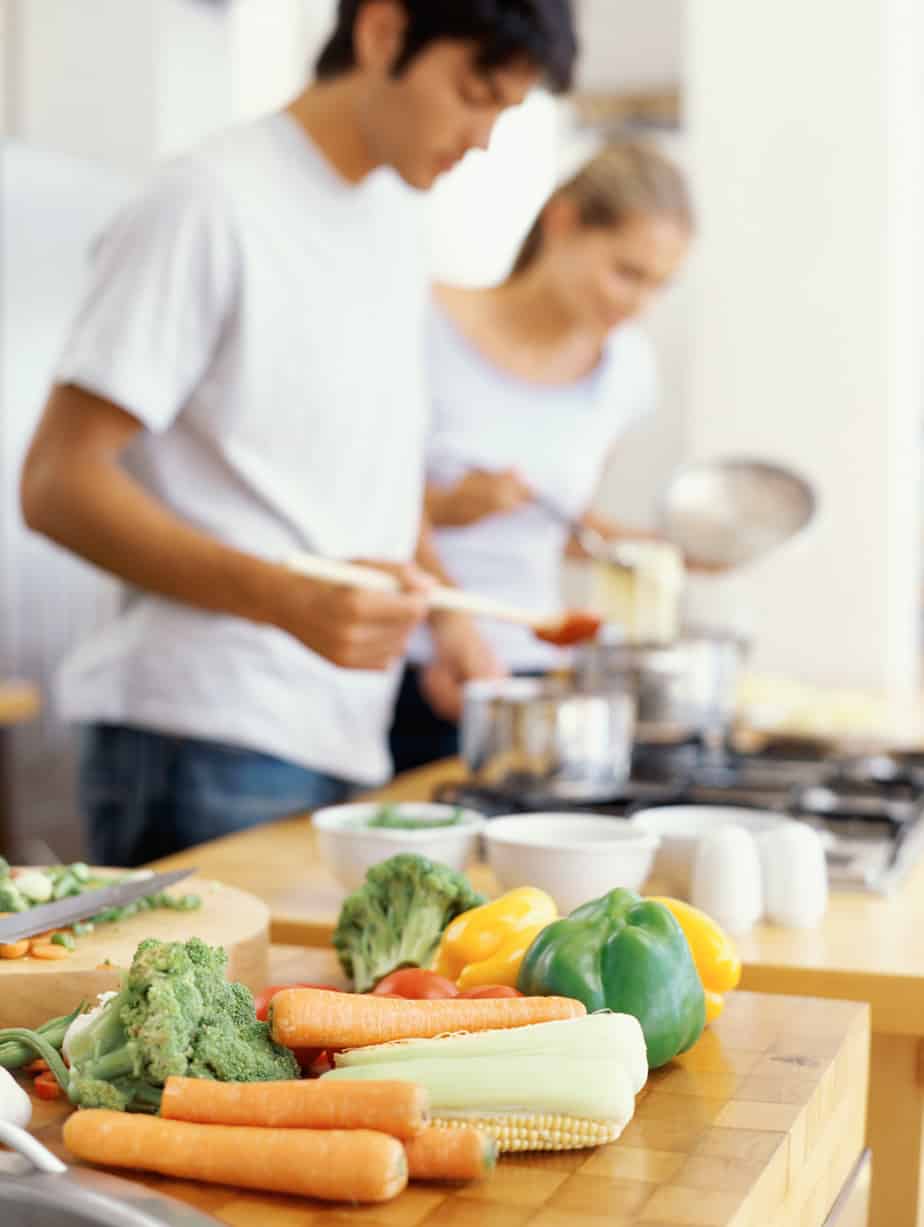 Just Add Some Leftovers In!
When it comes to most recipes, if a recipe calls for something like 3/4 of a cup of carrots, and you find yourself with a couple of extra tablespoons of leftover carrots. Simply toss the extra in the recipe! Using a LITTLE BIT more of a certain ingredient (this most certainly does NOT apply to spices, salt, etc!) shouldn't throw off the flavor profile or the number of servings of your recipe.
Do remember that when you're cooking a savory dish, a recipe is a basic guideline to the recipe author's vision of the dish, and you've got a little bit of an ingredient leftover, simply just toss them in! You might just be pleasantly surprised at how delicious the recipe turns out with that little "something extra". Adding in that little bit left might be able to save a few dollars per dish, and can save you time in having to repurpose.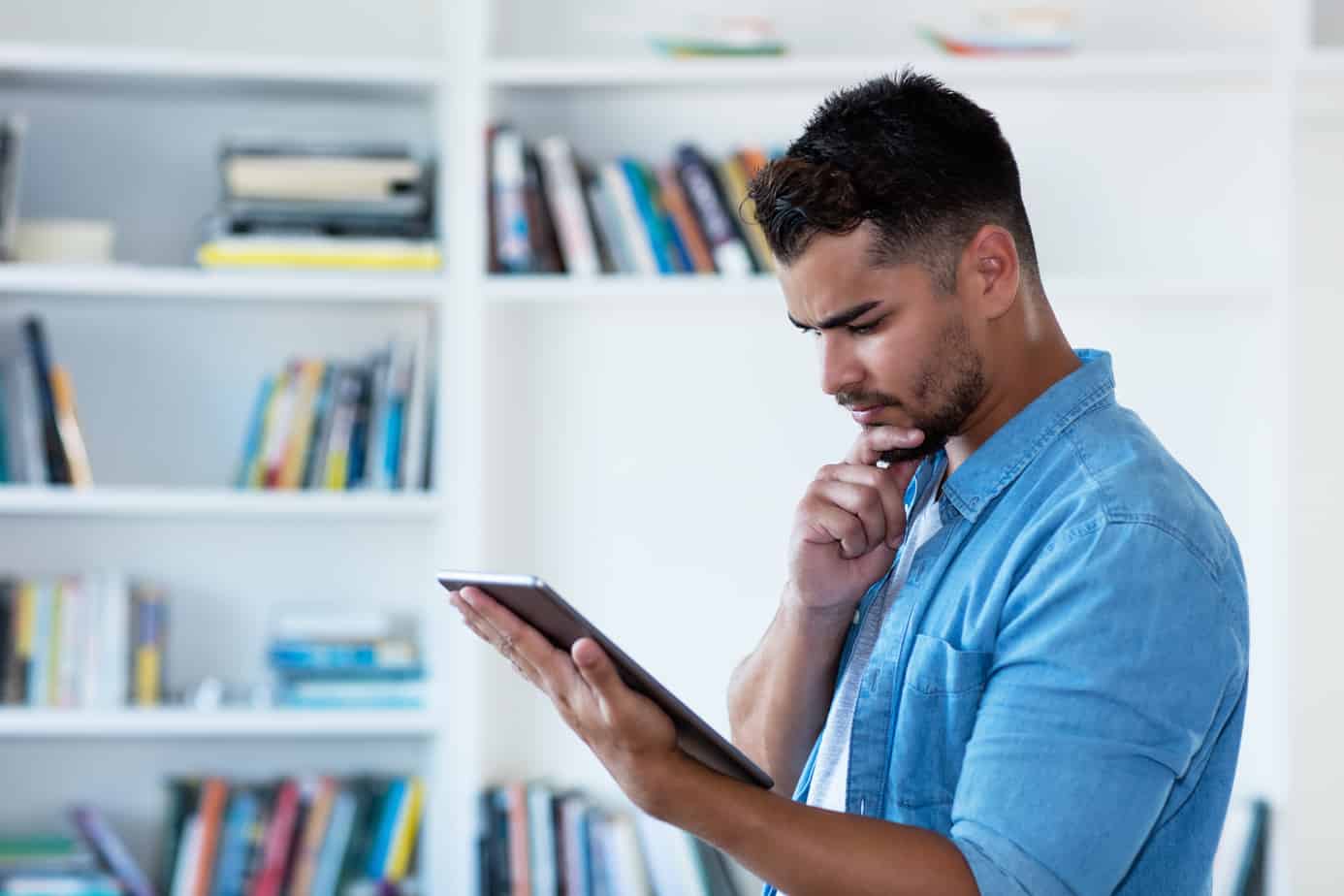 Make a shopping list and check it twice!
Before you run off to the market to shop for ingredients for your next recipe. Keep an updated list of the repurposed ingredients that you have in your freezer, and how long it has been there, so you know exactly what you've already got on hand. Using repurposed ingredients instead of constantly purchasing new ones can save hundreds of dollars per year!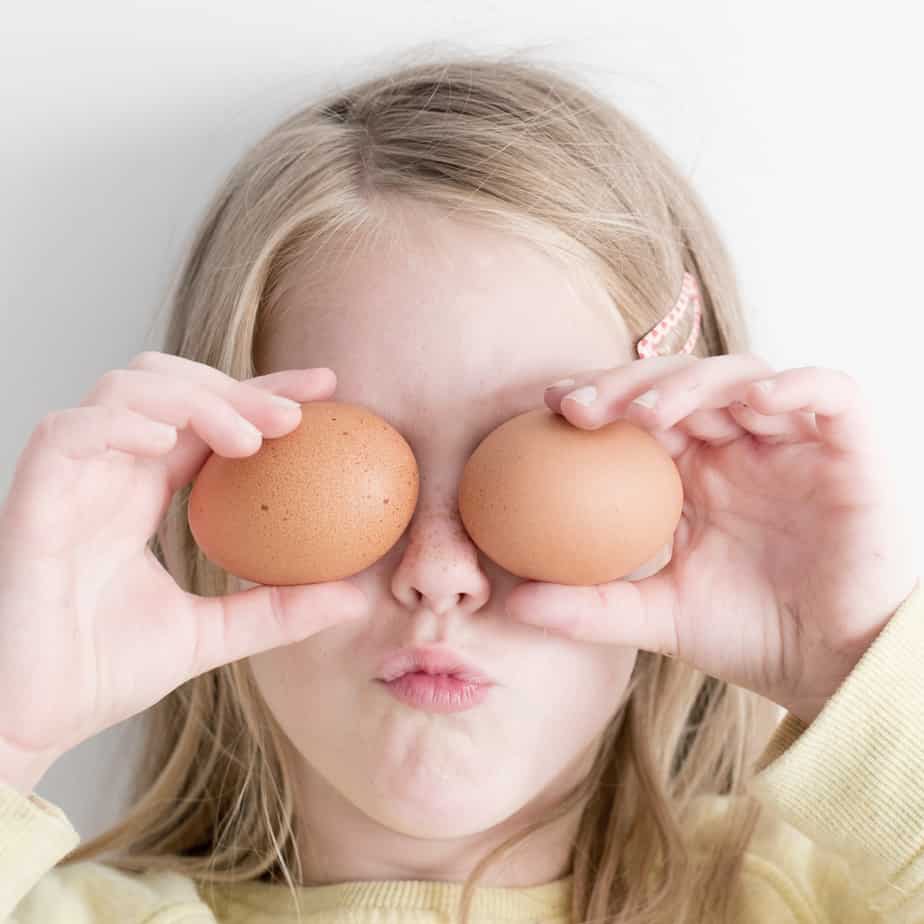 Use Leftovers For Meal Prep Made Easy!
The trend of "meal prepping" has become a big thing over the last few years. This method of bulk buying items, and then using the ingredients with different twists in multiple dishes is a huge money saver. More often than not, we end up finding some little extra bits of ingredients such as cheese, a handful of grape tomatoes, shallots, or random bits of veggies at the bottom of your fridge produce drawer.
Simply take these items and toss them into your sauté pan, add a little bit of oil, and toss in some eggs to make a delicious breakfast omelet or if you've got a larger amount of scraps, make a delicious frittata to cut into sections to enjoy a tasty breakfast for several days.
Which one of these techniques are you going to implement at your home to reduce your food waste, how much money will it save your family this year?
---
Check out our other recipes, tips & tricks for Easy, Effortless Entertaining from AWG Private Chefs!
About the Author: Certified Master Chef, Sommelier & Wine Educator, Sean Andrade is the executive chef/owner of AWG Private Chefs, named the #1 Private Chef Company in California. Chef Sean has worked in the restaurant and hospitality industries worldwide for more than 25 years. His company AWG Private Chefs offers highly custom-tailored, bespoke private chef dining experiences, and private event catering in over 30 countries around the globe.