Last Updated:
July 20, 2023
Dinner Party Themes - Ideas for a Unique Night
Dinner parties are always a fun way for friends and family gathered together to enjoy a delicious meal (prepared by AWG Private Chefs of course!). They can be that much more memorable and fun with a distinct theme. When hosting a dinner party, always incorporate a distinctly unique theme, and carry it throughout your event from beginning to end, it will make the planning of the dinner party so much less stressful for you.
The night becomes that much more magical when you tie everything to your theme. From the menu to the decor, guest gift bags, place cards, invitations, all of the little nuances. Give some genuine thought to the type of dinner party theme and experience you'd like to share with your guests. We've come up with some of the best unique dinner theme ideas that are sure to make your evening that much more special, and truly a night to remember.
Unique & Fun Dinner Party Theme Ideas: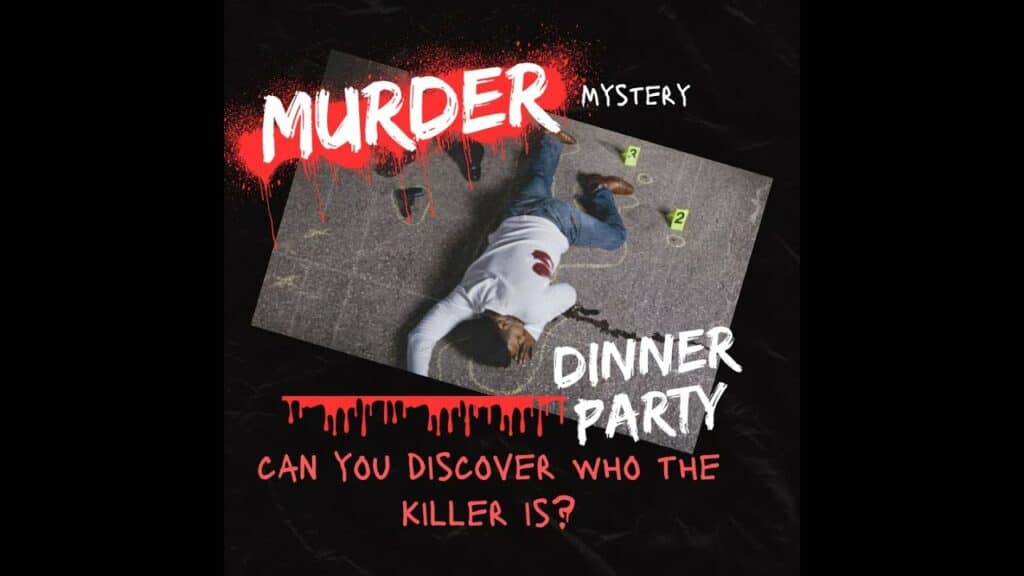 Murder Mystery Dinner Party - Fun for All!
A murder mystery dinner party offers a thrilling and immersive experience that combines elements of a classic whodunit with the excitement of live theater and social interaction. The main feature of such an event is the intriguing storyline, typically set in a picturesque location or era, where guests take on the roles of different characters involved in the mysterious crime. Participants must use their wit, deduction skills, and clever questioning to unravel the enigma, identify the murderer, and solve the case. This interactive format fosters a sense of engagement and excitement among guests, making it a perfect choice for gatherings and team-building events.
Aside from being a unique and entertaining way to spend an evening, murder mystery dinner parties offer several benefits for you and your guest experience. First and foremost, they encourage teamwork and collaboration, as guests must work together to piece together the puzzle and exchange information about their respective characters. This fosters communication and camaraderie among the guest participants, breaking down social barriers and helping people connect in a fun and relaxed environment.
Additionally, murder mystery dinner parties provide a chance for guests to showcase their creativity and improvisational skills as they immerse themselves in their assigned roles. This sense of theatricality and playfulness can lead to an enjoyable and memorable experience that lingers in the minds of attendees long after the event concludes. Overall, the combination of mystery, entertainment, and social interaction makes murder mystery dinner parties a captivating and engaging activity for various occasions.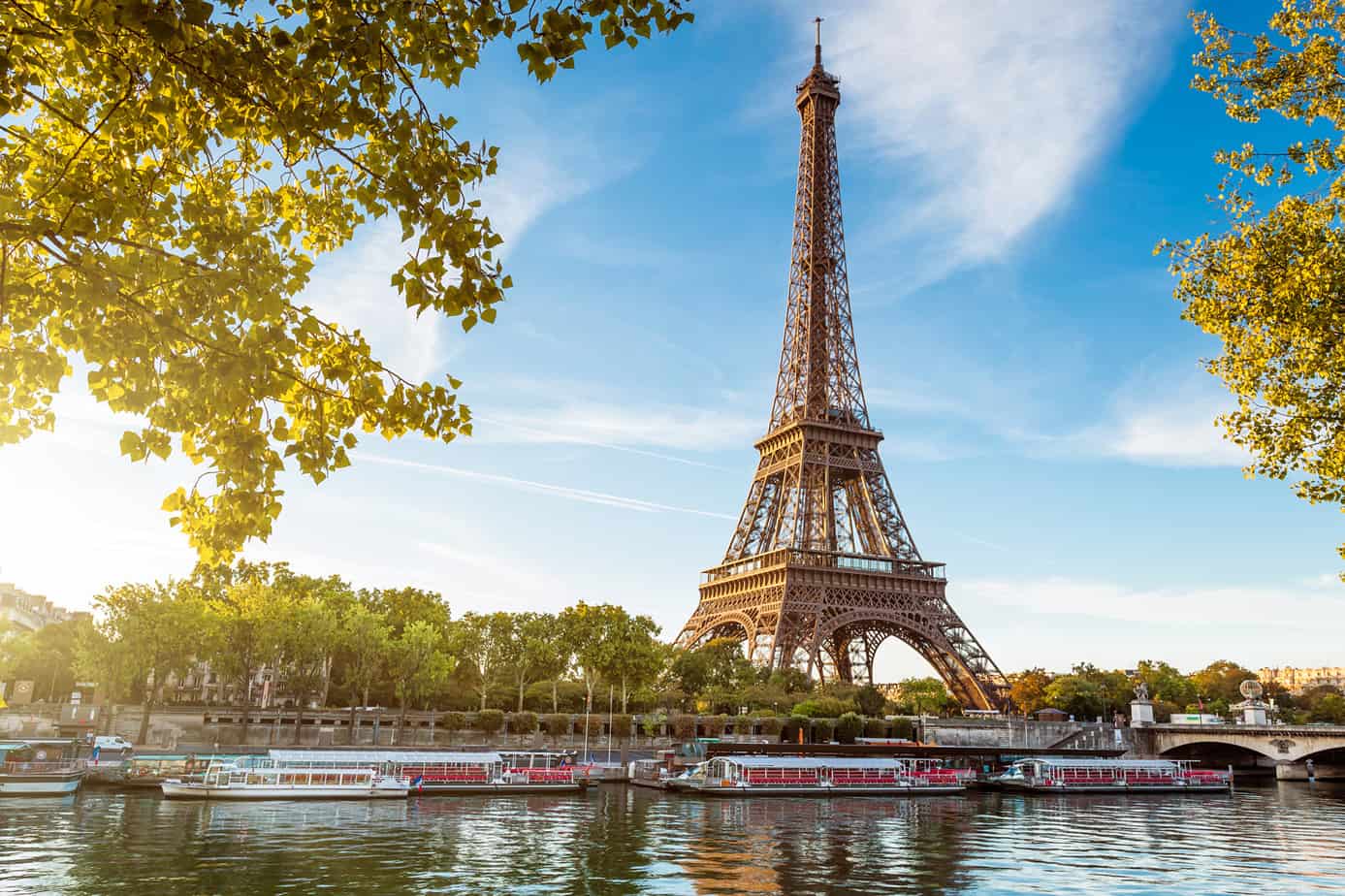 Make it a Paris Picnic:
Paris is one of my favorite places in the world, I visit this culinary capital a minimum of twice a year, normally I'm on a quest for specific ingredients for my private chef client menus. The one thing we all know about the French, is that are known for their amazing food!
Throw a French-inspired grazing style picnic dinner party in your own home, and avoid the jet lag! Visit your local craft store, and pick up some inexpensive baskets. Line the basket with a French-inspired piece of fabric from your local fabric store, and then pile in all of the amazingness that France has to offer. Your AWG Private Chef can easily design menus for your baskets that feature ingredients from your favorite specific region of France, or a culinary tour of flavors from the many distinctly unique and tasty regions of France.
Layout some blankets and comfy pillows in the living room, or on the back lawn if the weather is lovely, and invite another couple or two over. As with all French traditions, make sure that there is plenty of wine or champagne to be enjoyed by all! Bon Appetit!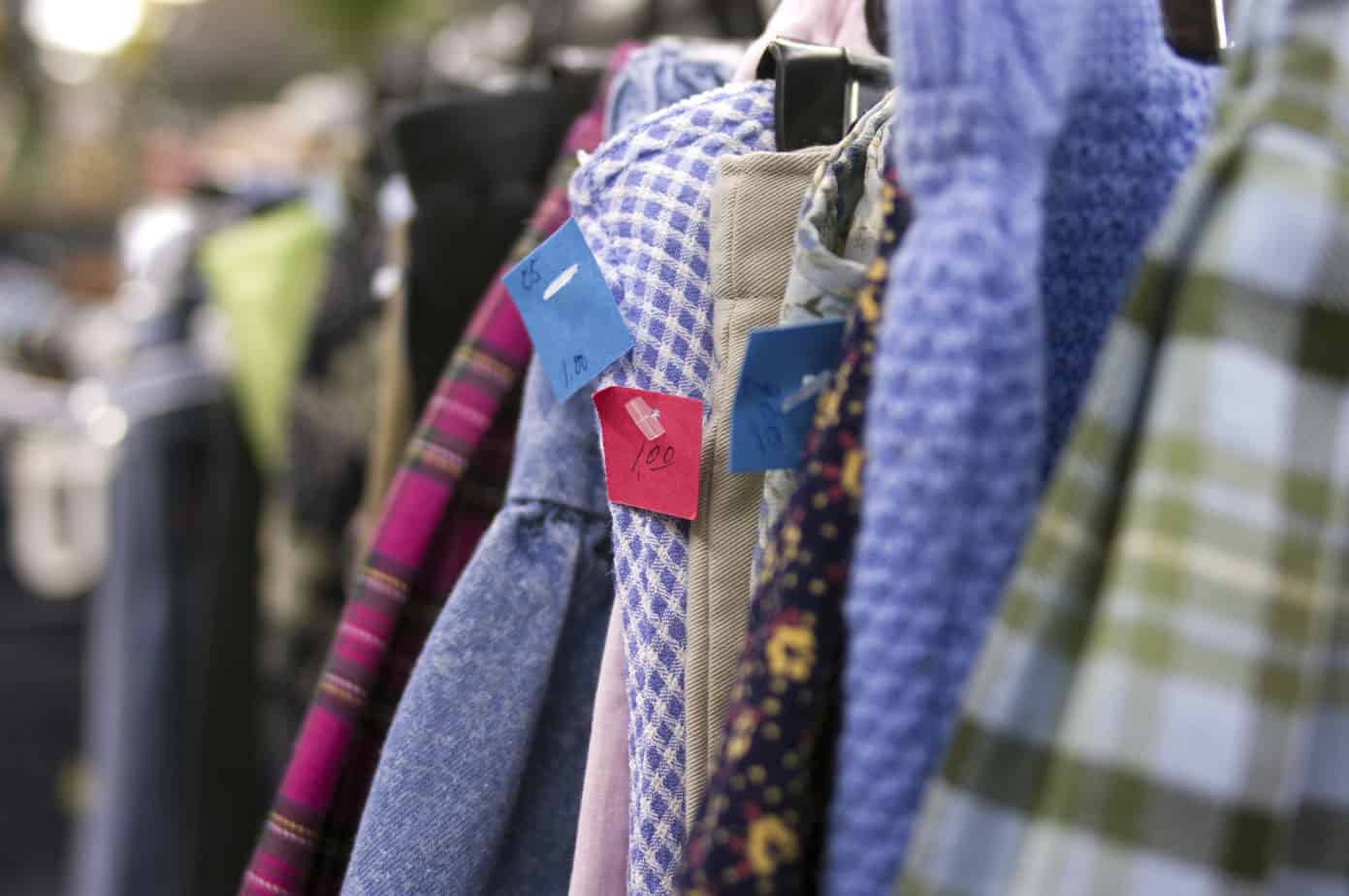 Flashback Retro Junkie Dinner Party:
Bust out your tacky polyester from the 1960s & 1970s, turn up the disco music, and let's have a retro junkie themed dinner party to remember!
Big bright colors, tons and TONS of polyester, crushed velvet, or taffeta, and of course the perfect retro food & cocktail menus to match. Think big and bold! Reach out to your local party rentals company to inquire about renting retro dishes & glassware to add to the experience.
Think of all of those dishes that were "so popular" in the 60s and 70s! Think casseroles, BBQ sauce covered mini hot dogs, deviled eggs, rumaki, and oh so much more! Stop by your local dollar store, and pick up tons of unscented brightly colored candles and put them in retro style candle holders. Utilize things like crushed velvet for your napkins! Really make it campy! Have a blast and remember those long summer nights, where you were wearing your bell-bottoms and rose-colored sunglasses!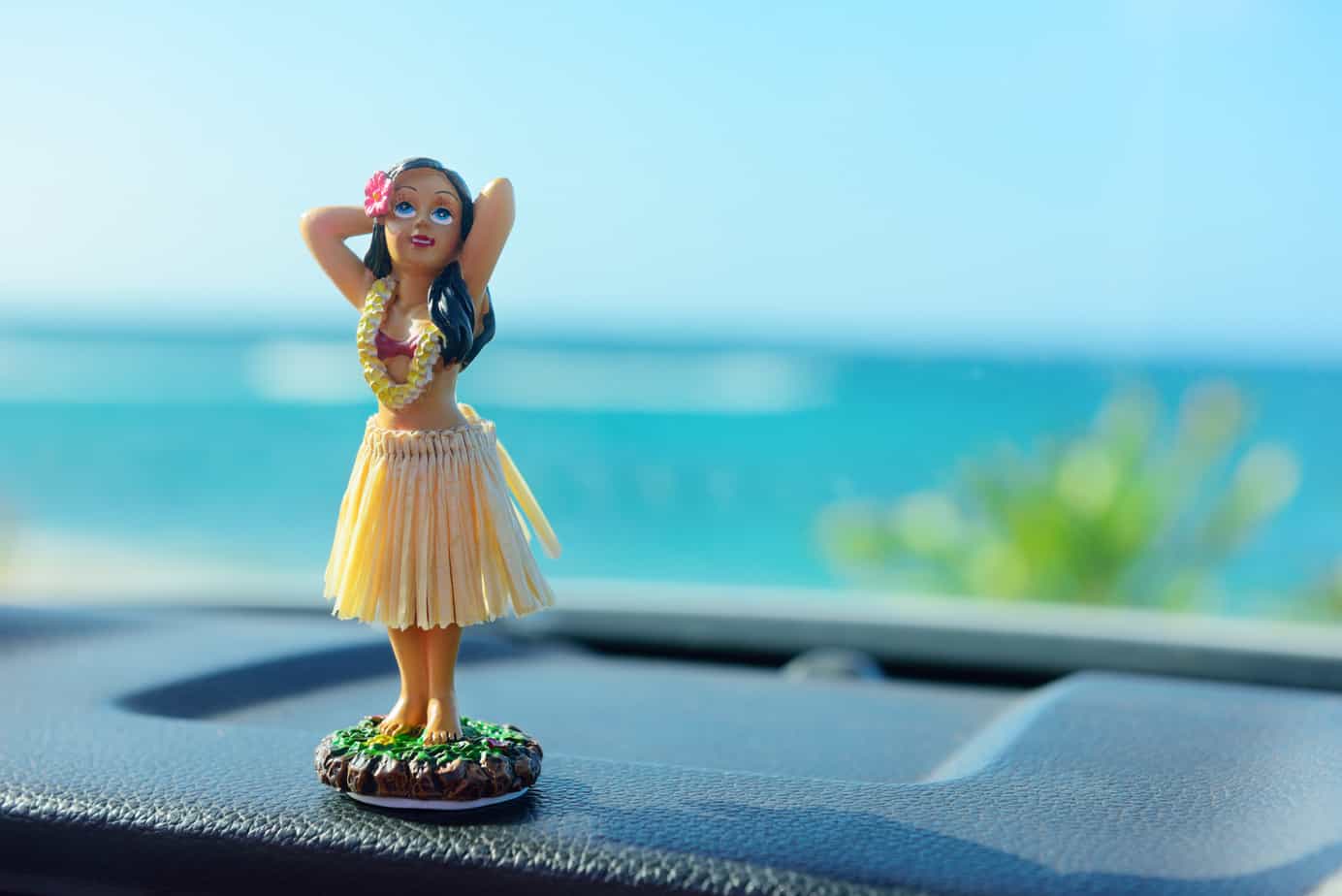 Say Aloha to a luau themed dinner party:
Say E Komo Mai (Welcome and come in!) to one and all with a fun Hawai'ian themed luau dinner party. Do you dare to wear that coconut bra or grass skirt? Reach out to your family-owned local florist to see if they will make fresh flower leis for you to greet your guests at the door. Invite them to wear their favorite Hawai'ian shirts, shorts, and flip-flops. Craft a signature cocktail menu that features delicious rum drinks such as a ChiChi, Blue Hawai'ian, Lava Flows, Mango Martinis, and of course the Mai Tai!
Hawai'ian food is traditionally very casual and can be easily dressed up for more formal occasions as well. The quintessential must-have menu item is the kalua pua'a or Hawai'ian roast pig. While I don't have too many clients that are willing to let us dig up a part of their yard to build an imu or underground Hawai'ian oven, a whole roasted suckling pig is a complete showstopper! Your guests will be reaching for their cameras when the pig is served.
Round out the menu with traditional macaroni salad, white rice, poi, roasted Moloka'i purple sweet potatoes, and haupia for dessert. For those that don't eat pork, you can always do macadamia nut crusted mahi mahi fish, or sweet and spicy huli huli chicken.
Make it a Souper fun evening! Serve all things soup:
When the weather starts to turn chilly, that doesn't mean dinner parties can get boring. Utilize the cold weather to your advantage, and have a gourmet soup themed dinner party. If it's late fall time, pumpkins are plentiful and inexpensive. Serve a brandied roasted pumpkin soup with toasty bread, and spiced pumpkin seeds as your showstopper entree. The menu can be as casual or formal as you desire, to round out the menu a bit, try adding a delicious gourmet salad, or perhaps decadent grilled cheese sandwiches for dunking in the soup! Enjoy an appetizer course of delicious seasonal fresh fruit gazpacho, and round out the evening with a decadent gourmet spiced hot chocolate soup for dessert.
If the weather permits, try dining outside! Set up a table with warm colors, plenty of candles, add a couple of rented patio heaters, and drape warm blankets on the back of each guests chair. Warm, cozy, and inviting. Alternately, move a small table into the living room, next to the fireplace, stoke up a crackling fire, and enjoy a multi-course soup-er tasty evening with some close friends or family. Want to go a bit more upscale? Pair each soup with the perfect wine to create deliciously decadent wine pairing experiences for you & your guests.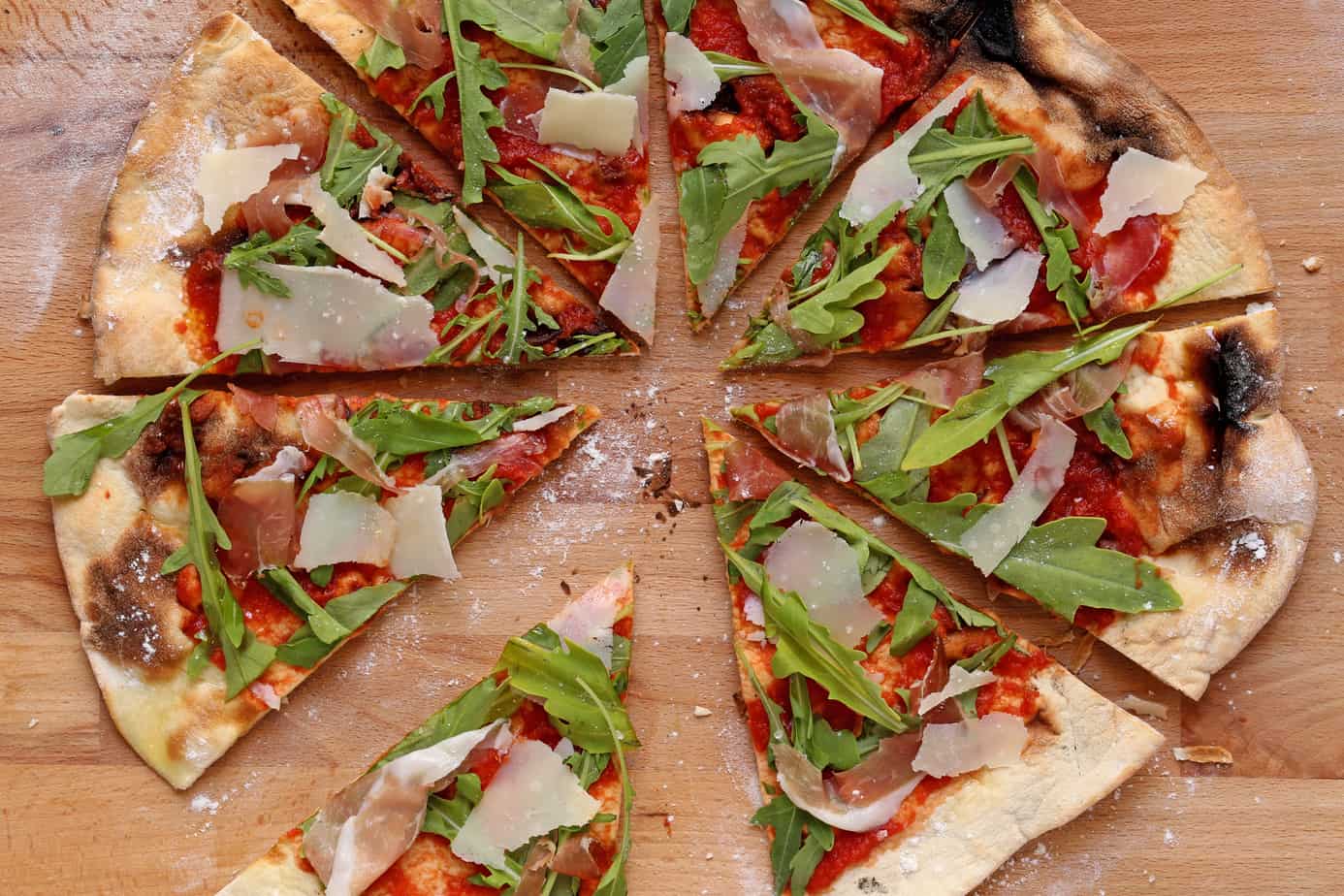 Pizza & Poker Themed Dinner Party: 
Probably one of our most requested casual themed dinner parties has to be pizza! A poker night pizza dinner party is fun for the entire family, even the kids! Pizza doesn't always mean the traditional boring pepperoni and cloying amounts of oily cheese. Select an assortment of fresh seasonal toppings like pears & blue cheese in the fall, during the summer fresh corn, summer squash & pesto, during the winter potatoes & truffles.
Set the table with green linens that match the felt of your favorite casino poker table or a poker table cloth. Break out the cards and poker chips, and of course have plenty of craft beer or wine on hand. Award the guest with the most chips at the end of the night a poker party prize bag, full of themed gifts such as chocolate poker chips, a couple of decks of cards, and a trophy or a sash to wear so they can brag about their pizza & poker prowess!
Grab a selection of kid-friendly toppings, and have the kids make their own pizzas that are fully custom-tailored to their liking, featuring their favorite toppings. While the adults are playing poker, have the kids set up at their own table to enjoy their delicious self made pizzas, with art projects, board games, puzzles, or a fun game of Uno for them to play.
What theme will you choose? 
So many ideas for themed dinner parties, and so little time. I hope these ideas can assist you in your next themed dinner party gathering to make it a fun and memorable success. Always be sure to fully embrace the theme from start to finish, as you're planning your dinner party. Of course, if you'd rather not handle the planning, decor, cooking, or clean up yourself, reach out to our concierge team at AWG Private Chefs at 1-877-753-2727 for assistance! We would love to help make your vision for the perfect themed dinner party a reality!
---
About the Author:
Certified Master Chef Sean Andrade is the executive chef/owner of AWG Private Chefs, named the #1 Private Chef company in California. Chef Sean has worked in the restaurant and hospitality industries worldwide for more than 25 years. His company AWG Private Chefs offers highly custom-tailored, bespoke private chef dining experiences, and private event catering in over 30 countries around the globe.