Last Updated:
April 26, 2023
10 Tips for Hosting Stress Free Dinner Parties
Hosting and planning dinner parties doesn't have to be a huge monumental ball of stress. By simply following these few easy steps to having a dinner party, your hosting life will be easy and stress-free in no time!
Tips On How To Stress Less When Hosting A Dinner Party: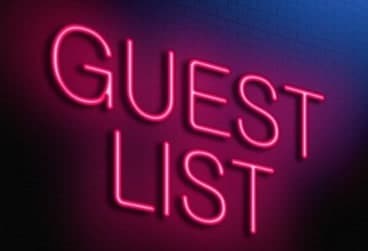 Step 1: Don't overload the guest list!
Many of our private chef dinner party service hosts & hostesses think that a dinner party needs to have a huge guest list to be a success, then often run into problems with things like their dining space feeling cramped & crowded trying to fit 14 people at their dining room table which is built for 8. That dusty card table you have in the garage really isn't comfortable or suitable for quality dining or a memorable guest experience. Who wants to remember your dinner party as the "I had to sit at the wobbly kids' table guest".
Pair down the guest list to no more guests that can comfortably fit in your chosen dining space. Remember that small, intimate dinner parties will create better quality memories and foster better conversation, than a huge room full of people scattered about that have to yell across the table to talk to each other.
Step 2: Check for any special needs from your guests.
You don't want to have to experience the panic of finding out one of your guests is medically diagnosed celiac, doesn't eat meat or worse has a life-threatening allergy to shellfish, and you've got a pasta course, a chicken appetizer, and lobster as the main dish on the menu tonight.
Be proactive and poll your guests at the time of the invite, ask if anyone has any physician-diagnosed medical conditions or food allergies that would impact their dining experience or your menu item selection. Compile a quick list with the name of the guest and their needs, forward it over to AWG Private Chefs and we will ensure that your event menu can be customized to make all guests needs are fully taken care of.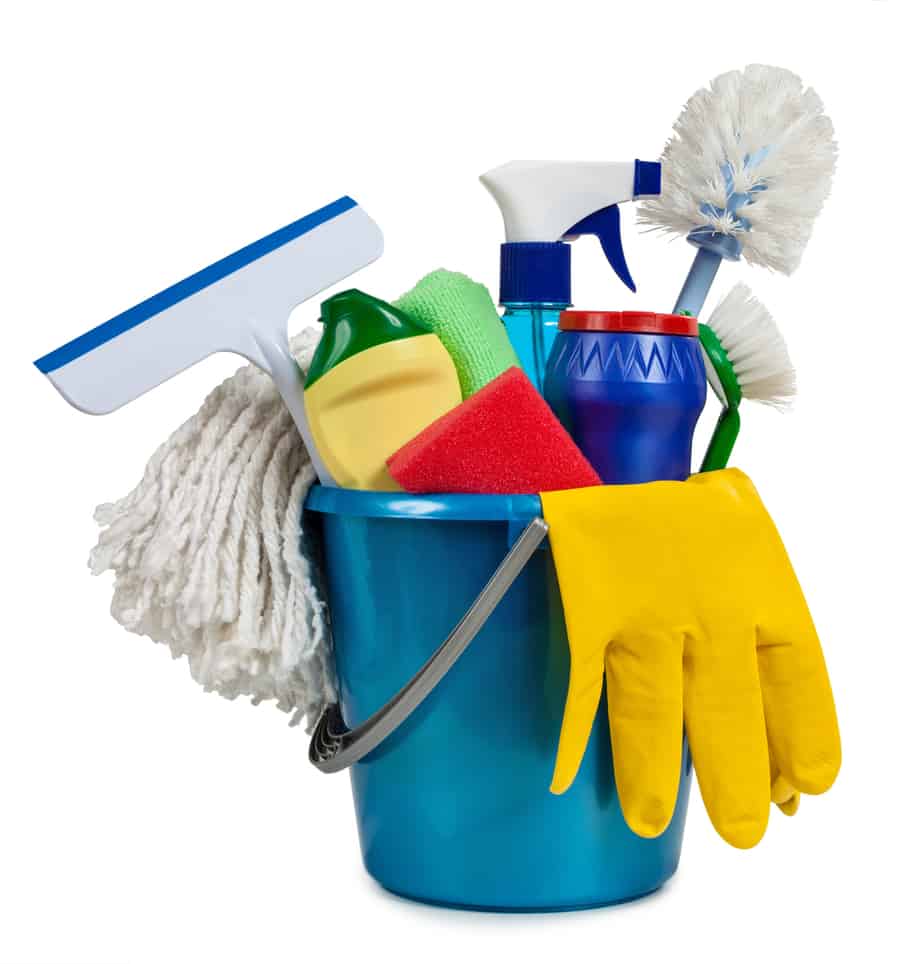 Step 3: Tidy things up well in advance!
A day or two before your event, clean the house & declutter the kitchen! Check things like your stock of toilet paper, hand soap & hand towels in the restroom. Remove all knife blocks, house plants, small appliances, and area rugs from the kitchen. It's ok to leave those awesome cushioned gel mats down, your chefs back will thank you for it!
Make sure that you have an ample supply of dishwashing soap, hand soap, paper towels, dishwasher tablets or gel, garbage bags, and both your dishwasher & garbage disposal are working perfectly. If your dishwasher is on the fritz, or you don't have one, please let us know right away so we can bring in additional staff to hand wash dishes for you. Also, clear out at least 1-2 shelves in the fridge for your chef to use during your event.
This is a great opportunity to go thru the fridge and purge all those expired science experiments lurking in the back!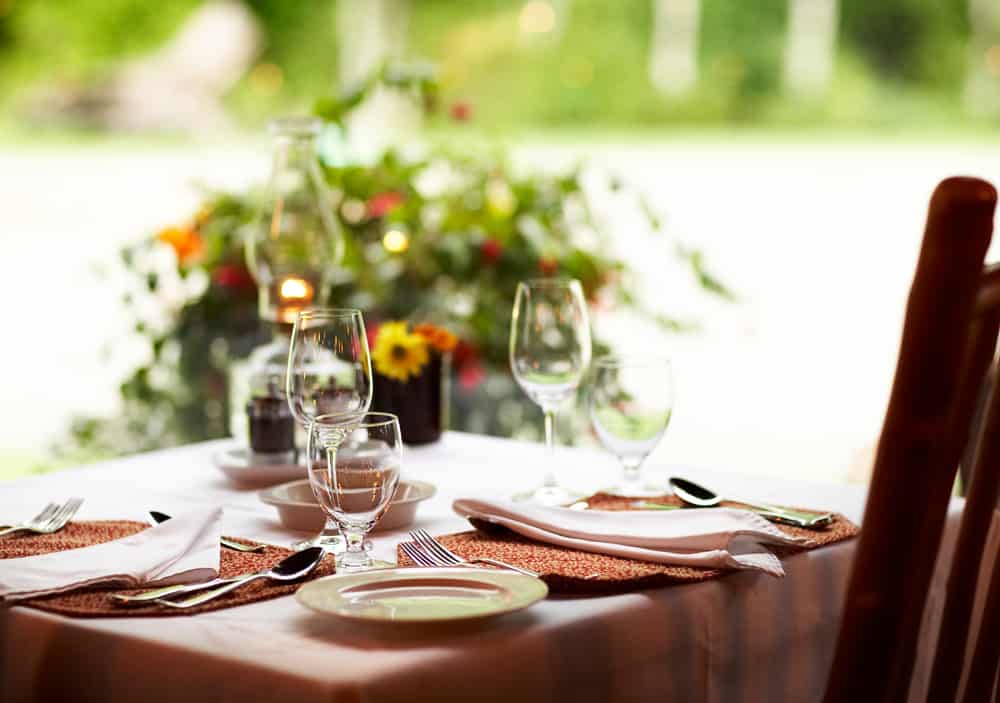 Step 4: Set the table in advance!
Many of our host & hostesses prefer a more casual & relaxed dinner party where the food is served family-style, on platters brought to the table for the guests to serve themselves instead of the formality of having a server or butler serving the guests. If you've opted for this more casual approach, set the table a day or two ahead of time. Alternatively, we are also happy to do this for you when your service team arrives. If you aren't sure what you will need in the way of china, linens, silverware, or glassware for your specific menu, simply email or call us, and ask our concierge for assistance.
If you don't happen to have enough of your own service ware, china, etc.. for your booking, no worries! Our concierge can take care of that as well for you, just let us know as early as possible and we can send along with everything necessary with your service team.
Step 5: Candles & Floral Arrangements
If you are planning on having candles on your table for the event, it's always a good idea to use at least 6 hour burn time candles that are unscented. Candles that are scented can sometimes set off a guest's allergies, trigger headaches, and can also detract from the food and beverages you will be enjoying.
It's a good possibility that one of your guests may be scent sensitive. Now isn't the time for a row of your favorite heavily rose or musk-scented candles down the middle of the table. Stick with unscented candles at the table. Also if you happen to be dining alfresco and eating outdoors, please keep the citronella candles away from your table as well. Citronella can be toxic, and while it does wonders for keeping the bugs away, having it on your table is
Simple floral arrangements that are no higher than 12" are a great addition to any table. You can normally pick these up from a local florist, or even a grocery store floral department for quite an affordable price. Choose a color that compliments your home decor colors and style. Here is a list of flowers to avoid in your tabletop floral arrangements.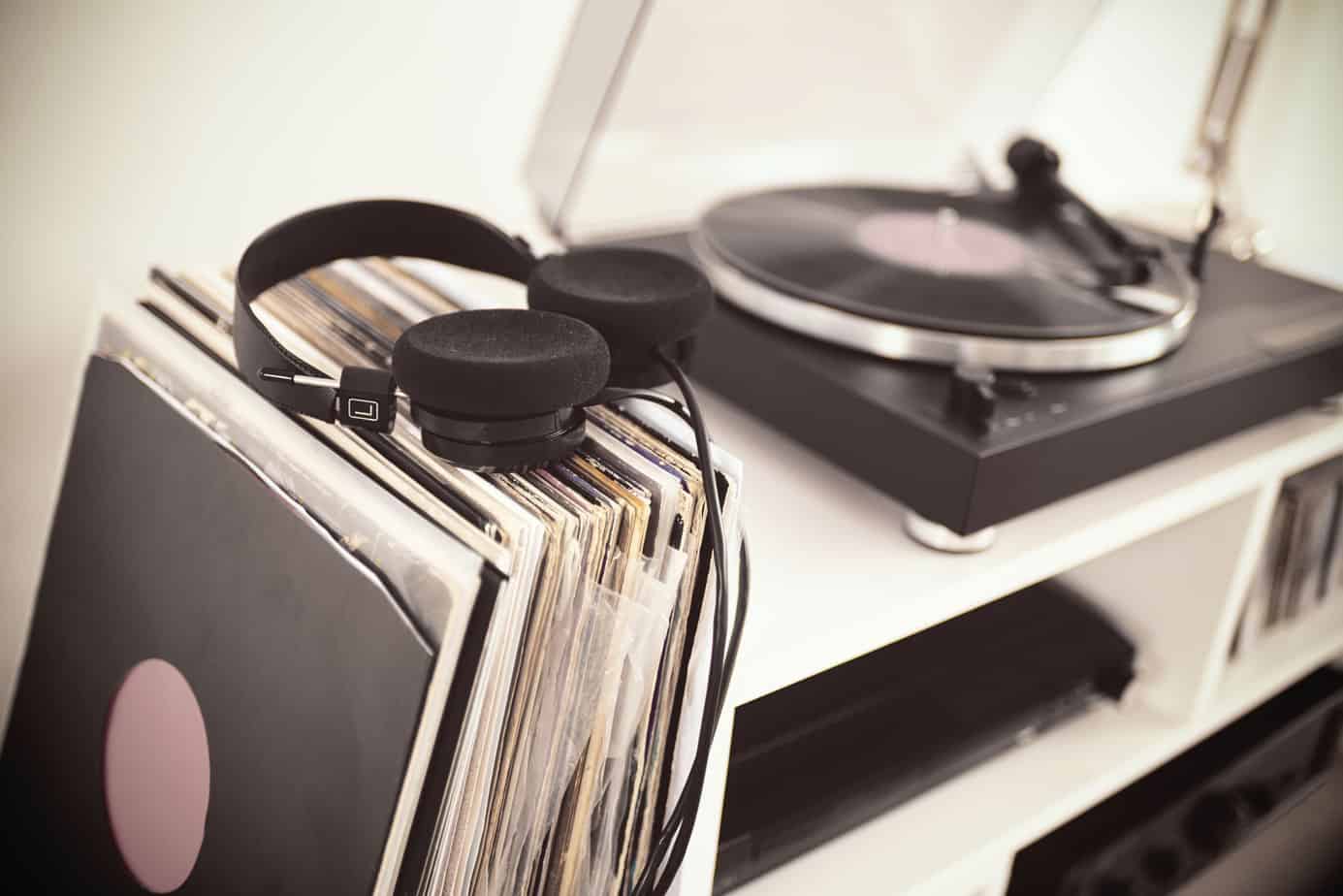 Step 6: Music always sets the mood.
Head on over to your favorite music streaming services like Pandora, Spotify, and iHeartRadio, and select a prefabbed dinner party-themed playlist. Spend a few moments listening to the tracks in the playlist to ensure that it meets your desired theme, mood, and tempo of the evening.
We all have the playlists that we've created ourselves, but trust us when we tell you, that inevitably in the middle of a dinner party when a client is playing their own playlist, some gangster rap, death metal, or song containing lyrics not suitable for all ages, will magically sneak into the mix and raise more than a few of your guests' eyebrows. Instrumentals, smooth jazz, guitar, and piano mixes are some great places to start. Always make sure that the playlist has at least a 3-6 hour run-time so you don't have to worry about getting up in the middle of your event to change the music. Set it, and forget it!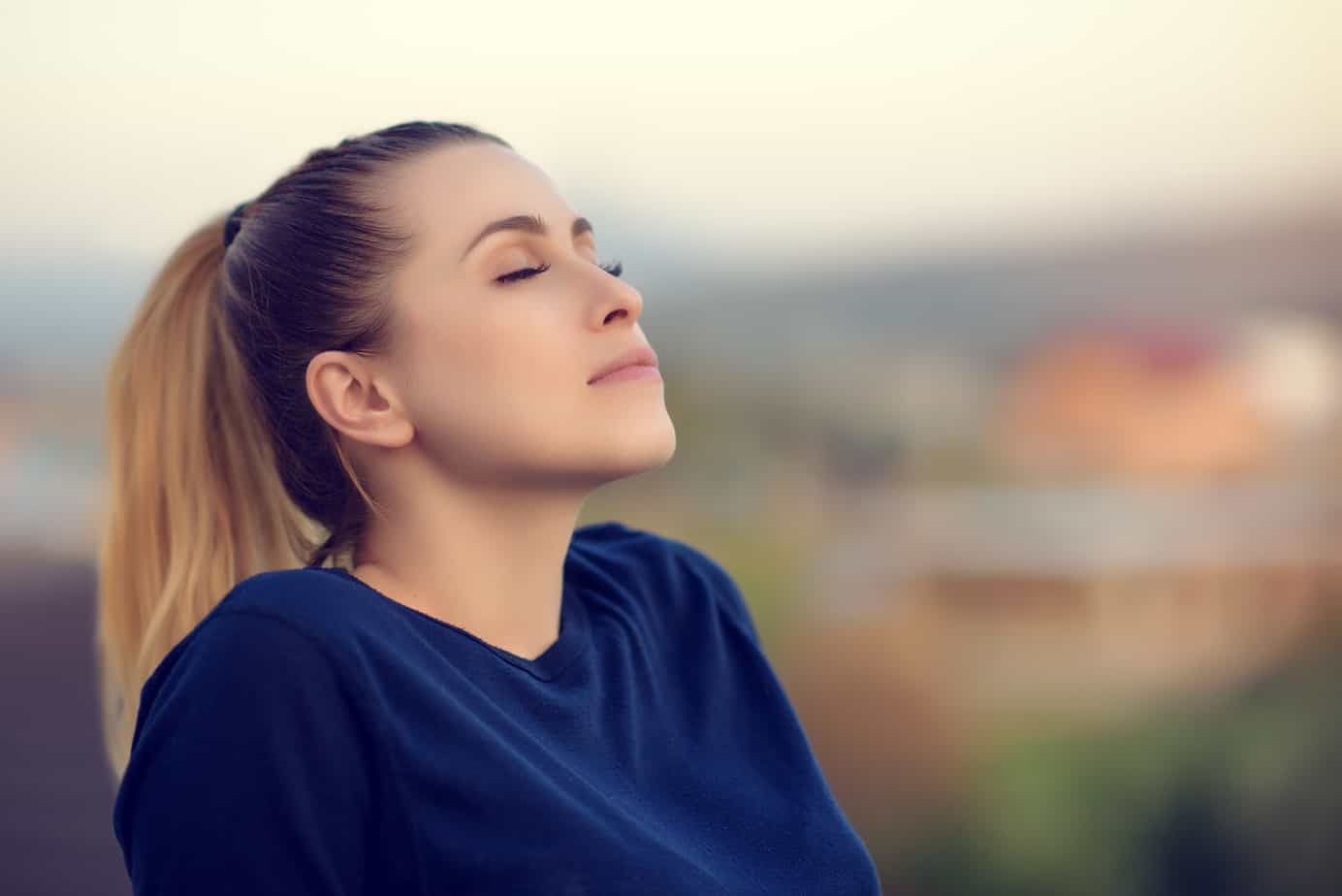 Step 7: Your event is about to begin! Now what?
It's just a short time until your guests arrive, and you've just finished getting ready. What do you do now?
Stop and take a moment, take a deep breath, and go pour yourself that well-deserved first glass of wine, or make a cocktail, turn on that playlist, and simply just relax.
Your chefs will be busy at work in your kitchen preparing an amazing menu created exclusively just for you and your guests... Now is the time to sit back, relax, and chill for a few moments before your guests arrive. You deserve it.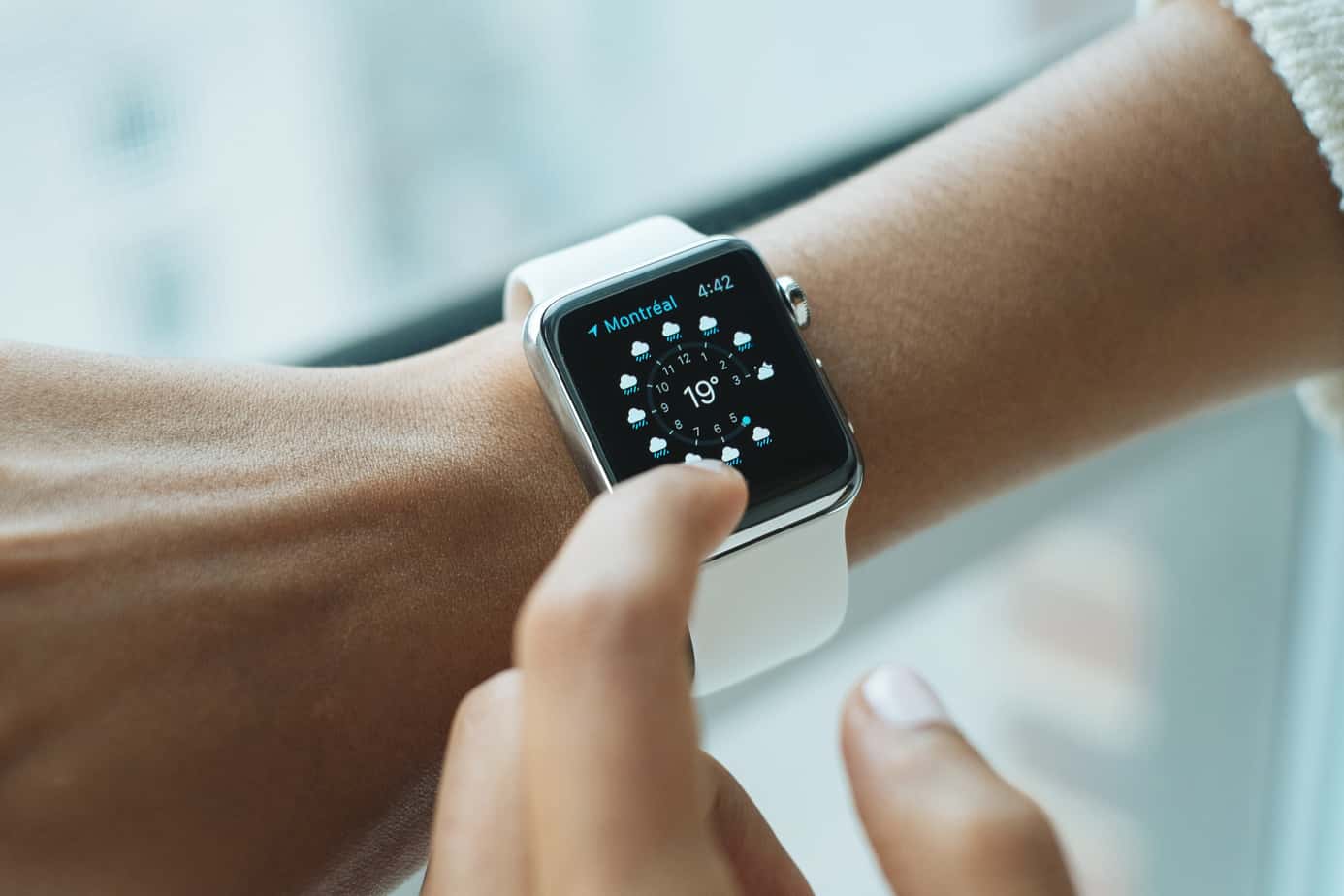 Step 8: Guests will always be late! It's ok!
No matter how early you tell them to arrive, your guests will inevitably always be late. Don't stress over it! We all know those guests who are always "fashionably late", tell them to show up 30-60 minutes before your desired event start time. This will allow ample time for a cushion to get them there along with the rest of your guests so that you all can begin to dine together.
If at any point you have a guest who is going to be delayed more than 15 minutes past your event start time, kindly let your chef and service team know as soon as possible to allow for adjustments on your menu service times to ensure the quality of your ingredients. Some dishes don't hold very well! So please do let us know ASAP!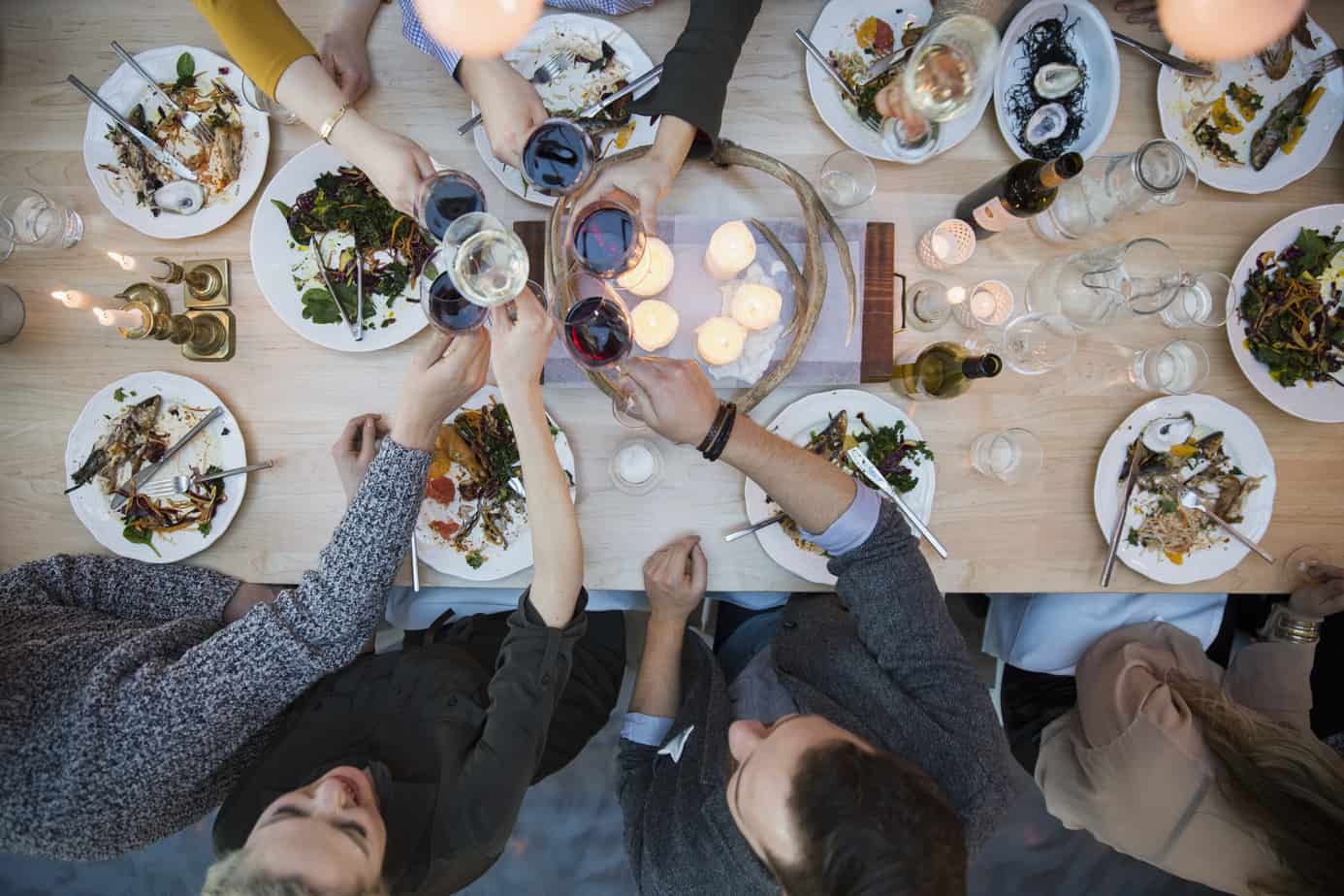 Step 9: Relax, & dine at your own pace! It's not a race!
One of the best things about having a private chef is that you and your guests can dine at your own relaxed pace. Want a few more minutes between courses to talk? Like a break between dinner and dessert for an activity, speeches, conversation, or perhaps just to relax a bit in between courses? You got it!
Just let your AWG Private Chefs service team know your desires, and we can make them happen for you!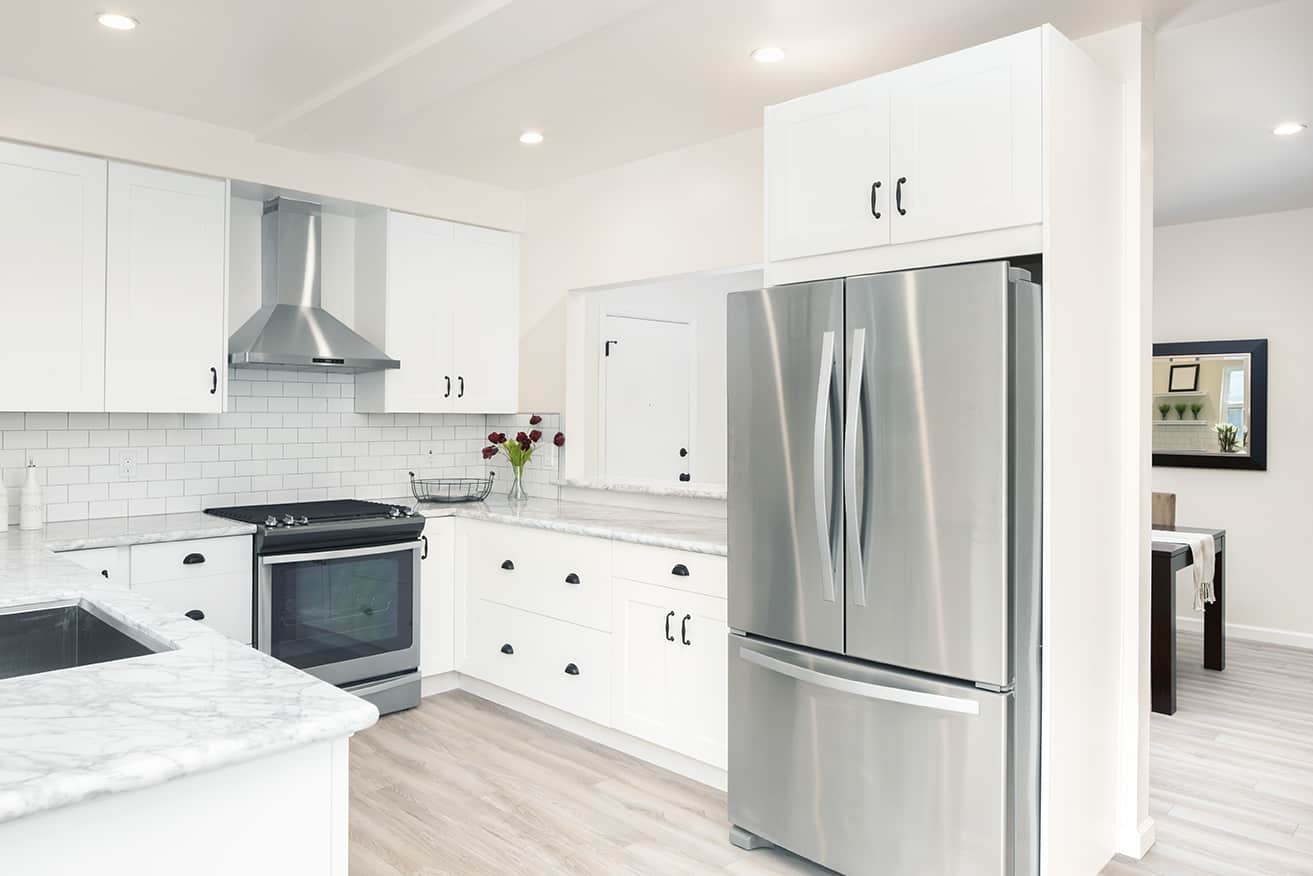 Step 10: No dishes or cleanup to worry about!
One of the best things besides our food and service is the fact that there is never any kitchen to clean up, dishes to do, or trash to take out after their event. Once you've finished your last course, the table will be cleared for you, your dishes loaded into the dishwasher, kitchen surfaces cleaned & sanitized, and the trash taken out for you, all while you get to enjoy spending time with your guests.
Once cleanup is complete, your chef team will thank you and your guests for the opportunity to serve you and discretely depart, leaving you and your guests to enjoy time with each other, and revel in your private dining experience.
For more information, or to book your private chef dining experience, please contact our Concierge Services hotline at 1-877-753-2727 or Send Us A Message