Last Updated:
May 28, 2023
Fresh Summer Corn Succotash Recipe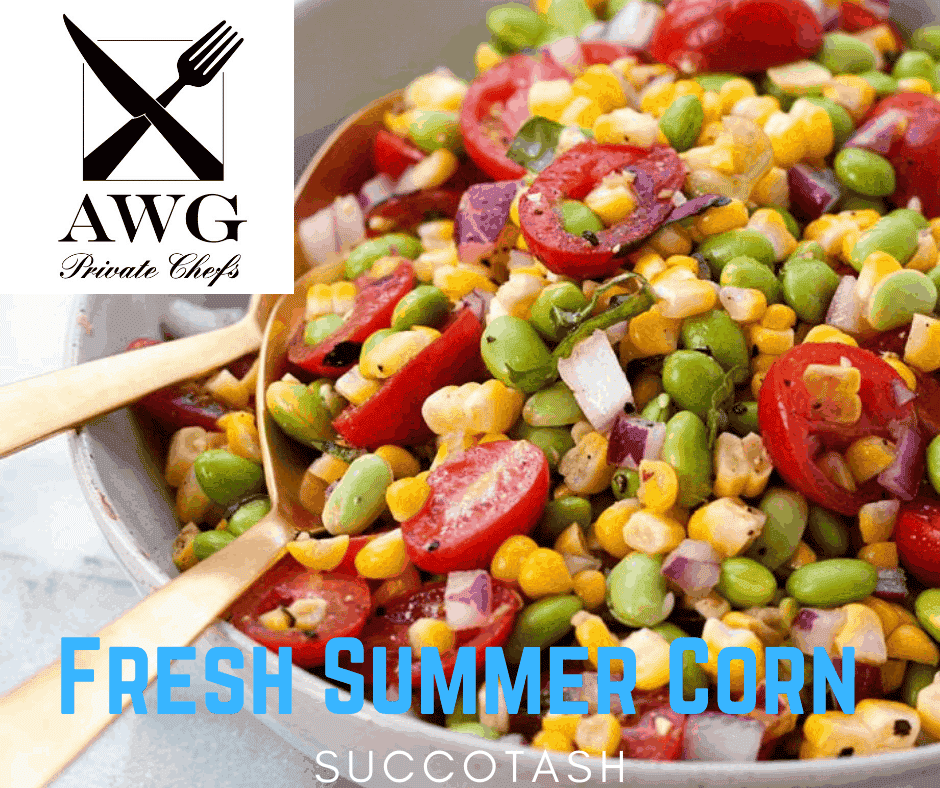 Fresh Summer Corn Succotash Recipe
The produce bounty of summer is now upon us! Since we all had the spring to stay at home and plant our own "victory gardens". There is plenty of harvesting happening daily from our own backyards. What to do with all of that produce so it doesn't go bad? Enter our recipe for fresh summer corn succotash, which is delicious, fast & easy to make!
Ingredients for Corn Succotash Recipe:
8 ears of fresh white or yellow corn, husks still intact
1 large red, sweet Maui, or Vidalia onion, cut into 1/2" thick slices
2 cups frozen edamame
1 cup extra virgin olive oil
1/4 apple cider vinegar
Kosher or sea salt and fresh cracked black pepper to taste
2 heaping tablespoons chopped flat leaf parsley
1 heaping tablespoon chopped cilantro (can be omitted if you aren't a fan of cilantro)
How to Make Corn Succotash Recipe:
To prepare the corn, pull the husks back, and remove as much silk from the corn as possible. Then replace the husk back over the corn kernels to protect them.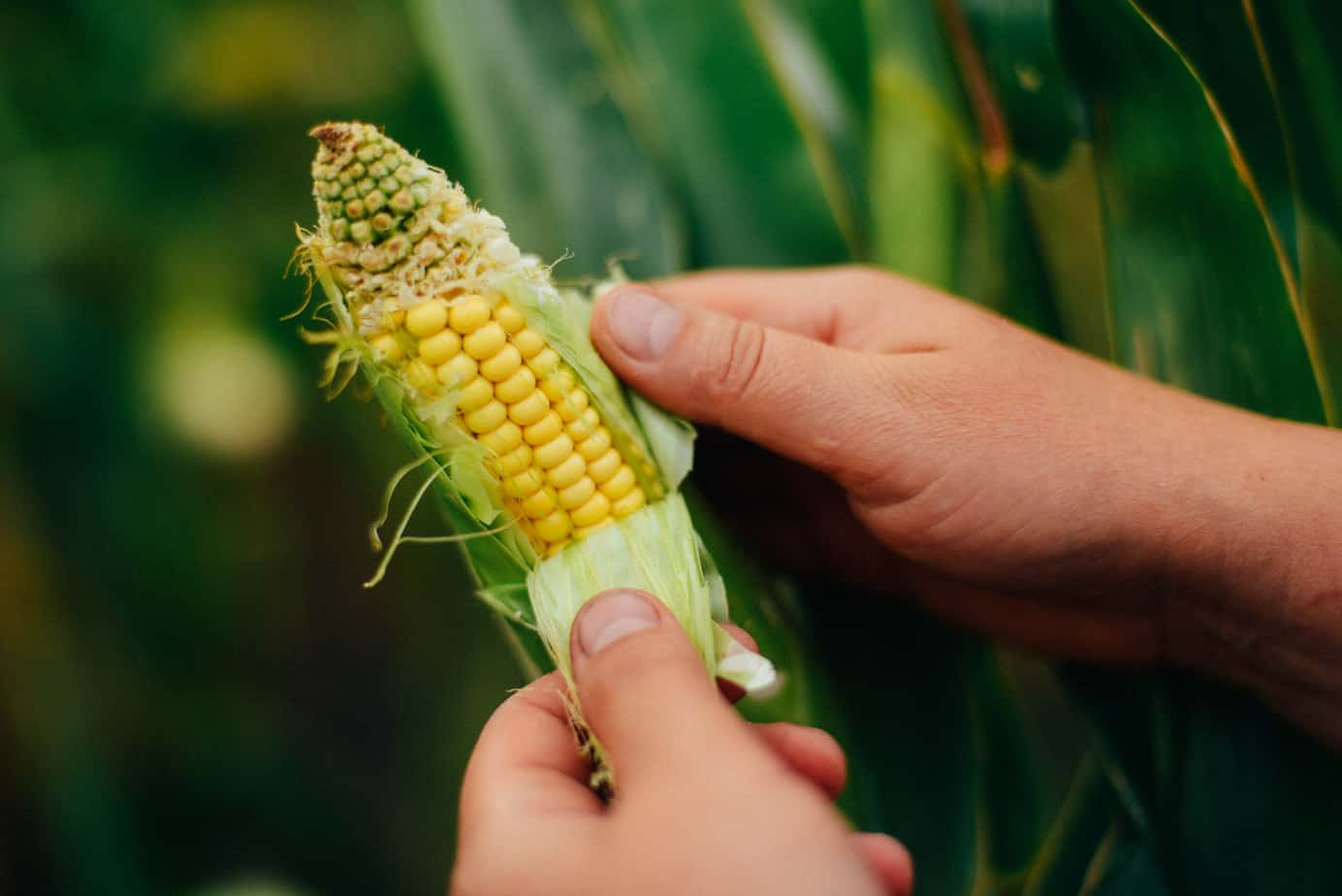 Place the corn in a large pan of cold water for 30 minutes to hydrate the husks.
While the corn is soaking, preheat your gas grill to medium-high.
Next, grill the corn for approximately 6-10 minutes (depending on the BTU output of your grill), making sure to rotate the corn every 2 minutes or so, until the outer husk is slightly charred, and the kernels of the corn are tender. Remove from grill and set aside to cool. When the corn has cooled enough to be safely handled, remove and discard the husks.
Brush the onion slices lightly with olive oil, and season with salt & pepper. Place the onion slices onto the grill for approximately 4-7 minutes, flipping only once, until the onions are slightly charred and tender.
With a sharp knife, remove the corn kernels from the cobs over a large bowl, breaking up any large chunks of kernels into individuals. Then dice the grilled onions into roughly 1/4 to 1/2" pieces, and place into the bowl with the corn.
Boil your edamame in a small saucepan in heavily salted water for approximately 2-3 minutes, then drain, and transfer to a bowl of ice water to stop the cooking process, and set the color. Leave the edamame in the ice water bath for approximately 2-3 minutes, then drain, and transfer to the bowl with the corn and onions.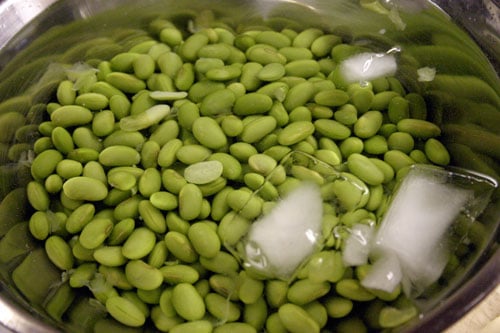 For the final assemblage, add in the oil, apple cider vinegar, herbs, and tomatoes. With a large spoon, toss everything to evenly coat. Season your succotash with salt & pepper, and toss to distribute seasoning. Cover the bowl with plastic wrap, and place in the fridge for a minimum of 1-2 hours, stirring every 30 minutes to allow the flavors to distribute and get all happy. This easy to prepare recipe for summer corn succotash can be served both as a light lunch, with a beautifully grilled piece of chicken or fish, or as a side dish with dinner and your favorite adult beverage, or two! Enjoy your delicious corn succotash recipe tonight!
---
Check Out More Delicious Recipes and Entertaining Tips & Tricks from AWG Private Chefs:
About the Author:
Certified Master Chef Sean Andrade is Executive Chef/Owner of AWG Private Chefs, named the #1 Private Chef company in California. Chef Sean has worked in the restaurant and hospitality industries worldwide for more than 25 years. His company AWG Private Chefs offers highly custom tailored, bespoke private chef dining experiences, select location meal delivery, and event catering in over 30 countries around the globe.