Lamorinda Private Chefs
LAMORINDA PRIVATE CHEFS, PERSONAL CHEFS, EVENT CATERING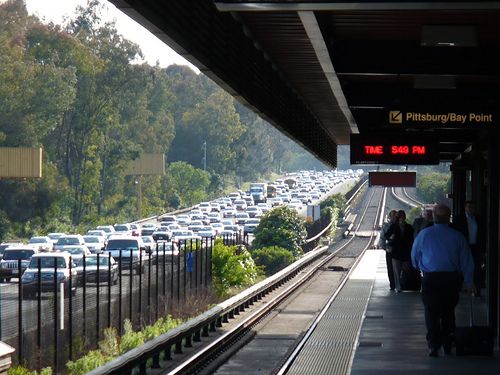 You'll never need to worry about shopping, cooking, service, or clean up.  Experience our signature "Easy, Effortless, Entertaining" services. We collaborate with you to create a fully custom-tailored menu, where you retain full editorial control of your entire menu. Right down to the ingredient level! Thusly giving you total flexibility to enjoy literally any type of cuisine you can imagine in the comfort of your own home.​
Special diets, food allergies, or other dietary concerns are never a problem with AWG Private Chefs!​
Why incur the high cost of eating out, and the daunting task of having to cart your guests or family around to different restaurants, only to find they've closed, or require a long wait? You'll never have to hassle with finding a parking spot either. Your local Lamorinda AWG Private Chef can easily prepare both casual or elegant restaurant-quality menus, always paying the utmost level of attention to your dietary needs, meal, and service style preferences. Relax, be a guest at your own dining table! ​
We've got everything covered! AWG Private Chefs proudly uses only the finest quality seasonally available, locally sourced, organic sustainable, and GMO-free ingredients for your menus. For the most relaxing & fully customized private dining experience you've ever enjoyed, choose AWG Private Chefs for your next in-home dining event! We can bring the china, flatware, linens, floral arrangements & glassware for you! ​
Lafayette, Moraga, or Orinda private chef, personal chef, and event catering service is just a click away!