Lamorinda Private Chefs - Best in the East Bay
LAMORINDA PRIVATE CHEFS, PERSONAL CHEFS, EVENT CATERING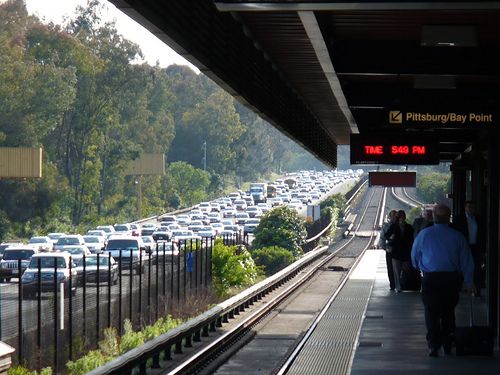 Our goal is to provide you with a truly hassle-free and enjoyable dining experience. When we say you'll never need to worry about shopping, cooking, service, or clean up, we mean it. We take care of every aspect of the meal preparation process, allowing you to sit back, relax, and savor the moment.
Imagine having the luxury of hosting a dinner party or private event without the stress and effort typically associated with it. Our signature "Easy, Effortless, Entertaining™" services ensure that you can fully enjoy the company of your guests while we handle all the logistics behind the scenes. From start to finish, we strive to make the entire process seamless and ultra-convenient for you.
One of the highlights of our private chef service is the collaborative approach we take in curating your menu. We believe that every individual has unique tastes and dietary preferences, and we want to cater to your specific culinary desires. You have full editorial control over your entire menu, meaning you can customize it to reflect your personal style and dietary requirements.
We go above and beyond by offering you the opportunity to have full menu control all the way down to the ingredient level. This high level of customization allows you to enjoy a wide range of cuisines, from traditional classic cuisine to exotic gastronomy, all tailored to any dietary considerations you may have.
By bringing our services directly to your Lamorinda home, we create a comfortable and intimate setting for your dining experience. Whether you're hosting a small gathering or a larger celebration, we adapt to your needs and provide a personalized touch that is hard to find elsewhere. Our team of skilled professionals takes care of all the details, including shopping for the highest quality ingredients, preparing the food in your home kitchen, and serving.
Why incur the high cost of eating out, and the daunting task of having to cart your guests or family around to different restaurants, only to find they've closed, or require a long wait? You'll never have to hassle with finding a parking spot either. Your local Lamorinda private chef can easily prepare both casual or elegant restaurant-quality menus, always paying the utmost level of attention to your dietary needs, meal, and service style preferences. Relax, be a guest at your own dining table! ​
What types of cuisine do you offer?
As Certified Master Chefs we can curate menus for you for virtually any type of cuisine on the planet. Just share with us your vision for your menu, and leave the rest to us!
Do you cater casual events as well?
Yes! Anything from a casual backyard BBQ to a black tie gala. It's that easy!
When will my private chef arrive at my home?
Your Lamorinda private chef will arrive 90-150 minutes prior to your desired first course served time to begin preparations.
Does my private chef do all of the ingredient shopping?
Yes! Your chef will handle all of the ingredient shopping and provisioning and arrive ready to begin preparing the menu in your home kitchen.
Do I need any specialized equipment for my Lamorinda private chef?
We can make magic happen in most home kitchens. All you need is an oven, stovetop, sink, counter and fridge space. Any additional specialized equipment will be brought by your chef.
What about allergies or dietary restrictions?
Your Lamorinda private chef will work closely with you during the menu design phase of your event to curate a menu that is inclusive for all guests, paying special attention to dietary restrictions or food allergies.
We've got everything covered! AWG Private Chefs proudly uses only the finest quality seasonally available, locally sourced, organic sustainable, and GMO-free ingredients for your menus. For the most relaxing & fully customized private dining experience you've ever enjoyed, choose AWG Private Chefs for your next in-home dining event! We can bring the china, flatware, linens, floral arrangements & glassware for you! ​
Your Lamorinda private chef, personal chef, and event catering service is just a click away!
Your Multi-Award Winning Lafayette Private Chefs, Orinda Private Chefs, Moraga Private Chefs since 2001. Enjoy our private chef services in surrounding neighborhoods as well! Walnut Creek, Danville / Blackhawk, Alamo, Diablo, San Ramon, Pleasant Hill, and throughout the San Francisco Bay Area and more!