Last Updated:
July 20, 2023
7 Reasons Why People Are Hiring a Private Chef For The Best Dinner Party
The surge of private chef dining events across the U.S. skyrocketed when COVID-19 reared its ugly head. Even though restrictions have been lifted, people have discovered that having a restaurant dining experience brought to their homes is not only affordable, but much more enjoyable than going out. We polled our client base to ask why they are hiring a private chef over going out to dinner at a restaurant. You might find some of their answers a bit surprising.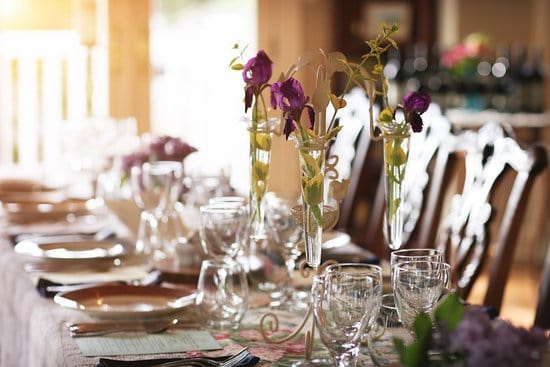 Reason 1: My Guests Are Super Picky or Difficult To Please!
More people than ever before are being deeply into food and foodie culture as not only basic nourishment, but also as a source of conversation, entertainment, social status, and excitement, your run-of-the-mill chain restaurant just isn't cutting it anymore. Hiring a private chef allows diners to enjoy a fully custom-tailored menu, where ingredients that they may not enjoy, be allergic to or don't excite their taste buds, will never be used. Our hosts and hostesses find that there's no need to worry that one guest is "deathly allergic" to something.
For those guests who are just really difficult to please (and we all know there is ALWAYS one!), enjoying the luxury of having that particular guest have a separate menu prepared exclusively for them, will often curb the uncomfortable energy that guest may create for others.
Reason 2: I'd Like To Actually Spend Time With My Guests
Let's face it, we've all hosted a party where you end up spending the entire night running around getting people drinks, preparing food, serving, or cleaning up, and your energy is focused on task completion, instead of being the perfect host/hostess to your guests. Hiring a private chef service like AWG Private Chefs to prepare and serve your meal, has become more desirable than ever before. Not only will your menu be prepared by one of our highly skilled Certified Master Chefs to wow your guests, but you as the event host/hostess will be able to relax, enjoy, and truly have the unique and wonderful experience of being a guest at your own dinner party.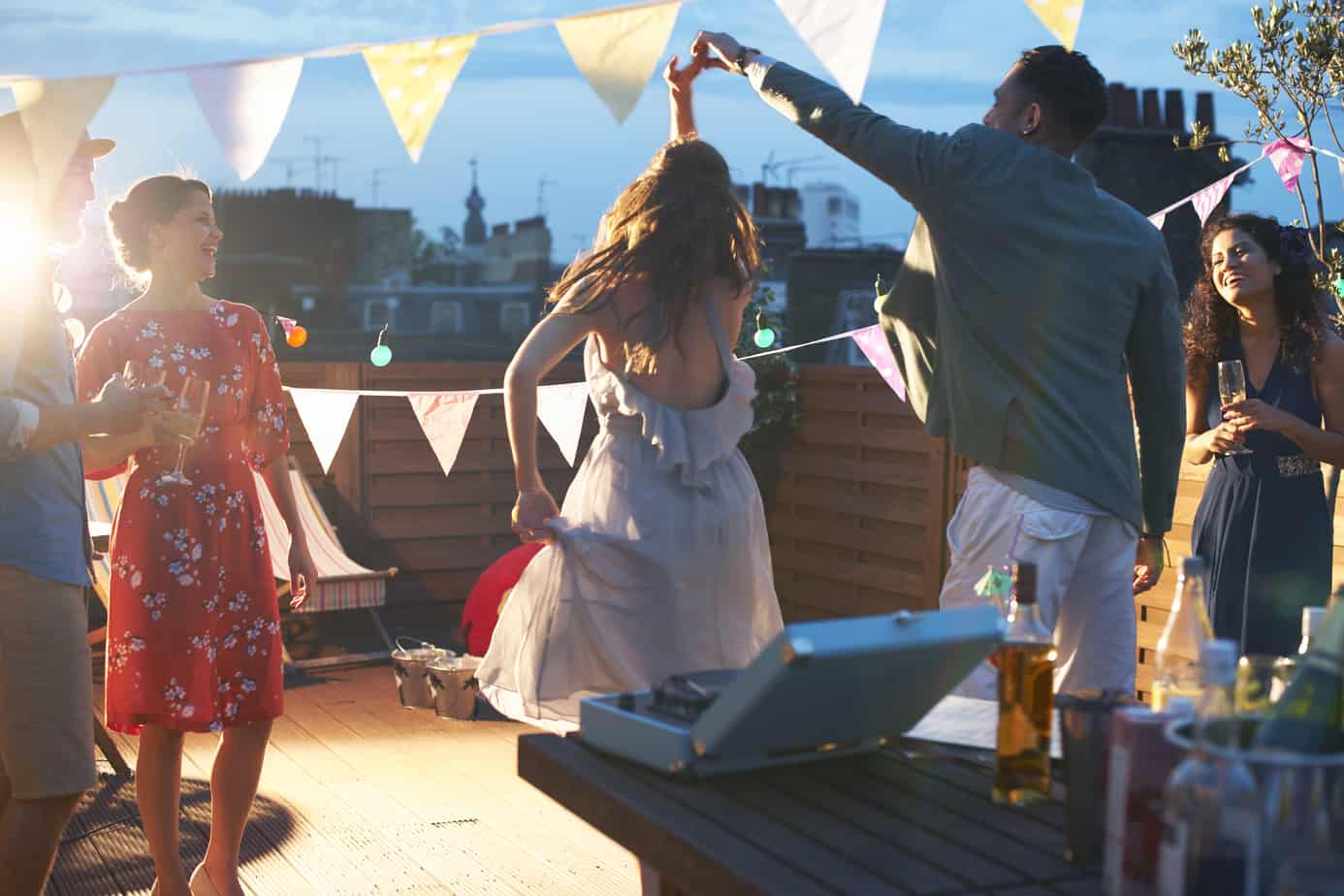 Reason 3: Celebrations of "Something Special"
Special occasions are one of the most popular reasons that people hire a top ranking chef. On that special date, the insane number of details of a celebratory dinner party event all pile up on the host or hostess, becoming even more stressful than ever, especially when so much is riding on that one meal and one special day, details can easily get missed. Our concierge team will work with you to ensure that all of your details are handled for you.
For anniversaries, birthday parties, bachelor or bachelorette parties, wedding rehearsal dinners, or every type of celebration you could imagine, you want great food and amazing service throughout the evening so you and your guests can celebrate your special occasion together, while your hired private chef prepares your fully custom-tailored menu for you & your guests.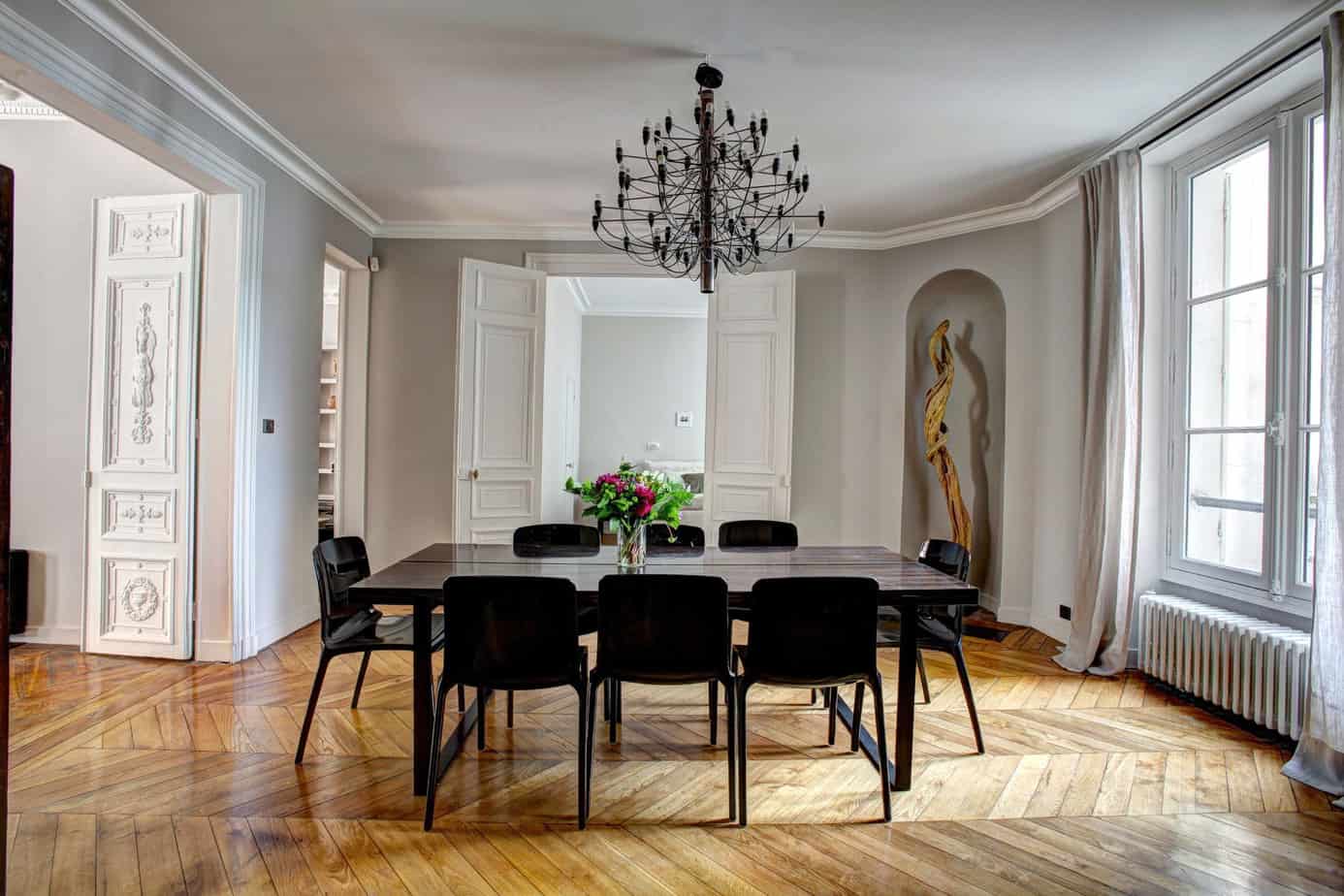 Reason 4: Our Own Private Space to Get Together
Sometimes a special occasion, event, or even an intimate dinner party really calls for privacy. This is virtually impossible to accommodate in most restaurant settings. Especially now with continued limited restaurant staffing due to COVID-19, many of your favorite restaurants may have even closed permanently.
A crowded, noisy, bustling restaurant is not always what you want for your event or intimate dinner party. Private dining in your own home, with food prepared by hiring a private chef, using only the finest ingredients, really cannot be matched in both quality or guest experience. Hiring a private chef service that is geared to custom tailor everything to fit your needs exactly will make your event that much more memorable.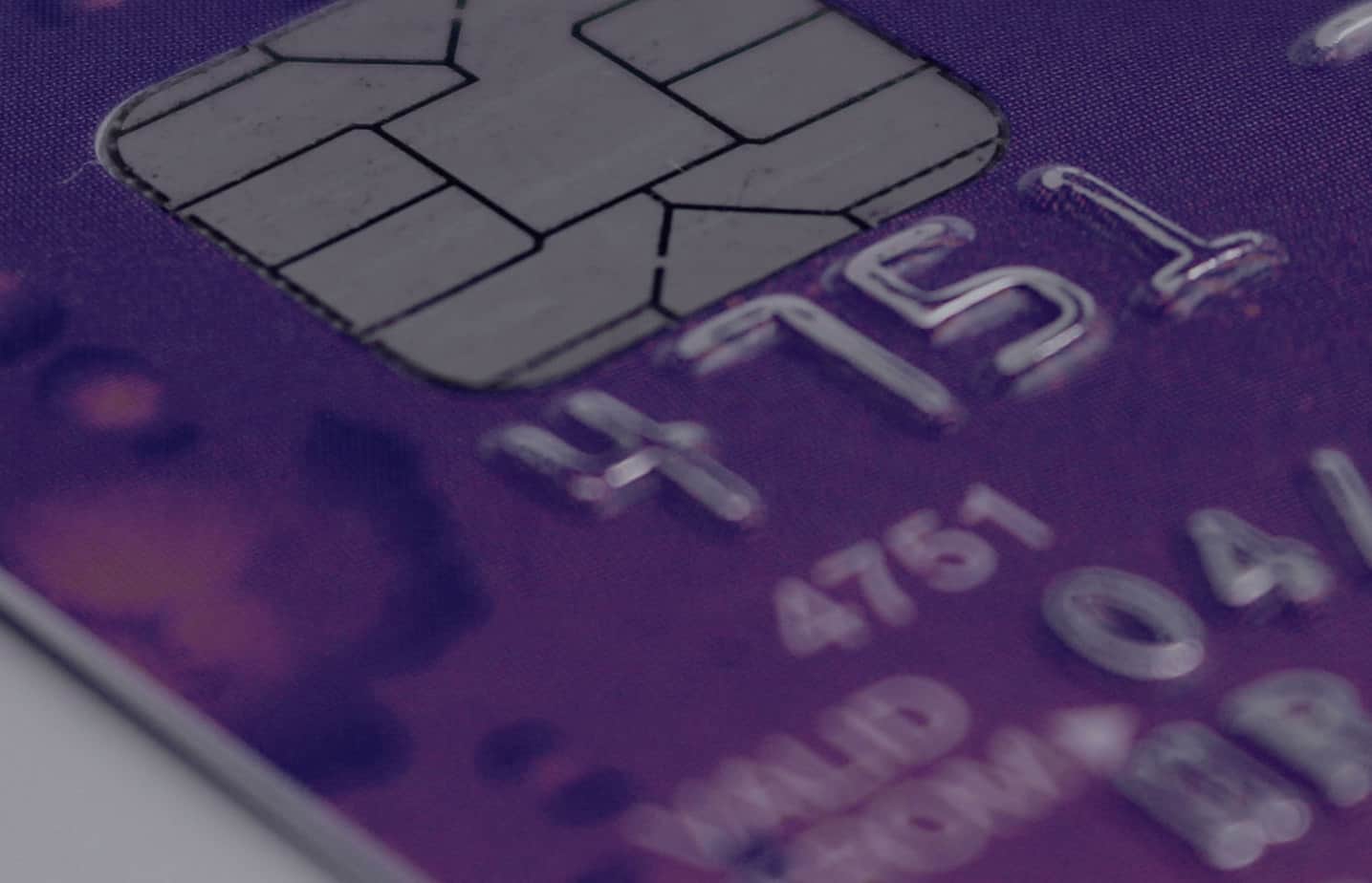 Reason 5: Hiring a Private Chef Can Be Cheaper Than Dining Out! 
If you appreciate great wine or wonderful handcrafted cocktails, you automatically know how much more expensive a good bottle will cost you in a restaurant. Did you know that the average markup on alcohol or a bottle of wine in a restaurant is somewhere between 400 to 1200 percent? In most cases, your fine wine or cocktails will often cost more than your meal.
By hosting your event in your own home, you have the ability to serve your own selection of wine or cocktails, without paying huge markups. AWG Private Chefs has Certified Sommeliers & Wine Educators on staff, to work along with your Certified Master Chef, our team can design your menu around the wines and spirits you will be serving. This offers you an overall amazing and memorable dining experience, and it can save you some serious money on the booze bill too.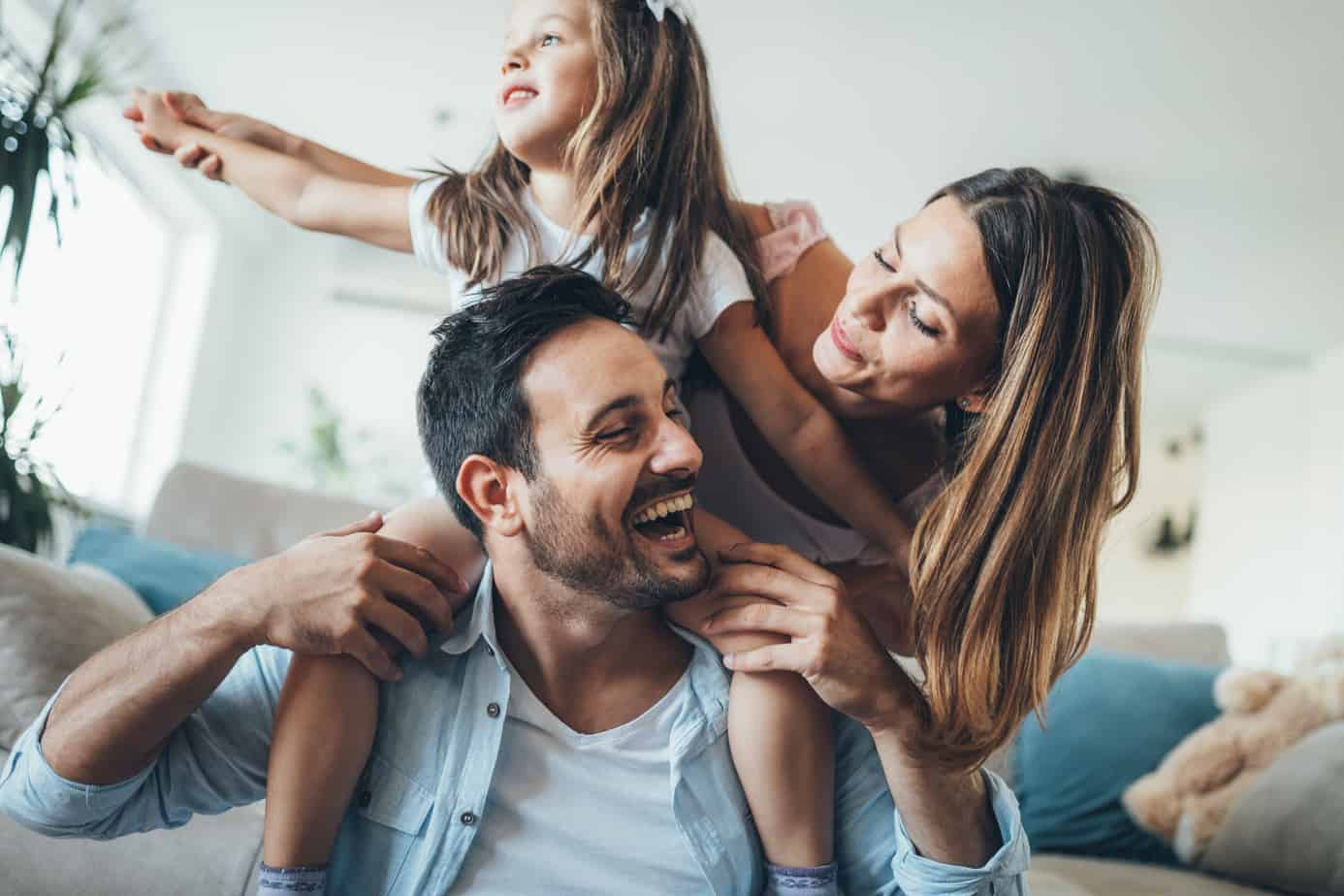 Reason 6: Private Dining is Kid Friendly Dining
Ask any parent how hard, if not impossible it is, to bring your littles to a fine dining restaurant. Hiring a babysitter is of course an option, but that adds another cost to an already pricey evening, and you're constantly worrying about getting a call or missing a text.
Parents can really take advantage of hiring a private chef and enjoy both the company of their family and friends, fine food, and their own wine while knowing that their children are safely asleep in their own homes.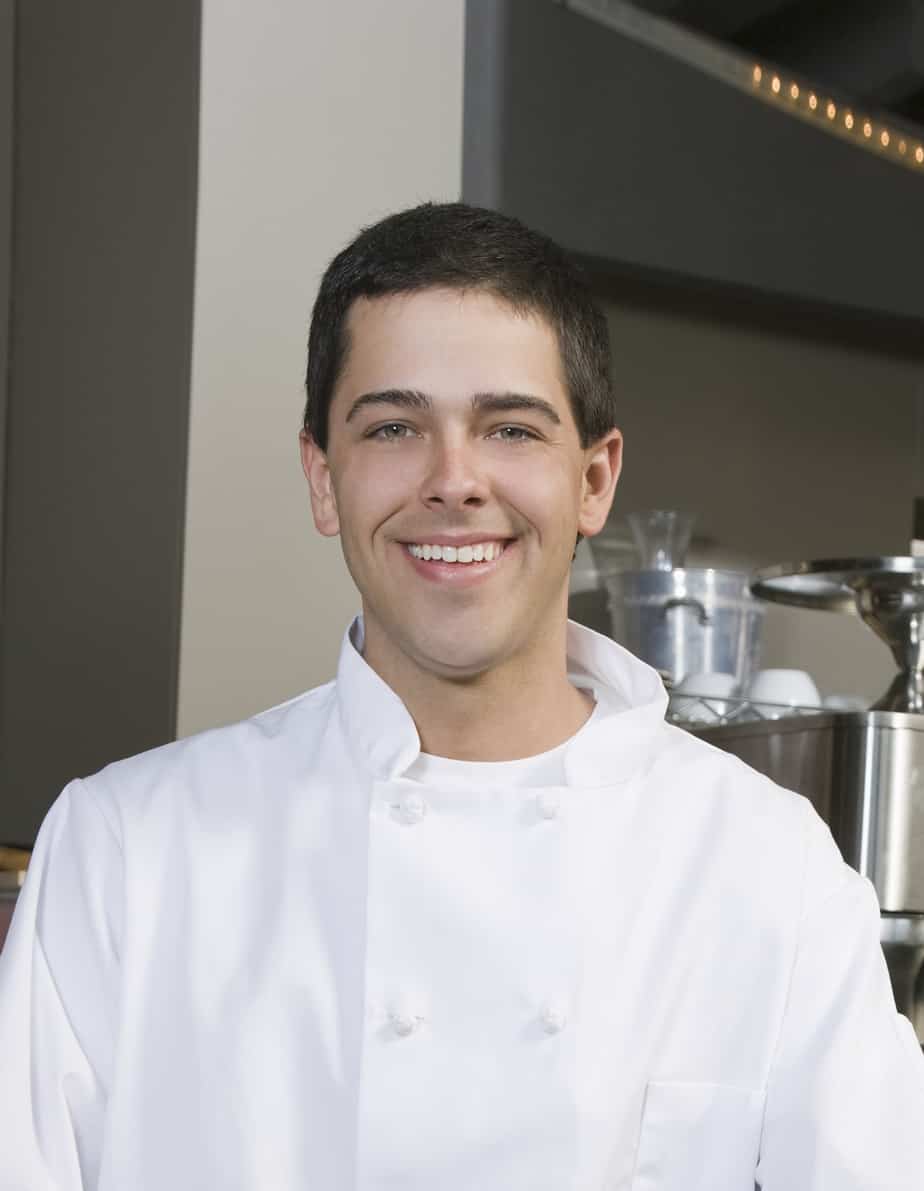 Reason 7: Private Chefs Specialize in Being Hyper Flexible in Meeting Specific Needs
Whenever you go out to eat at a restaurant, you are automatically tasked with trying to select a restaurant that will meet each of your guests food preferences, service style choices, food allergies, and cuisine type. When hiring a private chef, your personal chef will work with you to custom create a 100% unique to your event menu, that will meet each and every guests dietary needs, food allergies, and culinary styling requirements.
Have you ever been to a restaurant where a menu says "no substitutions"? More often these days, you will often find virtually zero ability to customize your menus when dining in a restaurant. Hiring a private chef for a dinner party, celebration, birthday party, or special event takes all of the pressure off of you the host or hostess, allowing you to fully relax and enjoy, knowing at each of their guests can completely enjoy every moment of their meal together.
To find out how easy hiring a private chef or for more information, contact AWG Private Chefs via our contact page, or via telephone to our concierge hotline at 1-877-753-2727.