Linen Rentals
AWG Private Chefs offers both in-stock and special-order premium quality table linen rental services! We pride ourselves in offering premium quality linens made with luxurious premium weight polyester, perfect for any casual or formal event or occasion. Special order linens are available in varied weights, colors, sizes, and fabric types and textures to complete any themed event.
Adding table linens to your event gives your tables a stunning and elegant presentation. We understand the importance of size versatility, which is why we carry the most utilized standard banquet table sizes of 90x132", 90x156", 30" round hightop cocktail tables, and 132" round.
We also offer additional standard table linen rental sizes upon request, with a minimum lead time of 10-14 business days. Just share with us the size of the tables you need covered.
With AWG Private Chefs' table linen rental services, you can transform any space into a captivating and sophisticated atmosphere that will leave a lasting impression on your guests. Contact our concierge team today and let us elevate your event to the next level of style and refinement.
Please note that once linen orders are placed, they are non-cancellable and non refundable.
Linen Napkins:
AWG Private Chefs has selected Signature Plus by Milliken as our fabric of choice for our sustainably made in the USA, premium linen napkins. These linens include ColorSeal technology, which provides rich deep colors, with minimized color variations, bringing a further level of beauty and excellence to your table.
Please note that computer monitors and mobile devices may display colors slightly altered from the actual physical linen color. Colors displayed online should not be relied upon as an exact match.
For over 35 years Milliken has been the linen napkin of choice for the world's finest restaurants and venues. This luxury fabric boasts the quality look and luxurious touch that discriminating diners enjoy so much.
In-Stock Linen Napkin Colors: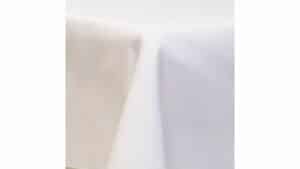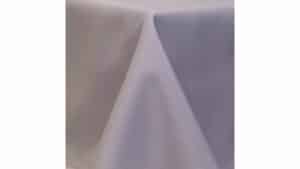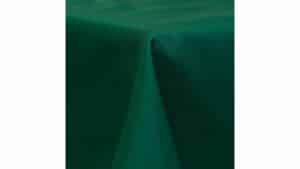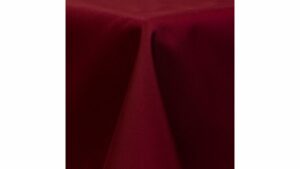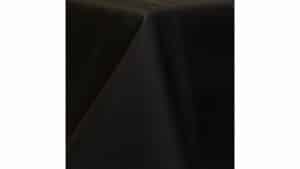 Standard Poly Table Linen Rental Colors

Our standard poly table linen color choices are: White, Ivory, Champagne, Terracotta, Burgundy, Purple, Royal Blue, Navy Blue, Hunter Green, and Black. Additional special order color choices are available upon request, ask your concierge for assistance.
Spandex Hightop Cocktail Table Linen Cover Colors: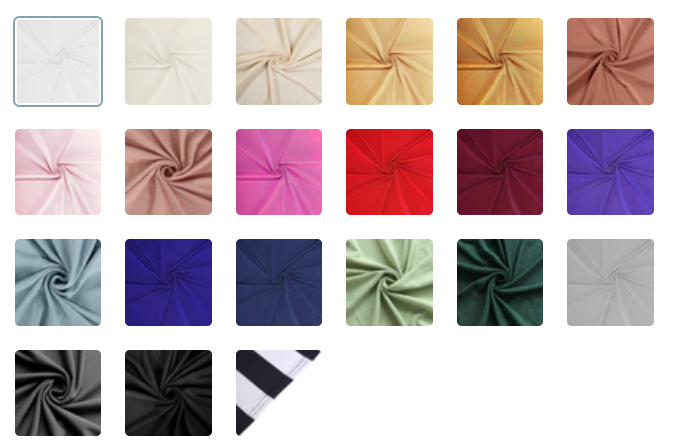 Spandex hightop cocktail table color choices are White, Ivory, Beige, Champagne, Gold, Terracotta, Blush/Rose Gold, Dusty Rose, Fuschia, Red, Burgundy, Purple, Dusty Blue, Royal Blue, Navy Blue, Sage Green, Hunter Green, Silver, Charcoal Gray, Black, and Black/White Stripes.