Last Updated:
June 2, 2023
Weaver's Espresso Coffee Spice Rub Recipe
When I received a call from our friends over at Weavers Coffee And Tea in San Rafael, California (we proudly exclusively serve their coffee and tea to our clients worldwide!) asking us if we could come up with some signature coffee spice rub recipes using their fabulous Organic Coffees well of course I answered with a resounding yes! Back when I was in culinary school, they used to call me "The Prince of Pork"... So I thought... Hmm... ribs! Yasssssssss! and this recipe.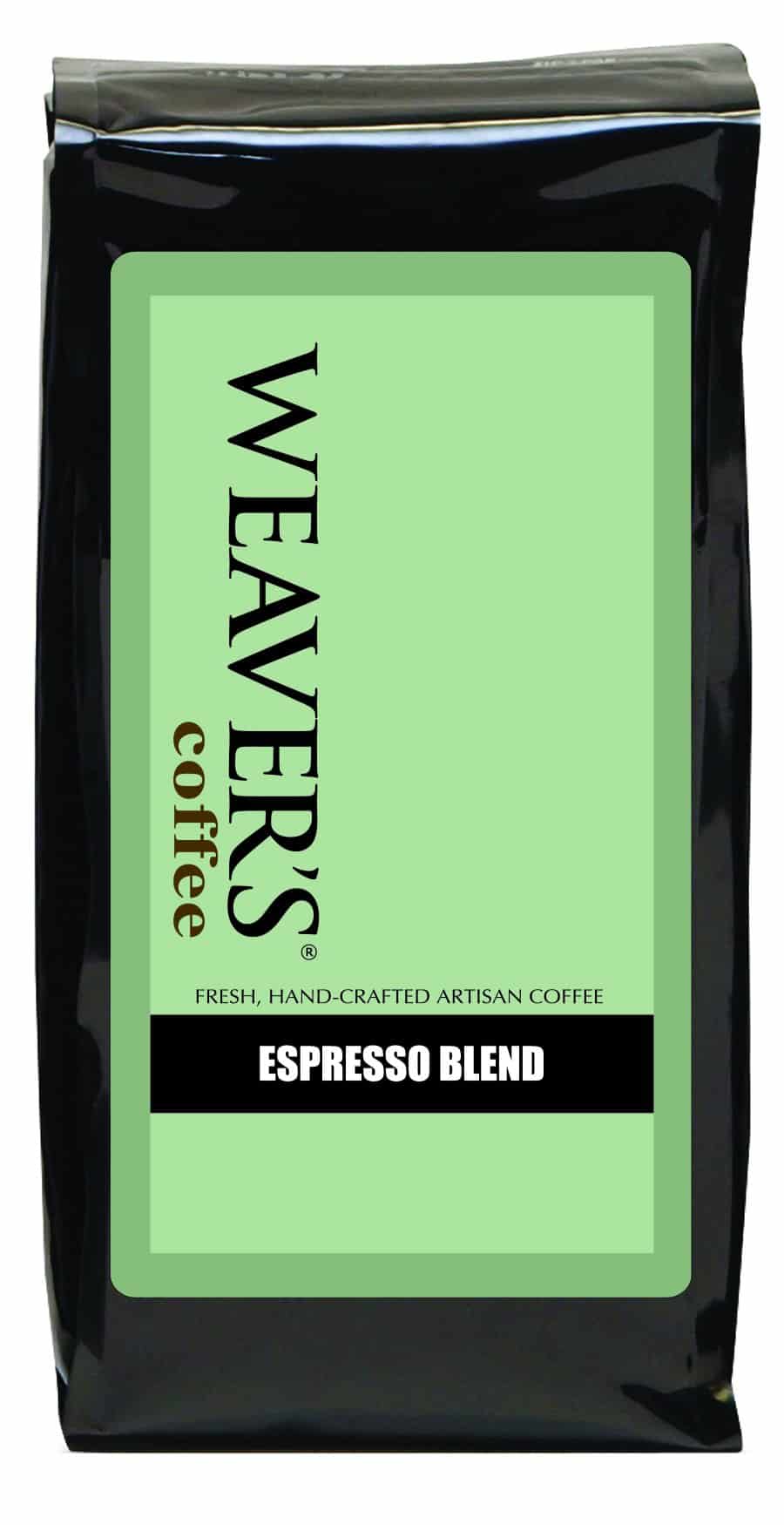 There are primarily two schools of thought when it comes to amazingly flavorful barbeque meats, dry-rubbed or sauced. Both styles of preparation absolutely have merit depending on the style of meat and desired flavor profile that you're going after.
Today, I'm going to focus on this coffee rub for ribs recipe. When you're working with a dry rub, the ultimate goal of creating a coffee rub recipe for ribs is deep and rich flavor penetration. This blend of Weaver's Coffee and spices deeply penetrates the meat to perfume the meat with rich, warm, and spicy coffee notes that you're going to love!
Weaver's Coffee Spice Rub Recipe 
Coffee Spice Rub Ingredients:
Combine all of the ingredients into your coffee or spice grinder, and give it a good whiz until everything is the consistency of coarse sand. Rinse your pork ribs with clear cold water, and pat them dry with paper towels. Brush the ribs with a very thin layer of extra virgin olive oil. Apply the rub liberally to all sides of the ribs. Place the ribs on a sheet tray, uncovered into the fridge for 4-8 hours. Overnight is even better. This will help the seasonings penetrate the meat, and any moisture created to evaporate to help build that rich and delicious bark on your ribs.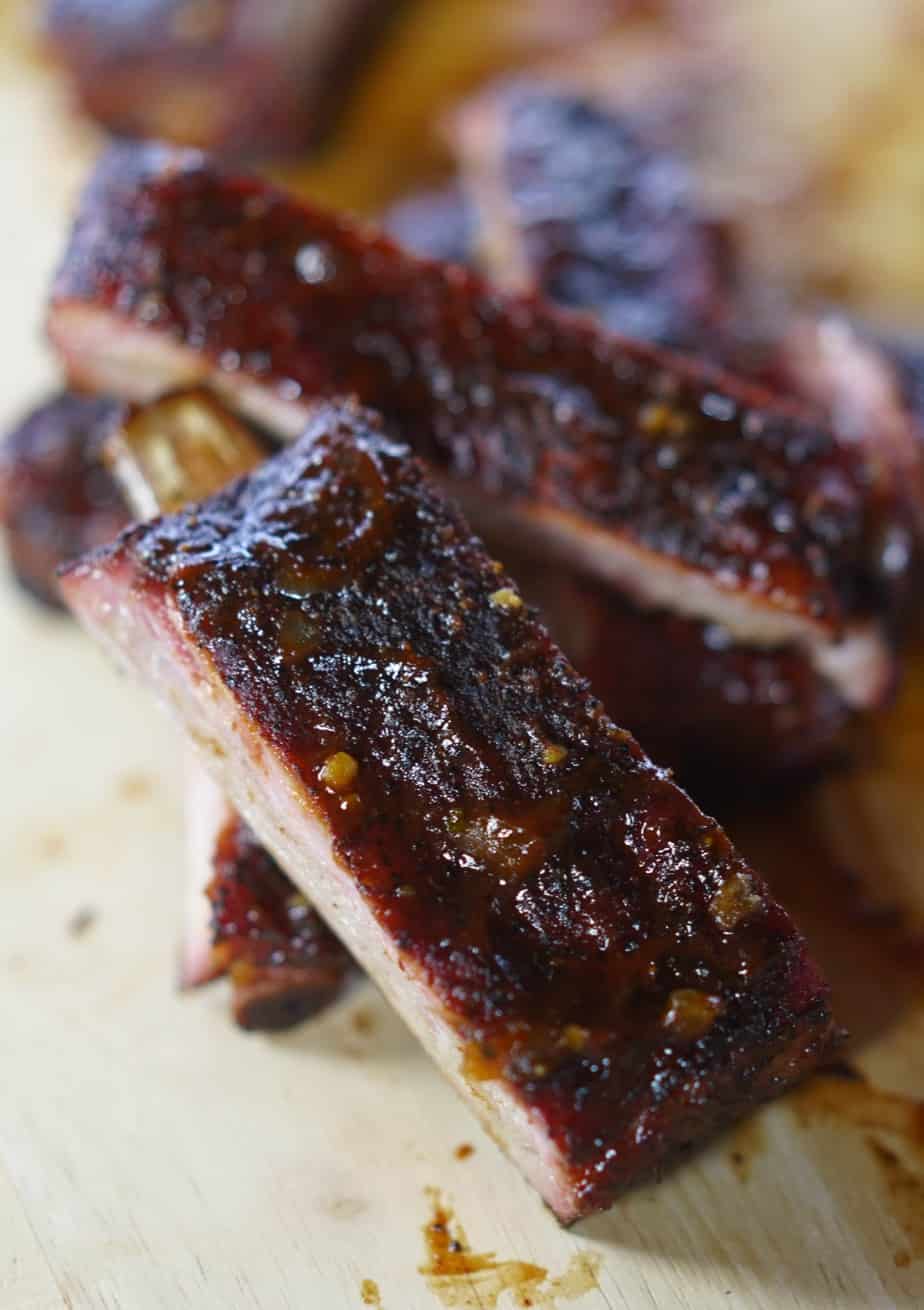 If you're using a Traeger or other type of smoker, smoke your coffee rubbed ribs using apple or pecan wood chips at 175 degrees for 6-8 hours.
Otherwise, you always can oven roast the ribs at 375 convection until the internal temperature reads at least 170 degrees on an instant read thermometer. This temperature may seem overly high, however, the collagen and connective tissues in the meat break down at higher temperatures, resulting in much juicier and more tender ribs. If you like your ribs more on the toothsome or chewy side, then cook to 160 instead.
You can certainly make this coffee rub recipe ahead of time (using dried thyme and lemon zest) and store it in an airtight mason type jar for up to 2 months. Besides just ribs, try adding it to chicken, steak, brisket, or even swordfish!
Tent the ribs with aluminum foil, and allow to rest for 10-15 minutes. Then slice, serve and enjoy!
---
Check out some other recipes & entertaining ideas from AWG Private Chefs!
About the Author:Certified Master Chef Sean Andrade is Executive Chef/Owner of AWG Private Chefs, named the #1 Private Chef company in California. Chef Sean has worked in the restaurant and hospitality industries worldwide for more than 25 years. His company AWG Private Chefs offers highly custom-tailored, bespoke private chef dining experiences, select location meal delivery, and event catering in over 30 countries around the globe.