Last Updated:
May 11, 2023
2023 Best Holiday Wine Pairing Guide
With so much care being put into designing just the right dishes for that perfect menu. Focusing on the absolutely perfect flavors and textures of your holiday menu, please don't do them a gross disservice by neglecting to find the perfect holiday wine pairing to complement and enhance your private chef dining experience.
So the 2023 holiday entertaining season has finally arrived. You want to turn your holiday wine-pairing dinner party into something memorable that your guests will be talking about well into the new year and beyond. You've worked for weeks on the details for the dinner party, and we've designed that perfect menu.
So, now what's left? Pairing the perfect wines to go with that special meal. Curating the perfect masterfully planned holiday wine pairing list to go with your dinner isn't a routine task for most. Our chefs & sommeliers understand that moderate wine consumption will amplify the flavors of fat and salt, making those rich holiday meals that much more delicious and your guest's experience of the holiday wine pairing menu that much more memorable.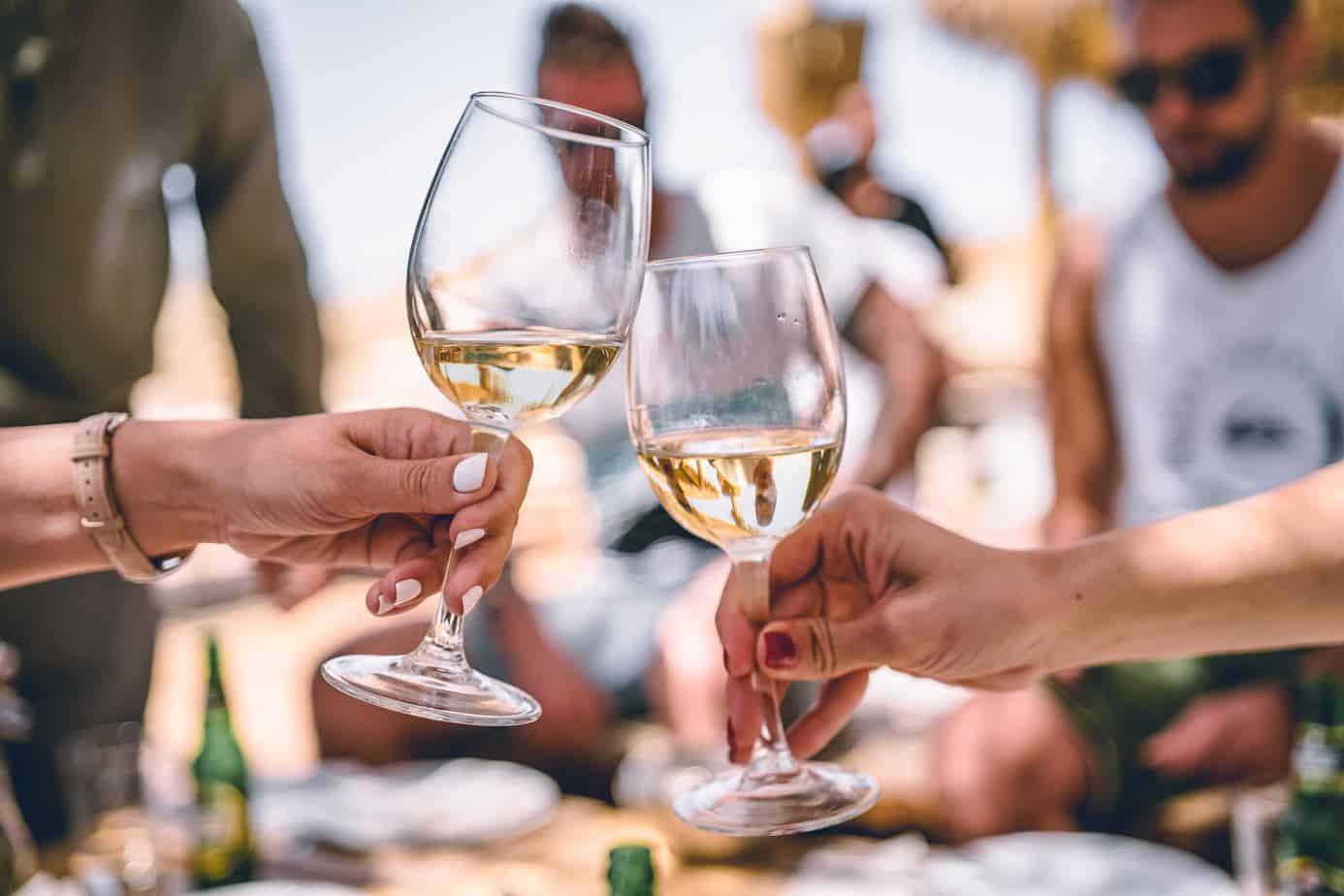 The Best White Wine for Holiday Wine Pairing Dinner Parties
The best white wine for a more traditional holiday meal, like that perfectly cooked oven roasted holiday turkey for example, is an acidic white wine with lower alcohol content. If you take a look at traditional Thanksgiving or Christmas dinner menus, they are notoriously salty and fatty, and acidic wines cut through the richness and high salt content of those main and side dishes.
Look to white wines like Muscadet, Sauvignon Blanc, Chablis, Viognier, or even Chardonnay.
Spices commonly found in traditional holiday dishes such as clove and nutmeg become spicy or sometimes even muddy to the pallet when they're consumed with high-alcohol content beverages. To avoid throwing your palate into a tailspin while enjoying a dish like candied sweet potatoes, always opt for a lower alcohol content wine.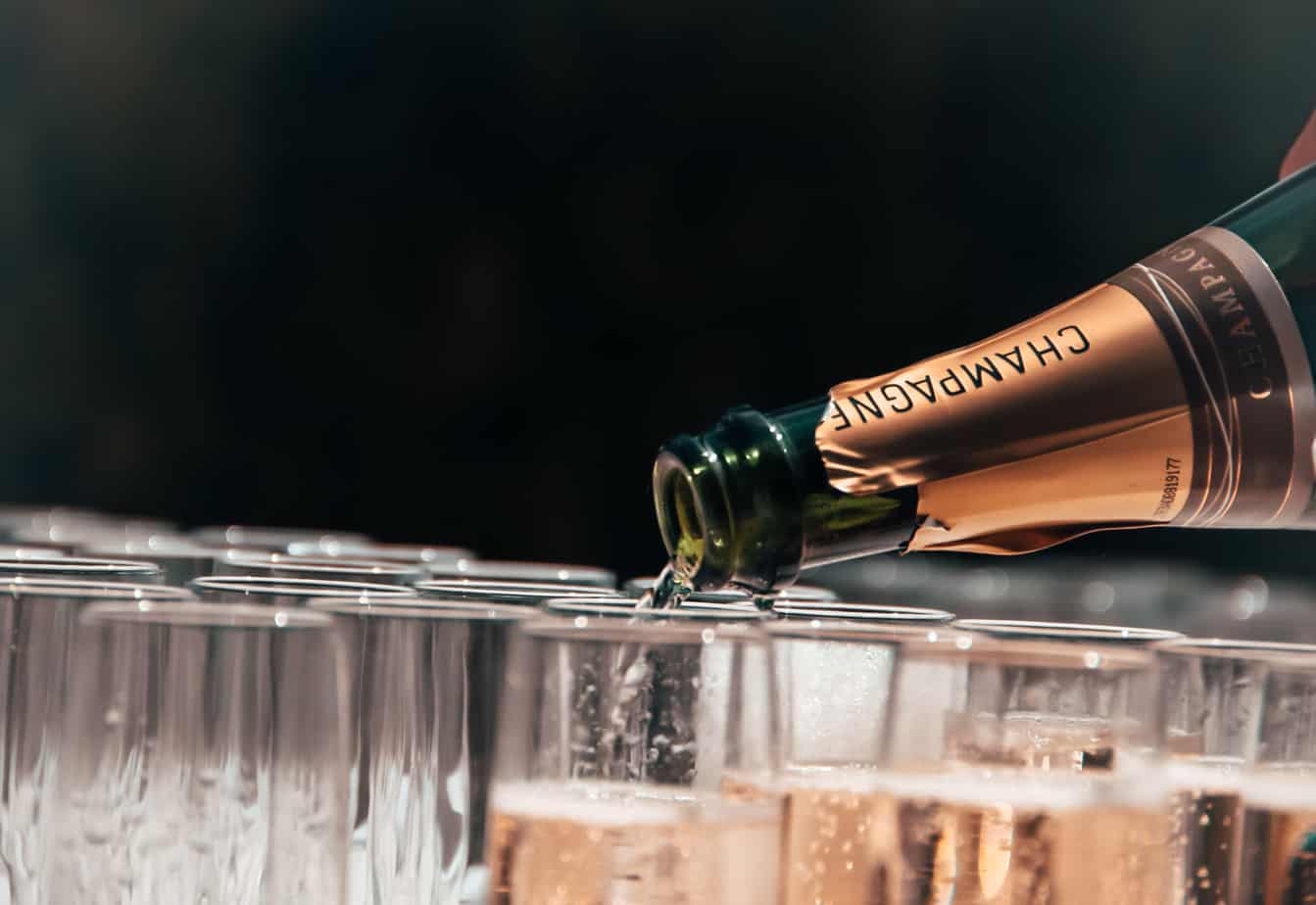 The Best Sparkling Wines for Holiday Wine Pairing Dinner Parties
I feel that sparkling wine is the most under-utilized wine style when holiday wine pairing. Sparkling wine, champagne, or Prosecco are a great universal choice to pair with holiday fare. Sparkling wine's bubbly effervescence and crisply bright acidity, offer welcome relief from the heaviness of traditional rich dishes & things like cream sauces. A Demi-Sec or even a Sec champagne pair nicely with holiday wine pairing desserts like pumpkin, pecan, custard, cherry, and apple pies.
There are many different types of bubbly, which one is your favorite?
Traditional French Champagne or Cremant
California Sparkling Wine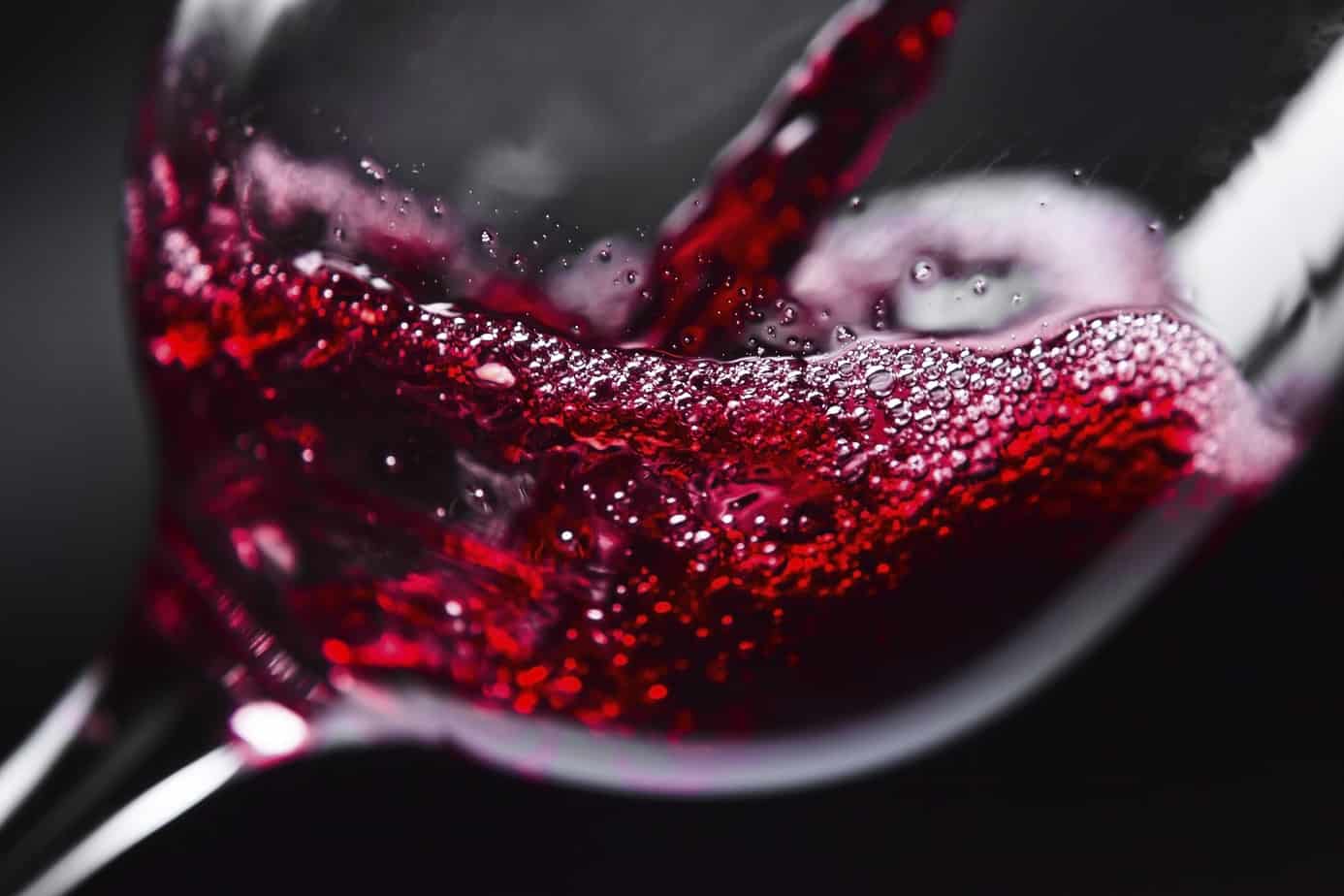 The Best Red Wines for Holiday Wine Pairing Dinner Parties
When looking for the best red wines for traditional holiday meals, look to those milder varietals that will complement, and accentuate the menu, not overpower your food. Select red wines with a fruit-forward or spicy flavor profile that are perfect to bring additional flavors forward, enhance overall balance, and correct mouthfeel by cleaning the palate back up after each bite.
Look to varietals such as:
Pinot Noir: smooth, fruity, lower alcohol
Syrah: oaky, spicy, rich & rounded
Tempranillo: smokey, spicy, and exotic
Which wines go best with non-traditional holiday menus?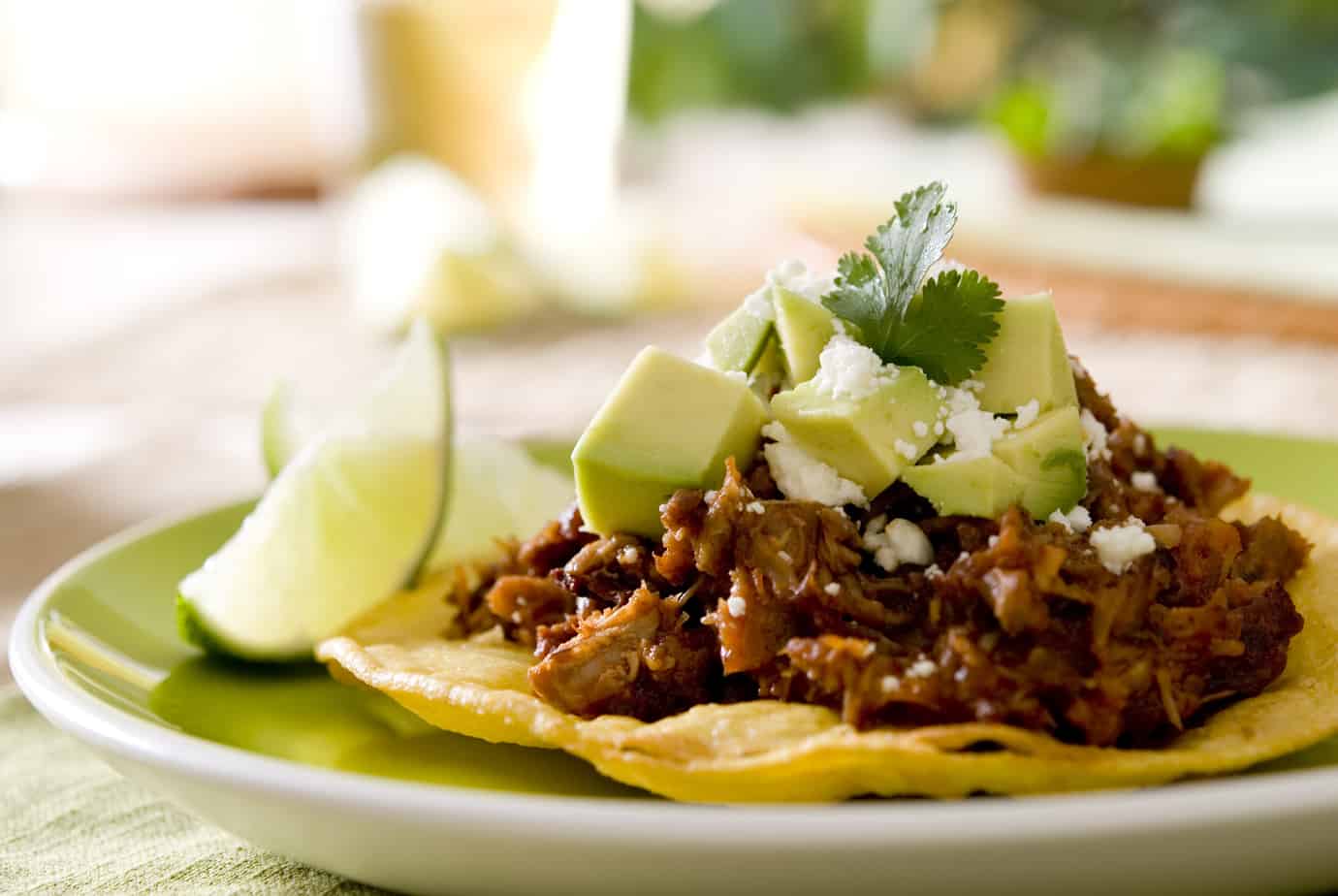 Wine Pairing for Non-Traditional Menus:
Not everyone celebrates the holidays with prime rib, roasted turkey, goose, rich gravy, or chestnut stuffing! Different non-traditional holiday menus are fun and exciting. They can often break the monotony for your guests after they've been to multiple parties that all serve the same boring menus. But what wines should you look to?
Wine Pairing for Spicy Meals:
If you are dining on food with a variety of spices and heat such as cumin, jerk seasoning, hot chili peppers, Thai chilies, heavy herbs, or even Indian curry, you'll want to find a perfect wine to soothe the palate without being cloying or sweet. Stick with wines that are crisp, have lighter bodies, and are refreshing. Avoid those wines with especially bold, oaky notes or young huge tannins to pair with your spicy holiday menus.
Higher-acidity wines are ideal for toning down the palatal burning heat produced by eating spicy food. On the flip side, look to wines with fruit-forward notes or a tiny nuance of residual sugar in them to create a harmonious balance between heat and spice for that perfect spicy food and wine pairing.
Riesling: acidic and crisp, fruity
Viognier: floral, tropical, and stone fruits, aromatic
Pinot Noir: smooth tannins, bright acidity, balanced fruit
Zinfandel: light-bodied, fruit-forward

, soft tannins
Wine Pairings for Meat-Free Menus:
Whether you're planning a vegan, vegetarian, or just a meat-free holiday dinner. Pasta courses are a great alternative, or addition, to the traditional holiday turkey dinner. From classic lasagna to a seasonal winter-inspired risotto, these pasta dishes can be decadent, cheesy, flavorful, and oh-so delicious. Pair your rich vegetarian, vegan, pasta, or risotto dishes with earthy, bold wines to complement bolder spices and bright herbs.
Pinot Grigio: citrusy, melony, and smooth
Chardonnay: green apple notes, citrusy and sometimes buttery
Cabernet Franc: spicy and earthy, floral and rich
Cabernet Sauvignon: dark cherry fruit, leather, tobacco, and spice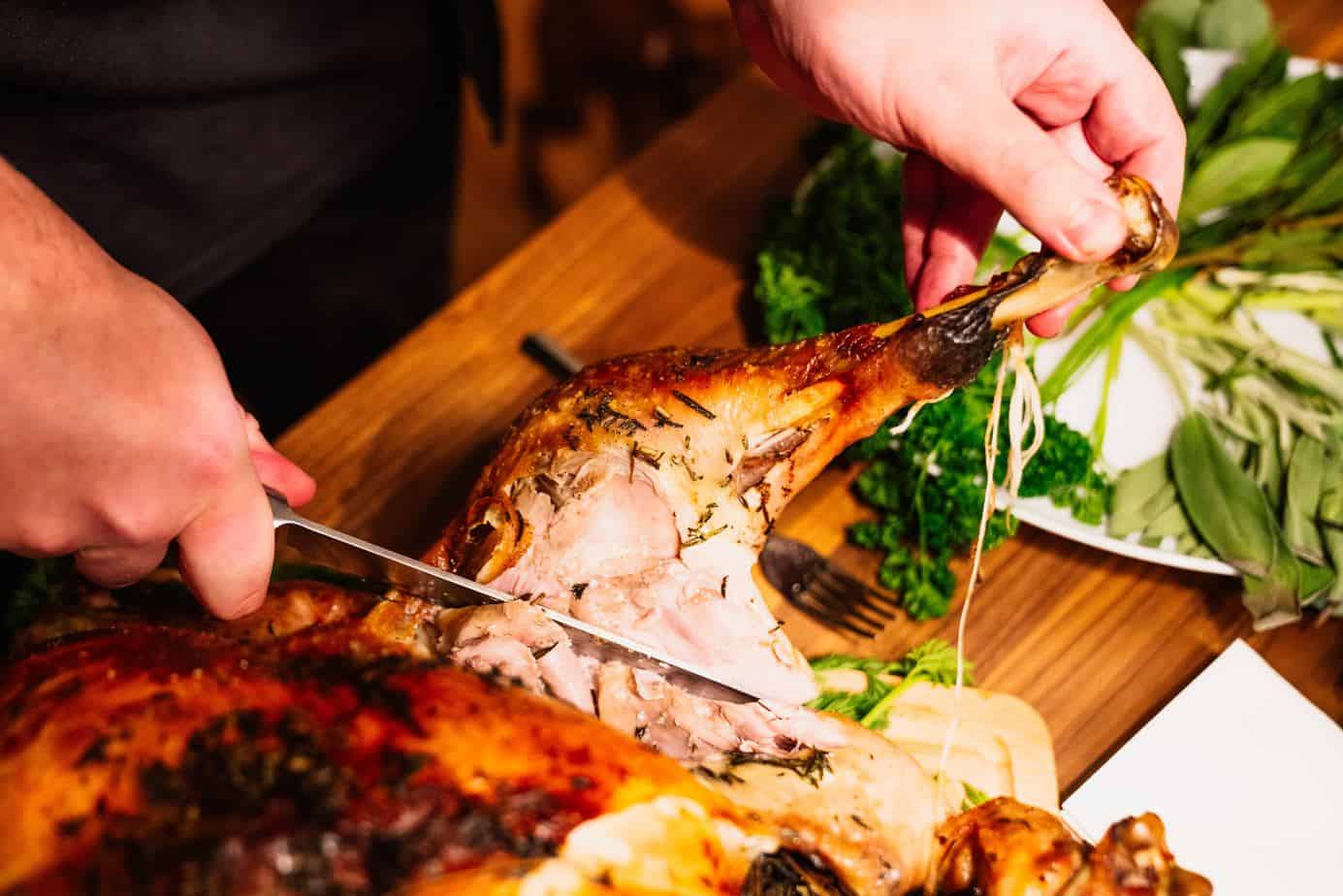 Which Wine Goes Best With a Holiday Turkey?
If you're going to select only a single varietal, the wine that always goes best with turkey is Pinot Noir. In the wine pairing world, Pinot Noir is the quintessential pairing for poultry due to its light to medium body, velvety soft tannin structure, and subtle fruit and round earthy notes. Pinot Noir is so versatile that it pairs well with a wide variety of turkey preparation methods, roasted, deep-fried, grilled, smoked, etc... Its bright acidity will bring out the most succulent parts of any turkey dish.
Turkey meat has a subtle flavor profile that will pair beautifully with many different wines. Determining what wine goes well with your turkey depends on which cut of turkey meat you're serving, and how you plan to prepare it.
Wine Pairings with Turkey and Gravy:
Dry Riesling (Reisling Kabinett from Germany) Dry riesling's bright acidity balances out the richness of turkey and stuffing and cleans and refreshes the palate after each bite.
Gamay (Gamay Beaujolais, Beaujolais Nouveau)This smooth-textured red grape offers a balanced yet fruity and juicy mouthfeel that pairs well with both white and dark meat. Gamay's light to medium-light body enhances richer side dishes without overwhelming more delicate flavors or sacrificing backnotes or undertone flavors in your dishes.
Wine Pairings with Turkey and Cranberry Sauce:
Red Burgundy (French Pinot Noir)The fresh fruit flavors of raspberries, red and black cherries, and blackberries found in red Burgundy from France make it a perfect pairing choice with turkey and cranberry sauce.
Sweet Riesling (California Riesling, or German Auslese) Sweet riesling varieties complement the natural sweetness of turkey and cranberry sauce.
Wine Pairings with Dark Meat Turkey:
Shiraz (Australian Shiraz, American Syrah)This bold red and moderate tannic red, has a medium to full body that goes so incredibly well with the darker parts of the turkey and of course the delicious turkey skin, which contains the fat. The fat content cuts shiraz's acidity releasing its fruity undertones. The turkey's savory flavors complement the grapes slightly peppery finish.
Sauvignon Blanc (American, Australian, New Zealand, French)With bright citrus flavors, elevated acidity, and a light body, sauvignon blanc provides a perfect base to wake up and cleanse the palate without overwhelming it, preparing guests to enjoy another savory bite of turkey.
Pinot Grigio (American, Italian)Similar to sauvignon blanc, pinot grigio revives the palate between bites, and it also offers a sweet pop of flavor and subtle notes of melon and tropical fruits to contrast the slightly rich gamey taste of turkey.
Wine Pairings with White Meat Turkey:
Rosé ALL DAY! (Provence France, American) Rosé is one of those special unicorn wines that carry the richness of red wine while remaining juicy and light. Making Rosé the perfect pairing choice with white meat turkey.
ChablisThis is not the jug of wine that your grandmother kept under the kitchen sink. Real Chablis wine comes from Burgundy, France. In contrast to other varietals such as Chardonnay, Chablis wines are rarely aged in oak barrels, producing a crisp Chardonnay variety that pairs wonderfully with turkey breast.
Wine Pairings with Fried Turkey:
Champagne, Sparkling Wine, Prosecco Champagne or sparkling wine's high acidity cuts the right through the fat content of a deep-fried turkey. Champagne's mild flavor blends with whatever seasonings you use in your deep-fried turkey brine.
Lambrusco (Emilia-Romagna, Italy)This sparkling Italian red wine's bright acidity aids in digestion (a digestivo!) and its fruit flavors serve as a pleasant contrast to savory fried turkey. If you choose to make a rich cajun-style fried turkey, the low alcohol content of Lambrusco keeps your spice levels from overwhelming people's tastebuds.
Wine Pairings with Smoked Turkey:
Zinfandel (California)This classic California red wine, bearing notes of sweet cherries, tobacco, and candied fruits, such as blackberries and raspberries, red zinfandel goes incredibly well with smoked turkey or the dark turkey meat. It also blends well with sweetly seasoned turkey, such as honey-baked or its spicier cousin a chipotle & maple glazed turkey.
Malbec (Argentina, Chile, California)Rich and rustic, Old world Malbecs pair perfectly with a smoked turkey. Malbecs are usually a deep, inky purple in hue and are infused with the aromas of ripe black currants, coffee, and sometimes a backnote of fennel or anise, that will enhance the smoked flavors of your turkey.
Whatever wine you choose to pair with your holiday feasts, pop the cork, raise a glass, and toast to family, friends, and great food! Cheers!
---
Check out our other recipes, tips & tricks for Easy, Effortless, Entertaining from AWG Private Chefs!
About the Author: Certified Master Chef, Sommelier & Wine Educator, Sean Andrade is the executive chef/owner of AWG Private Chefs, named the #1 Private Chef company in California. Chef Sean has worked in the restaurant and hospitality industries worldwide for more than 25 years. His company AWG Private Chefs offers highly custom-tailored, bespoke private chef dining experiences, and private event catering in over 30 countries around the globe.