Last Updated:
May 9, 2021
Never Ending Trend: Fully Edible Grazing Tables
For years now, one of our most requested menu items to serve larger groups is our fully edible grazing tables. A grazing table is a stunning static display of absolutely everything edible! It can truly very affordable to feed large groups without breaking the bank or making it look like you went super cheap on the menu or item choices. This great alternative to a buffet is truly one that will never go out of style!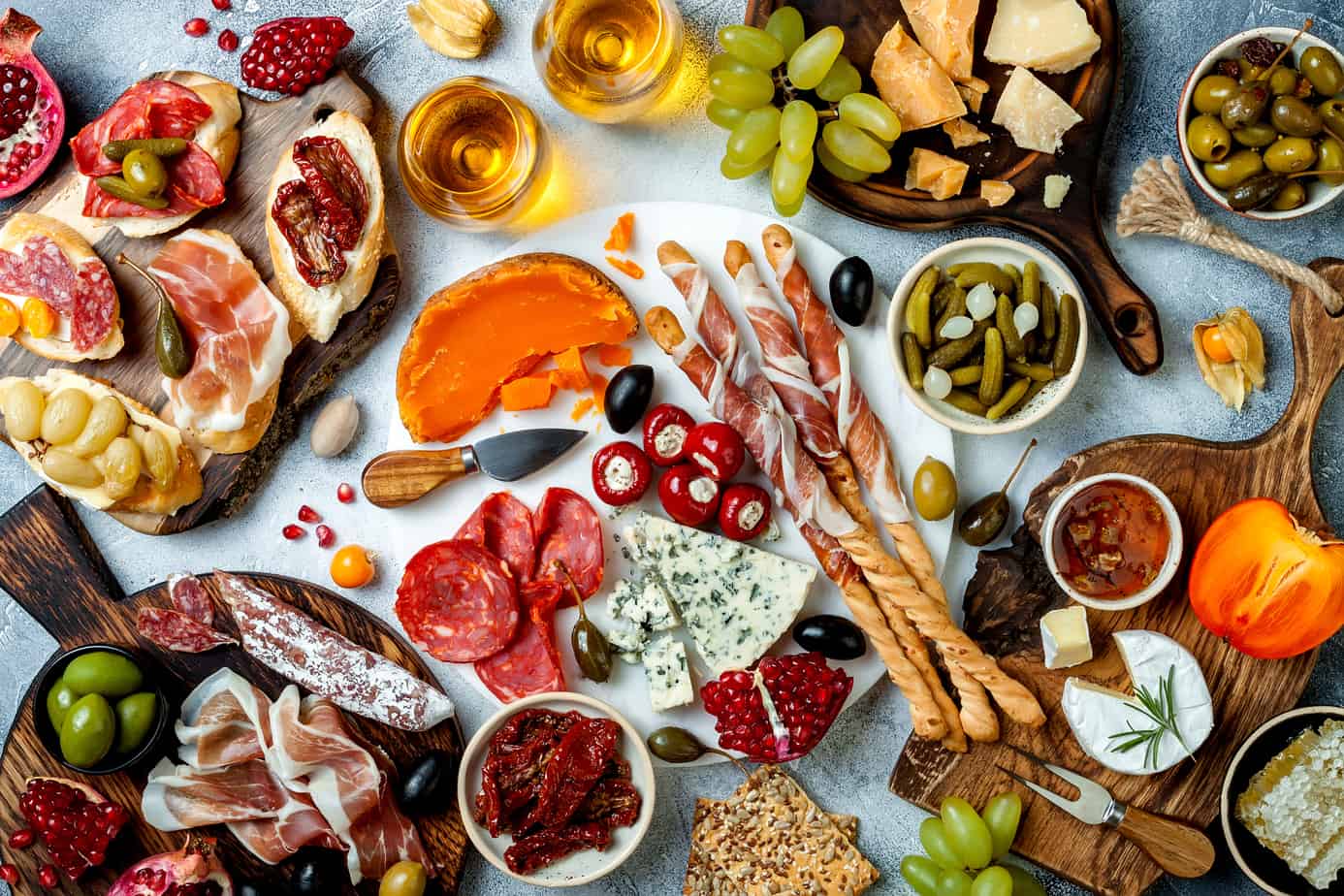 Grazing Tables and Fully Edible Tablescapes
Fully edible tablescapes can feature multiple selections of imported and domestic artisanal cheeses, charcuterie, housemade spreads & dips, organic farm fresh vegetable crudites, organic seasonal fruits, slices of bread, desserts, and more. We can also easily work with you to create a fully customized edible grazing table that features any specific items, or theme you may wish to have incorporated into the grazing table.
In addition to being eye-catching, grazing tables are a wonderful alternative to a passed appetizer cocktail party. In place of offering just a small number of say 4-6 passed appetizers for a cocktail hour, think event-themed edible tablescapes instead! Tablescapes are a great option for a lunch, brunch, or baby shower, by adding in some additional meats, housemade roasted garlic aioli, and mini desserts to complete the look for a near-full meal option.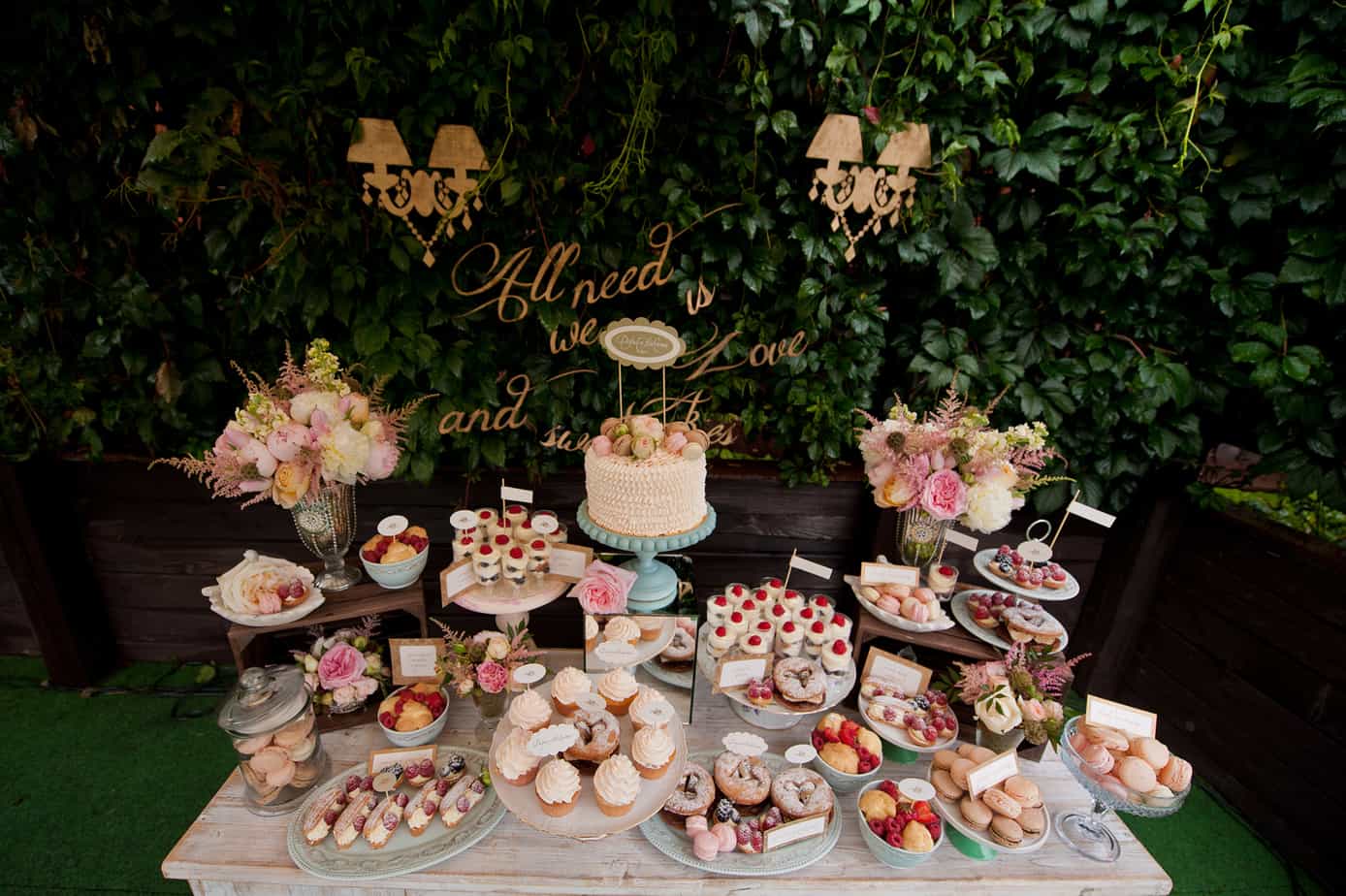 The customization options for grazing tables are nearly endless, with a wide variety of options and price points from casual to luxury gourmet formal, or anything in between! Morning corporate breakfast events, or casual family breakfast? Think of a breakfast-themed grazing table. Jazz it up in the evening with a fully edible tablescape of fresh sustainable seafood & caviar with an "under the sea" type theme. Vegan? vegetarian? Gluten-Free?
Absolutely doable as well! If you're looking for an affordable, fun, and interactive option for your next event, think edible tablescapes! Part of our Easy, Effortless Entertaining signature service.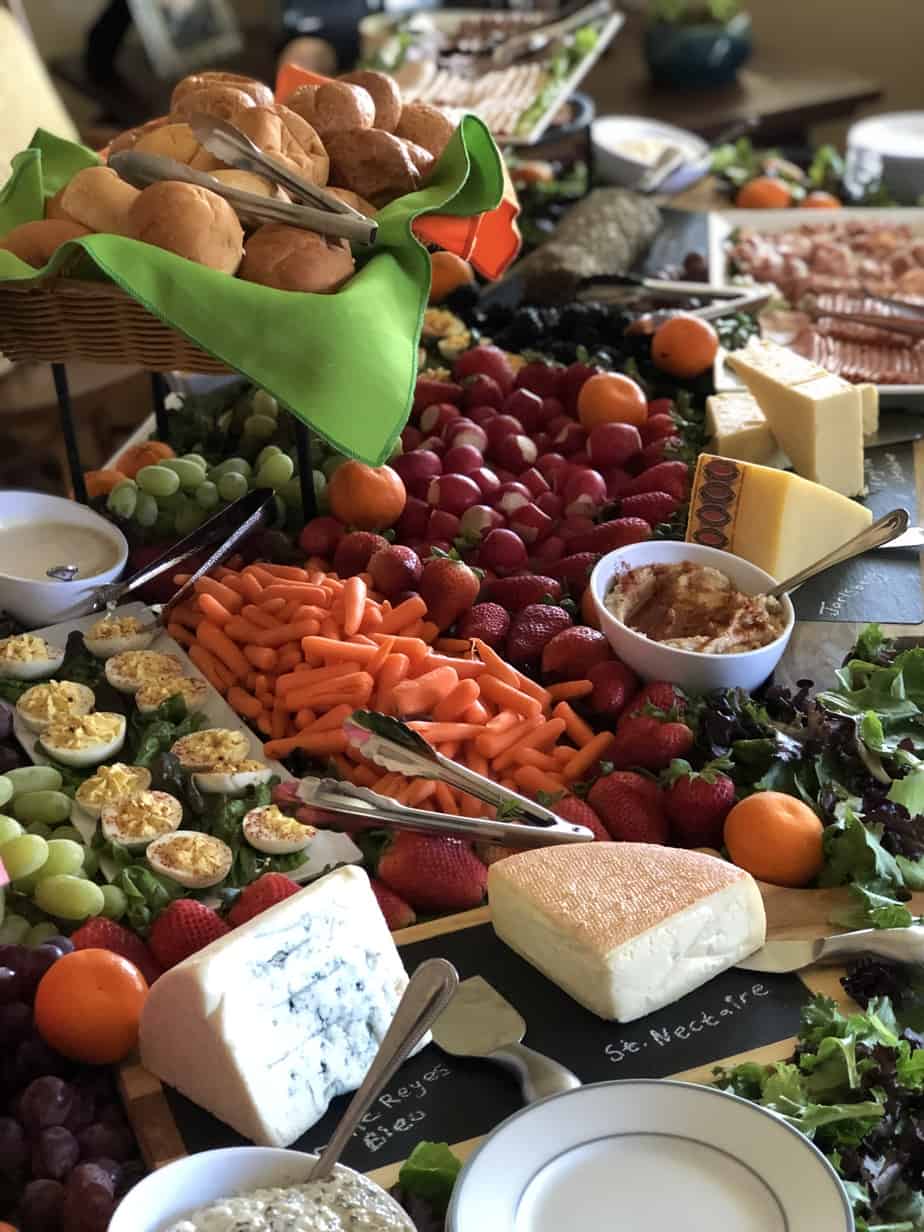 To inquire about our edible grazing table catering or any other event, please contact the AWG Private Chefs concierge team at 1-877-753-2727 or by visiting our Contact Us page for assistance!
---
Check out our other delicious recipes, tips, and tricks for Easy, Effortless Entertaining from AWG Private Chefs!
About the Author: Certified Master Chef, Sommelier & Wine Educator, Sean Andrade is the executive chef/owner of AWG Private Chefs, voted best personal chefs and best caterers in San Francisco, and #1 Private Chef company in California. Chef Sean has worked in the restaurant and hospitality industries worldwide for more than 25 years. AWG Private Chefs offers highly custom-tailored, bespoke private chef dining experiences, and private event catering in over 30 countries around the globe.