Last Updated:
May 6, 2021
7 Tips for Entertaining Safely During COVID-19
Let's face it, everyone is very concerned about entertaining safely during COVID-19 pandemic isn't easy. We all know humans are inherently social creatures and have a deep-rooted need for human contact. We've all been on "social distancing" lockdown for what feels like decades. Together, we want to all do our part to help lower infection rates in hopes of lifting the lockdown restrictions, but at the same time still, be able to have some degree of "normality" in our lives.
We've come up with 7 helpful tips on how to entertain safely and reconnect with friends & family during these challenging times.
DISCLAIMER:
You should always follow the most current set of published guidelines by your local public health officials. We are not public health officers, nor officials. The views expressed in this post are of our opinion only and must not be used or construed as official directives, guidelines, or advice.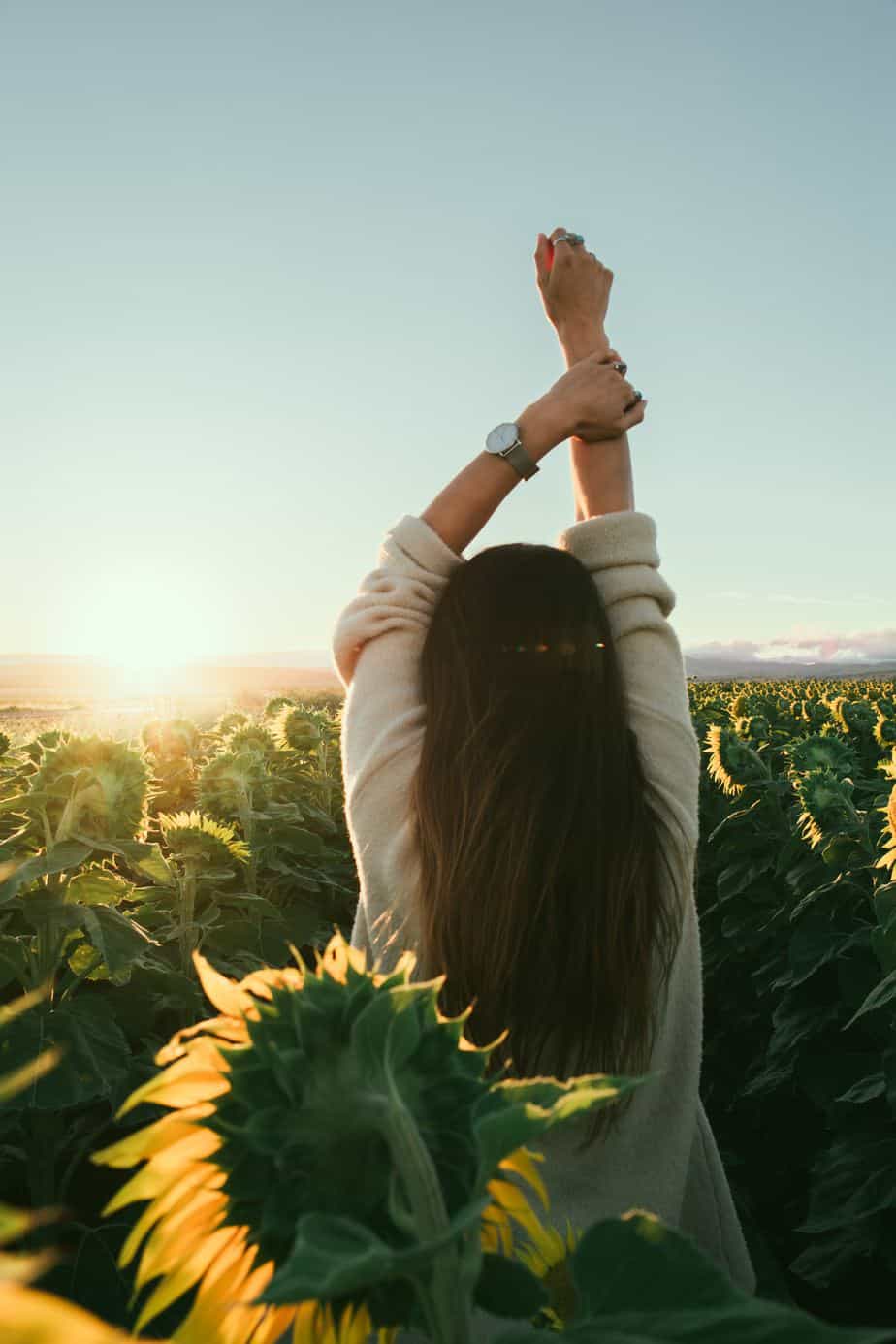 Tips for safer entertaining during the pandemic: 
Tip #1: Keep It Intimate
The public health officials have been saying it all along, and it is certainly worth repeating. Limit the number of people gathering to those who live in the same household, or are within the same quarantine unit, "social bubble", also known as a cohort. The more people that you invite, the larger chance of virus transmission. If you are fortunate enough to already be fully vaccinated, remember that not everyone else has. Continue to focus on having smaller groups. Before inviting people over, always check with your local health department's website on the current limit to the maximum number of people you can gather with.
A great way to maintain that fun and intimate feel is instead of sitting close together at a single communal table where no one can hear each other talk anyway. Try setting up individual "sweetheart" style tables for guests, couples, or small round or banquet style tables for other families or guests who don't reside in your household. Smaller tables allow for better conversational flow. Decorate the tables with small floral arrangements, and some decor surrounding the theme of the party. This way you can still dine together, carry on conversations, and enjoy each other's company, just at a bit further of a distance (minimum 6 feet).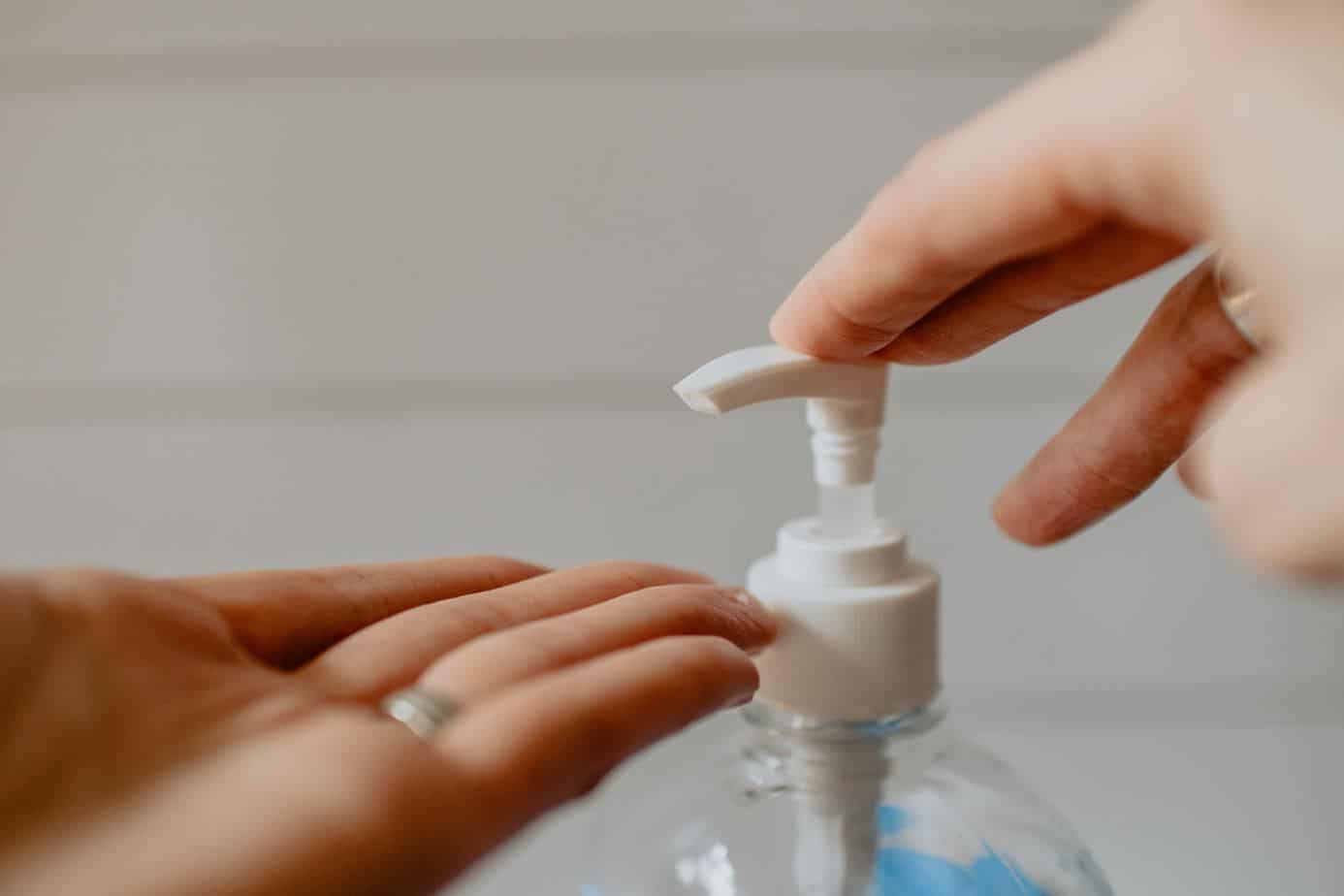 Tip #2: Keep it Clean!
We all know the importance of washing those hands! Set up a handwashing station that's available for everyone to use both upon their arrival, as well as throughout your time together. Hand sanitizing wipes, gel, or even a bucket of soap and water and a garden hose can absolutely do the trick.
Have a good supply of single-use paper towels on-hand, and a recycling bin on-hand for people to deposit their spent paper towels in. You can even take it a step even further if you wish, have mini hand sanitizer bottles on each table tied with a nice ribbon or a note, or give them to your guests as a host or hostess gift. Having sanitizer visually present will encourage automatic use of it without having to remind your guests of its importance.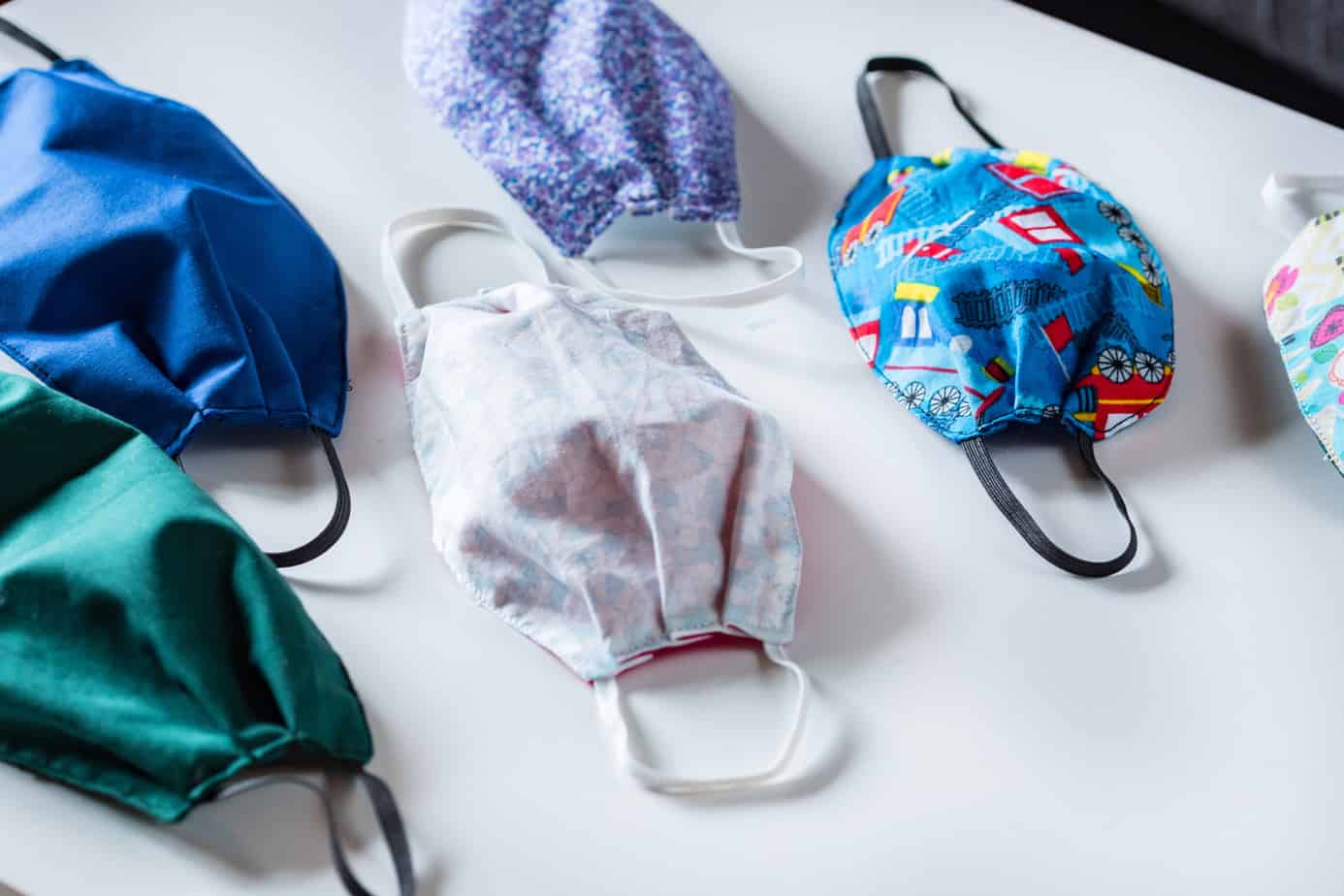 Tip #3: Make it a Mask-querade!
Even if you are gathering with others who you think "have been safe", or may have been vaccinated, there is never a 100% guarantee that one or more of your guests may not be asymptomatic. Have some extra masks available for your guests, just in case they forgot theirs.
If kids will be joining you, have them use washable markers and have them create their own works of art on their masks prior to going to the gathering. That way they are encouraged to participate and it's something fun for them. Perhaps have a prize for each of the kids who participate in the "show us your mask" parade.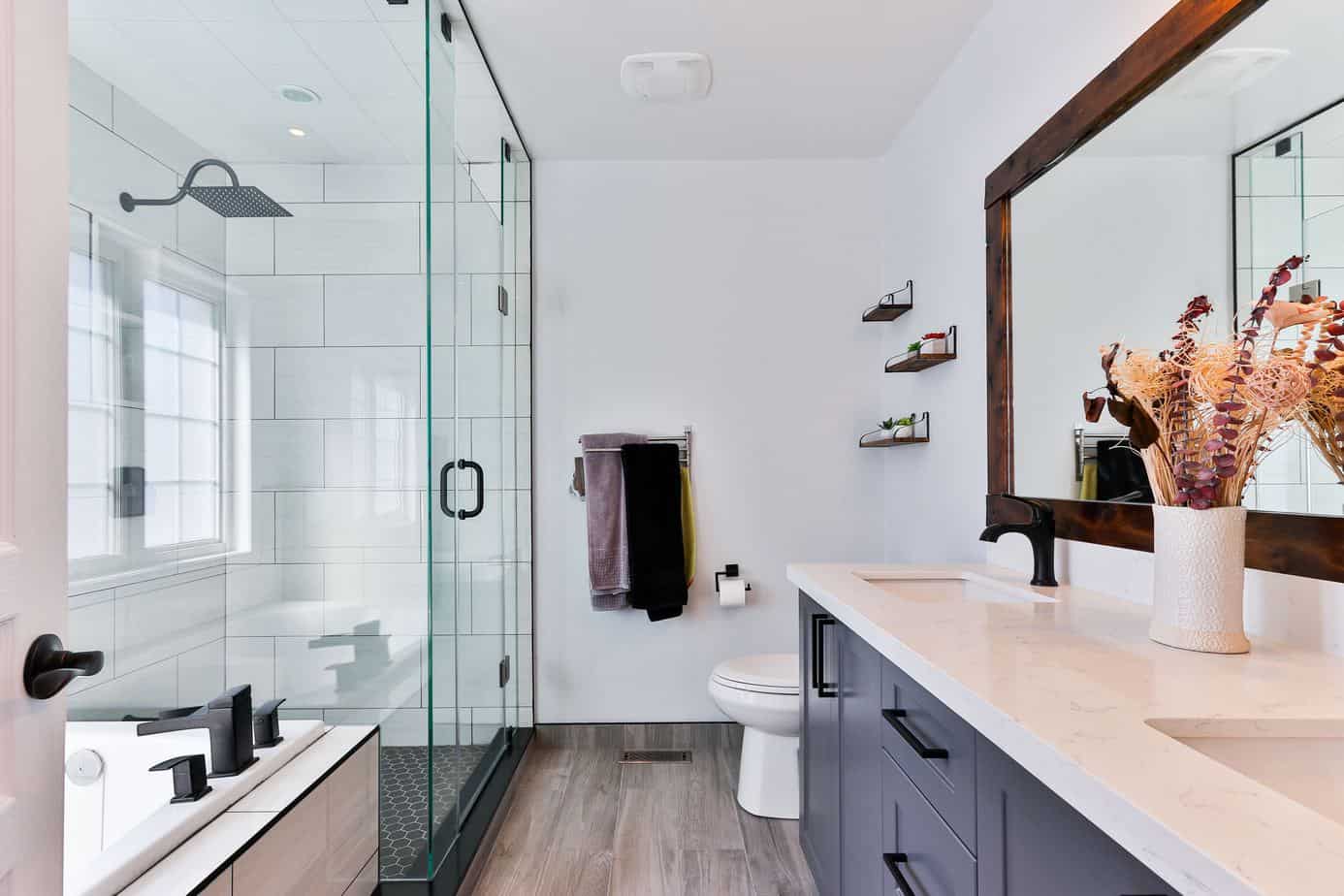 Tip #4: Be Single Bathroom Friendly!  
Make sure that all of your guests know where the "guest" bathroom is. Try and avoid having all of the bathrooms in your home used by guests & others not living in the home. If possible, designate a single bathroom that is closest to the backyard to be exclusively for guest use.
Tell your the family members that live in your home, to use the other "non guest" bathrooms in the house. On the bathroom counter, have a stack of folded single-use paper towels on hand, of course, plenty of hand soap. Place a cheery note on the bathroom mirror encouraging guests to use paper towels to turn on and off faucets, and when opening the restroom door handles. Have guests always put their masks on before entering your home to use the restroom. Again, a little sign by the door as a friendly reminder is a great way to keep things light, but still reinforce the importance of keeping your home safe too.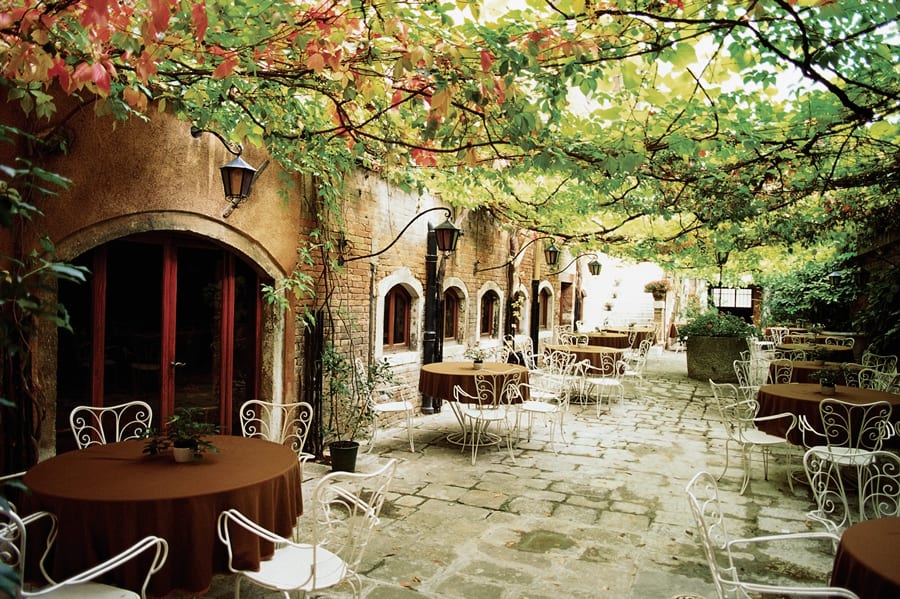 Tip #5: Keep The Party 100% Outside! If at all possible!
Let's get outside and dine alfresco! Some public health agencies have either severely restricted or expressly forbid indoor gatherings of those who do not reside within the same households. You can still have a wonderfully relaxing, socially interactive, and memorable event simply by moving the party completely outside.
If you are located in an area that now permits indoor dining, make sure to leave as many doors and windows open for adequate ventilation as possible. Also, the use of fans to assist in ventilating the area can help to increase airflow movement. A great rule of thumb is have a minimum of 30% of the openable windows and doors wide open during the entire duration of your event. If the weather is nice, the more opened doors, windows, skylights, etc... the better. Moving fresh air is a wonderful way to help to minimize the risks.
A great way to keep things focused when gathering outdoors is to gather around your fire pit, break out the graham crackers, chocolate, and marshmallows to make some S'Mores.
By having your family on one side of the fire pit, and your guests on the other, the flames help to create natural thermal protection, as well as a more comfortable natural visual barrier without being invasive or off-putting.
Tip #6: Always Use Rentals or Disposables! 
Contact your local party rentals company and rent china, silverware, glassware, napkins, tables & chairs, and whatever other items you may need for your event. Instead of using your own plates & flatware, the use of rentals allows you to keep these items that have been used and touched by others, completely outside of your home, and simply have the rental company come pick them up and cart them away after your event is over.
BONUS: Not having to do any dishes, but you aren't bringing possibly contaminated, or high-touch items into your home and dishwasher.
Alternatively, if you are having a more casual style gathering, simply break out the Chinet and red Solo cups! Have appropriate trash, compost, and recycling bins already set out and clearly labeled, and simply ask your guests to chip in and bus their own tables or if you've selected, to have our catering staff handle it for you.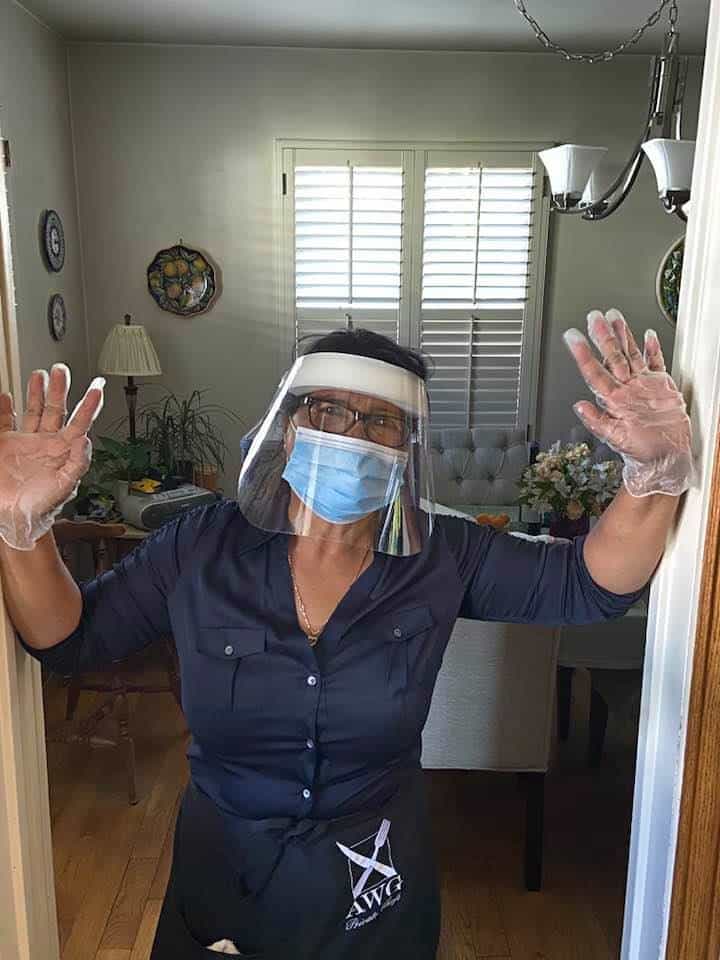 Tip #7: Minimize exposure by no sharing of "high touch" items! 
The days of self-service buffets are sadly now a thing of the past with COVID-19. In a traditional buffet environment, all of your guests would congregate near the buffet table, and touch the same serving spoon or set of tongs to serve themselves. This is called a "high touch" item.
Instead of having each guest serve themselves, instead, designate a single member of our catering staff or one person in your group to do all of the food handling for your micro event. That person should always wear a mask and gloves while working with food for others.
Remember that just because we are still in the midst of this COVID-19 mess together, doesn't mean with a little planning and forethought, that we cannot safely gather in small numbers to help emotionally support each other. To celebrate a special occasion, create memories once again, or reconnect with friends & family we haven't seen in a long time.
Just use common sense, maintain safe social distance, and always fully comply with your local health authorities current regulations surrounding gatherings. In the end, we will all make it thru together and can return to normal much quicker!
Stay safe, stay healthy, and continue to make positive memories together! Safely.
---
Check Out More Delicious Recipes and Entertaining Tips & Tricks from AWG Private Chefs:
About the Author: Certified Master Chef Sean Andrade is Executive Chef/Owner of AWG Private Chefs, named the #1 Private Chef company in California. Chef Sean has worked in the restaurant and hospitality industries worldwide for more than 25 years. His company AWG Private Chefs offers highly custom-tailored, bespoke private chef dining experiences, select location meal delivery, and event catering in over 30 countries around the globe.