Last Updated:
March 18, 2023
4 Awesomely Tasty Easter Brunch Ingredients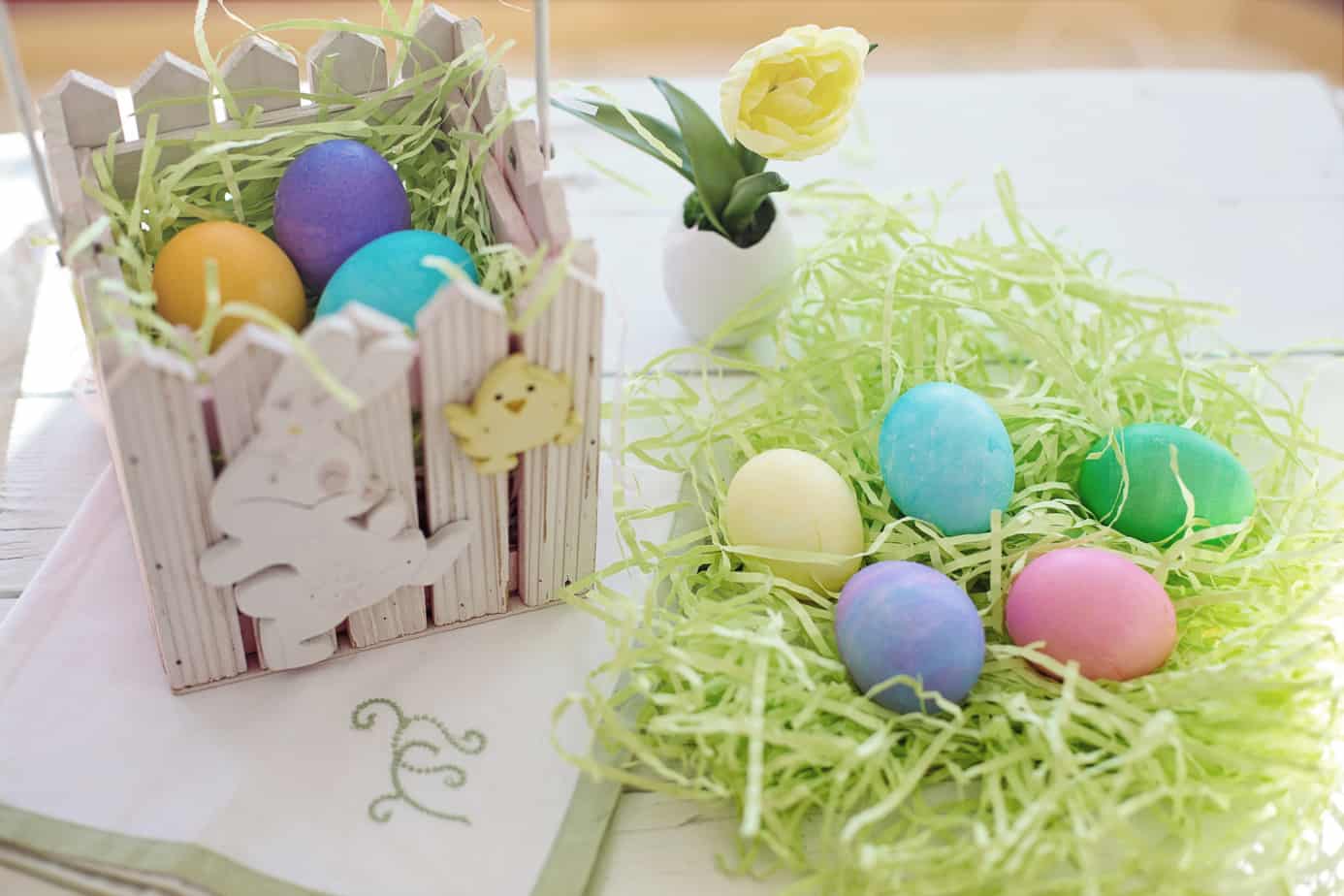 For your Easter brunch, consider serving a bright and flavorful asparagus frittata or a refreshing avocado toast topped with a poached egg and a sprinkle of red pepper flakes. Add some peppery arugula to your fruit salad or as a garnish for your smoked salmon bagels. And don't forget to include artichokes, whether it's a classic artichoke dip or a deliciously stuffed artichoke dish.
To complement your fresh and vibrant brunch menu, serve up some colorful cocktails using seasonal ingredients like strawberries, rhubarb, and citrus fruits. A refreshing spring gin and tonic with muddled strawberries or a bright and tangy grapefruit mimosa are sure to be crowd-pleasers. And for those who prefer non-alcoholic options, a homemade strawberry lemonade or a sparkling water infused with fresh cucumber and mint will quench any thirst. With the perfect combination of fresh spring produce and delicious cocktails, your Easter brunch is sure to be a hit.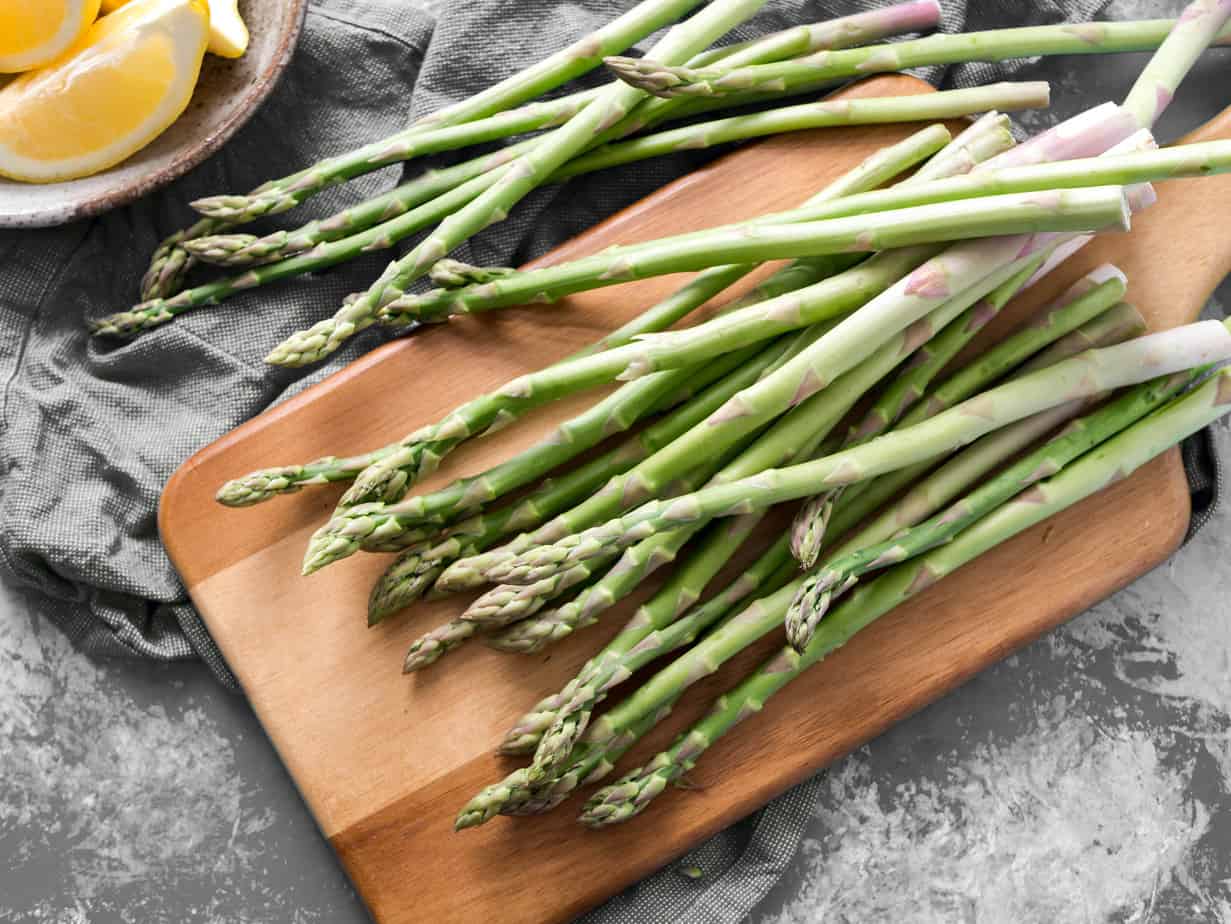 Asparagus
Asparagus is a versatile ingredient that can be prepared in various ways, making it an excellent addition to your Easter brunch menu. You can try a simple oven-roasting method for a quick and flavorful side dish. One of the best ways to accessorize these green stalks of yumminess is to shave some 36-month parmesan from Italy, add the zest of a fresh lemon, and drizzle them with Stella Cadente Meyer Lemon infused Extra Virgin olive oil from Chef Julia Kendrick Conway in Mendocino. The combination of tangy parmesan, bright lemon, and fragrant olive oil creates a burst of fresh flavors that will complement any Easter brunch table.
Moreover, asparagus pairs well with a variety of other spring vegetables, such as artichokes, arugula, and avocado, making it a versatile ingredient to work with. You can also try incorporating asparagus into your quiches, frittatas, or salads. The possibilities are endless, so don't hesitate to experiment with this nutritious and delicious spring vegetable.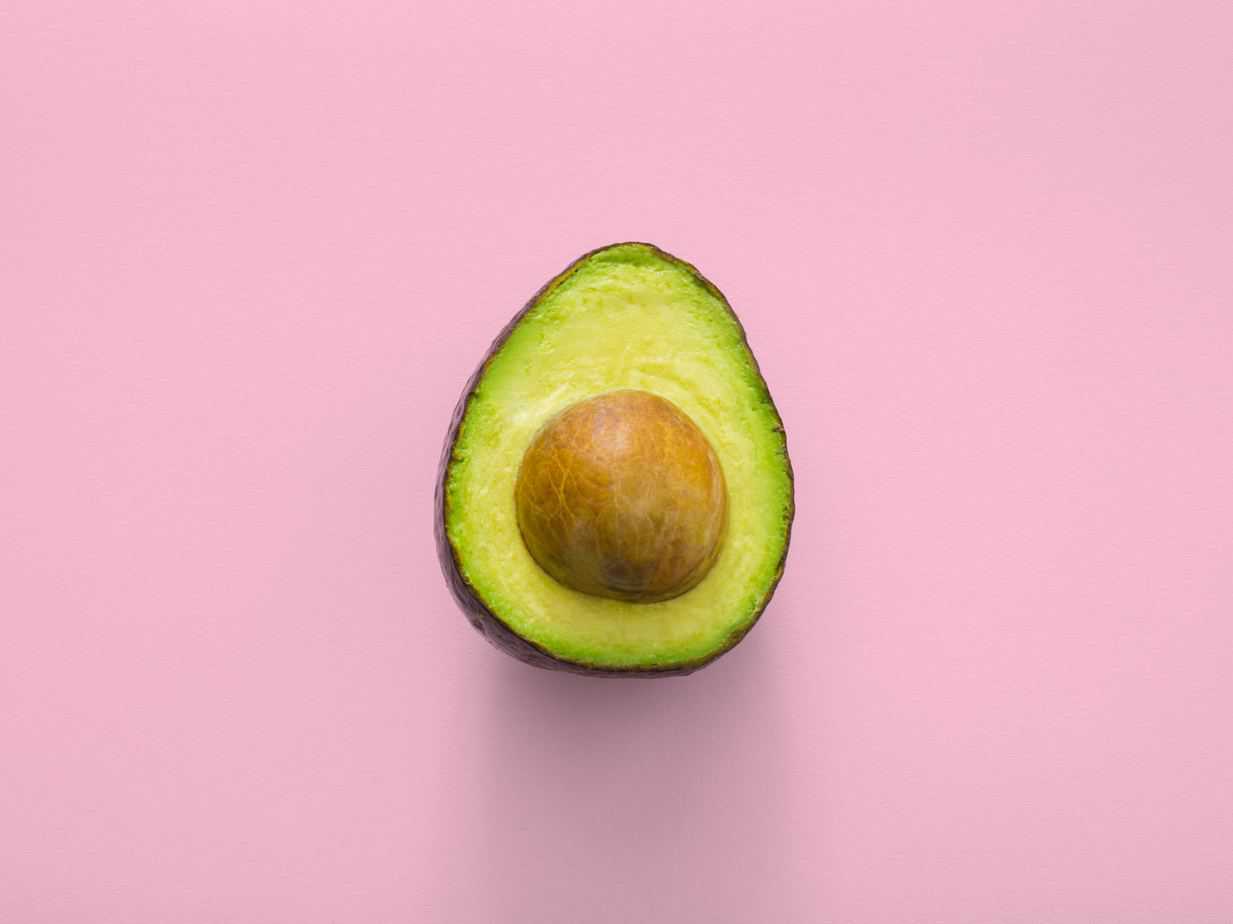 Avocado
Avocado egg rolls are a delicious and unique appetizer that's perfect for any springtime gathering, including Easter brunch. This dish is a fun twist on traditional egg rolls, featuring creamy avocado as the star ingredient. The addition of cilantro, lime zest, and Aleppo pepper powder adds a burst of flavor that perfectly complements the avocado.
The egg rolls are easy to make and can be fried up quickly before serving. The result is a crispy, golden brown shell that encases the creamy avocado filling. Serve with a sweet chili sauce and chopped peanuts to add a touch of sweetness and crunch to each bite. Your guests will love this unexpected and flavorful appetizer that's perfect for celebrating the arrival of spring.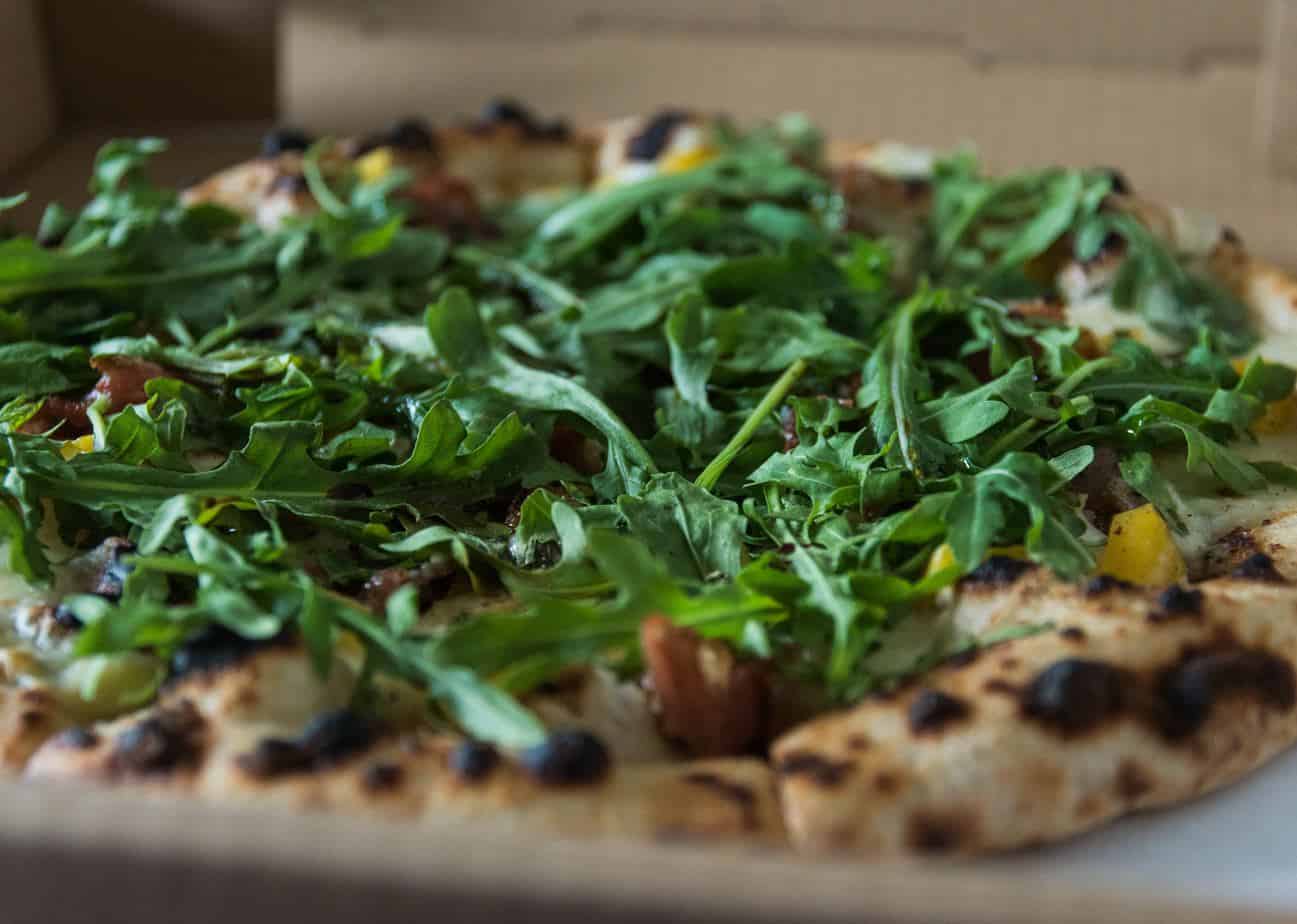 Arugula
Arugula (also known as Rocket) is definitely a standout spring green, with its peppery flavor and tender texture. It's perfect for adding some zing to your Easter brunch menu. One way to enjoy arugula is in a refreshing salad, which can be served as a starter or a side dish. Start by washing the arugula in cold water and then drying it thoroughly. Create a tangy balsamic vinaigrette using balsamic vinegar, whole grain mustard, extra virgin olive oil, salt, pepper, and finely diced shallots.
Then, add some bright and juicy pink grapefruit segments, toasted almonds for crunch, 1/4" diced cucumbers, long shaves of carrot, and locally sourced goat cheese crumbles for creaminess. Drizzle the vinaigrette over the top and toss everything together for a fun and fruity salad that's bursting with flavor. It's the perfect way to add some color and freshness to your Easter brunch table.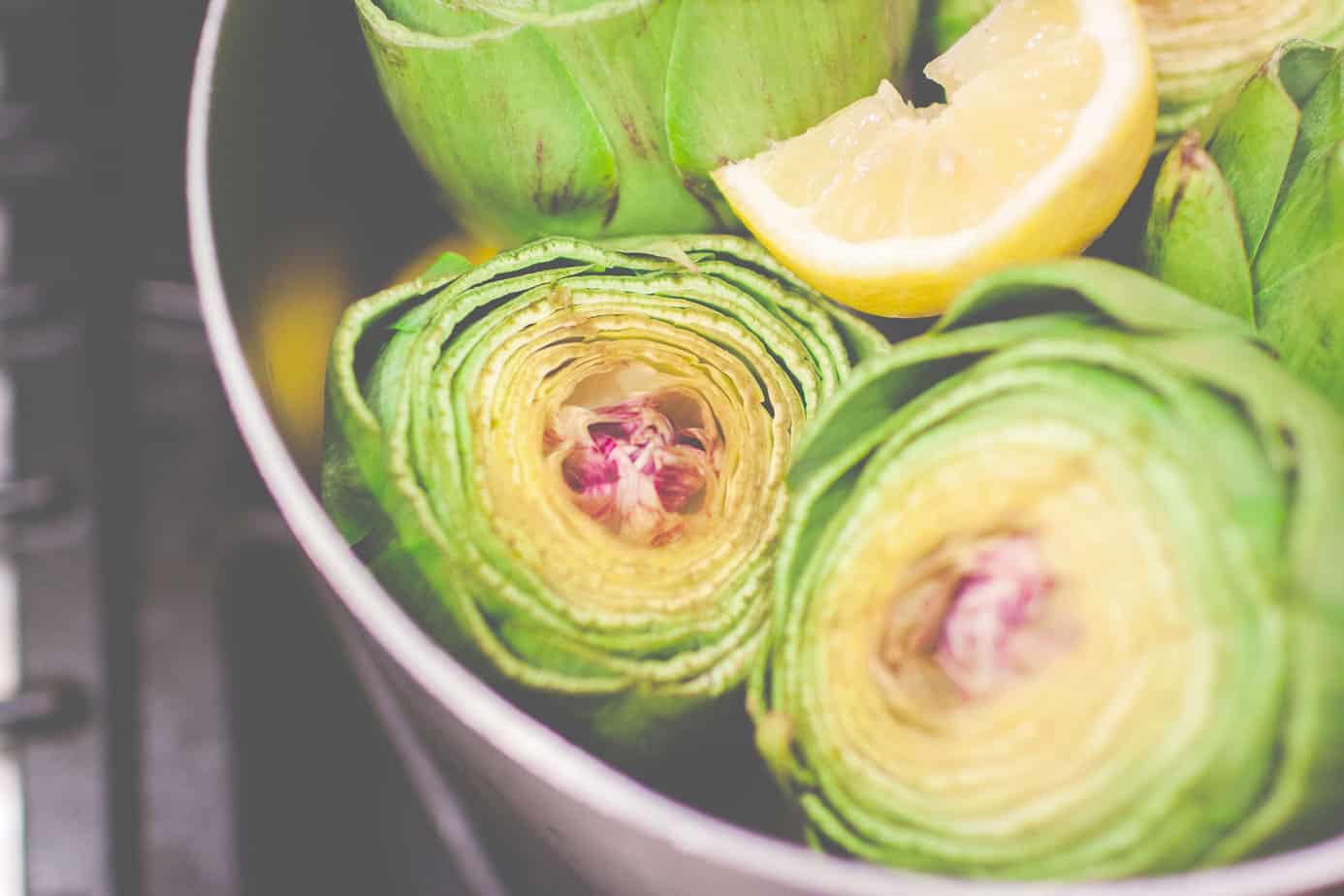 Artichokes
Artichokes hold a special place in my heart, bringing back fond memories of my childhood. My parents grew them in our backyard, and I eagerly awaited the arrival of spring and summer to enjoy these delicious thistles. Now, as an adult, I still love to prepare artichokes in a simple and easy way that lets their natural flavor shine through. I start by cutting off the spikes from the flower and placing them in my Instant Pot along with 2 tablespoons of fresh chopped organic garlic and some house-made roasted veggie stock. I cook them in my InstantPot on high pressure for 25-35 minutes with natural release, and the result is a tender and flavorful artichoke that's perfect for dipping.
To take things up a notch, I recommend serving the artichokes with chipotle-infused aioli or drawn butter. And let's not forget about the heart! It's always the best part of the artichoke. I like to take chilled artichoke hearts and stuff them with a zesty Dijon roasted chicken salad for a gluten-free and light Easter brunch or lunch option. With so many possibilities, there's no limit to the ways you can enjoy the delicious flavors of springtime produce. So go ahead, have fun and get creative this Easter!
---
Check out our other recipes, tips & tricks for Easy, Effortless, Entertaining from AWG Private Chefs!
About the Author: Certified Master Chef Sean Andrade is a highly accomplished and experienced chef with an impressive background in the culinary and hospitality industries. He is also a Sommelier, and Wine Educator who has worked around the world for over 25 years, honing his skills and expertise in creating exceptional dining experiences. As the executive chef/owner of AWG Private Chefs, he offers a range of customized private chef services and private event catering in more than 30 countries worldwide.
With his passion for culinary arts and extensive knowledge of food and wine, Chef Sean is dedicated to creating unforgettable dining experiences for his clients. His company, AWG Private Chefs, is renowned for its bespoke and personalized approach, offering tailored menus and services that cater to each client's unique tastes and preferences. From intimate dinners to large-scale events, Chef Sean and his team bring their creativity, skill, and attention to detail to every aspect of the dining experience, from menu planning and preparation to service and presentation.