Last Updated:
May 6, 2021
4 Awesomely Tasty Easter Brunch Ingredients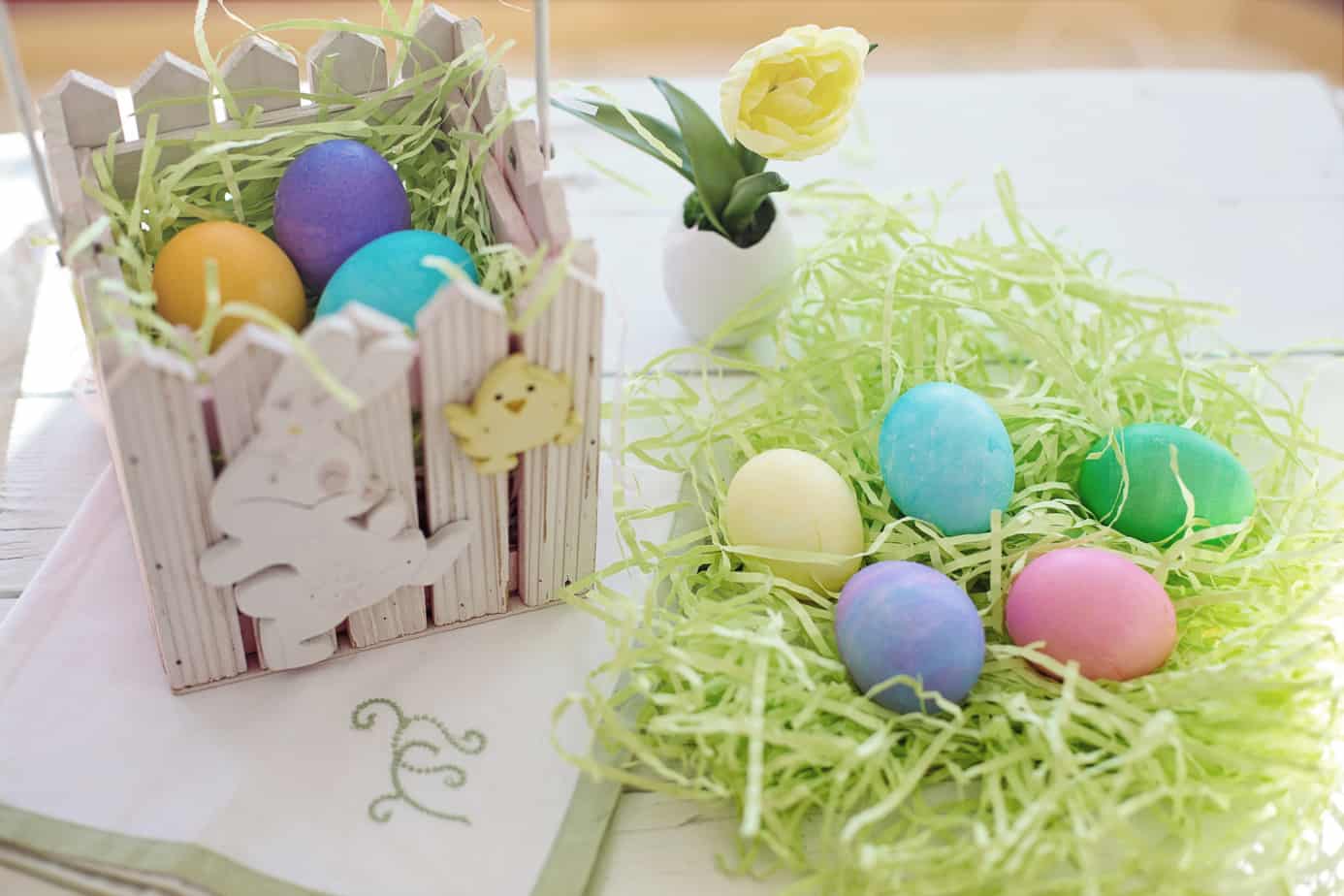 Springtime rolls around, and we instantly begin to think about Easter brunch ideas. Farm fresh spring produce begins to emerge from its long winter slumber. Now's the time to think freshness, color, and fun flavors! When it comes to late April produce, think the four A's! Asparagus, Avocado, Arugula, and Artichokes for your Easter brunch.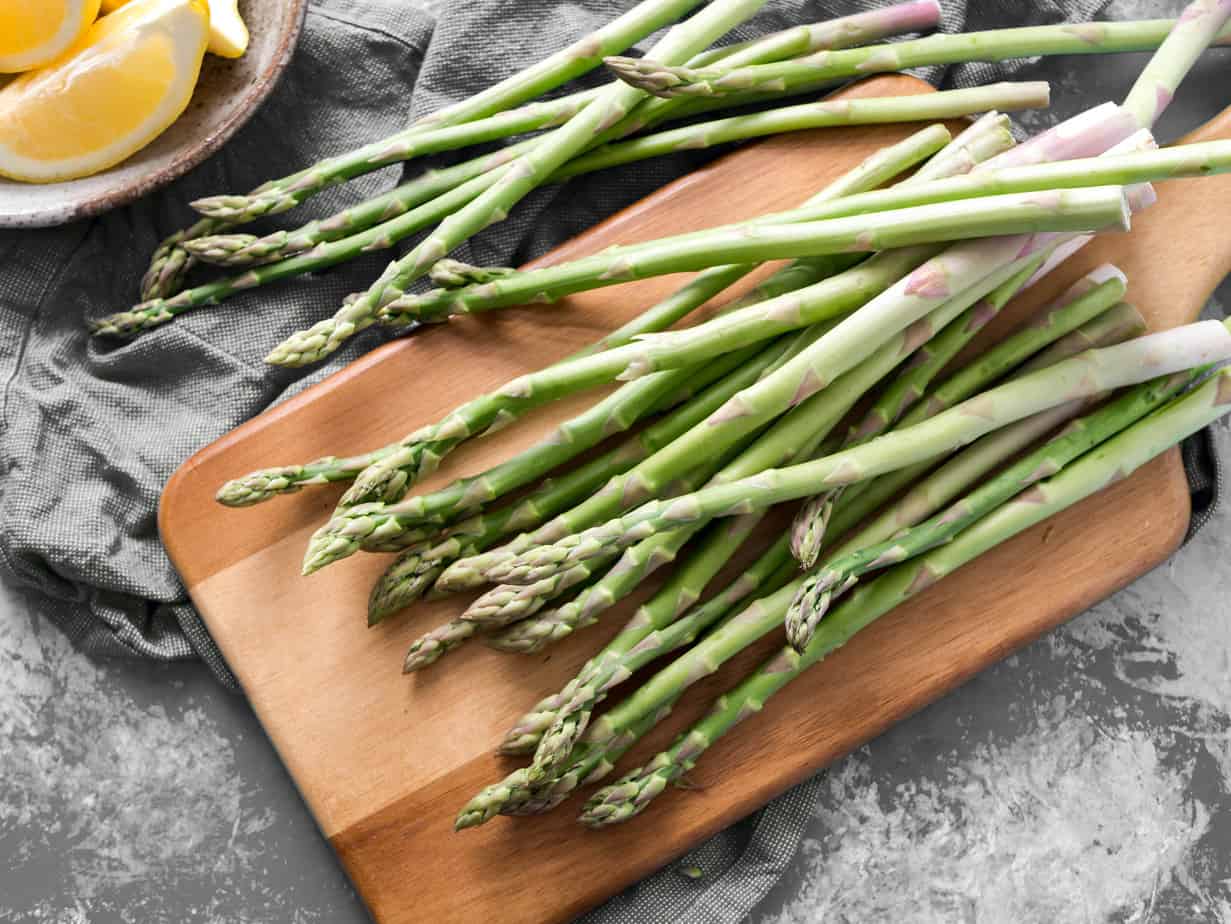 Asparagus
Asparagus is a wonderful springtime veggie to add to your Easter brunch menu. A quick and flavorful side dish, simply oven roast some fresh organic #asparagus, one of my favorite accessories to these green stalks of yumminess, is to shave some 36-month parmesan from Italy, zest of a fresh lemon, then drizzle them with Stella Cadente Meyer Lemon infused Extra Virgin olive oil from my dear friend Chef Julia Kendrick Conway in Mendocino.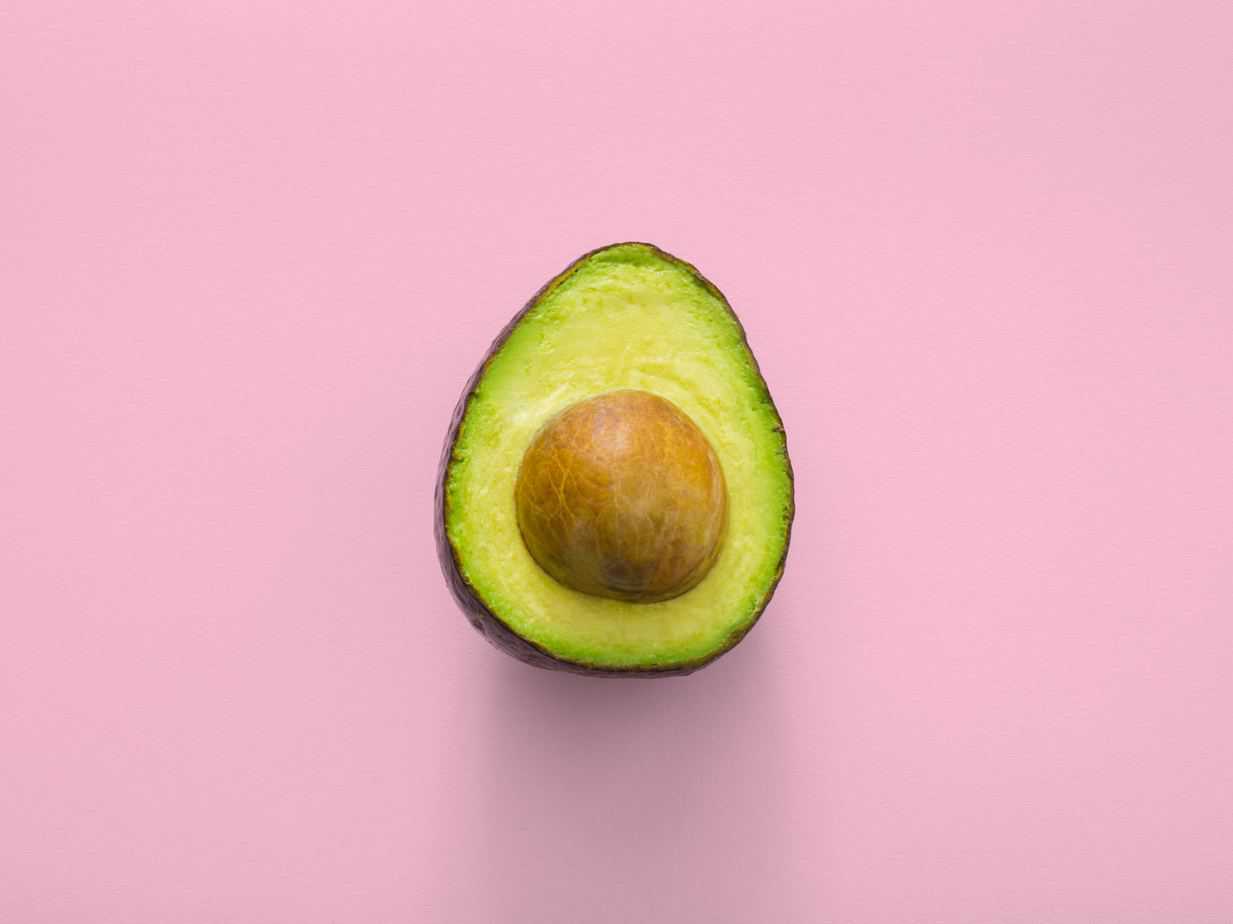 Avocado
Avocado egg rolls are a different and unique way to enjoy this creamy springtime gem. Take large egg roll wrappers, fill them with sliced avocado, cilantro, salt, pepper, Aleppo pepper powder, and some lime zest. Roll like you would a traditional egg roll, and seal with egg wash. Deep fry until golden brown, and serve with sweet chili sauce and chopped peanuts.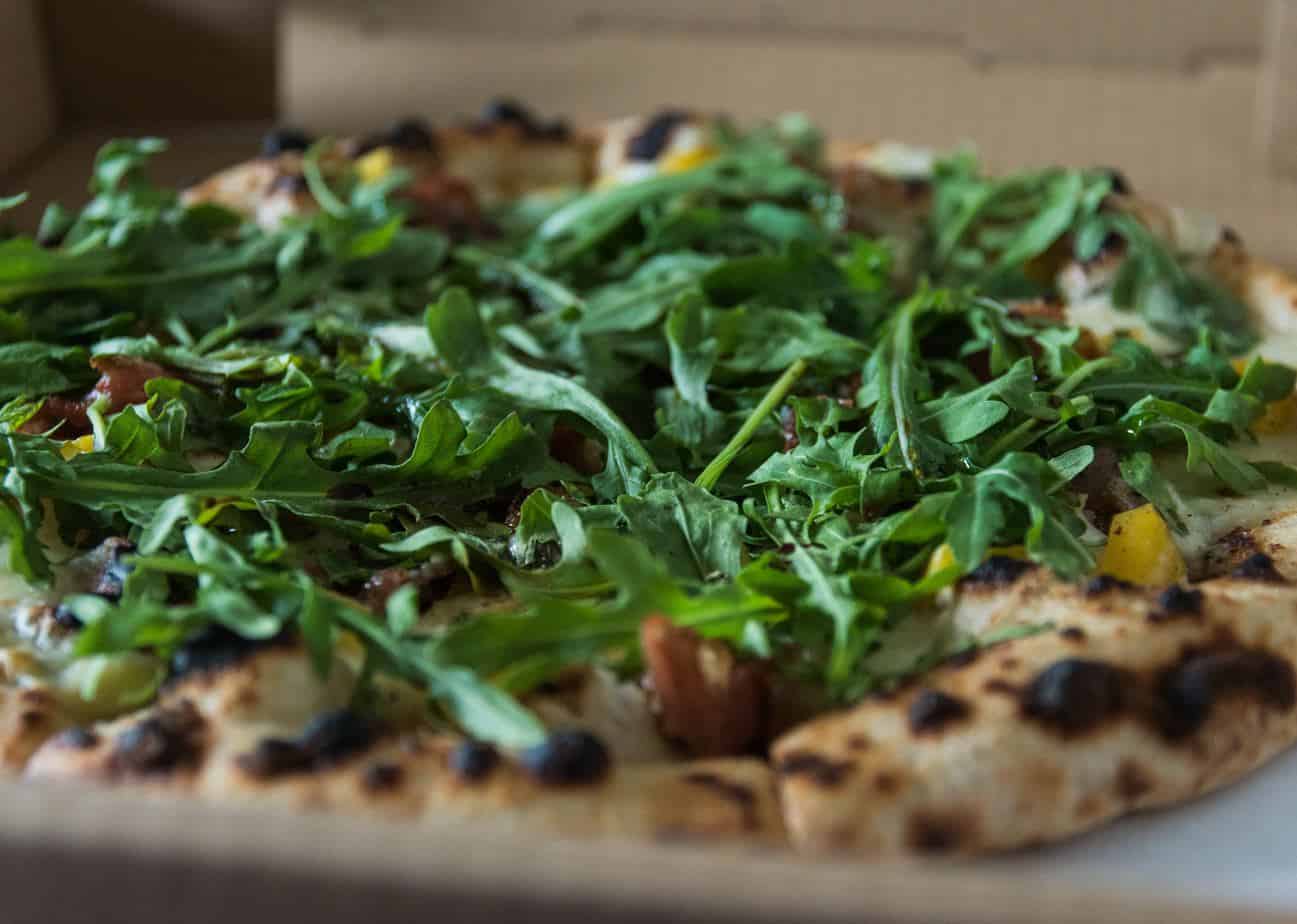 Arugula
Arugula probably one of the most underappreciated greens. Also known as "rocket" across the pond, arugula is a tender, peppery green that lends beautifully to a zest palate explosion of flavor. Wash your arugula in cold water, then spin it dry in your favorite salad spinner. Next create a balsamic vinaigrette with balsamic vinegar, whole grain mustard, extra virgin olive oil, salt, pepper, and a micro diced shallot. Next add pink grapefruit segments, toasted almonds, 1/4" diced cucumbers, long shaves of carrot, and finally locally sourced goat cheese crumbles. Drizzle over the balsamic vinaigrette for a bright and fruity fun salad.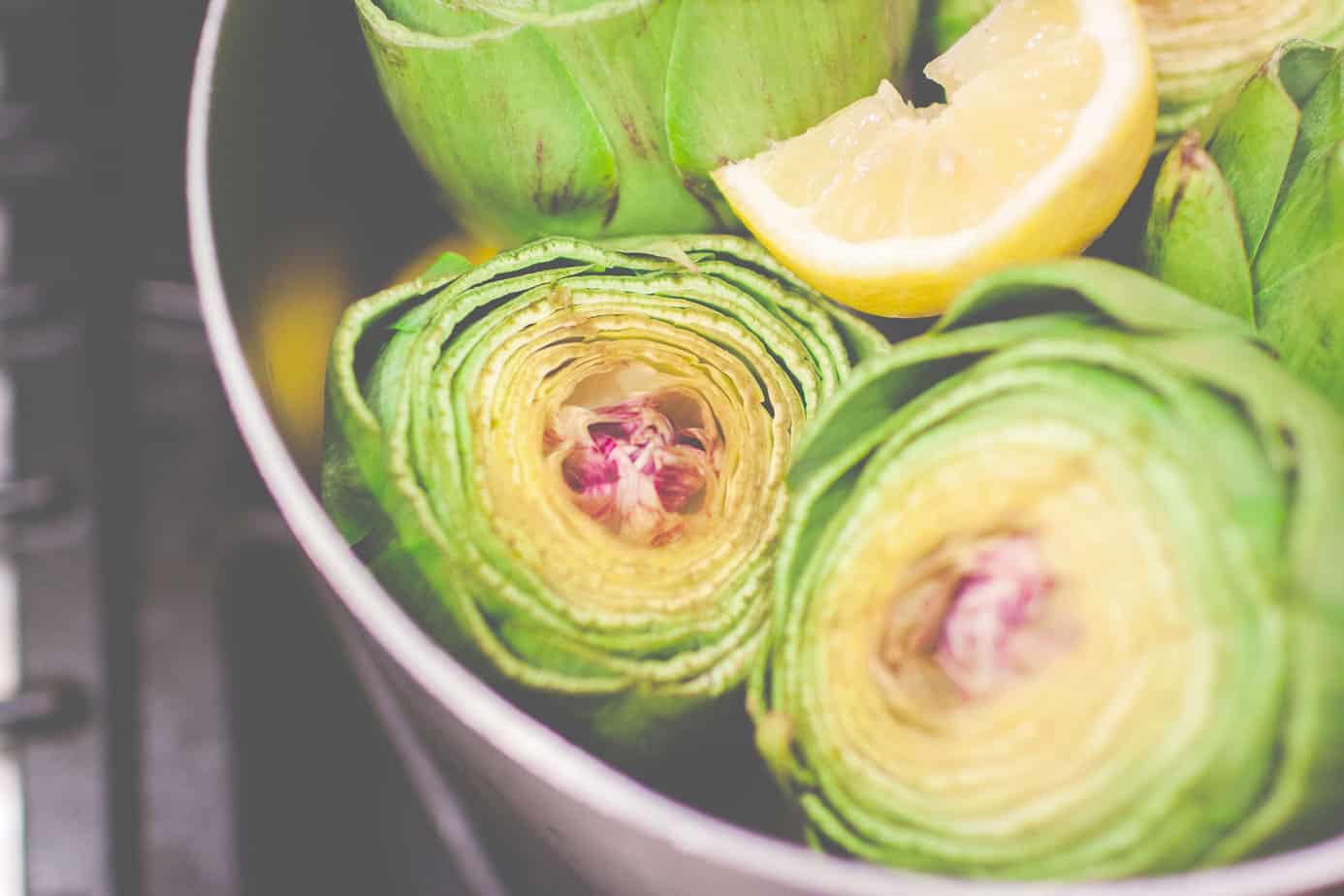 Artichokes
Artichokes are one of my fondest memories as a child. My parents used to grow them in our backyard and I couldn't wait for spring & summer to enjoy these thistles. My favorite way to prepare them is simply to cut the spikes from the flower, and place them in my Instant Pot, add in 2 tablespoons of fresh chopped organic garlic, and some house-made roasted veggie stock. Cook on high pressure for 25-35 minutes with natural release.
Serve with chipotle-infused aioli or drawn butter for dipping. Don't forget about the heart!! That's always the best part of the artichoke. I love to take chilled artichoke hearts, stuff them with a zesty Dijon roasted chicken salad to serve as a great gluten-free light Easter brunch or lunch.
Have fun with springtime produce, and have a wonderful and happy Easter celebration.
---
Check out our other recipes, tips & tricks for Easy, Effortless, Entertaining from AWG Private Chefs! 
About the Author: Certified Master Chef, Sommelier & Wine Educator, Sean Andrade is the executive chef/owner of AWG Private Chefs, named the #1 Private Chef company in California. Chef Sean has worked in the restaurant and hospitality industries worldwide for more than 25 years. His company AWG Private Chefs offers highly custom tailored, bespoke private chef dining experiences, and private event catering in over 30 countries around the globe.