Last Updated:
October 1, 2021
10 Ways To Plan The Perfect Girls Night Out: Stay In!
Let's face it, ladies, we're all beyond ready to have an amazing girls night out, right? It's time to let our hair down, get together with our besties, and have an amazingly fun time together doing nothing more than just celebrating life!
Spending a night out on the town can be super expensive, venue choices are limited, and planning to paint the town red with your girlfriends can be time-consuming and daunting.
So let's plan that ultimate girls night out, in!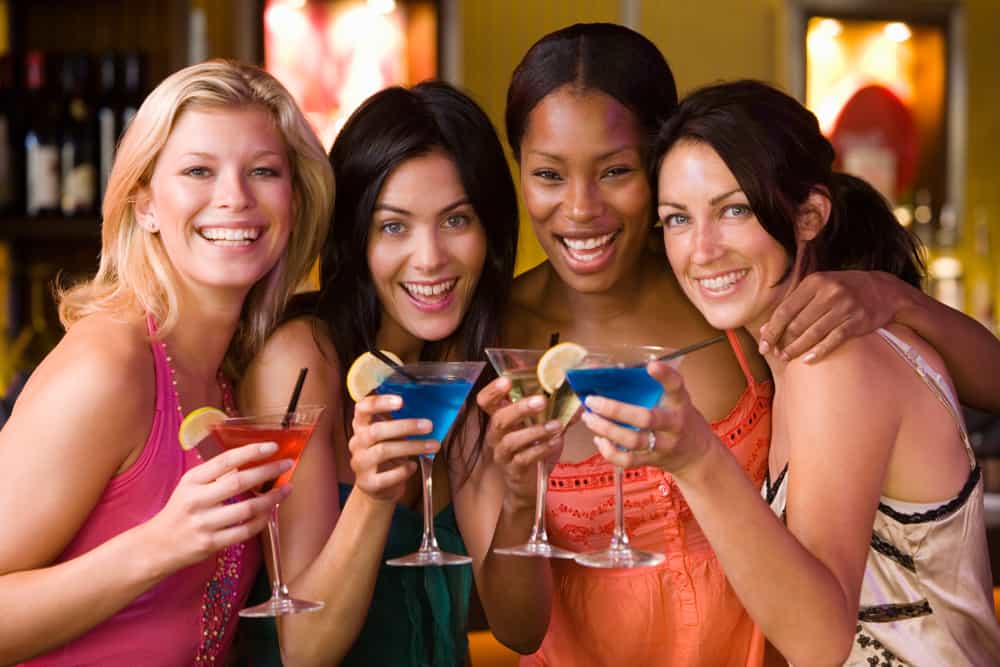 How To Plan The Perfect Girls Night Out With Friends
1. The Guest List: Choose Your Accomplices
Make a list of your nearest and dearest partners in crime. While we all love to have big parties, try and keep the total number of people under 10. Keeping the guest list manageable gives everyone attending a chance to talk, interact, connect, and celebrate each other and create those quality memories we all love.
2. Set The Mood: Choose A Theme!
Choose a theme for your event based upon what all of you have in common. Think of common ground, mantra statement, a special occasion that you all are connected by, such as you were sorority sisters together, you work together, grew up in the same town, love shoes and handbags, you all have the same ex-boyfriend, whatever it may be!
Once you've decided on the theme, dial it way up! Invite the girls to dress up in alignment with the theme, think drop-dead gorgeous outfits, dripping in jewels, the red carpet with a step and repeat, with all the accessories. If you're going for something totally opposite and comfy casual, think of having everyone wear their favorite thrift store chic couture, onesie footie pajamas, spa outfit, yoga stretchy pants, or their favorite significant others worst frumpy t-shirt and slippers!
Whichever direction or theme you choose, take it all the way to the limit girlfriend! Make that magic!
3. Cocktails: Honey! It's Happy Hour!
Kicking off your girls night in celebration of friendship starts with a delicious, inventive, and fun cocktail.
Think outside the box and skip the usual go-to drink that you grab at the bar after work. Check out the current trends of amazing seasonal cocktails from the top mixologists in the world. Hand-crafted cocktails feature premium spirits, fresh ingredients, beautiful garnishes, and unique depths of flavors that keep you coming back to that glass for another delicious sip.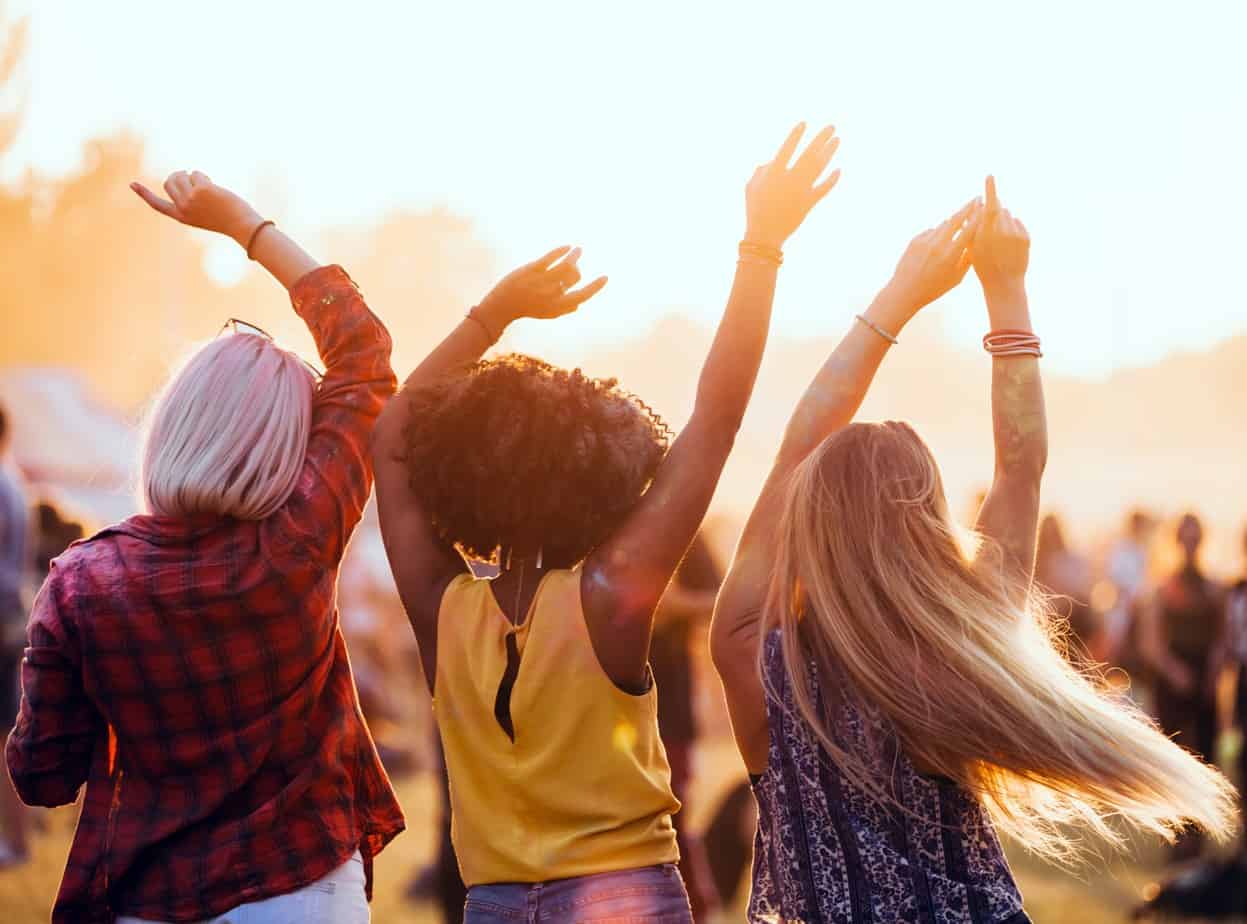 4. Pick a Party Playlist: Set The Night To Music
Shake your groove thing lady! Whether you love to boogie to the latest top 40 hits of the day, shake your moneymaker to country, rap, club music, or international beats like reggae, salsa, or flamenco!
Create a playlist of at least 4-6 hours of a mix of music that fits with your theme, in the beginning, ramps up after happy hour for some dancing, slows back down for meal or grazing times, then ramps back up for the evening festivities.
Keep your playlists fresh, fun, and festive. If there are those signature songs you all are tied to, plan your playlist to be able to sing those together in your own version of living room karaoke!
Having a karaoke machine on hand is always a great way to get everyone to join in the revelry, laugh, and create those lasting memories of your girls night out, in.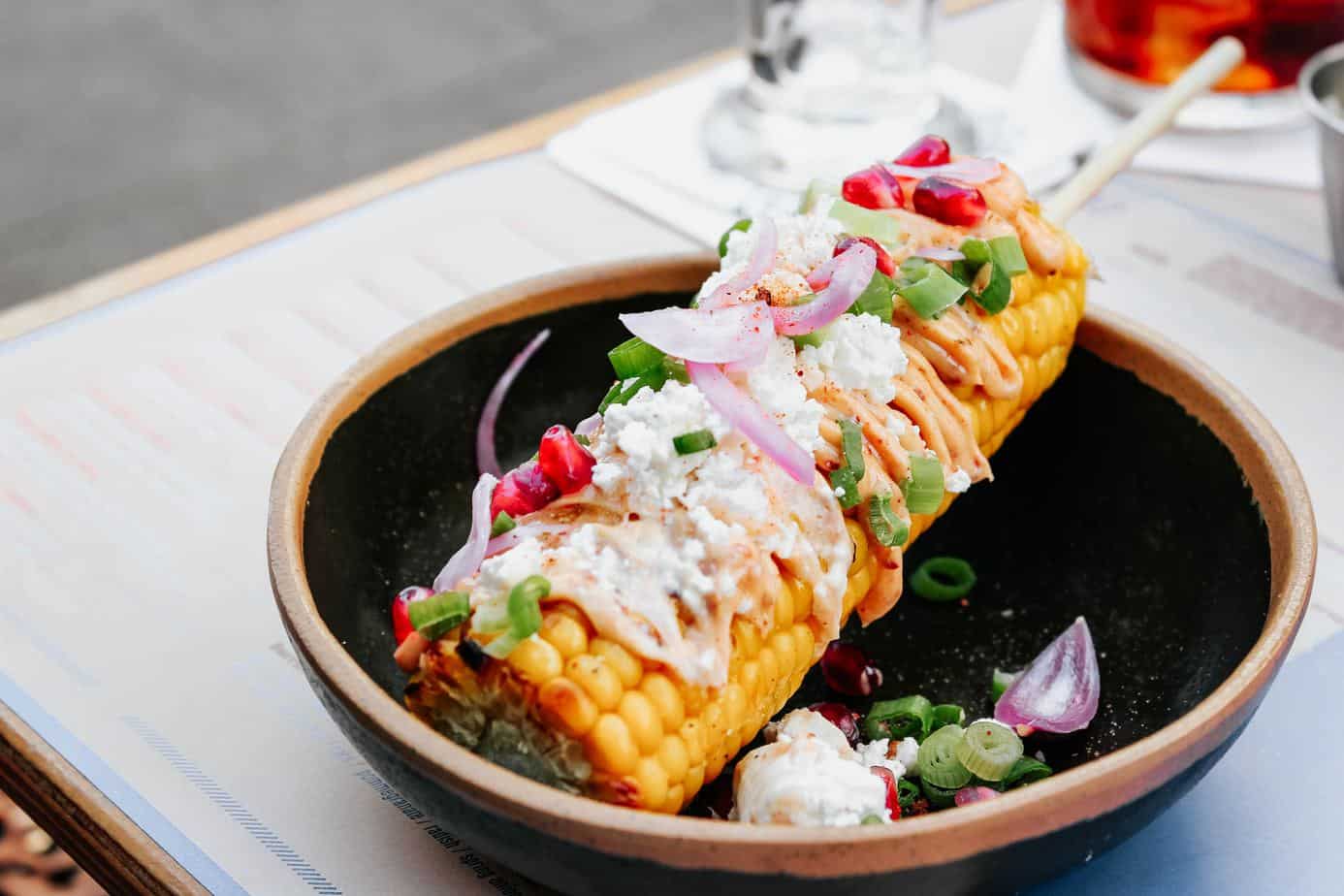 5. Power Nosh: Nibbling All Night
Instead of a traditional dinner, power nosh all night! Power noshing involves a menu of 6-8 small dishes, tapas, or heavy appetizers spaced out over the course of the evening. Select a menu that matches your theme to keep the night on point.
Being the hostess with the mostess that we all know you are, prior to your girls night gathering, ask everyone if they have any food allergies, dietary restrictions, or ingredient aversions. Keeping those ingredients at bay for your menu will keep everyone included in the noshing all night.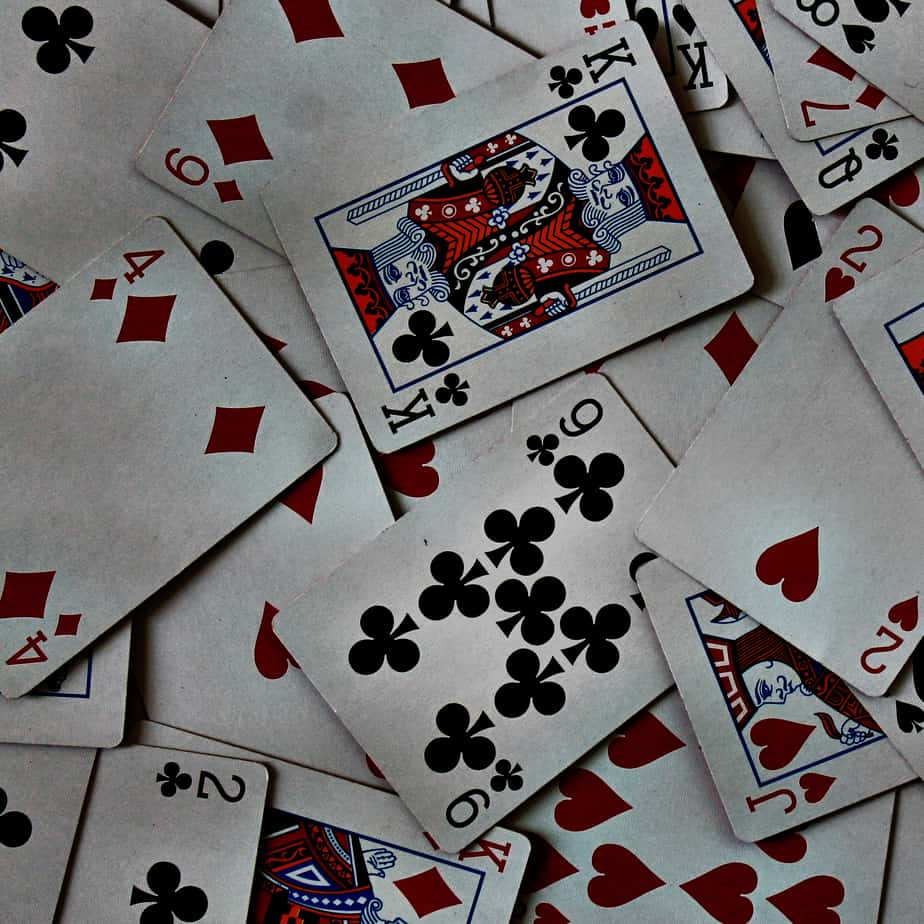 6. Games, Gambling, Gossip
Game night is so much fun to do to keep things lively and festive during your celebration of friends. You can get as crazy as you wish because the general public isn't invited to this exclusive VIP event, so have fun, get loud, and game it up!
Go for games that are interactive, create competition, or a wager.
Adult themed card games that foster huge laughs, and gossip, like Do Or Drink, The Best Friend Game, For The Girls, or Drunk Confidence is a great way to play, and still have that signature cocktail or plate of noshing nibbles in your other hand while having a ton of laughs.
Have prizes for the winner(s) of the evening. If it's the winner of your game, winner for best outfit, or some campy awards for "most likely to be late to their own funeral". Have fun with it! Prizes can be something simple like a hand full of lottery scratchers, a pampering kit, a gag gift, or something a bit more luxurious in a little box from Tiffany!
Upping The Ante:
Want to make it more interesting? Think about a Monte Carlo theme, and contact a local casino games rental company. Have a few of your favorite games brought in for a casino night party. Are you a card shark? Try your hand at craps?
Pay it Forward: Entertain with purpose, and donate the winnings from the evening to your favorite charity, a women's organization, or other feel-good organization, in the name of all who have attended. Make a positive impact on the world, right from the comfort of your own home.
7. Entertainment
Have some secret entertainment lined up that you don't share with the rest of the girls. Entertainment comes in all sorts of flavors, shapes, and sizes. From a live vocalist, musician, interactive cooking experience with an amazing chef, psychic, sip and paint, an escape room at home challenge, adult-themed comedian, exotic pole dancer, crazy photo booth, or whatever strikes your fancy.
Keep the entertainment short, around an hour or so. Just to add that little extra sparkle to your girls night out evening plans.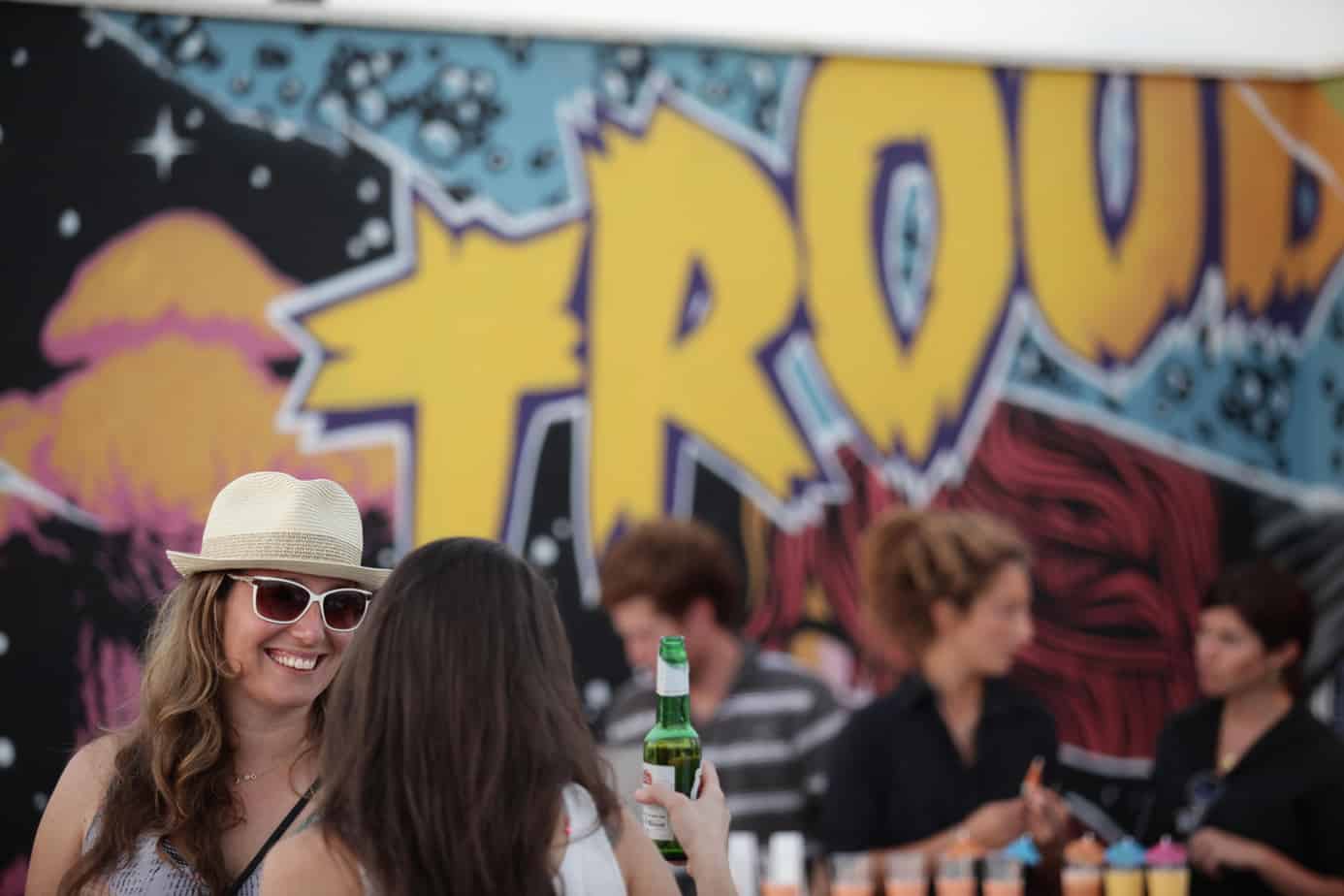 8. Alternative Venues - Progressive Party Option
If another friend or two lives close within walking distance, consider having a progressive girls night out party experience.
Start the evening off with cocktails and nibbles at your home, after a couple of hours, proceed over to your next girlfriends house for games or entertainment. Then round out the evening at a third friends house for dessert and dancing. Keeping people moving will also make the evening intriguing and fun.
Just remember no drinking and driving please! Keep the distance between venues as walkable as possible, or rent a limo, party bus, or use Uber or Lyft for the evening.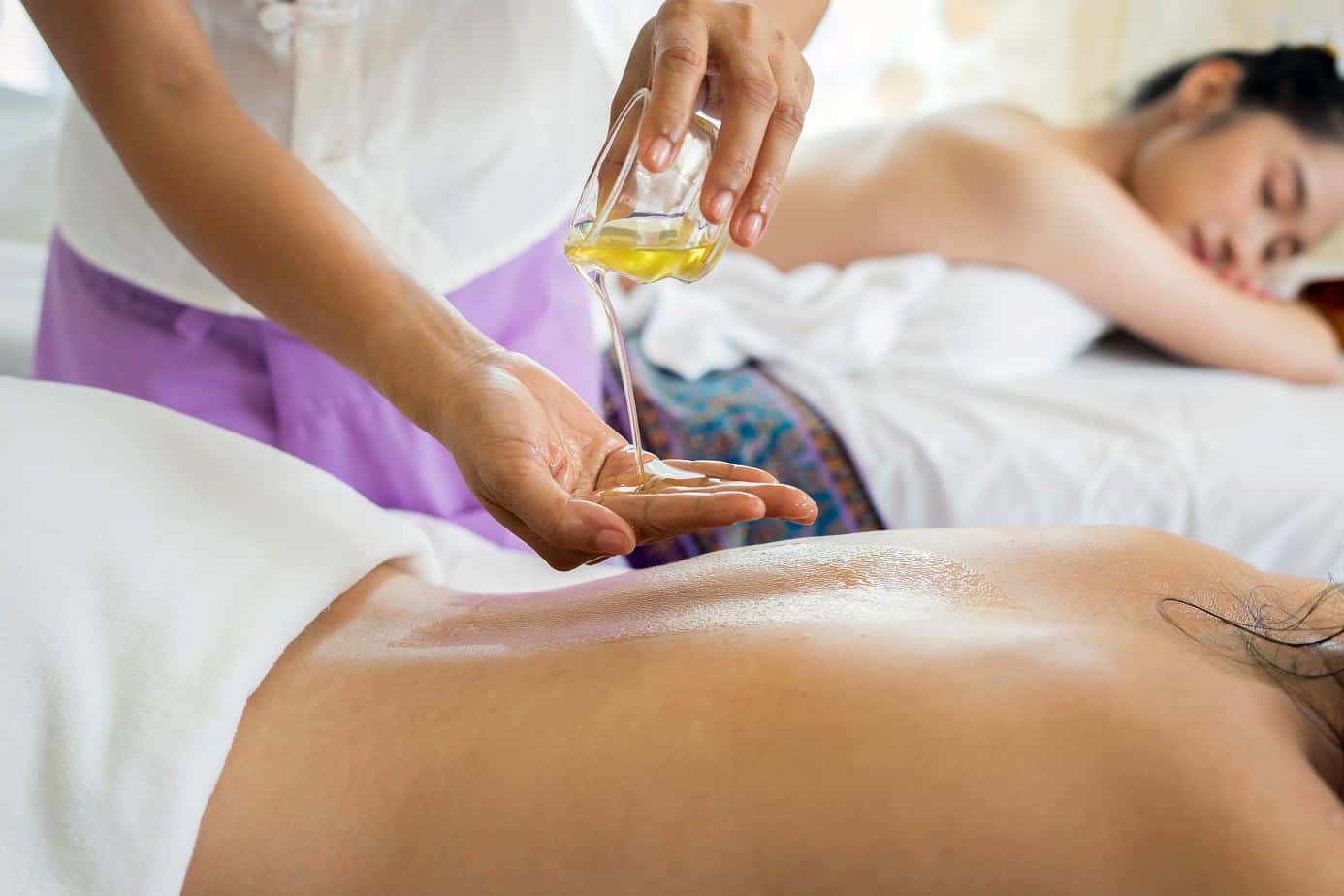 9. Wild And Crazy Isn't My Thing: Problem Solved!
If music and dancing til dawn isn't your cup of tea, no sweat! I've got just the thing for you ladies! If you're a hard-working mom, sometimes just don't have the high energy that we did back before kids and the husband came to be. Switch your girls night around from high energy to more calming and comforting, all while still having a blast!
Make it a luxury spa-themed pampering party! Reach out to your local massage therapist, esthetician, skincare specialist, nail person, etc. Book them to come to the house and provide 15-minute massages, facials, foot treatments, mini mani-pedis, quick touchups on your nails, etc.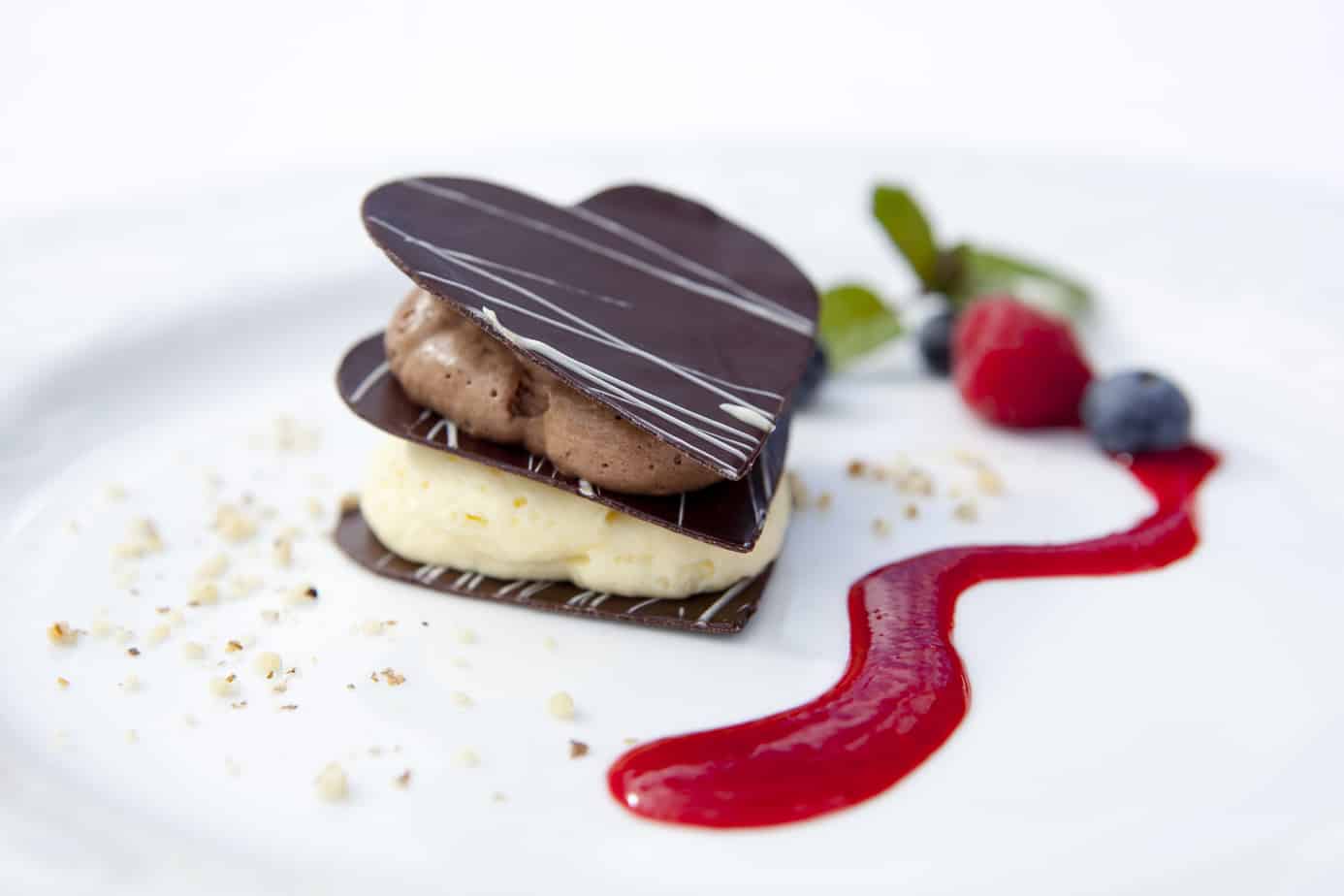 10. The Big Finale: Dessert Decadence
Who loves something a little sweet? I'm talking all things dessert.
Who doesn't love tasting a multitude of decadent desserts! As your evening begins to wind down, have a decadent dessert tasting experience. Offer an assortment of 4-6 mini desserts that are packed full of beauty, flavor, and indulgence. Have both fruit and chocolate-based desserts that have a wide variety of textures, flavor profiles, temperatures, etc.
Leave Every Last Detail To Us!
AWG Private Chefs have been voted Best Caterer and Private Chefs in the San Francisco Bay Area for multiple years running. Our team of event planners, mixologists, Certified Master Chefs, concierges have a combined experience of over 100 years in the hospitality, culinary and event planning industries.
Simply share with us your vision for your perfect girls night out event, and leave the rest to us! Book a consultation with one of our event planners today to plan the ultimate girls night in party today!
---
About the Author:
Rayna Hess is Senior Event Designer for AWG Private Chefs and owner of Eventfully Yours Event Designs. For over 25 years Rayna Hess has created, styled, and executed in-home micro-events, weddings, and large-scale corporate events nationwide. Her unique style and focus on exceeding every client's expectations have led her to be a highly recognized multi-award-winning event industry expert professional.