Last Updated:
April 26, 2023
10 Tips For Hosting a Budget Friendly Holiday Party
The holiday season is an excellent time to gather with family and friends, indulge in delicious food, and create cherished memories. However, the cost of hosting a party can be overwhelming, and it can put a damper on your holiday cheer. Don't worry; you can still host a memorable holiday party without breaking the bank. Here are some ideas to help you throw a budget-friendly holiday party.
How to Host A Budget Friendly Holiday Party :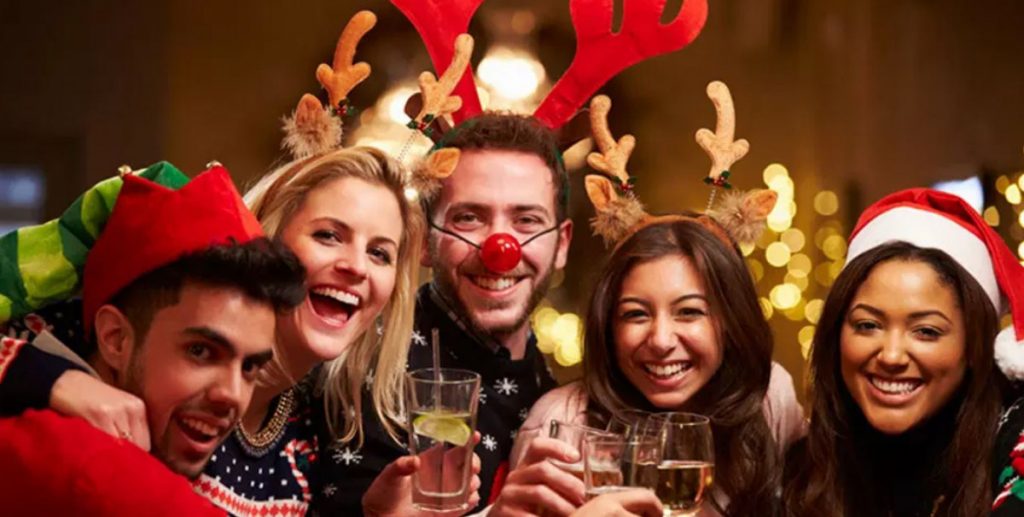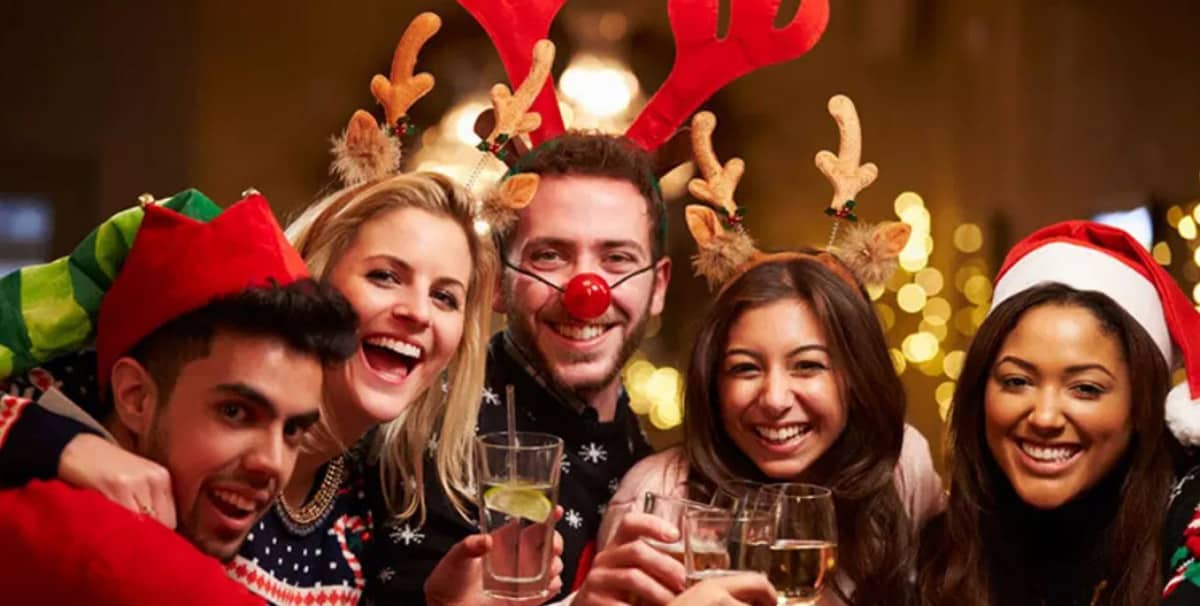 Idea #1: Keep it Simple and Avoid Overordering Food
One of the most common mistakes party hosts make is overordering food. You don't need to order 20 or more appetizers for a holiday cocktail party. Instead, focus on quality over quantity. For a light appetizers-with-drinks party that lasts 1.5 to 2 hours, offer no more than 4-5 appetizer selections. For a cocktail party that lasts longer than 2.5 hours, offer a maximum of 6-8 selections. Don't go overboard on variety, as that will drive up your costs.
Idea #2: Host a White Elephant Gift Exchange
Gift-giving is an integral part of holiday celebrations. However, it can get expensive if you're buying gifts for every guest. Instead, host a White Elephant gift exchange. Ask your guests to bring a small, inexpensive wrapped gift to the party in lieu of a host/hostess gift. As they arrive, have them pick up a slip of paper with a number on it and place it in their pocket. After drinks and nibbles, call everyone together, and the person with the first number draws a gift from the pile first. It's a fun and interactive way to keep your guests engaged and entertained.
Idea #3: Keep Your Guest List Manageable
While you may want to invite everyone you know, keeping the guest list to a manageable size can help reduce your costs. A smaller, intimate party of 15-30 people allows you to connect with your guests on a personal level and allows everyone to circulate and interact with each other. Lower headcounts are always more budget-friendly. If you want to impress your guests, you can make the food more upscale without sending your budget sky-high.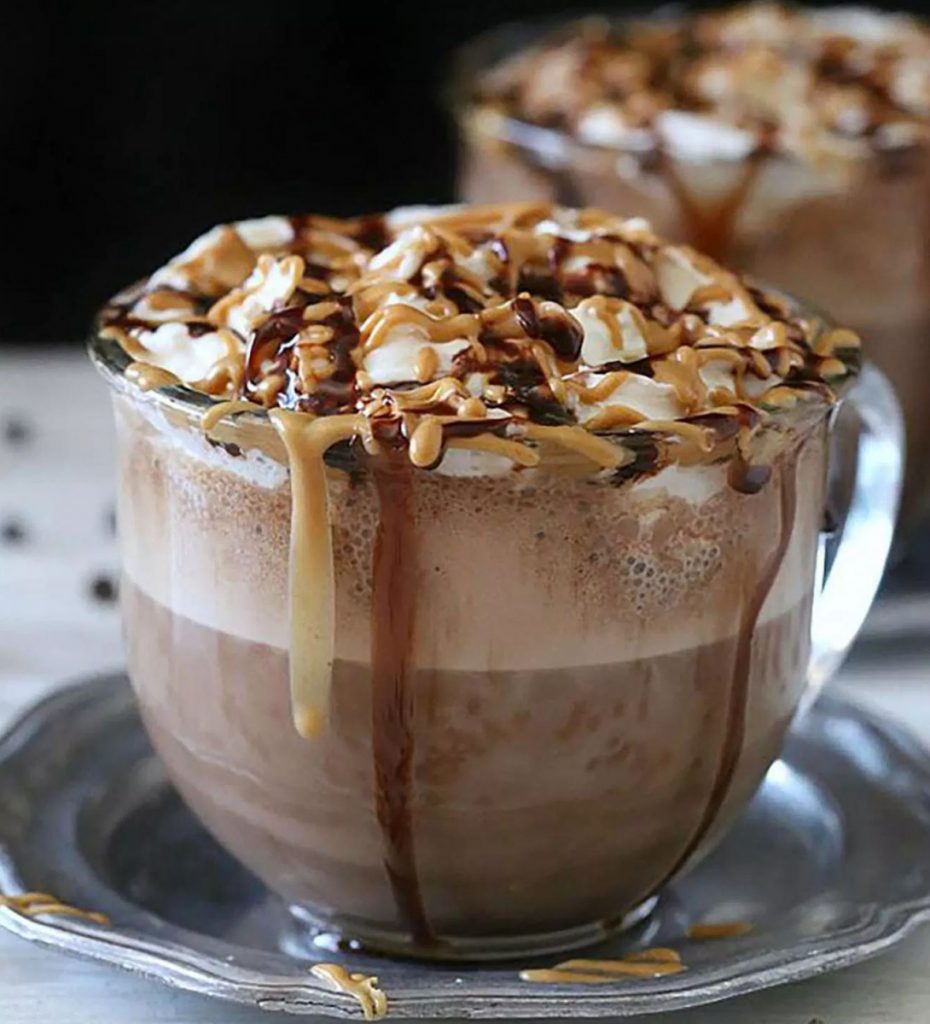 Idea #4: Offer designer hot chocolate instead of a full bar
Look, we're not trying to be Mr. McScrooge about your holiday booze here, but the reality is, alcohol can be mondo expensive—especially when you're buying it for a large group at a party. We still want to be fun and festive during a budget friendly holiday party while saving some major bucks, then forget the full bar service all night, the spiked eggnog, and 10 different types of wine, and offer a gourmet hot chocolate to your guests.
To make it a touch boozy without breaking the bank, think Irish Cream, Amaretto, or Peppermint Schnapps. Alternatively, if you want to go alcohol-free, try designer-infused syrups such as gingerbread, peppermint, white chocolate, or even pumpkin spice hot chocolate.
Idea #5: Don't overdo the decorations!
Decorations and floral arrangements for the entire place can be expensive, and your guests may not even remember them. Instead, focus on a few high-impact decorations and place them in high-traffic areas such as your front door, the mantel, and the buffet table.
Idea #6: Hark those angels are singing!
Everyone loves holiday tunes! It's good for the soul and certainly sets the mood for the event. Set the merry and bright mood with your holiday favorites. There are great online playlists of hours of holiday music, and streaming music is very budget friendly. You could even do a little Christmas karaoke. Just search for a Christmas karaoke playlist on YouTube, and let your friends belt out their own rendition of Jingle Bell Rock!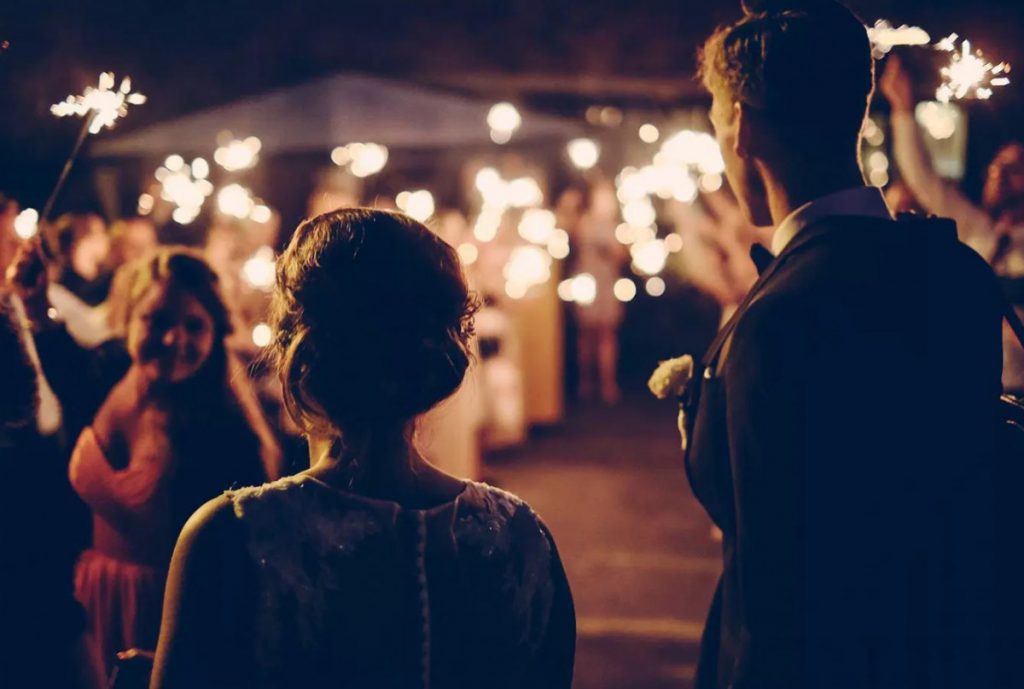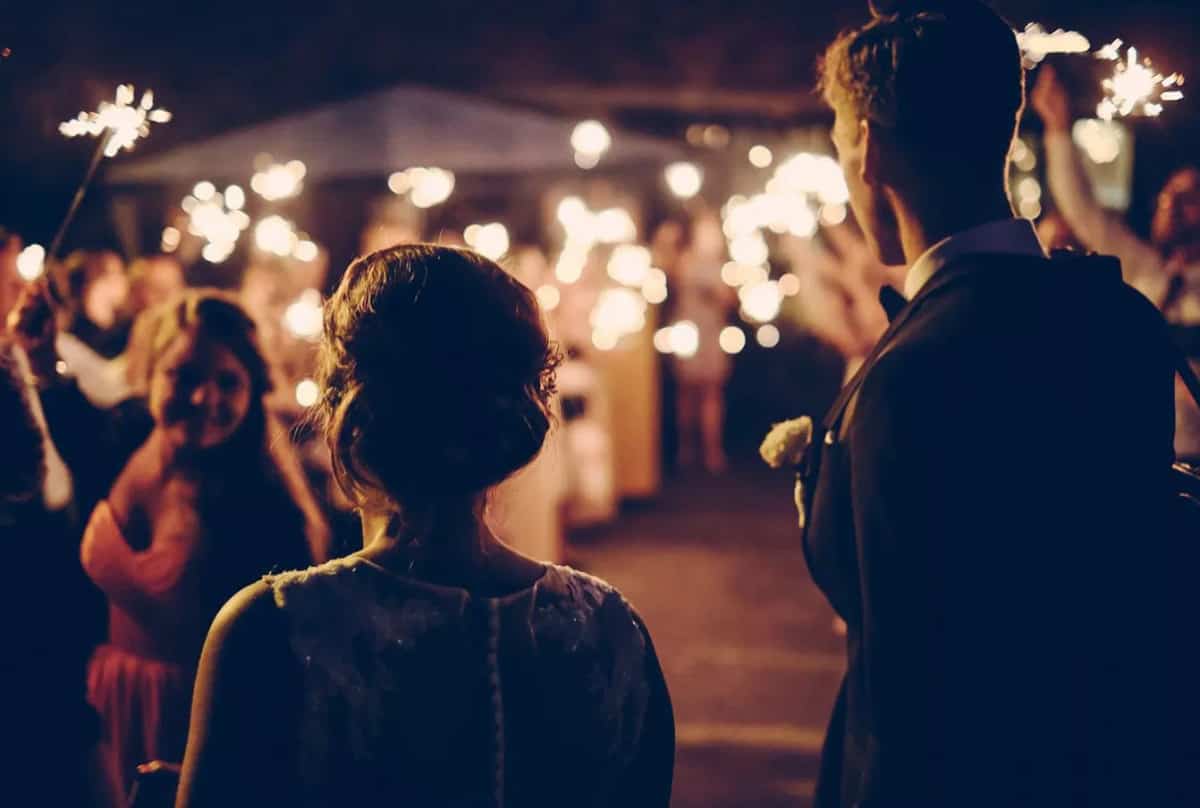 Idea #7: Forget the fancy-schmancy custom invitations
We get it, you love to make it memorable. Your event will be memorable by the mood, atmosphere, food, and drinks that are served, not the expensive custom printed invitations you send out. Keep the invites basic, with clear-cut information of date, location, start time, and more importantly a stop time.
Many of our hosts forget to put the stop time, and there's always a number of friends who will linger far past when social cues tell them to go. Always include a stop time. Remember to secure your event date with us as early as possible. Then send out your holiday invites straight away to maximize the RSVPs. People's schedules during the holiday season can always get crazy.
Idea #8: Skip the service formalities
Don't bust the budget on bartenders and service staff. Let AWG Private Chefs create you a stunning food display, or multiple food display stations scattered around the event space to keep your guests moving, social, and engaged. Utilize paper napkins instead of china. Having a smaller number of menu items at each station will encourage guests to move about the party, talk to one another, and seek out other areas to move to in the event there's that one party guest who loves to monopolize the conversation. You know, we all have "that one person"...
Idea #9: Timing is everything
Finally, timing is everything when it comes to hosting a budget-friendly holiday party. Consider hosting your party during the daytime or on a weekday instead of a weekend evening. People are less likely to overindulge in alcohol and food during the day, and you'll save money on entertainment and decorations. Also, avoid scheduling your party during peak holiday season when prices tend to be higher.
Idea #10: Be a guest at your own event!
With AWG Private Chefs, experience our signature "Easy, Effortless Entertaining" service. Our team of Certified Master Chefs, Event Planners, Mixologists, Sommeliers, and seasoned Service staff can handle all of the details for you. Allowing you to maximize your time with your guests at your next budget friendly holiday party. So relax, and enjoy knowing that the event, food, service and above all the cleanup is handled for you!
In conclusion, hosting a budget-friendly holiday party doesn't have to be stressful or boring. With a little creativity, planning, and smart shopping, you can throw a memorable party that your guests will love without breaking the bank. Remember to focus on the fun, keep your guest list manageable, and get creative with DIY decorations and gifts. Happy holidays!
To inquire about holiday party menus, or to secure your event date, visit our Contact Us Page or call our concierge hotline at 1-877-753-2727 today.