Linen Rentals
Choosing the right table accent linens sets the vibe and spirit for your entire table. Our in-stock linen napkins can be added to any event with just a 48 to 72 hour lead time, whereas our non-inventoried items require a minimum of 10 business day (excluding weekends) lead time. Ask your concierge for assistance with linen selections.
In-Stock Linen Napkins
AWG Private Chefs has selected Signature Plus by Milliken as our fabric of choice for our sustainably made in the USA, premium linen napkins. These linens include ColorSeal technology, which provides rich deep colors, with minimized color variations, bringing a further level of beauty and excellence to your table.
For over 35 years Milliken has been the linen napkin of choice for the world's finest restaurants and venues. This luxury fabric boasts the quality look and luxurious touch that discriminating diners enjoy so much.
Please note that computer monitors and mobile devices may display colors slightly altered from the actual physical linen color. Colors displayed online should not be relied upon as an exact match.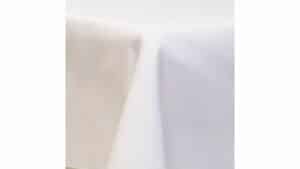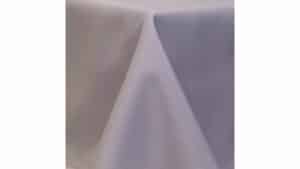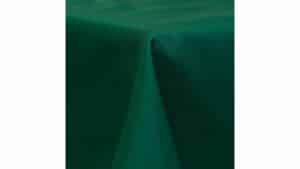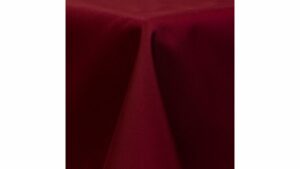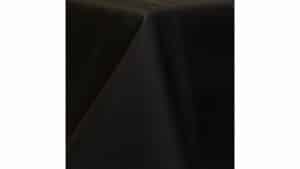 For additional color and table linen size options, please ask your concierge for assistance. We have partnered with several specialty linen rental agencies. Linens not stocked by AWG Private Chefs require a minimum of 10 business day (excluding weekends) lead time for ordering and delivery. Once third-party linen orders are placed, they are non-cancellable, restocking fees apply. Rush orders are not presently available at this time.