Wine Country Private Chefs
Personal Chefs, Private Chefs in Napa and Sonoma Wine Country
Experience all of the delicious bounties that wine country has to offer with AWG Private Chefs. Our private client concierge team will work with you to create a memorable food and wine country experience.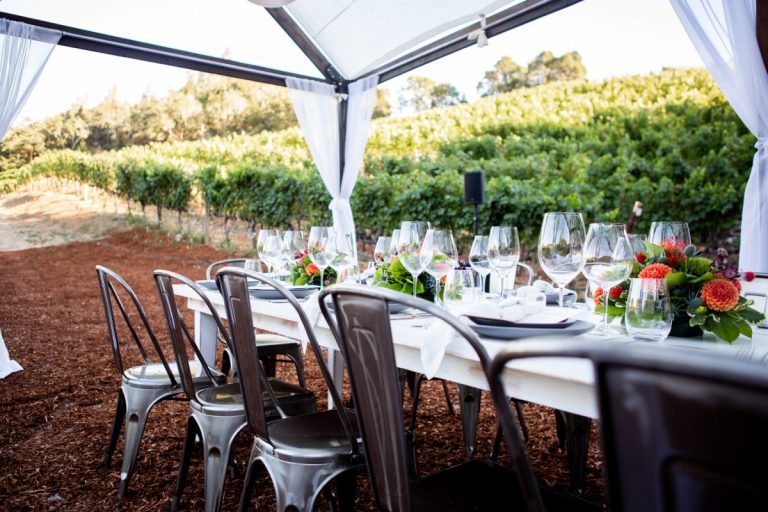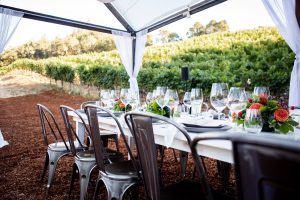 Enjoy exclusive food & wine pairing experiences in the heart of Northern California Wine Country with AWG Private Chefs:
Farm to Table Dining with Menus Curated by a Certified Master Chef
Whole or Half Day Farm to Table Wine Country Cooking Classes
Exclusive Winery Tastings & Private Tours​
Multi-Day Food & Wine Private Chef Luxury Experiences
AirBnB, VRBO, and Vacation Rental Personal Chef & Private Chef Services
Wine Country Private Chef Services
While you are enjoying the beautiful Northern California Napa Valley, Sonoma, or Livermore wine country, never worry about food shopping, meals, cooking, or cleanup again. Your AWG Private Chef will work with you before your booking date to curate the perfect menu for you & your guests. Enjoy having full editorial control over your menu all the way down to the ingredient level, ensuring that your private dining experience is perfect, and all of your preferences are perfect for you.
Food & Wine Pairing Experiences
Planning on spending your day at one of the hundreds of wineries here in wine country? Arrive back home ​to your vacation rental, villa, or Airbnb for delicious food & wine pairing experiences. Our Certified Master Chefs will curate an exclusive farm-to-table multi-course food & wine pairing menu exclusively for you, highlighting any culinary style of cuisine you can imagine. Dine on delicious locally sourced, organic, sustainably farmed ingredients, featuring wine pairings from the vineyards that you have visited that day.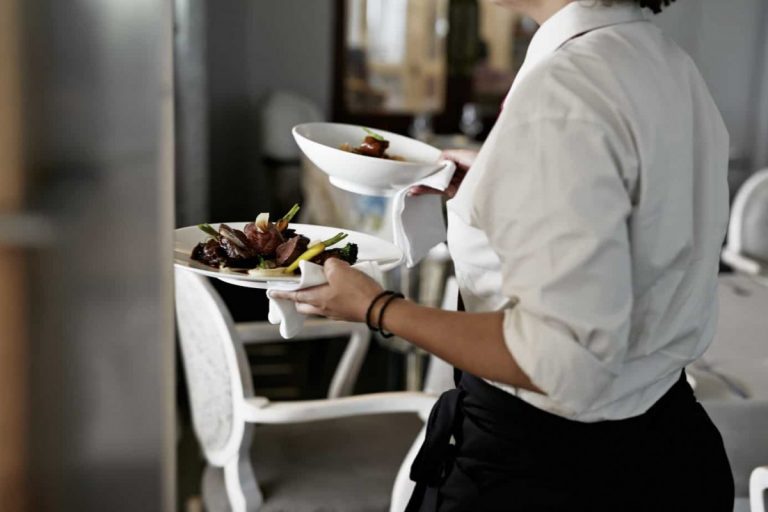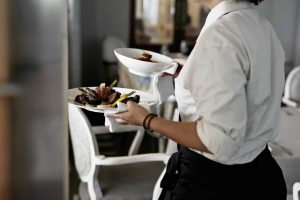 It's All About The Little Details!
Special dietary needs, food allergies, etc. are absolutely no problem at all with AWG Private Chefs. Early on before your booking date, we will provide you with a detailed preference questionnaire, simply let us know what your needs are, and our concierge team will ensure that all of your needs are addressed perfectly. In addition to the chef & service staff, we can provide all the necessary china, silverware, glassware, linens & floral arrangements to enhance your event. Click here to learn more about how to book a private chef.
Enjoy Easy, Effortless Entertaining in Wine Country
For over 20 years, AWG Private Chefs has been providing multi award winning chefs, menus, and service to our Northern California Napa Valley, Sonoma, and Livermore wine country clientele. We have tailored our services with you in mind, to provide you with a stress-free experience from beginning to end, no matter what the occasion. To enjoy the tastiest and relaxing private dining experience you've ever had, make your reservation today!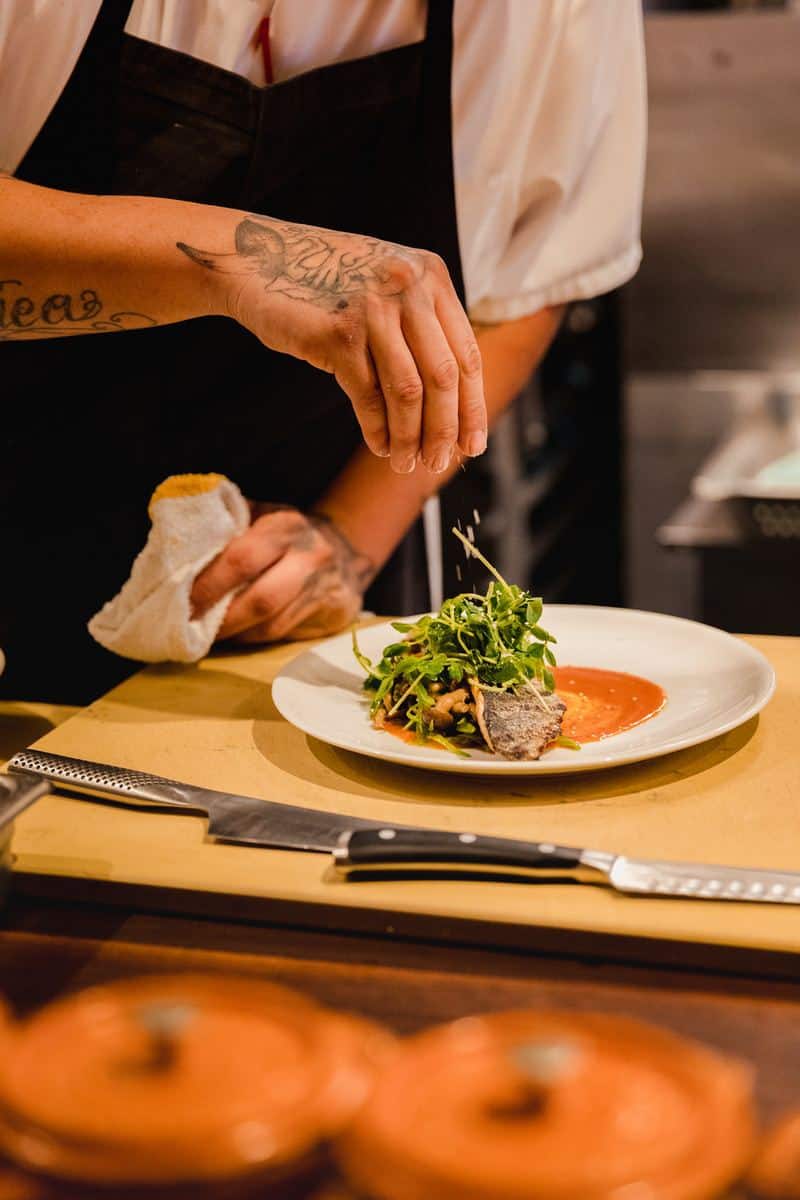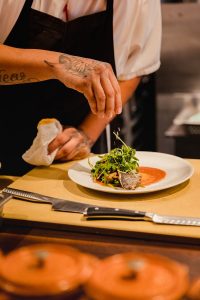 Committed to Dining Excellence, One Plate At a Time!
AWG Private Chefs proudly uses only the finest and highest quality locally sourced, organic, sustainable, and GMO Free ingredients. We primarily source from small, locally family-owned & operated, fair trade, and fair wage farms throughout Northern California. This commitment to total supply chain responsibility allows us to create some of the tastiest menus available anywhere in Northern California Wine Country.
You will love vacationing to wine country with AWG Private Chefs with them, to handle all the cooking and cleanup! Why incur the high expense of eating out every day, and the daunting task of having to cart your family around to different restaurants, just so you have some sort of meal variety? Your private chef can easily prepare both casual or elegant restaurant quality menus for you, always paying special attention to your dietary needs, meal, and service style preferences. You're on vacation, relax! We've got it covered! ​
For the most relaxing and delicious wine country private chef dining experiences you've ever had, choose AWG Private Chefs to do all of your cooking, meal preparation, and cleanup for you!