Last Updated:
April 23, 2023
Top 4 Ways to Make Your House Smell Like The Holidays
Now that the insanely busy holiday season is upon us. Why not add some comfort aromas to take the stress out of the hustle and bustle. Here are our top 4 ways to add aromas of comfort to make your house smell like the holidays..
Aromatic Liquid Potpurri Recipe
Made with a few simple ingredients you probably have laying around the kitchen, this liquid potpourri will immediately melt the stress away, and make your entire home smell inviting and comfortable!
Ingredients for Holiday Potpurri:
1 Large Saucepan
5 Cinnamon Sticks
3 Large Oranges, Cut into 3/4" thick slices
1 Bag of Fresh Cranberries
3 Tbsp of Whole Cloves
2 Large Sprigs of Fresh Rosemary
1 Tbsp of Ground Nutmeg
In your saucepan, add all of the ingredients listed above.. no, really.. just go ahead and chuck them all in the pot. Fill with water, until the level reaches approximately 1.5 inches from the top.
Place on to your stove uncovered, and bring to a simmer. Alternatively, you can place in your crock pot, and set to high for 1.5 hours, then to "keep warm" for hours. Keep adding water as needed to avoid scorching.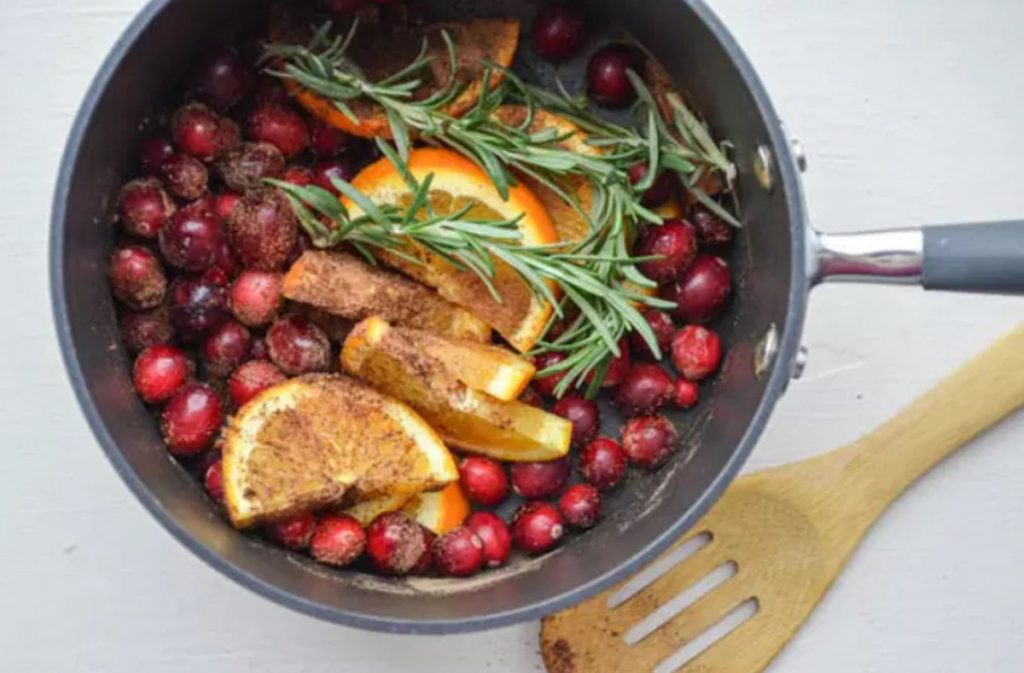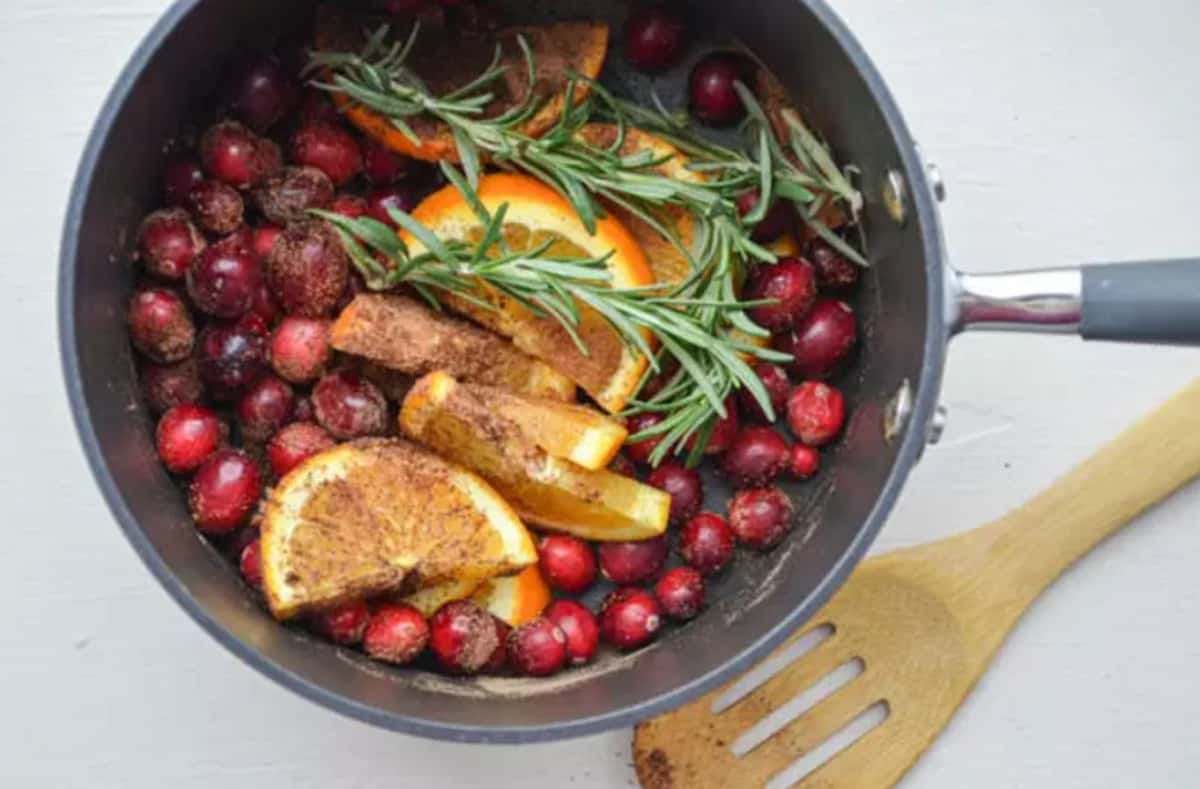 Make Pomanders For The Holidays!
Pomanders have been used for centuries to mask the most unforgiving of odors. Pomanders are great to be placed in restrooms during the holidays instead of candles! They are a great way to prevent accidental bathroom fires or messy wax spills and will scent your bathroom with the smell of citrus and clove. Simply take your favorite orange, stud it generously with cloves, toss in a couple of cinnamon sticks, and place it in a bowl on the back of your toilet.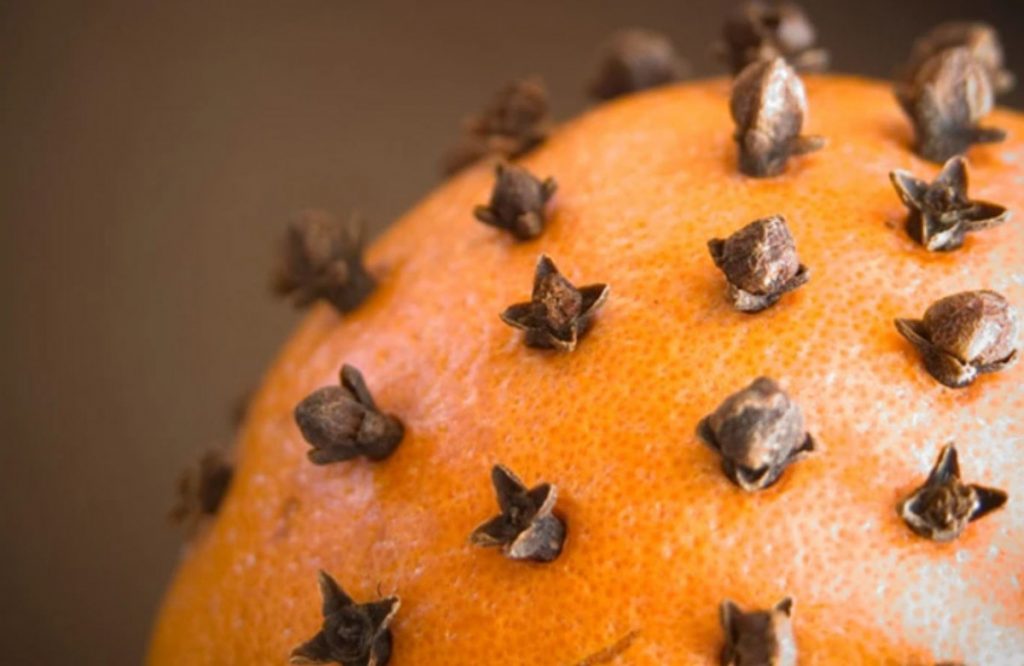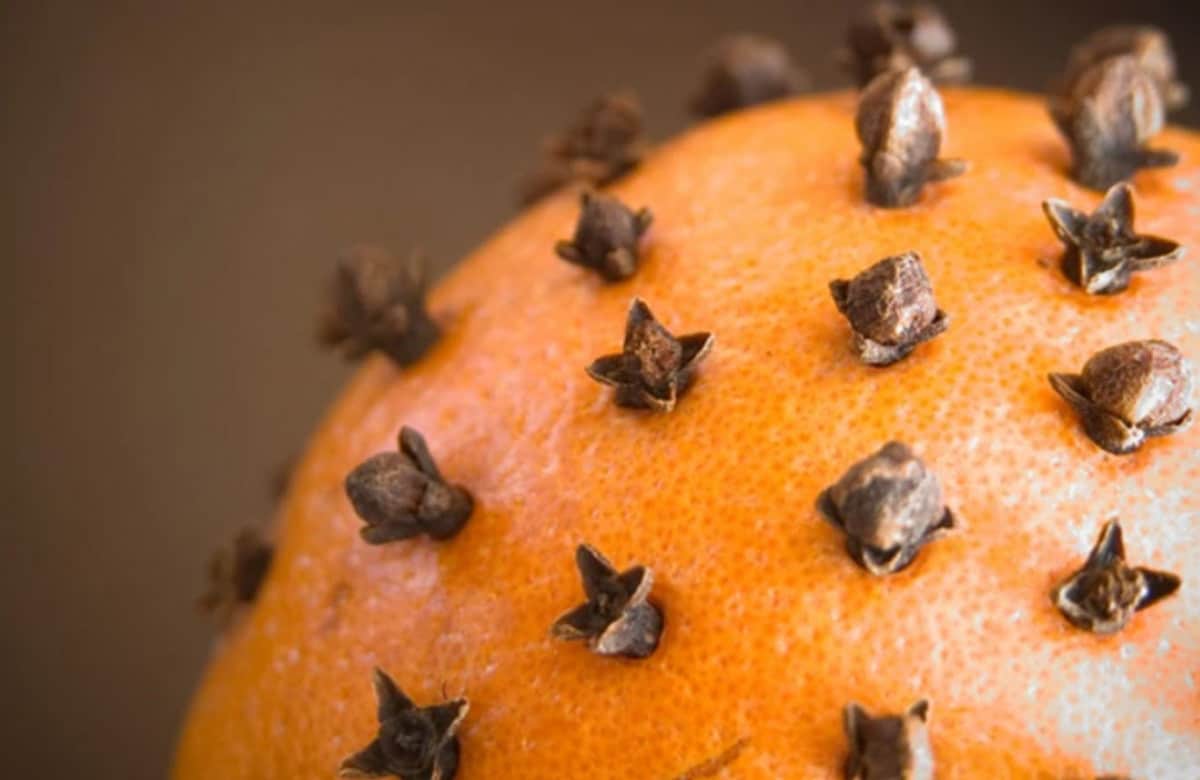 Holiday Scented Pinecones
Why spend a ton of money on those commercial cinnamon scented pinecones that really don't smell that great during the holidays? Create your own by simply gathering some pine cones out of your yard. Washing them and letting them dry... then spritz them with a mixture of water and essential oils, like cinnamon, peppermint, clove, orange, or even apple! Seal them in a zipper bag for 24 hours to let the scents permeate.. then use all over your house for a pop of fragrance!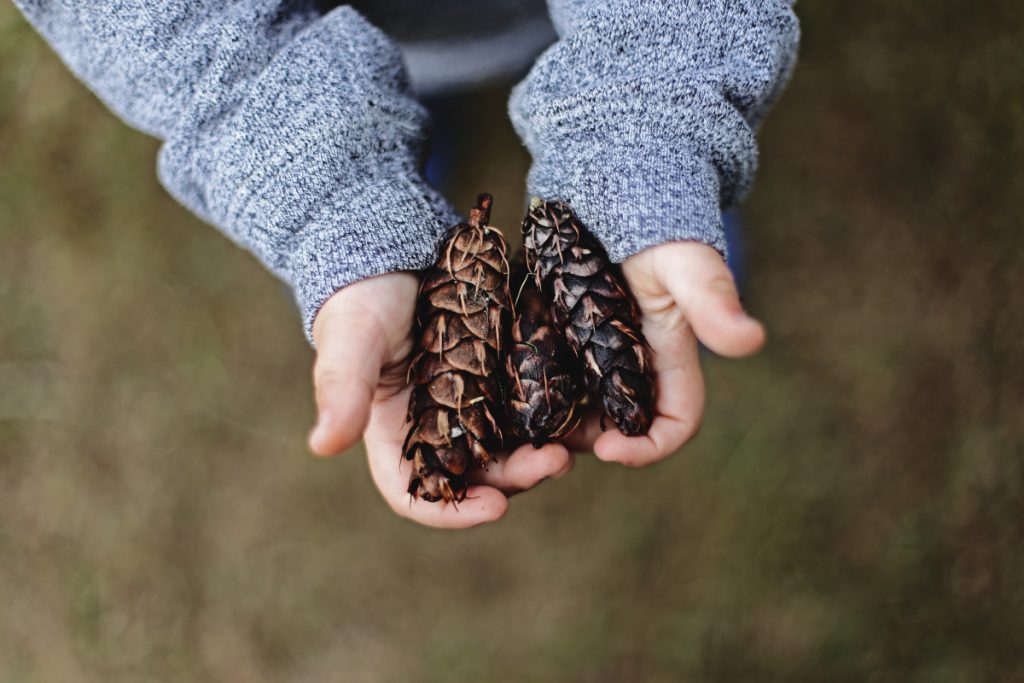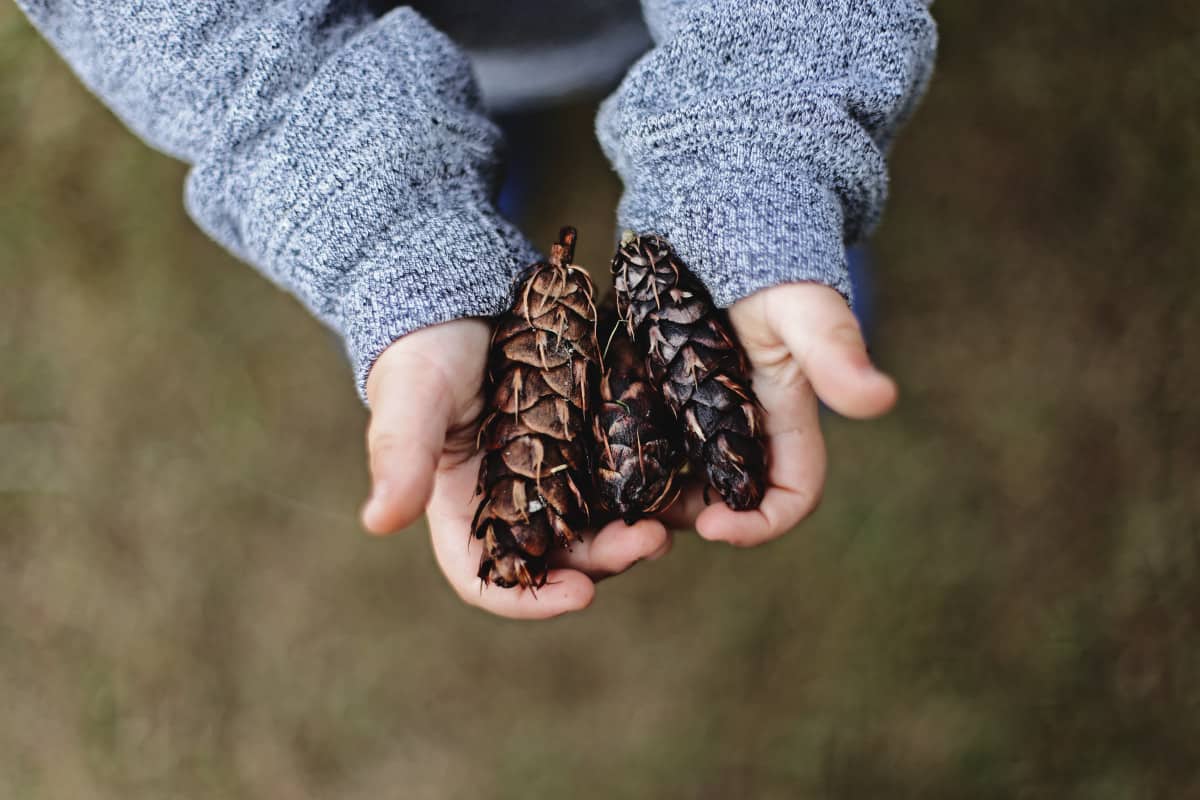 Holiday Scented DIY Mason Jar Candles
Create custom scented candles with ingredients you already have in your kitchen cabinet! Simply grab a mason jar and a lid, a lantern wick from your local hardware or camping supply store, fill the jar with your favorite aromatics such as cloves, cinnamon, vanilla, orange peels, pine cones, etc... and fill with any oil that will burn... even olive oil! Feed the wick thru a hole in the lid just slightly smaller in dimension than the wick, then screw the lid on tight & light!