Last Updated:
May 11, 2023
6 Top Micro Wedding Menu Planning Secrets
With micro weddings becoming instantly popular due to COVID-19, and now that the pandemic panic has fallen by the wayside, couples are continuing this trend as an easy, affordable way to celebrate. We've developed tips to make your micro wedding menu planning a stress free breeze!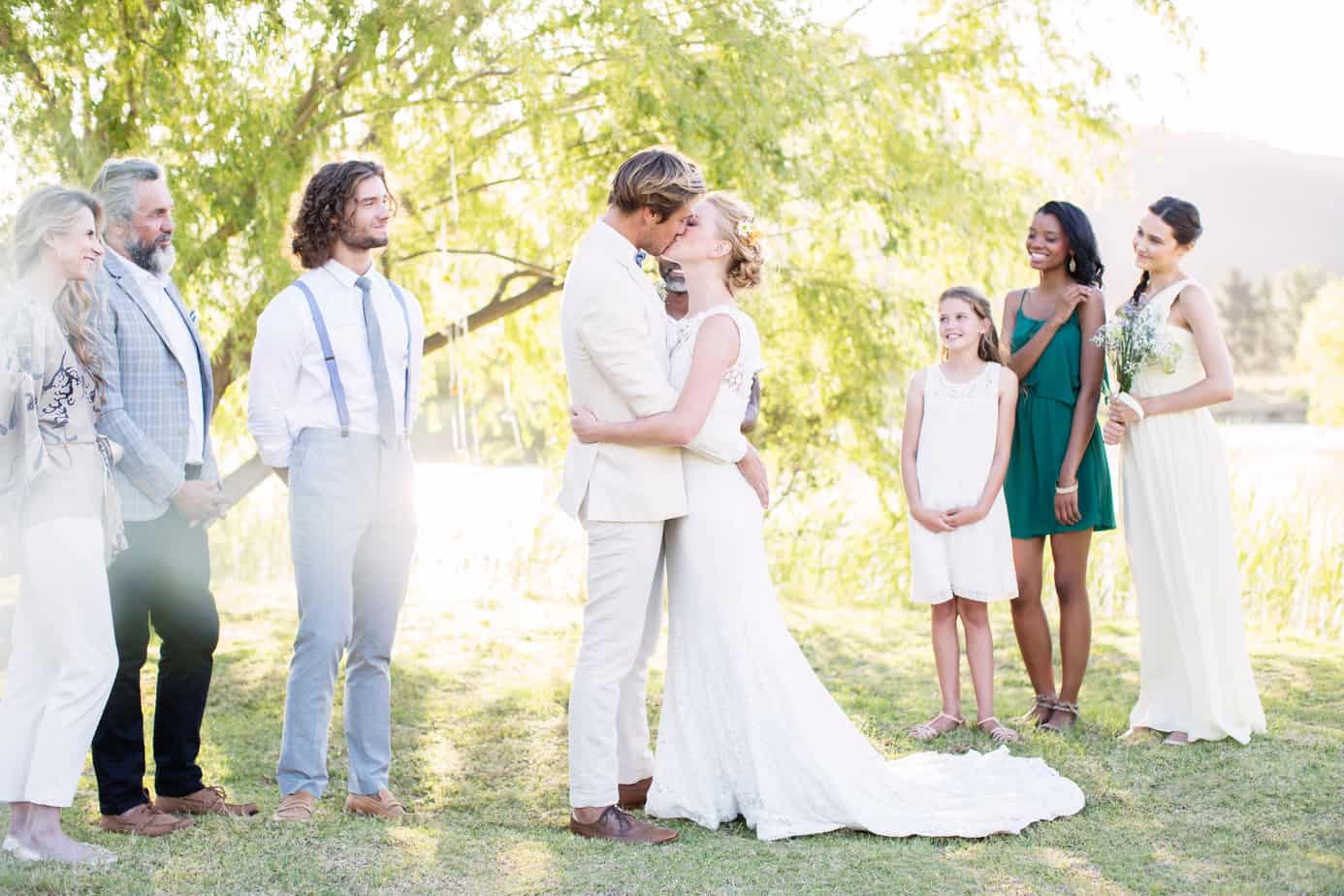 What is a Micro Wedding? 
Micro weddings are an intimate gathering of friends and family to celebrate a couples commitment ceremony. Typically micro weddings are less than 50 people. With the vast majority of micro weddings being in the 15-35 guest headcount range.
Just because you choose a micro wedding over a macro wedding with 200 or more attendees, doesn't mean you ever should sacrifice the details that are most important to you as the couple getting married.
You Don't Have To Forget The Important Details!  
If details such as incredible tablescapes featuring things like custom linen color schemes or textures, over-the-top amazing floral arrangements, or even something as unique as a flashing laser-etched LED ice sculpture are important to you, don't throw those plans out! Have that incredible meal and celebration with those who are near and dearest to you.
Having a lower guest headcount means you can have even more options for your special day! Really put some thought into your list of desires, and share that with your AWG Private Chefs concierge, so that we can help make your vision a reality for you.
How Do I Plan A Menu For A Micro Wedding?
So you're having a minimony or a micro wedding, that doesn't mean that you need to have a tiny menu as well. Envision your dream menu, with all of the nuances, favorite dishes, and special details that you'd ever want to have. Your all-star dream menu can be much more affordable than you think when you have that micro wedding reception with a smaller headcount.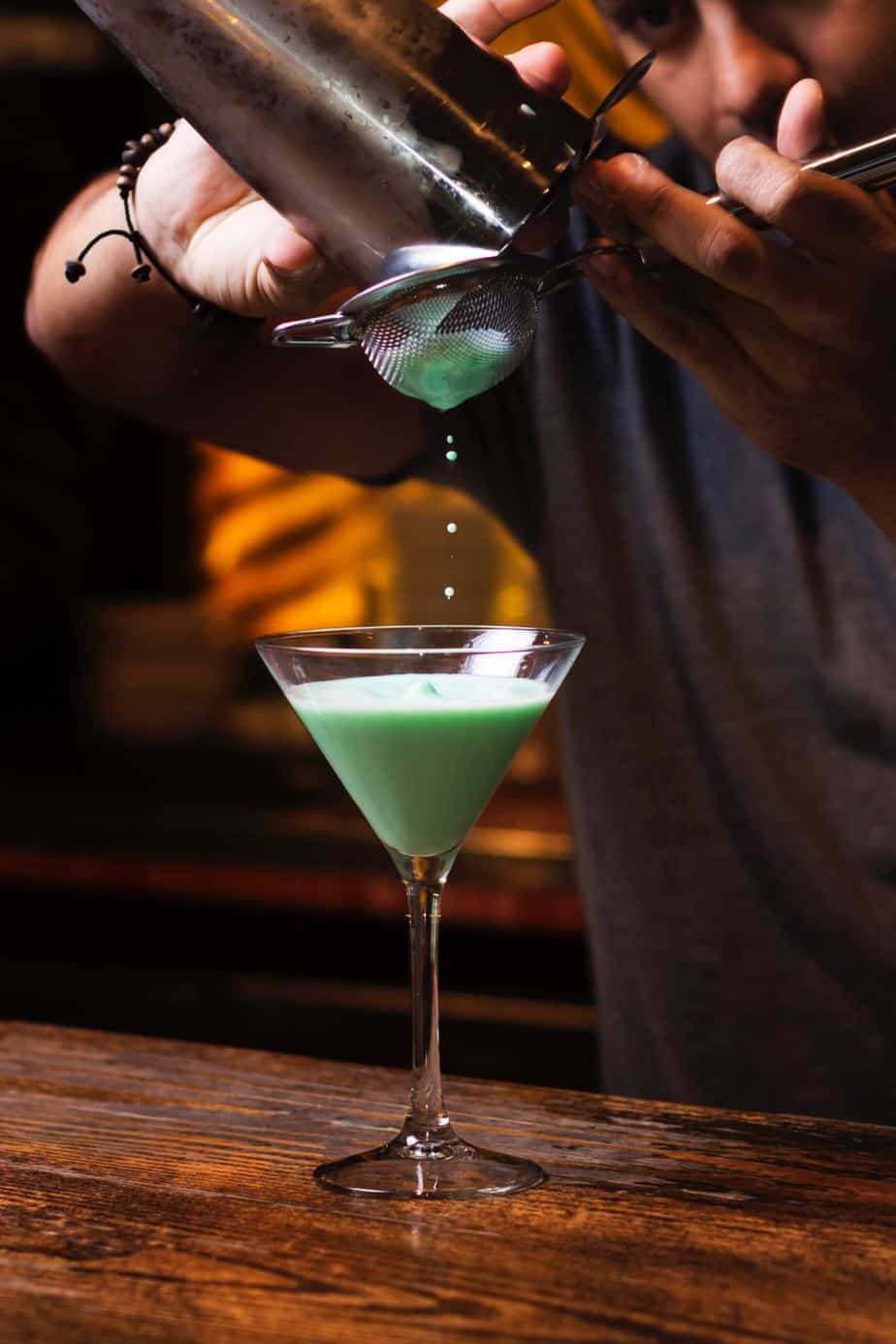 Take The Cocktail Hour Up A Notch!
You've just completed your ceremony, and the celebration is about to begin. The cocktail hour gives guests a chance to mix and mingle while photography is being completed. Guests can interact with each other, enjoy the venue, and grab a drink or two prior to the main meal.
Have one of our mixologists create custom handcrafted cocktails for you and your guests using only the freshest and finest quality ingredients. Our professional bartending team will custom create a menu of themed signature cocktails made exclusively for your event. If you're a big fan of incredibly fresh, innovative cocktails, a mixologist is a great addition to your micro wedding cocktail hour design.
During the post mini-wedding cocktail hour, hors d'oeuvres and nibbles can certainly still be abundant. With widespread public health restrictions banning things like passed appetizers and self-service buffets, your wedding cocktail hour service can be easily elevated with a beautiful selection of creative plated appetizers for your guests to enjoy.
In lieu of grazing tables or a large buffet that would require plexiglass barriers and extra serving staff, look to individual appetizers such as mini charcuterie or seacuterie boards, custom-designed themed bento boxes, mini canapes boxes, and avoid the big platters.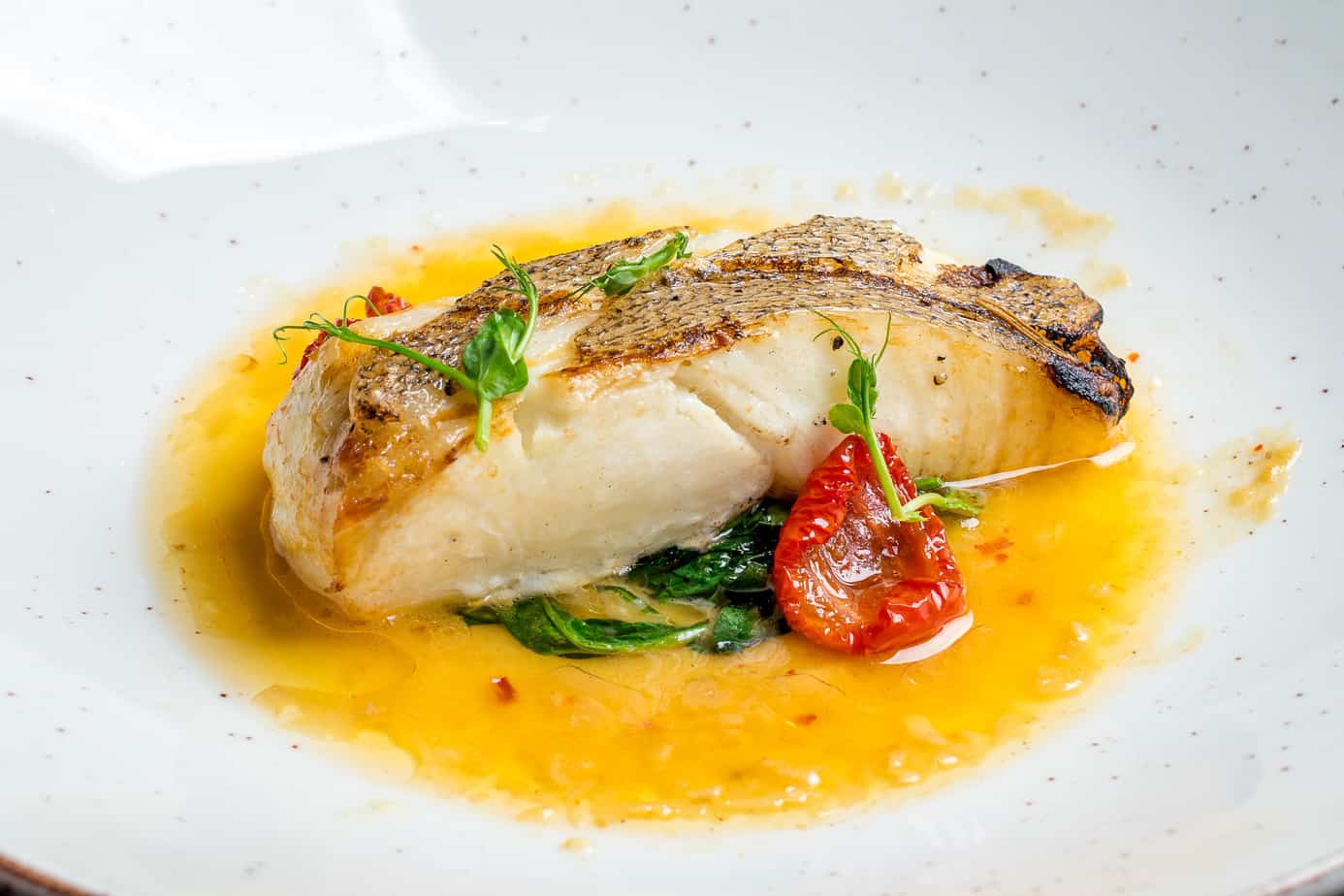 Go Ahead and Reach For The Stars!
Our chefs love to get inventive and creative with every menu we custom design for you. One of the biggest benefits to a small wedding menu is with the lower headcounts, it allows for our chefs to focus on quality, over quantity when serving you. Your special day is all about creating lasting memories, from the second the guest arrives at the venue, until the moment they drive away at the end of the evening.
With a smaller number of plates to prepare, give your guests a dose of the wow factor. Utilize those gourmet, imported, or higher-end ingredients, break the traditional mold of "beef, chicken or fish". Our chefs will create that ultimate signature menu for you, your partner, and your guests that is unique only to your micro wedding reception event.
Get Creative With Your Menu: Tell Your Story With Food
Enjoy a Chef's tasting menu, or flights of international small plates or tapas from places around the globe, or even the nation that you and your partner have traveled together. Collaborate with our chefs to create that special minimony menu that is unique only to you as the happy couple, and have it tell a story about your love, your passions in life, or where you've been together, and where you're going next.
Make Sweet Memories With Curated Signature Desserts 
With a micro wedding menu, dessert service just got a whole lot sweeter. Individual mini desserts served either individually plated, or in duets, trios, quads, or even go for the ultimate dessert gusto with a quint, are very unique and special. If you're a sweets lover, consider having an entire separate dessert tasting flight menu to indulge in after the main course. Long gone are the days of the run-of-the-mill traditional white, tiered, wedding cake being your only option for something sweet at the conclusion of your micro wedding celebration menu. Serve desserts that speak to you and your partners' favorite sweets.
If having photos of the both of you cutting the cake, feeding it to each other, or even smashing it is important, absolutely go for it! Our pastry chef can design the perfect sweetheart mini cake to make that happen for you.
To take it one more indulgent step further, consider adding a dessert wine pairing, or perhaps a luxury chocolate tasting to your micro wedding dessert menu to add something unique and special to your minimony menu.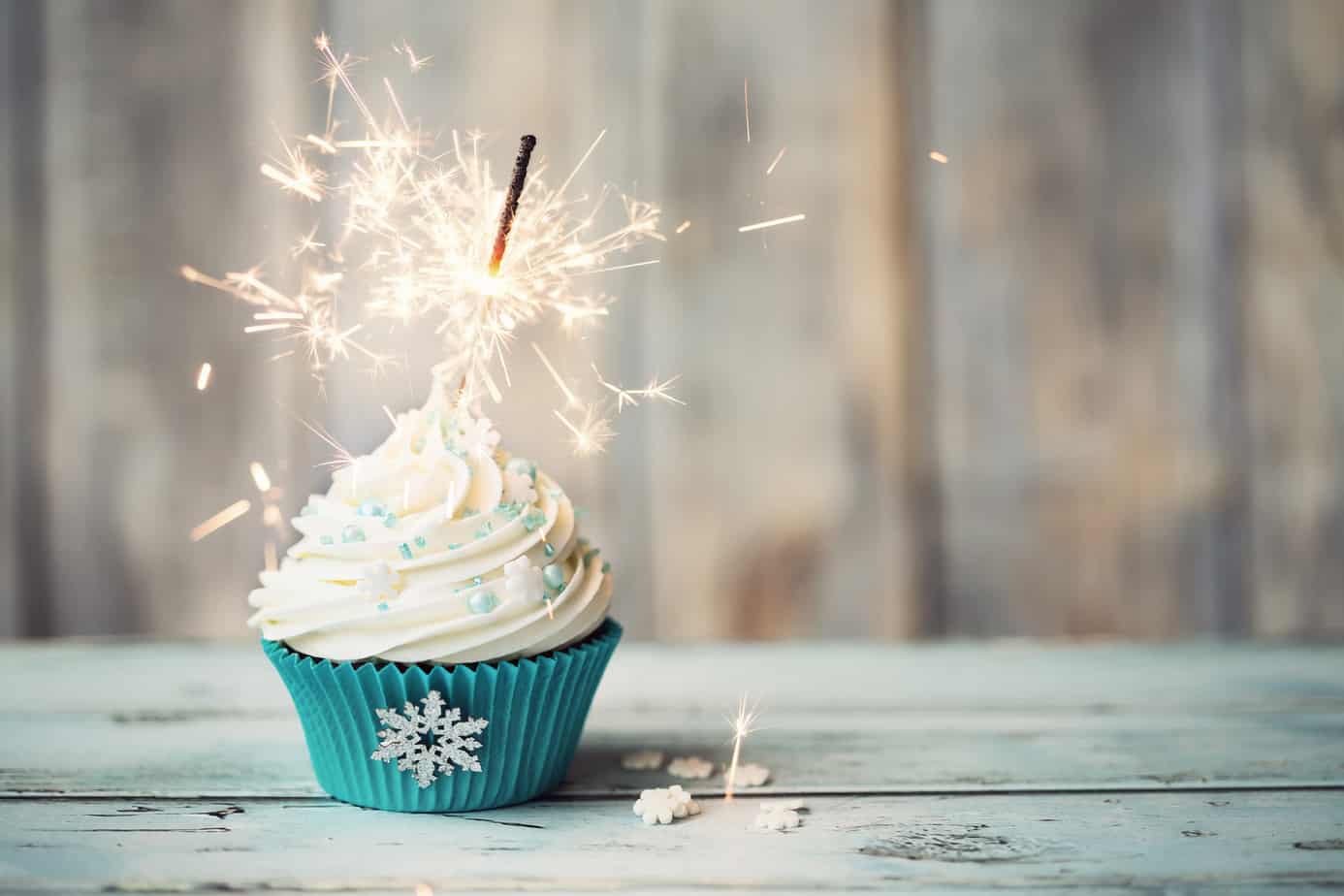 Signature Micro Touches To Your Micro Wedding Menu 
Have mini single-serving or splits of your favorite brand of champagne, sparkling wine, or prosecco with color-coordinated paper straws in lieu of the traditional champagne toast.
If your party is rocking and you enjoy shots of liquor as a toast, try having monogrammed shot glasses that double as party favors for your guests to take home in memory of your special day. On the flip side of that coin would be custom neoprene beer koozies are a great micro gift for your guests and addition to your guest giveaway and swag bags as wedding guest gifts.
Capture the essence of the word "micro" in your micro wedding by serving miniaturized cocktails, mini bottles of wine, rosé, or giving them to your guests as a wedding favor with a mini customized label to remember your special micro wedding day.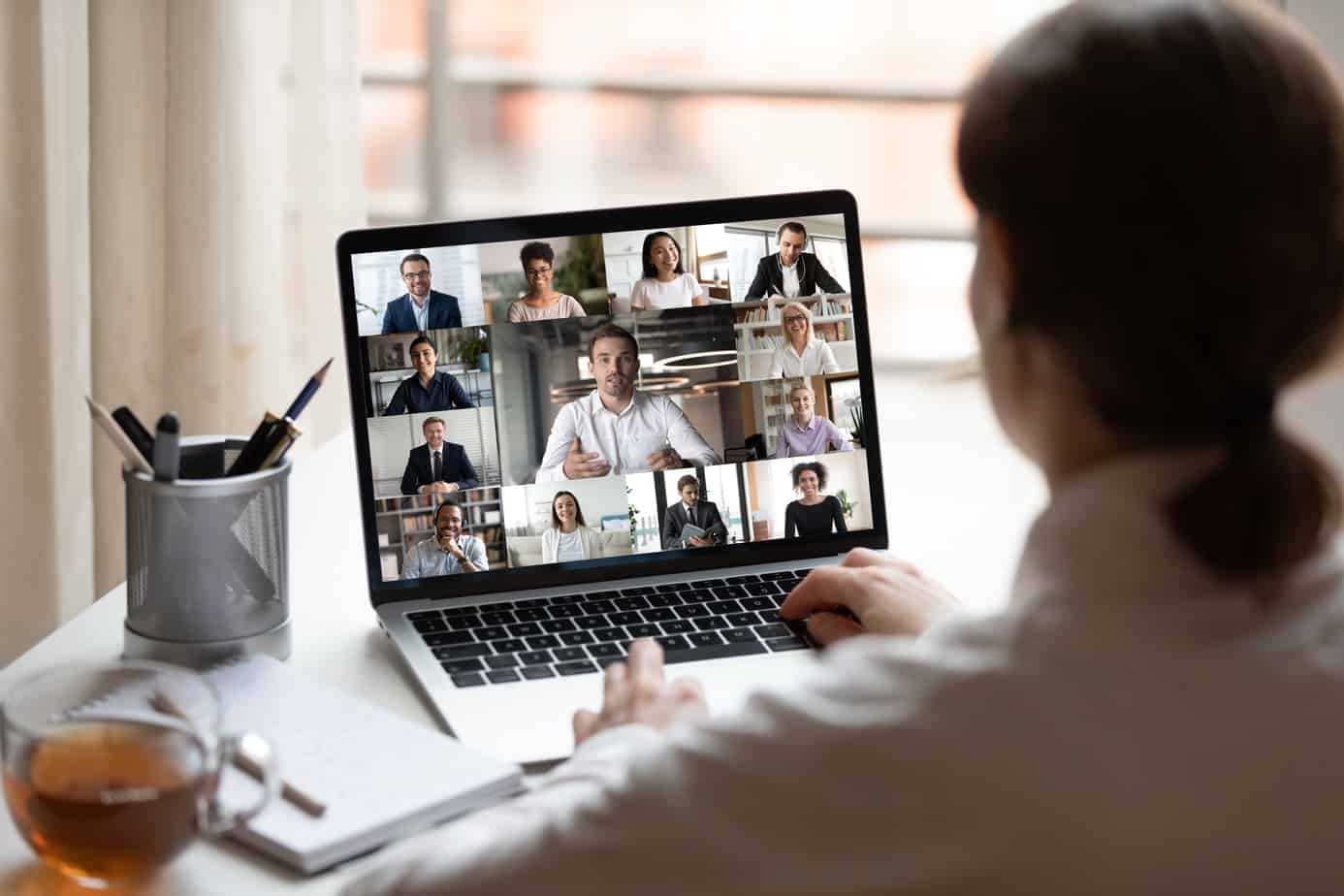 Don't Forget About Your Virtual Wedding Guests!
For your guests who may be attending your minimony virtually, to allow them to feel included as a part of your special celebration, we can design and deliver them a "reception in a box" to include nibbles, mini desserts, and a premixed signature cocktail or a mini bottle of wine or champagne for them to enjoy during your reception.
---
About the Author:
Rayna Hess is senior event designer for AWG Private Chefs and owner of Eventfully Yours Event Designs. For over 25 years Rayna Hess has created, styled, and executed in-home micro-events, weddings, and large-scale corporate events nationwide. Her unique style and focus on exceeding every client's expectations have led her to be a highly recognized multi-award-winning event industry expert professional.