Last Updated:
April 26, 2023
Helpful Tips for Planning Catering for Funerals & Memorial Services
One of the most overlooked until the last second details surrounding a memorial service, a celebration of life, or a wake is the catering for funerals. During a time of loss, relying on AWG Private Chefs as your local trusted San Francisco Bay Area funeral caterer and celebration of life event planner can be invaluable in helping to relieve stress and much of the burden. When someone passes away, your whole world gets instantly upset and the amount of stress you're instantly under feels insurmountable. The last thing you want to have to deal with is having to think about how to plan a funeral reception, cooking, or cleaning up afterward.
Tips for Planning Catering For Funerals, Wakes, or Celebrations of Life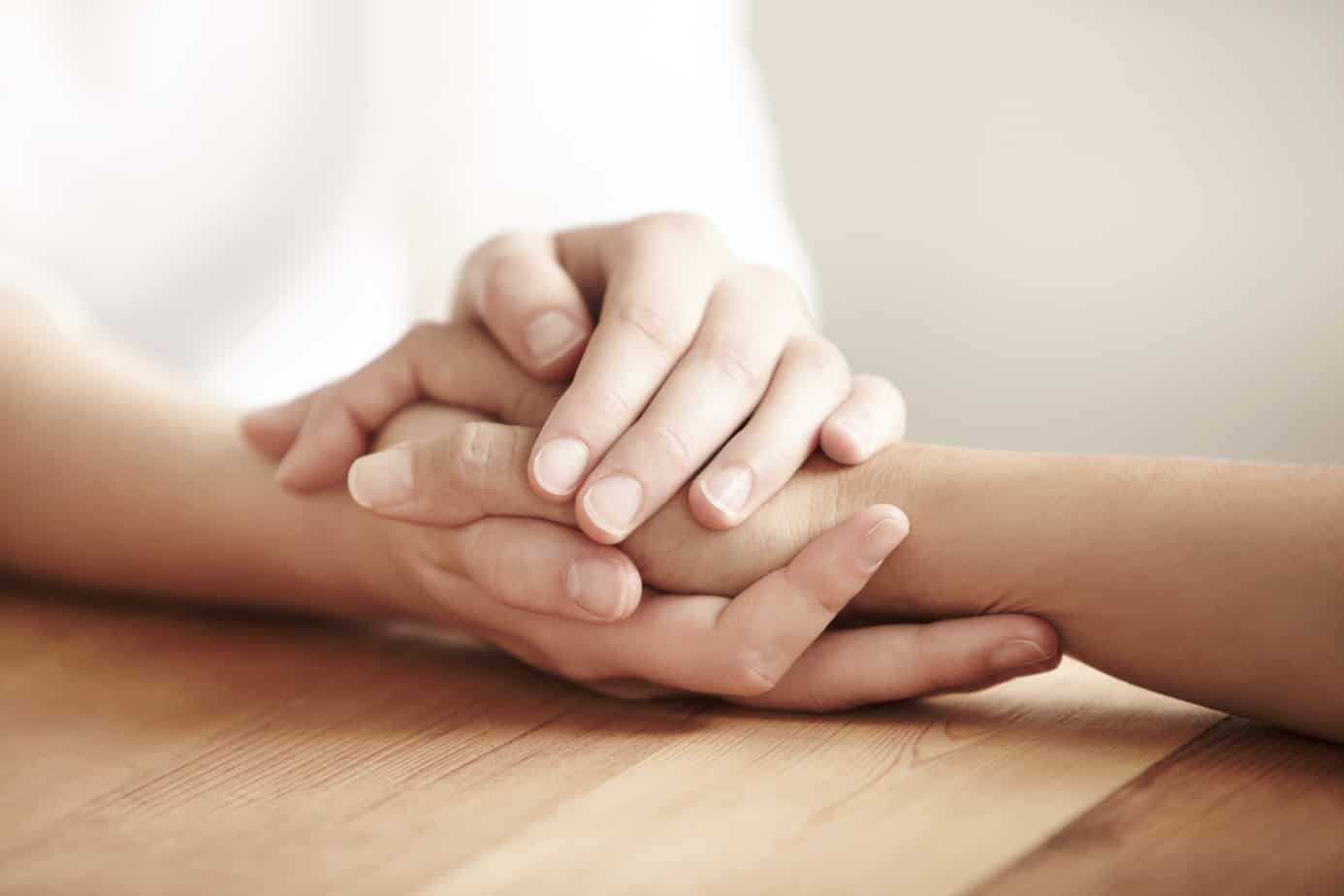 Humans have the need for rituals such as memorials, funerals, wakes, celebrations of life, or other types of bereavement events. These rituals are an essential part of the grieving process, as they are a chance for family and friends to come together to remember and celebrate the life of their loved one. Allowing yourself permission to participate in a ritual such as a wake, funeral, or celebration of life, according to a paper put out by the American Psychological Association can help counteract the feelings of extreme chaos that come with life-course altering changes such as death.
Many of our San Francisco Bay Area families hold a celebration of life reception after the funeral or memorial service, to give the attendees of the services a chance to be together in a more comfortable, calmingly informal space to share their memories, stories, and connect with each other. To assist you in providing some comfort and nourishment to your guests, we've put together a few helpful tips and things to consider to help ease your stress surrounding ordering catering for a memorial service reception.
Pick a date & a venue for your celebration of life to be held. Our concierge team can help secure a venue for you if wish, or if you aren't familiar with celebration of life appropriate venues in the Bay Area.
Choose if you would like some casual nibbles with drinks, a more formal celebratory meal, or something in between.
Estimate how many people will be in attendance.
Share your vision for your reception with a member of our concierge team.
Match your memorial or funeral catering menu to your vision or family traditions and customs.
If children will be in attendance, make sure to have kid-centric comfort foods on the menu specifically for littles to make them feel special and cared for as well.
Memorial service catering should reflect traditions or family culture. Celebration of life menu items that are wholesome, fresh, calming, and tasty. Memorial catering menu items can reflect favorite foods, styles of cuisine, or even favorite colors that can help bring happiness, warmth, and deep comfort. Whether you prefer a selection of appetizers or a full meal to comfort those present, AWG Private Chefs can act quickly and easily to help accomplish your objectives.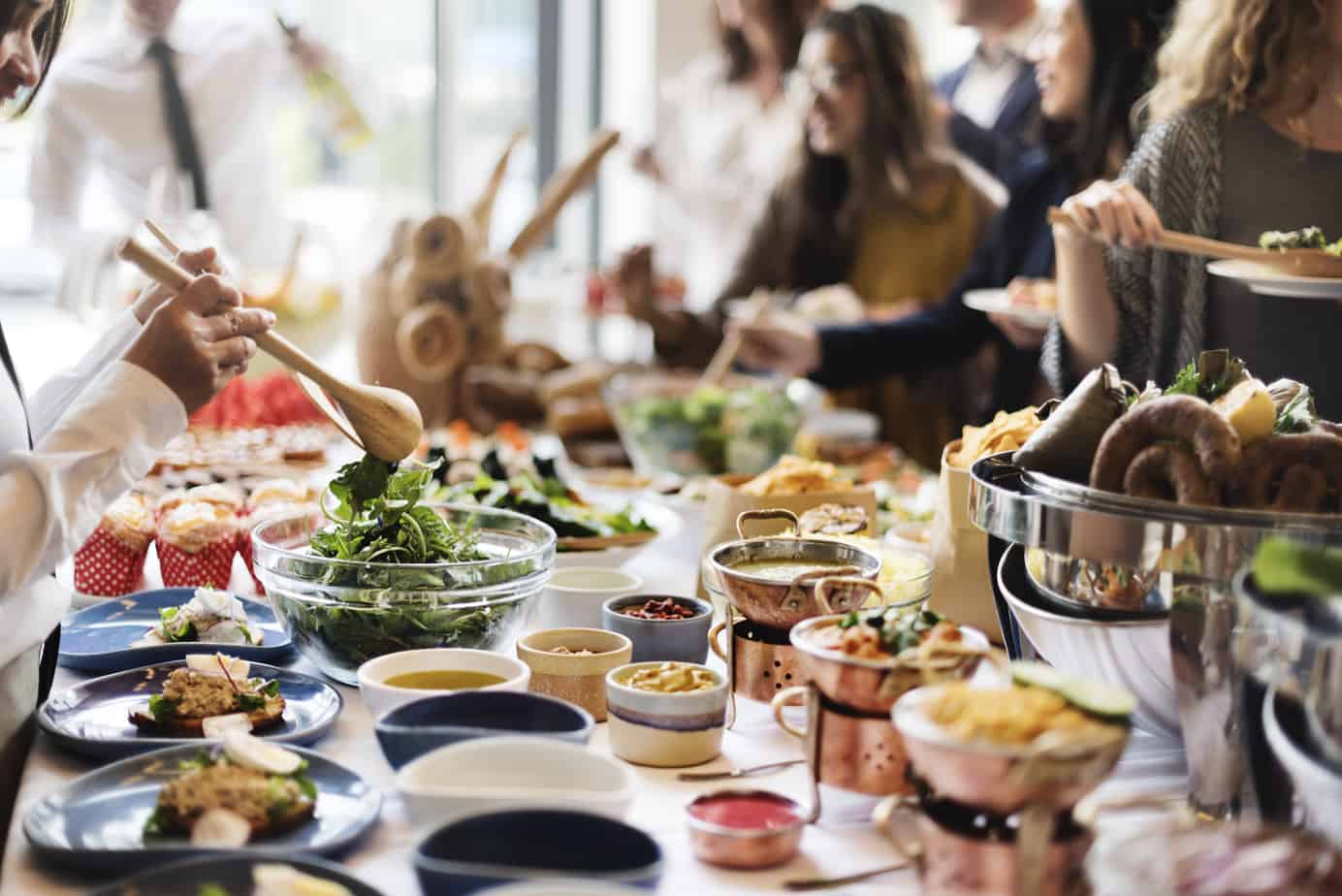 AWG Private Chefs specializes in rejoicing with you during times of celebration and standing with you in times of sorrow. Our team of client concierges have decades of experience in post-funeral memorial service catering and event planning. We have custom-tailored our funeral catering services to provide you a completely stress-free experience, allowing you to relax and focus on spending your time with friends & family.
We handle all of the details for you, from preparing & service of the food and beverages, as well as providing tables, chairs, linens, decor, and floral arrangements if desired. Along with event coordination, if requested, we will set up, tear down, & clean everything up leaving you with nothing to worry about. All memorial catering menus can include necessary service items such as plates, silverware, napkins, glassware, or we can utilize high quality & eco-friendly disposables if you wish. AWG Private Chefs will gladly customize your menu to meet your needs or vision, and fit virtually any budget.
Contact AWG Private Chefs today at 1-877-753-2727 for trusted local Bay Area catering for funerals, wakes, celebrations of life, and memorial services.