Last Updated:
August 6, 2022
Tips for Hosting The Best Intimate Dinner Party at Home
Hosting a really great dinner party at home with friends doesn't need to involve a huge number of people, massive expenses, and months of planning. A small gathering of just a handful of friends may be just the ticket to lasting incredible memories and your guests walking away from your home saying "Wow, that was the best dinner party ever!"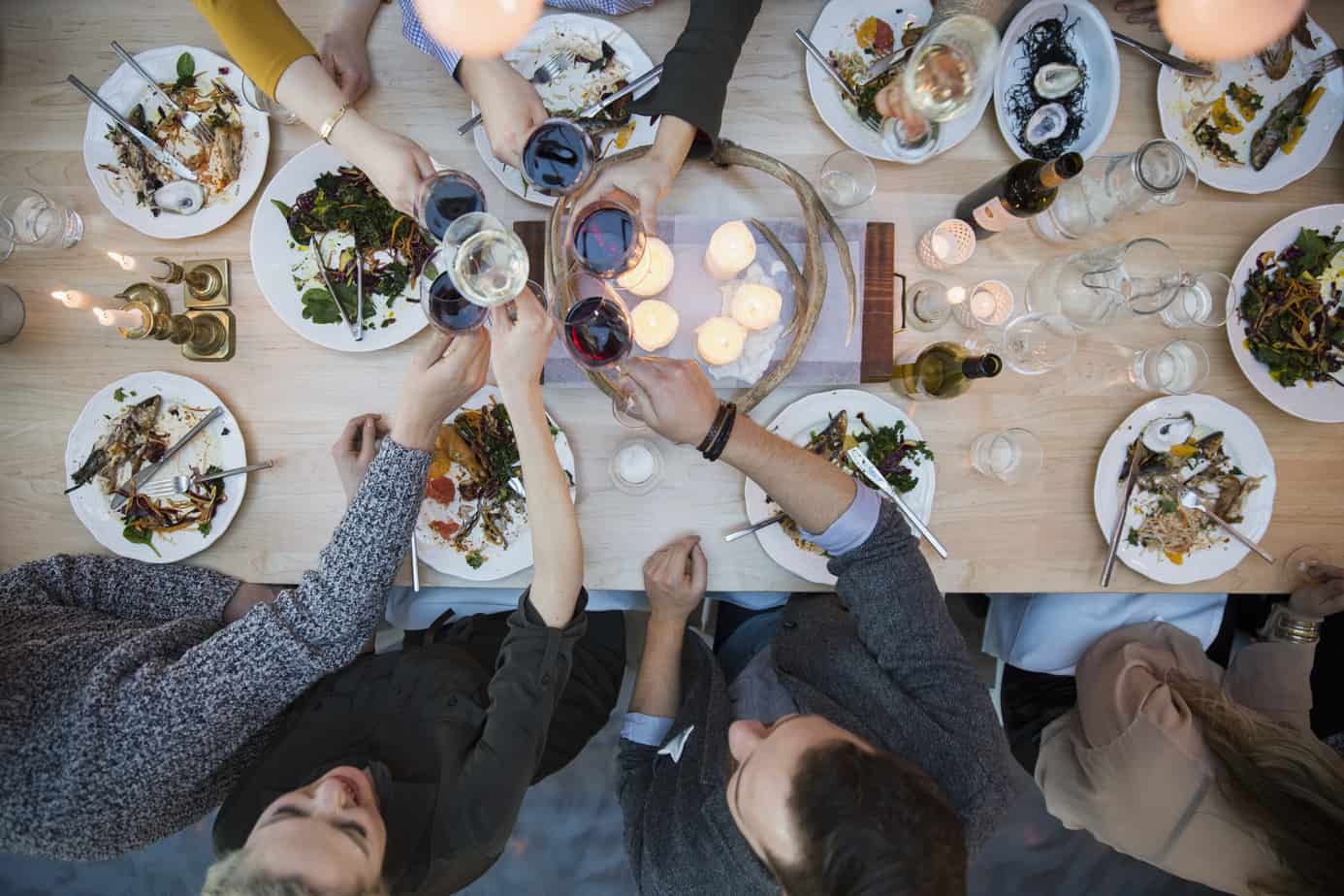 It's about the quality, not the quantity! 
Your dinner party doesn't need to be 20 or 30 people to make it a special night. A guest list of just 6-8 people will foster the ability for everyone to actively participate, listen and converse freely with each other individually as well as in the group. People love to know that they've been heard, as well as listened to. Great, light-hearted, and fun conversations where all guests are engaged and actually are excited to be a part of the conversation will create lasting memories and plenty of smiles where your guests will say "Do you remember that awesome dinner party at home we had?".
Food is what brings people together.
Great tasting food prepared exclusively for you by AWG Private Chefs can be engaging not only for the eyes, and palate but also for sharing stories about other memorable meals during your event. Having a memorable dinner party at home means dining together with amazing food and company is nourishing to your body as well as the soul. Certain flavor profiles, aromas, or enjoying favorite foods can trigger fond memories of things such as your first date, a celebration, or that special vacation that your group all took together.
Before your dinner party, poll your guests for things like food allergies or ingredient aversions to make menus around those to keep the entire experience fully inclusive for everyone. Select a menu of cuisine that is something uniquely special that you don't ordinarily eat. Avoid things like the old standby menu of boring steak and potatoes. Step out of your box and think of something different and uniquely special, that will create a memorable dinner party at home experience.
Give your evening a unique special twist! Look to an upscale, tasty, themed menu featuring dishes from many countries in a passport dinner dining experience format. Or perhaps a fusion-based menu where you cross the food from two different countries to keep it exciting, unique, and fresh. On the flip side, try a menu focused on casual comfort foods or themed cuisine from a certain decade.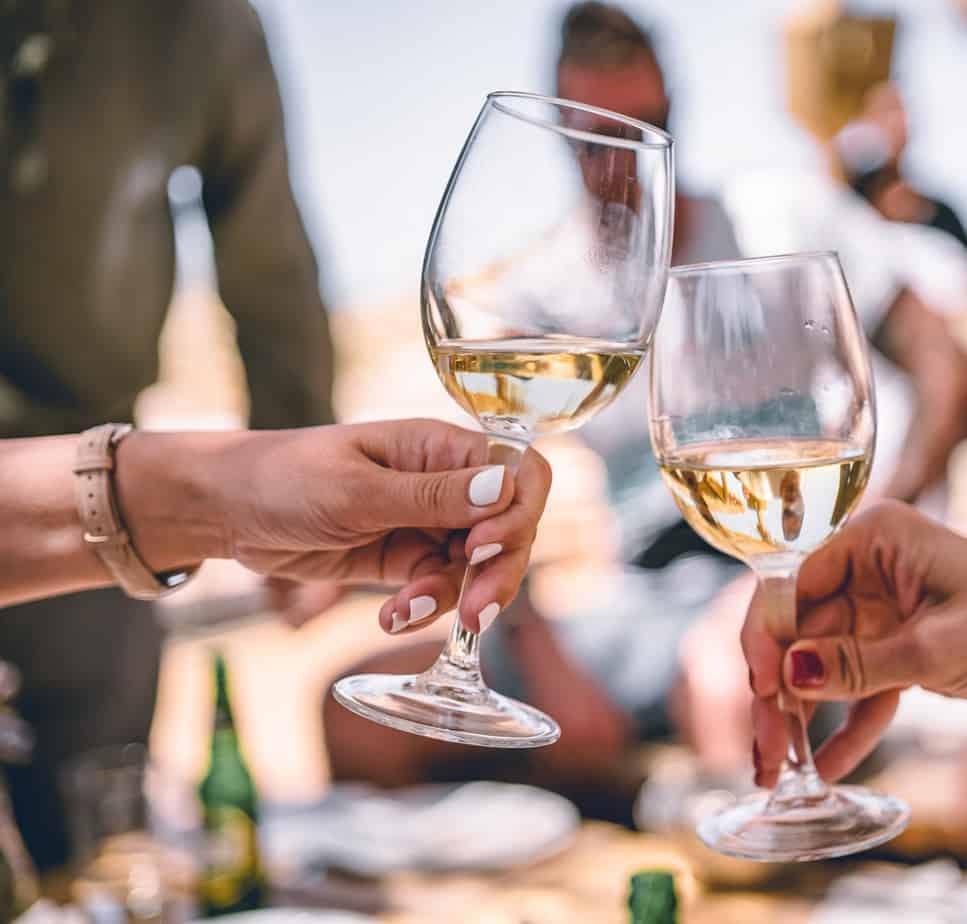 When hosting a dinner party at home, set the night to music with the right playlist. 
Leave the TV watching or movies for another time. To enhance your intimate dinner party at home, build a custom playlist of music that has at least 4-6 hours of non-repeating, meaningful songs that are conducive to being background music. Intermix both instrumentals and vocals for variety. A great playlist helps to keep the mood light, guests focused on each other instead of having to scream over music that is too loud, and it also provides entertainment with just a touch of whimsy if you pick "that perfect song".
Relive your favorite memories together. 
Talk about the first time you met or that time when you laughed so hard together you cried. Think about something that was in the room, or that you were wearing or might have purchased. Bring it to the party and leave it hidden in a bag or another room. Then mid conversation, give the big reveal and watch those memories, laughter, and stories to share come racing back.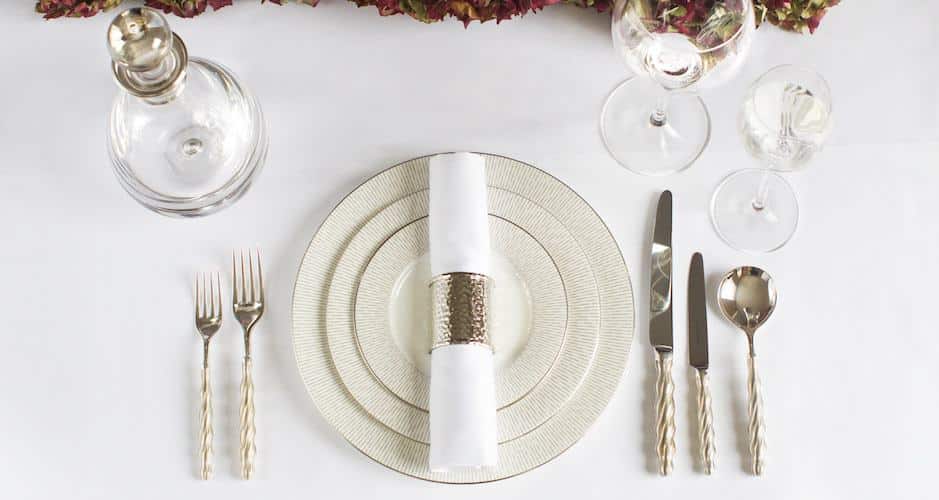 Step up your dinner party decor. Remember, it doesn't have to be expensive!
Add an extra touch of elegance to your dinner party at home with a few simple touches that will elevate your guest experience to the next level and won't bust your budget either.
Dress For Success. We all love to look great, because, in turn, it makes us feel great. Pull out that favorite little black cocktail dress or gentleman's suit, and lift that look with something so simple as a drapey bold-colored scarf or a brightly colored tie. Elegant dinner party attire doesn't have to require a spendy trip to the department store.
Use Fancy Tableware. Why not pull out your wedding china and silver flatware, give them a good polish, and actually use them? If you don't have wedding china or sufficient quantities of serving ware for the number of guests you have no worries. A simple call to a local party rentals agency can quickly and inexpensively solve that problem.
You can affordably rent china, silverware, glassware, and complementary table linens to raise the bar on your dining experience. One of the huge bonuses of renting all of the tableware? There are no dishes to do after the party. Simply scrape the dishes, give them a quick rinse, and send them back for cleaning and sanitizing. No muss, no fuss! That's called Easy, Effortless Entertaining!
It's Those Few Extra Touches. The easy addition of a bunch of votive candles on the table and some simple yet elegant floral arrangements that are kept to conversational height can really make the difference. Use satin or soft-spun poly linen napkin that is of a complementary or contrasting color to your decor to complete the perfect dinner party at home tablescape design.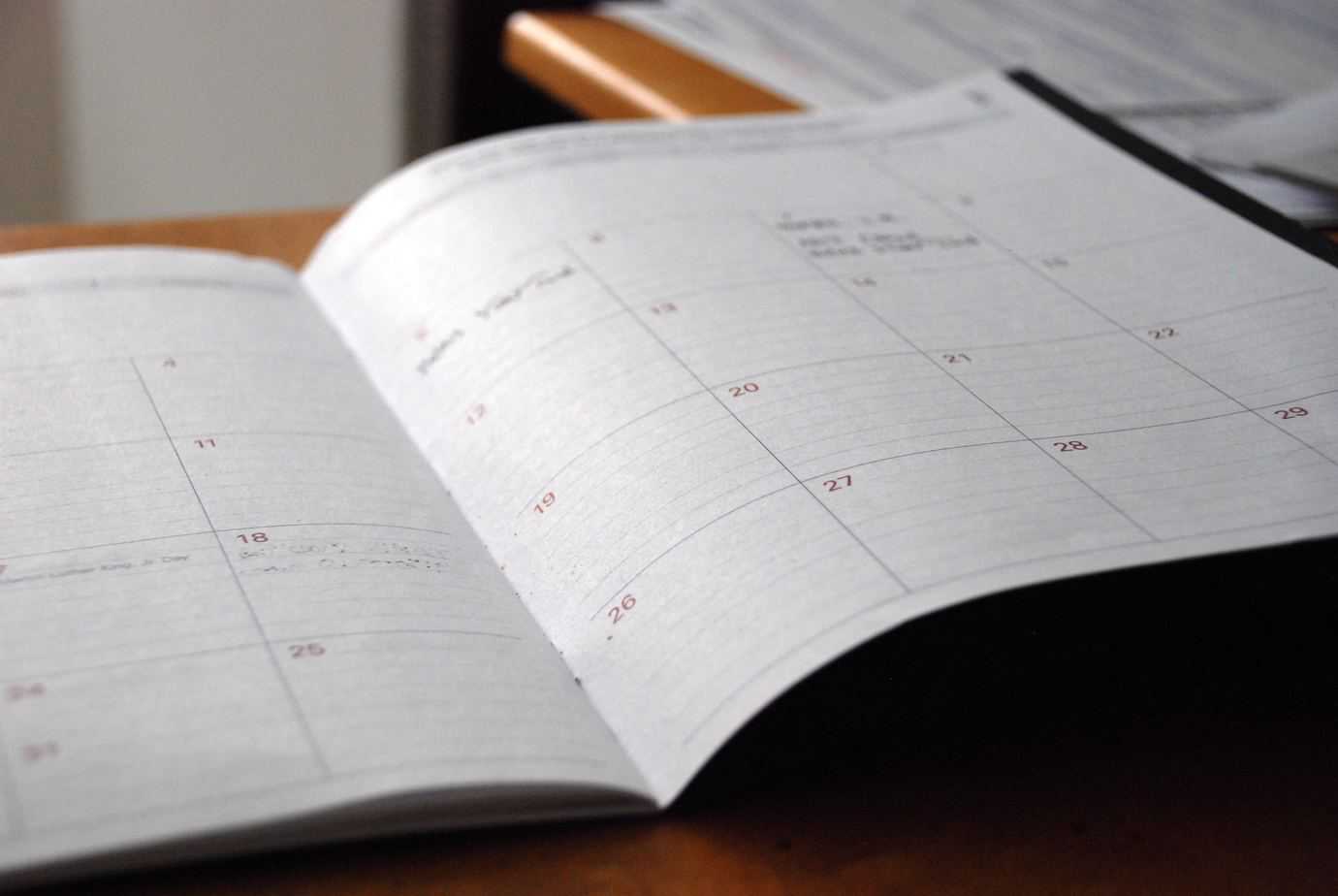 Plan The Next Dinner Party at Home! 
As your intimate at-home dining experience begins to wind down, now's the perfect time to schedule the next one. People love to be able to have something to look forward to. Creating a progressive dinner party schedule is a fun way to keep the party going even after the evening has come to a close. One of your other guests can be the next host or hostess, plan a date, keep the spirits high, and party rocking on!
Relax and Have Some Real Fun.
Having an intimate dinner party at home doesn't mean that just because you look gorgeous, have a beautiful tablescape, or have a stunning table that belongs on the cover of haute living magazine, the entire event needs to ever feel stuffy, uncomfortable, or rigid.
After dinner has finished and the table has been cleared, do something fun! Turn up the music, get up and dance, do some karaoke and croon to your favorite hits from the past, or play one of the more colorful adult-centric card games like Cards Against Humanity. Deep belly laughter will certainly ensue!
Do remember that hosting an intimate dinner party at home doesn't have to be stressful, daunting, or time-consuming. The micro event dinner party professionals at AWG Private Chefs can handle all of the details for you so that you can dine at the hottest restaurant in town, located right inside your own home.
Book your intimate dinner party with a private chef today with AWG Private Chefs by clicking here, or contact our Concierge Services Team at 877-753-2727.
---
About the Author:
Rayna Hess is senior event designer for AWG Private Chefs and owner of Eventfully Yours Event Designs. For over 25 years Rayna Hess has created, styled, and executed in-home chef's table passport menu dining experiences, weddings, and large-scale corporate events nationwide. Her unique style and focus on exceeding every client's expectations have led her to be a highly recognized multi-award-winning event industry expert professional.