Last Updated:
July 2, 2022
5 Tips for Easy Effortless Entertaining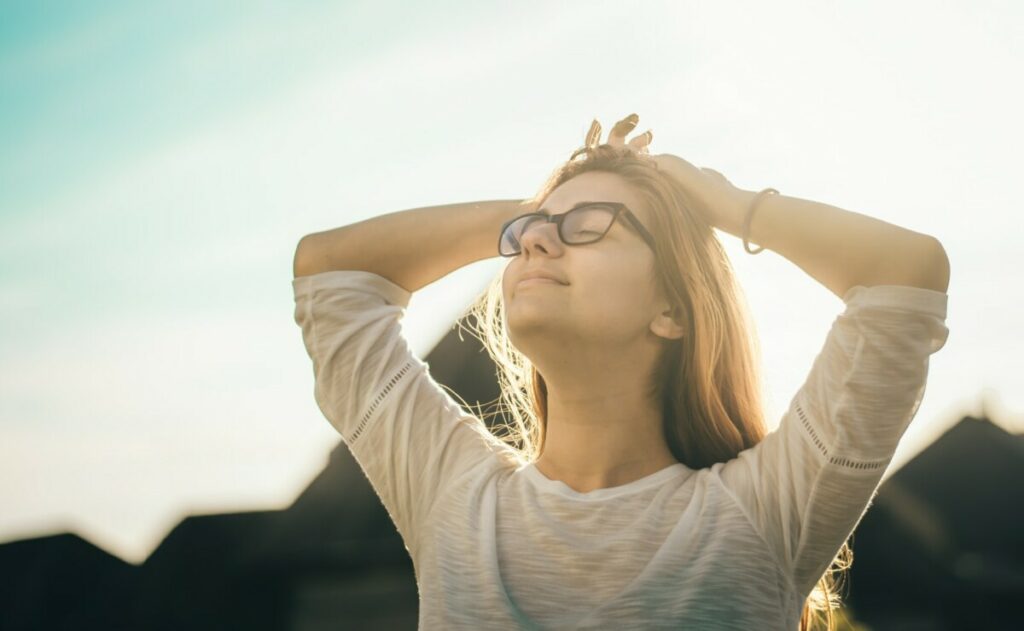 Top 5 Tips for Easy Effortless Entertaining From The Professionals
Planning a party can be overwhelming. From the theme, and cuisine, to decor and music, there are just so many details to consider. But with a little thoughtful advanced planning, you can create an enjoyable events for both you and your guests.
Our team of event planners, chefs, sommeliers, floral designers, event stylists, and private event waitstaff pulled together to come up with this guide of our top 5 secrets to easy effortless entertaining event hosting.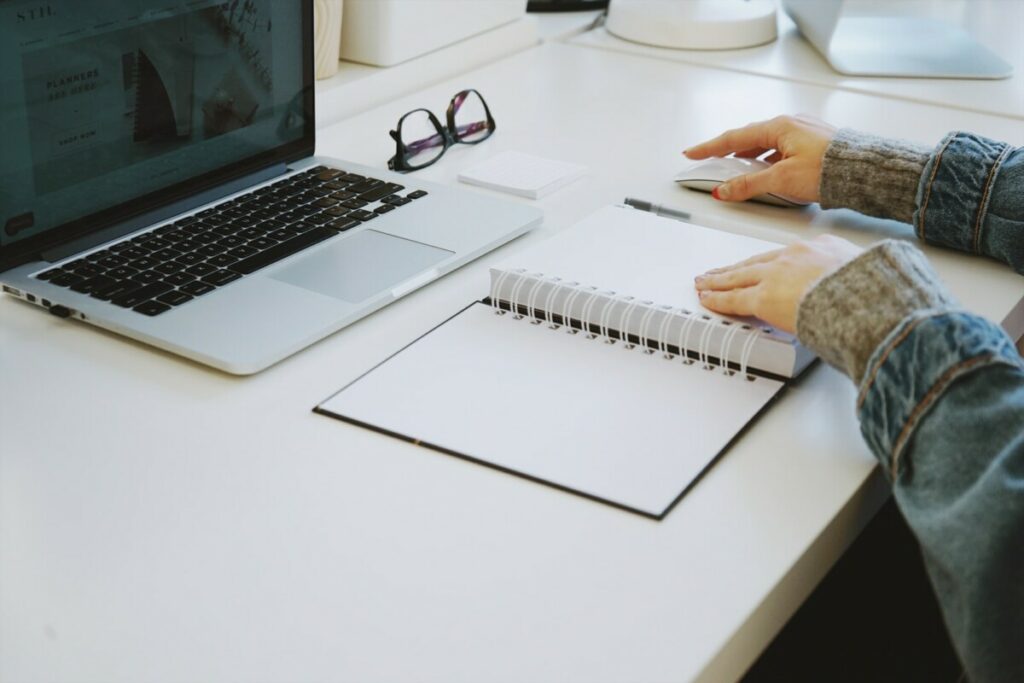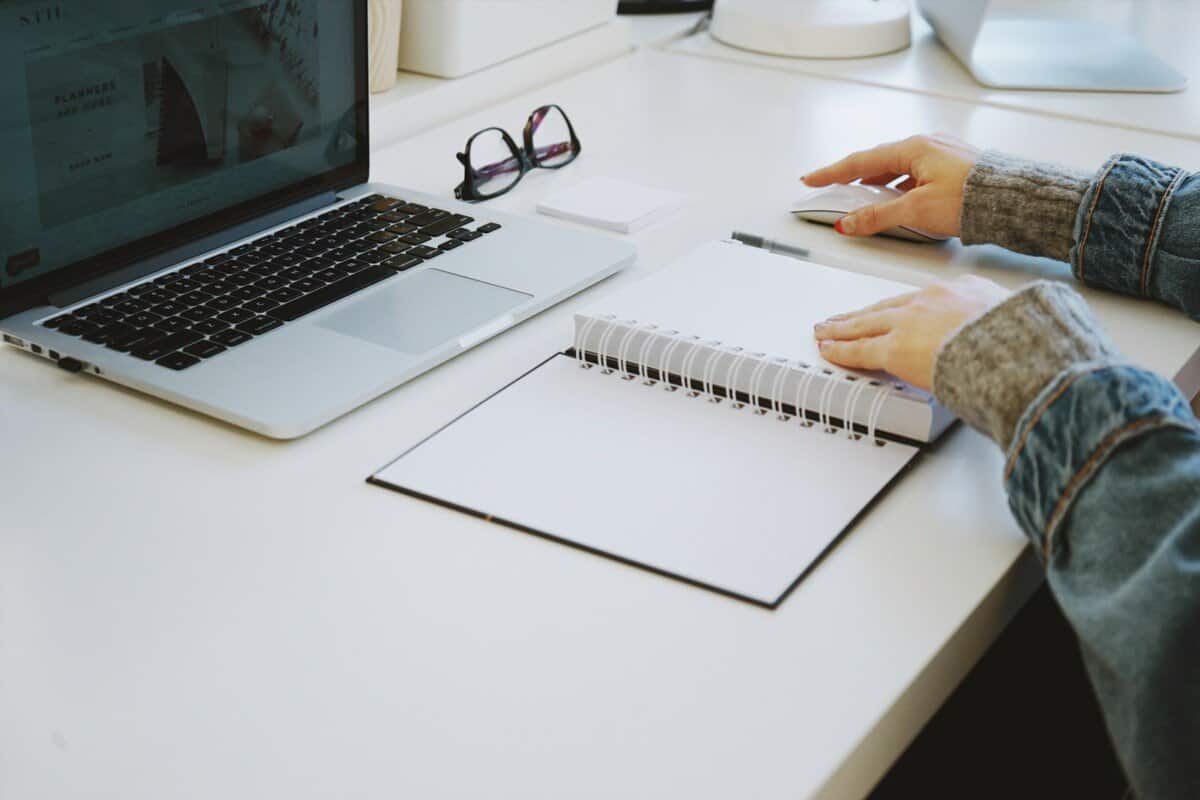 Tip #1: Plan Ahead, Plan Ahead, Plan Ahead!
There is nothing that adds to your stress more than waiting until the last possible moment to start planning for any event you may be hosting. When starting your planning if at all possible, try to start at least 90 days in advance.
Your first step should be selecting the date. Always remember that guests social calendars will tend to fill up first on the weekends, so giving people as much advanced notice as possible can mean more confirmed attendees when people RSVP to your party.
Another great option is to alternatively host your effortless entertaining event either during a weekday or possibly even on a Sunday afternoon when guest schedules tend to have the most availability.
As soon as you've confirmed your target event date, reach out to our concierge team, and place your date reservation.
When planning an outdoor event, always consider the weather! When entertaining in warmer climates, always make sure to have ample shade for your guests. Not everyone loves to be basking in full sun for the entire duration of your event. If you do have guests that are more sun-sensitive, also consider possibly holding your event more towards sunset or dusk instead of around "high noon" or early afternoons when the sun is at its peak.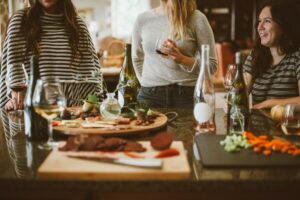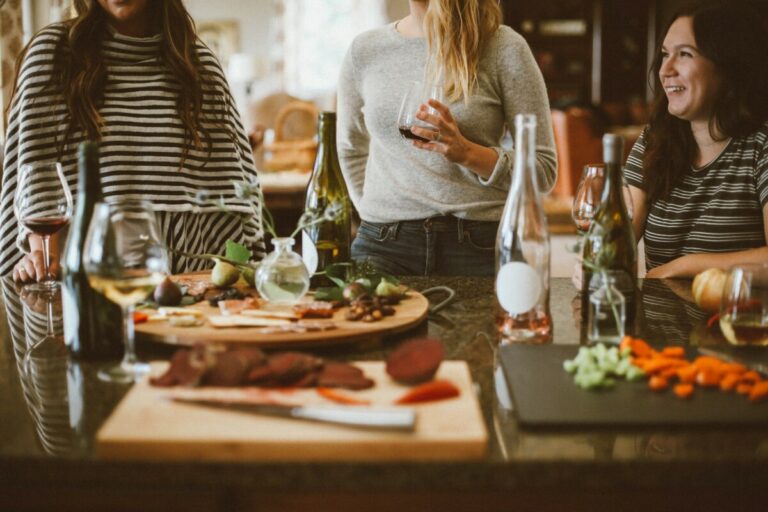 Tip #2: Invite Friends Who Are Fun, Diverse People
When making up the guest list for your private dining event, choose a wide spectrum of guest personalities. We all have those people in our lives that are always super fun and energetic to be around.
Select the right balance of people from uniquely different professions, walks of life, countries of origin, etc. Simply diversifying your guest list, makes it effortless entertaining for you, by not having to worry about the lack of topics on which to converse.
Also, try adding people to your guest list who may not know each other. This encourages people to mix and mingle, get to know each other, and possibly build new friendships, which in turn, will help create special memories of your event that can last for a lifetime.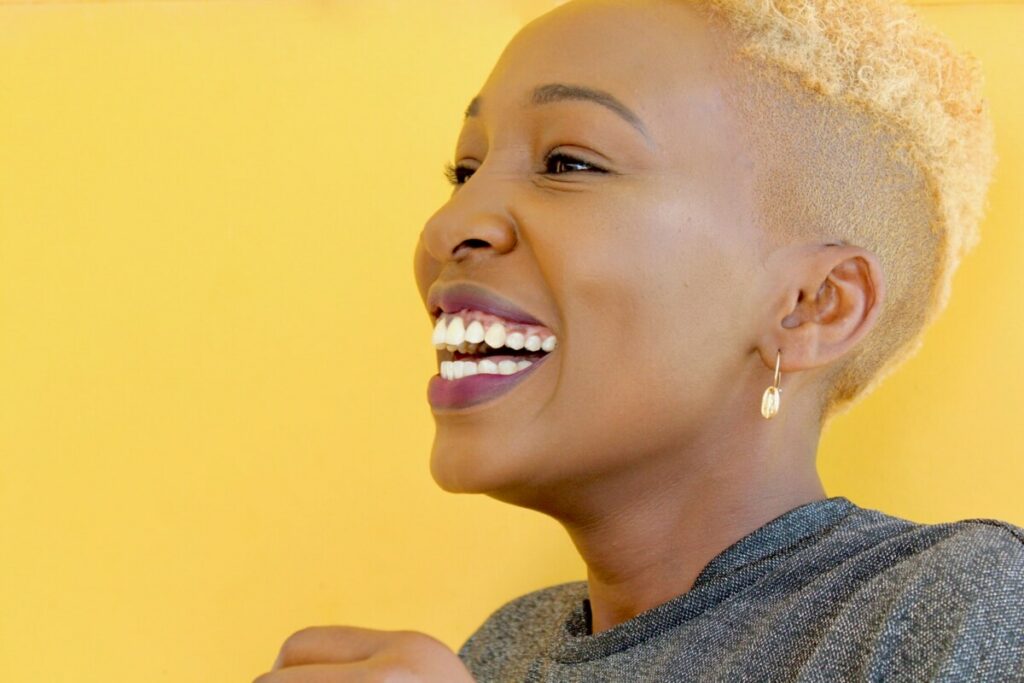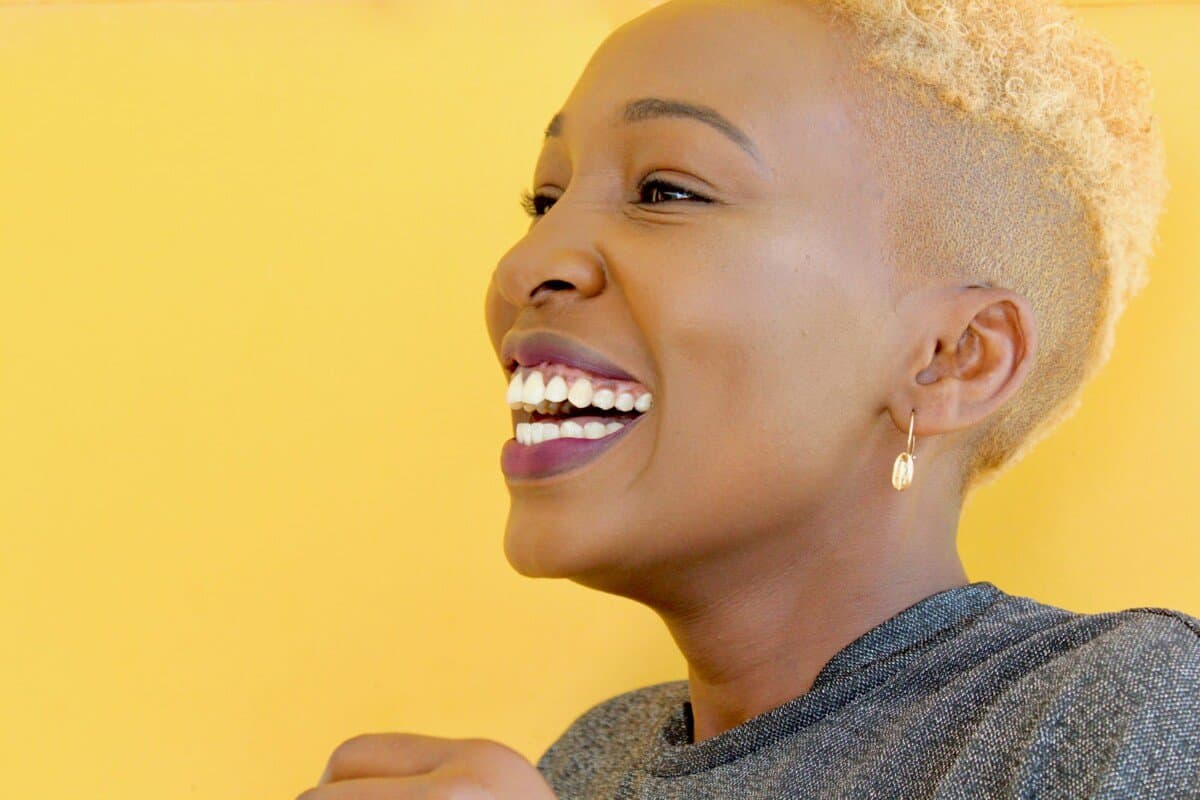 Tip #3: Choose An Activity That Everyone Will Enjoy
Top global event planners always suggested having a signature activity for all attendees to participate in. Choosing an activity to help keep things light, fun, engaged, and interactive is your key to hosting a successful event. Remember to select an activity that is easy, interesting, and appropriate for all age groups who are attending.
Light-hearted, jovial, and funny conversation that is free from controversial topics such as the pandemic, politics, religion, etc, always makes hosting your dinner party or event that much easier.
If you're hosting a group of people who don't know each other, utilizing a simple conversation starter card game such as Table Topics: Dinner Party Edition or I Should Have Known That is a great way to have everyone interact, create common ground together, laugh, and just simply have a ton of fun.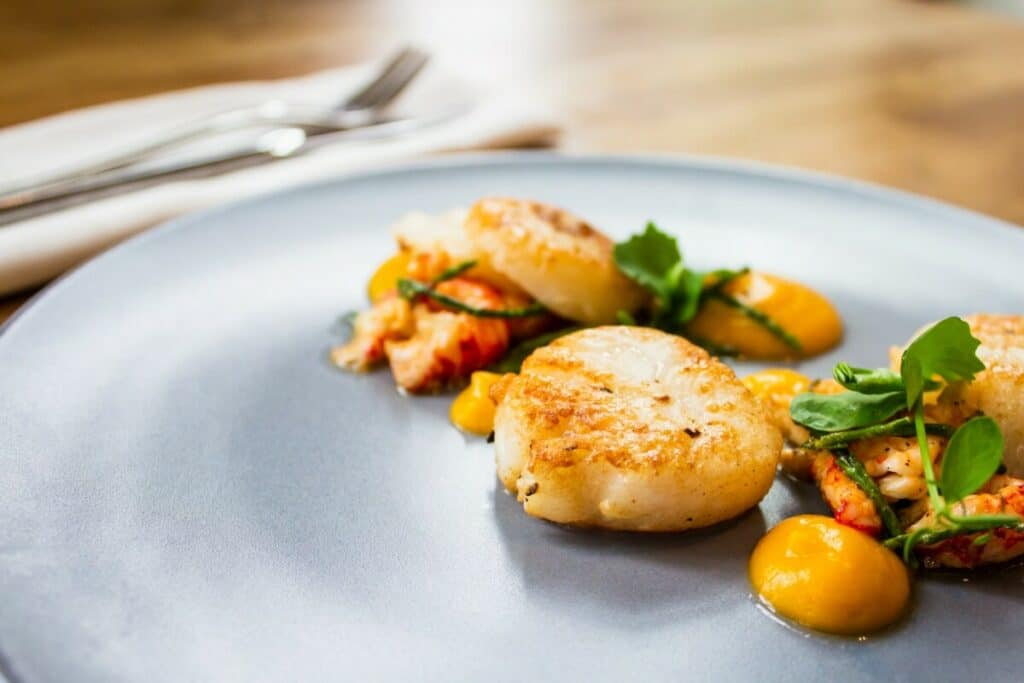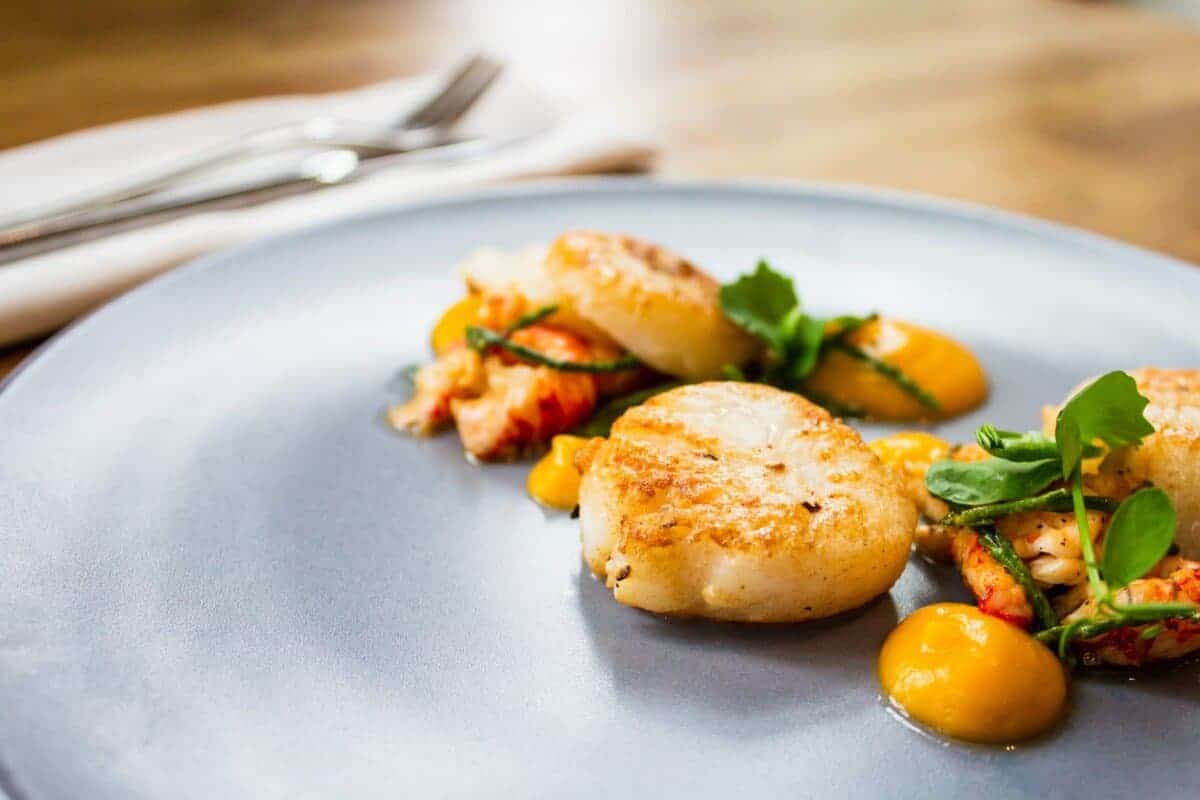 Tip #4: The Most Marvelously Memorable Menu
One of the easiest parts of effortless entertaining is the menu. You as the host(ess), simply need to poll your guests and ask them if they have any dietary restrictions, religious observations, or food allergies/intolerances. Share that list with your concierge team member, then sit back and relax. Our Certified Master Chefs will curate a one-of-a-kind, fully custom-tailored private dining experience menu that is inclusive of all of your guests' special needs.
When selecting a themed menu, or style of cuisine, our private chefs encourage you to "think outside the box". Look to cuisine types that are less common than "traditional dinner party fare".
For example, when polling your guests about their dietary preferences, also ask them to name their favorite place that they've visited. Then, share that data with us, and look to an "around the world" type of passport-style tasting menu, where each course served originates from your guests' favorite place that they may have visited or vacationed. Don't worry about the details of the actual food, our Chefs will handle all that for you.
During your event, have your guests share just a few moments of their experience of that favorite place, and why it's so special to them, all while enjoying a dish from that locale.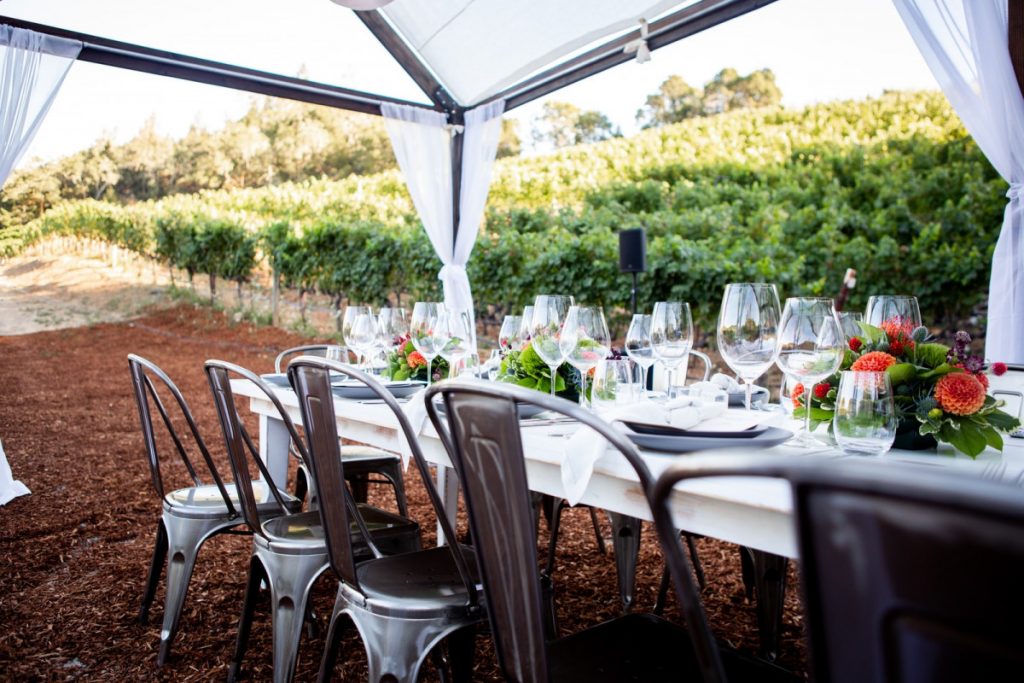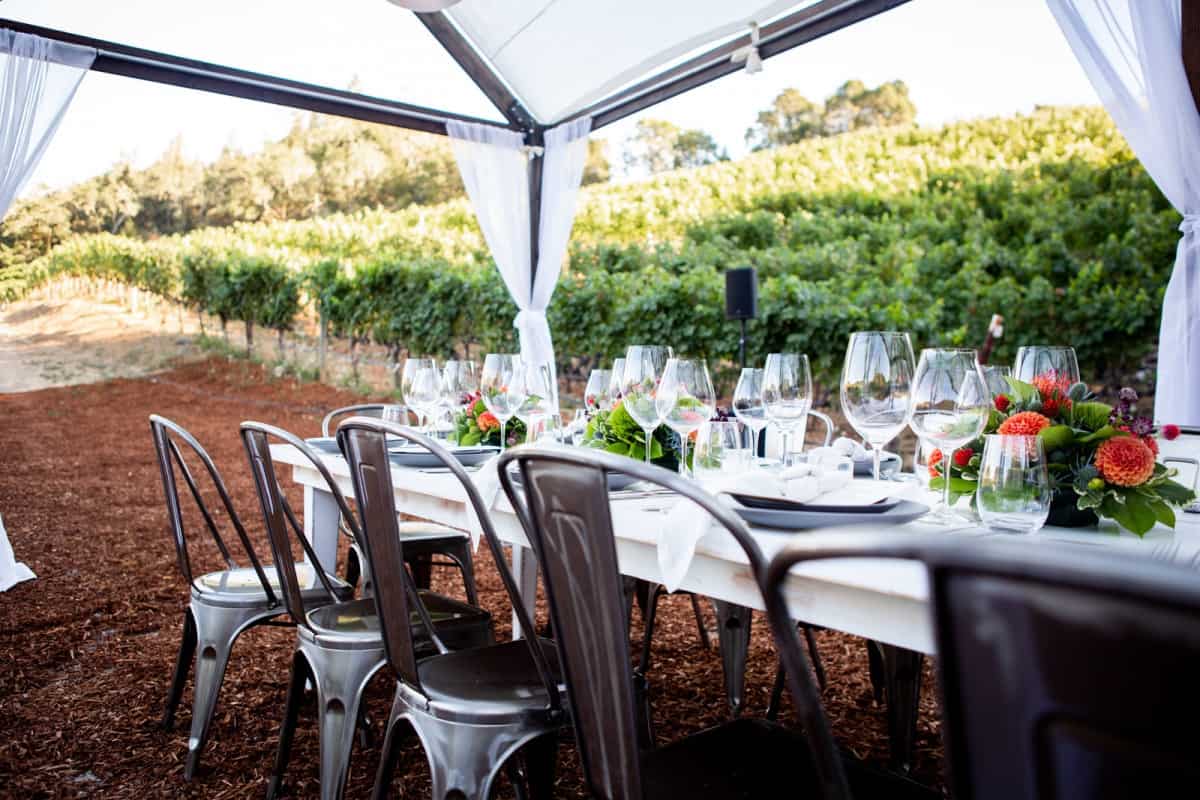 Tip #5: Rent Everything!
One of the most forgotten secrets for easy effortless entertaining, by far is to rent everything.
Our client concierge team can assist you with ordering the proper quantities of items such as tables, chairs, china, glassware, event decor, flatware, linens, etc. Simply share with us your desired theme, color scheme, or even photos of what you'd like your event to look like. Your concierge will collaborate with you to select the perfect items to help make your event sparkle. The best part of renting everything is at the end of your event, we take everything away, instead of you having to spend hours cleaning up, washing dishes, polishing glassware, etc.
Adding one, or even a few simple and elegant touches to your tablescape can make all the difference in the world. Such as opting for complementing linen and floral arrangement color schemes. The right number and size of candles in varying different heights, or styles. Perhaps something special, like a little individually wrapped gift for your guests always helps elevate your easy effortless entertaining event, to that next level.
Let's Get Started:
Now that you know the top 5 secrets to easy effortless entertaining like a pro, let's start planning your next event with AWG Private Chefs today!