How Does It Work?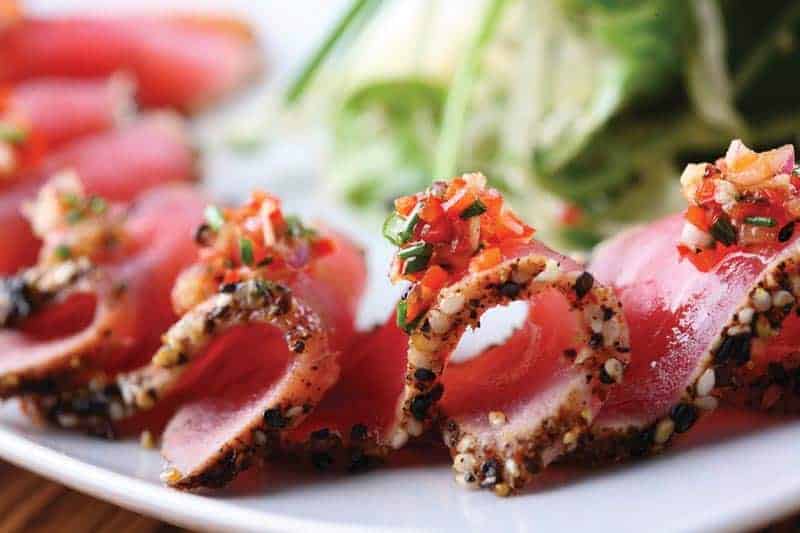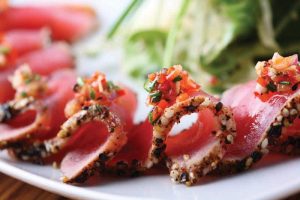 Be a guest at your own event! AWG Private Chefs takes the stress out of your in home dining events. ​
From a casual dinner with friends to a fully customized five-star multi-course restaurant-quality in home chefs tasting menu experience. Our client services team and in-home chefs can create a memorable in-home dining experience for you and your guests, handling all of the little details.  Experience the AWG Private Chefs difference, with our signature "Easy, Effortless Entertaining" service. 
Step 1: Fully Customized Menu Planning
For us to begin planning your in-home chef private dining experience, your event concierge will email you a questionnaire that contains a series of questions about your ingredient, menu, and service style preferences. The more detailed information that you can provide us the better! Upon receipt of your answers questionnaire, our team of multi award winning Certified Master Chefs will work with you to design a fully custom-tailored concept menu for you and your guests.
Skillfully coordinating all of your preferences, and dietary restrictions, along with factors such as host or guest food allergies, suggested wine pairings, signature cocktail recipes, etc. Once a draft concept menu is created, it will be sent to you for your review and commentary. We are happy to do as many revisions to the concept menu as necessary to ensure your 100% satisfaction.
Once you've approved your concept menu, we will contact our purveyors and obtain pricing for your menu, and prepare a full proposal in writing, that breaks down all of the costs of food, labor, and any additions such as rentals, travel, floral arrangements, etc. Then you can make your decision if you wish to book.​
Step 2: Securing Your Booking Date:​
Once you are ready to lock in your booking date with us and you've approved your menu, a non-refundable date reservation fee will be collected at the time of contract signing to secure your event reservation and staffing on our calendar.
Step 3: Pre-Event Planning​
After your menu is agreed upon & finalized, your contract has been signed, and your date reservation fee payment made, we will begin to place orders for all of the ingredients necessary to prepare your menu. You will never have to worry about doing any shopping at all. Your private chef and service team will bring all the ingredients with us when we arrive to your home or venue.
Step 4: Event Day, Arrival, Preparation & Service​
Your AWG Private Chef will arrive at your location 1.5 to 3 hours before your designated meal start time to begin the preparation and cooking of your meal. Your chef can work meal magic in almost any modern kitchen, as long as you have a sink, a working stove, and ample available refrigerator space. No elaborate gadgets or gizmos are required. With AWG Private Chefs, you always get to enjoy setting the specific time in which you'd like to begin dining, allowing for a relaxing event for both you and your guests. ​
Service of your meal can be served in any style of your choosing, from casual buffet style, semi-formal staff served buffet, shared family-style platters, or formal restaurant style plated service, complete with professional waitstaff to attend to your every need. Our team of highly trained servers, bartenders, mixologists, sommeliers, and butlers, will handle all of the details! Allowing you to be a guest at your own event. ​
Step 5: After The Meal... Just Sit Back & Relax!​
After your meal is complete, our staff will handle all of the clean-up.  Your in home chef and service team will do the dishes, clean and re-sanitize all kitchen surfaces that we may have used, sweep the floor, and even take out the trash if requested!  This leaves you more time to enjoy your guests, and less time with after-party clean-up hassle! Start planning your in-home dining event today!