Last Updated:
July 24, 2022
The Best Elotes Grilled Mexican Street Corn Recipe
Probably one of the most simple yet delicious summer BBQ side dishes has to be elotes, or authentic central Mexican street corn. An amazing burst of flavors from the natural sugars in the corn, the creaminess of mayonnaise, the salinity of the Cotija cheese, and the smokiness of the chili. Finished off with a bright burst of lime juice for a punch.
This classic staple of authentic Mexican street food, traditionally sold by cart street food vendors who roast farm fresh corn on the cob until the kernels are smoky and just a touch charred. Then comes a slathering of a creamy lime infused topping, spices, and cotija cheese. This easy to make authentic elote recipe can be done at home, and is the perfect accompaniment to a backyard grill menu.
Now that summer has finally arrived, it's time to first properly clean your grill, then fire up that BBQ, and let's get cooking. Preparing elotes on the hot grill provides a wonderfully flavorful smokey char on the surface, lending to that mouthwatering smoky grilled flavor everyone loves. But what makes this dish so amazing is the luscious "goop" that is spread on top.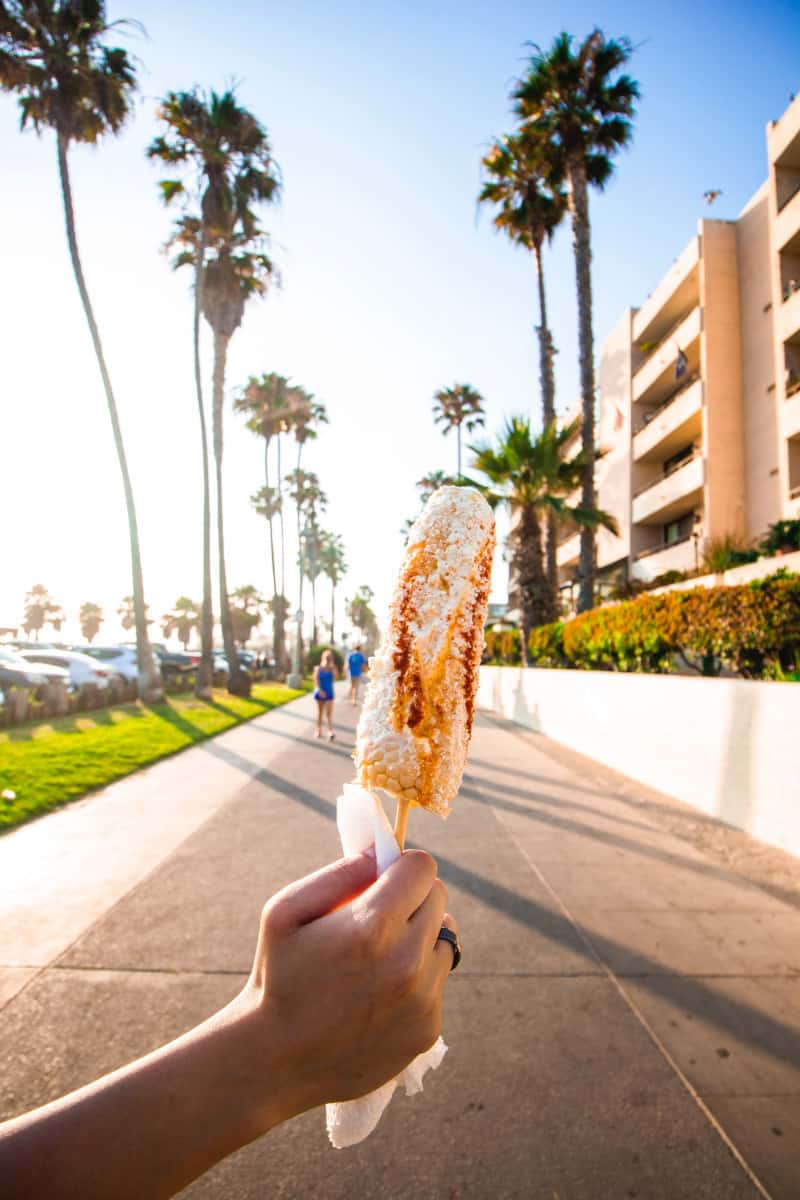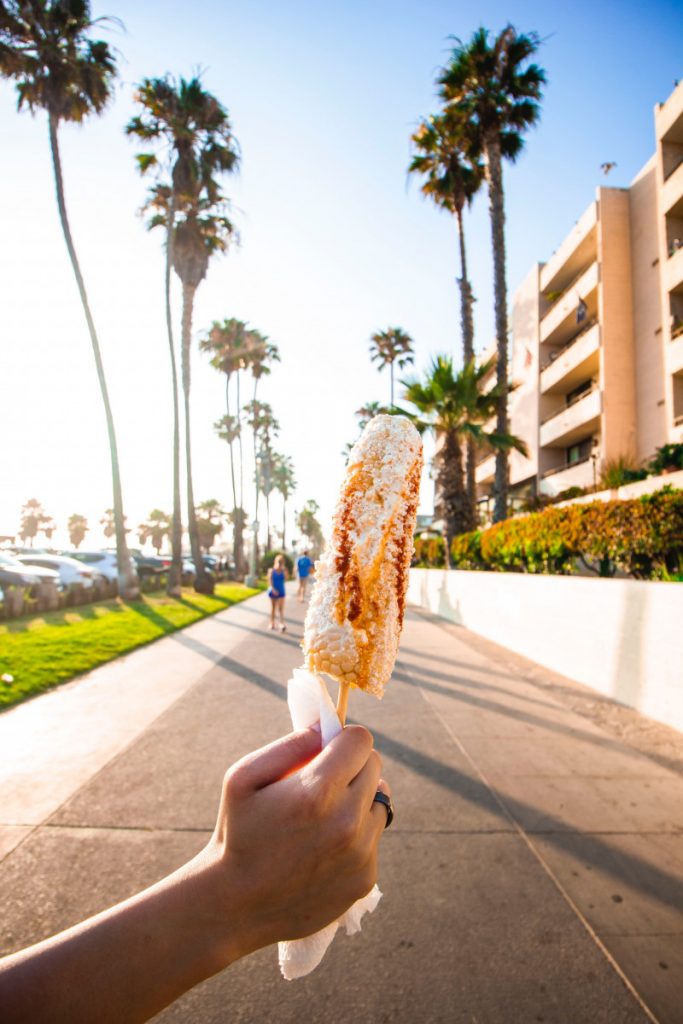 Elotes Mexican Corn Recipe
Ingredients for Elotes:
How to Make Elotes Mexican Street Corn:
Simply shuck the corn, removing all of the fine silks. A quick way to do this is to microwave the corn in the husks for approximately 7 minutes, then the silks and husks will just fall away upon removal. Next, brush a thin coat of Stella Cadente Persian Lime Extra Virgin Olive Oil and season with salt and pepper. Toss on a hot grill, and keep rotating every few minutes until you achieve your favorite desired level of char.
For the signature "goop", in a bowl combine, the above ingredients of mayo, cotija cheese, lime juice & zest for extra flavor, granulated garlic, chopped cilantro, cotija cheese. The thicker the consistency of the elotes goop the better.. This isn't the time for runny goop. Brush the goop onto the freshly grilled corn, then dust with the ancho chili powder.
Lip smacking deliciousness!