Last Updated:
September 30, 2021
Quick and Easy Organic Cranberry Salsa Recipe
Now that the holiday season is upon us all. It's time to start thinking about utilizing some of this season's prime ingredients. Cranberries!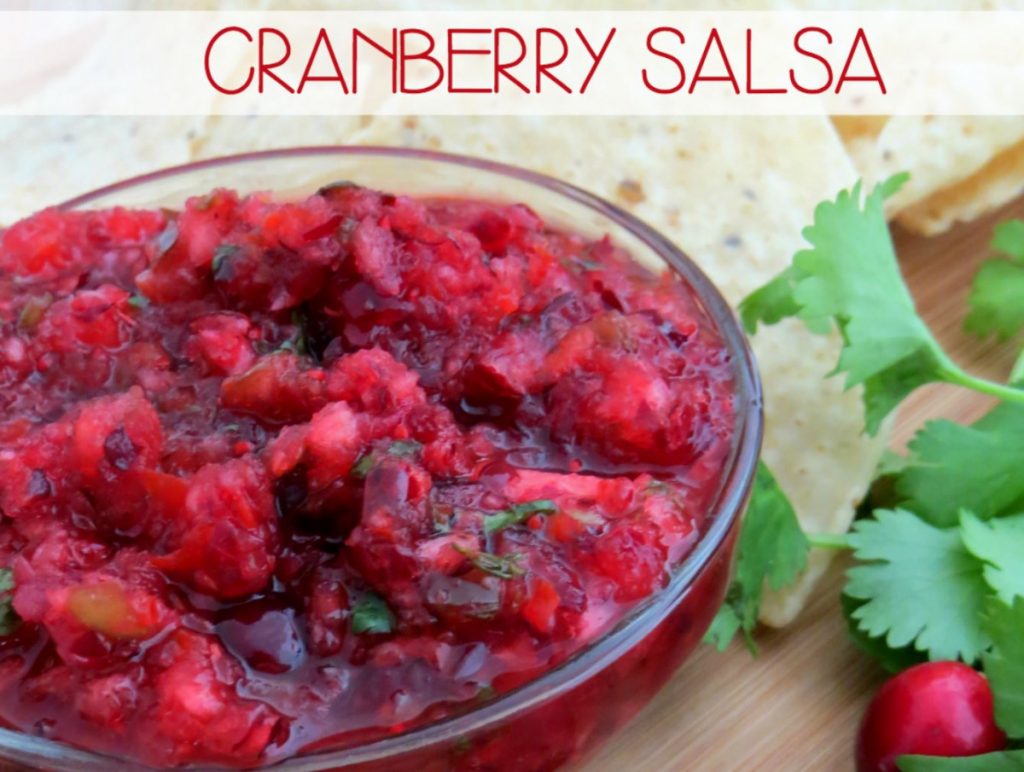 AWG Private Chefs Certified Master Chef Sean Andrade's super quick and easy to prepare recipe for organic cranberry salsa is a great addition to any menu. This tangy salsa with just a touch of sweetness can be used both as a topping to things like chicken, tacos, pork tenderloin, but also can be easily added whipped into room temperature cream cheese for a fun & festive spread on crackers or veggies for casual snacking.
Ingredients for Cranberry Salsa Recipe
1/2 cup organic cilantro, rough chopped
1 12 ounce bag fresh Ocean Spray Organic Cranberries
6-8 organic green onions, washed & sliced into 2" pieces
1 medium organic jalapeno pepper, seeded & ribs removed, minced
2 medium organic limes, juiced
1/2 cup white sugar
1/8 teaspoon Diamond Crystal Kosher Salt
To Prepare:
In the bowl of your food processor fitted with the chopping blade, combine cilantro, cranberries, green onions, jalapeno, lime juice, sugar, and salt. Pulse in 2 second intervals until a medium consistency. Transfer to a non reactive bowl and cover with plastic wrap, place into the fridge for 2-4 hours to allow flavors to fully meld. Pull from fridge a minimum of 30 minutes and serve at room temperature.