Last Updated:
May 5, 2021
A Master Chef's Look At Food Trends for 2020
As we say good bye to yet another decade and look forward to 2020, we've asked AWG Private Chefs Certified Master Chef Sean Andrade what he thinks might be the next big trends in food for 2020 as we jump forward into "the new roaring 20's".
So what are the hot food trends for 2020?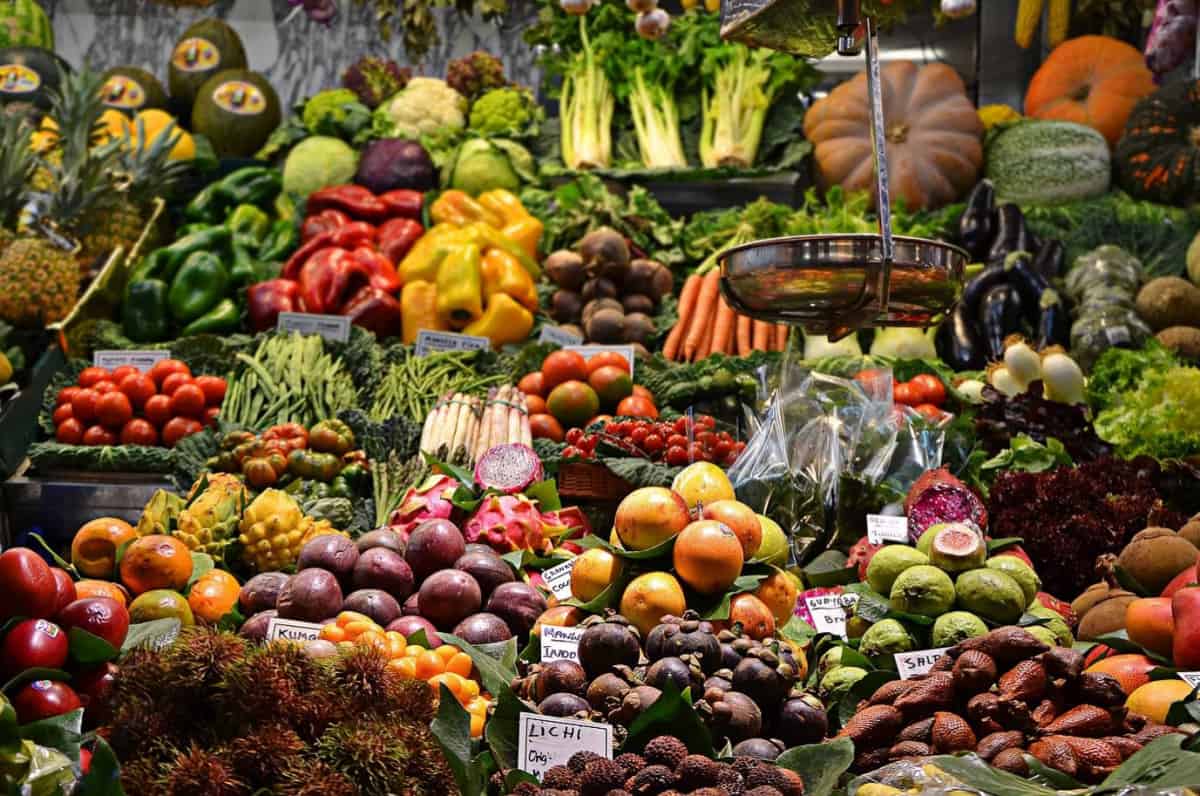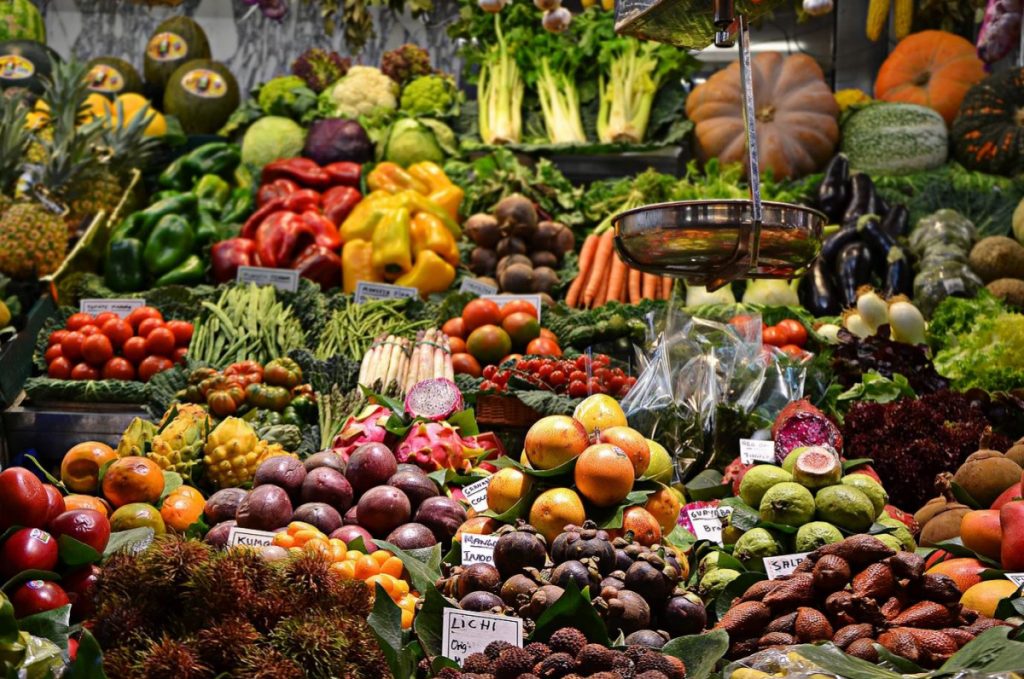 Organically Grown Micro Local Sourced Produce
In the "twenty-tens" we saw a focus really turn away quickly from reaching out to farms that were out of our local areas. The ability to source ingredients microlocal represents a wonderful tool in a Chef's toolbox to not only maintain peak quality and freshness in the dishes we prepare but also the ability to actually meet and greet the farmers that are growing these bounties for us.
"Having the ability to actually go out to the farms, shake hands with the farm staff, and learn their stories is a critical part of our commitment to excellence in the food we produce." Chef Sean said.. "I want to know the faces, the names, and more importantly understand that the farm staff and their families are being treated properly, and absolutely being paid fair wages!"
"It's really difficult to do that when you are sourcing ingredients from farms that are either hundreds or even thousands of miles away from you." "Working with farmers that their soil regenerating does wonders for bio-diversity, and helps drastically reduce carbon. We all absolutely must immediately do our part with the climate emergency that we are facing, there is no excuse for laziness when it comes to the future of our planet," said Chef Sean.
Whenever you buy locally sourced organic and sustainably grown ingredients, it reaffirms a strong commitment to our planet, the climate, and our beloved farmers, and the people that handle your food.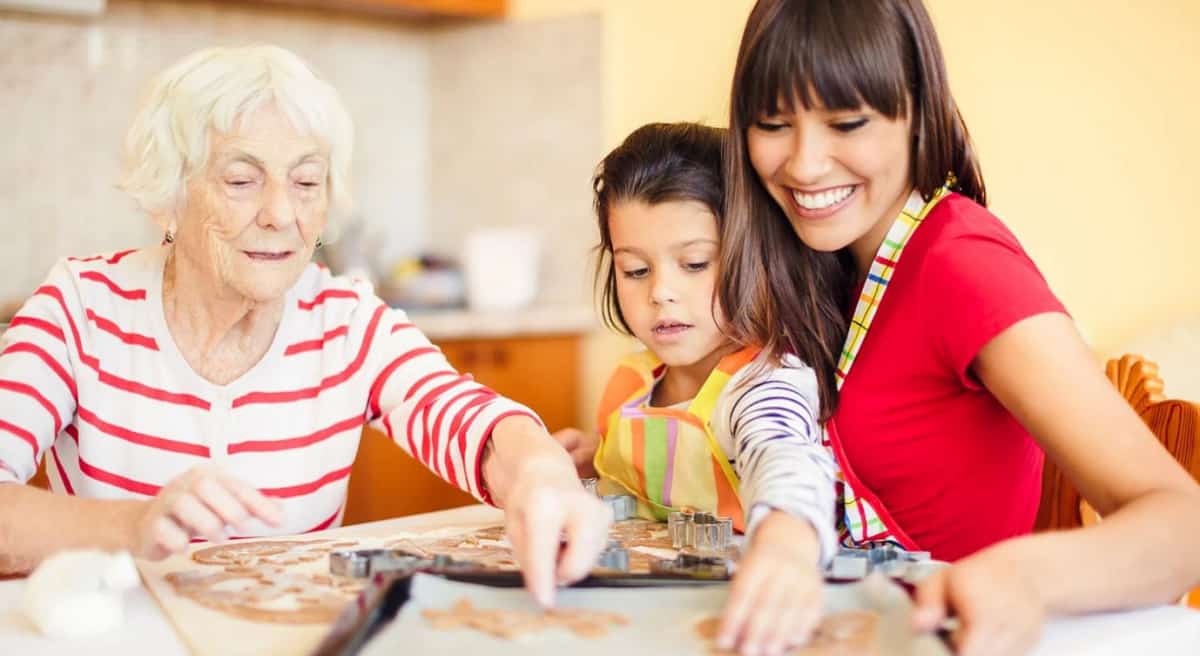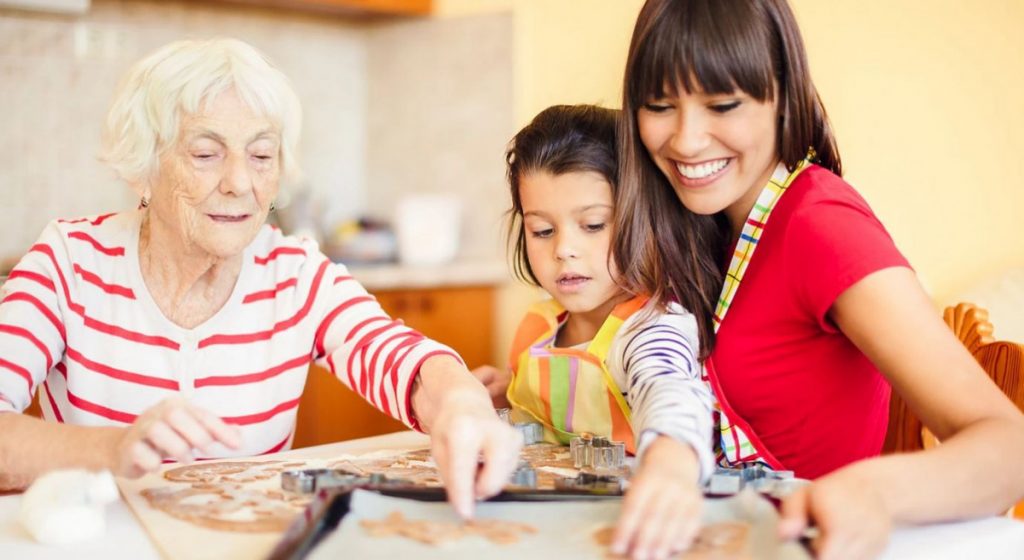 Kids In The Kitchen
Over the last decade, we've observed the growing addiction our children have to their electronics, video screens, and the internet. Some parents continue to use these devices as a way of keeping their kids preoccupied without them actually ever teaching them critical life skills they will need down the road in life.
The generations behind ours had a unique way of teaching kids essential life skills. Normally via "the school of hard knocks" now more well known as hand-on experiences. "I think it's so very important to get our kids into the kitchen, even to learn basic things like how to properly wash vegetables, or something simple like how to scramble an egg". So many millenials and teens use food delivery services on the daily as a substitute for knowledge on how to prepare a basic meal.
I think it's critical that kids are taught the cuisine of their ancestors. The food that they prepare doesn't have to be fancy at all, but empowering a child to cook hands-on, will give them a gift of knowledge and experience that will last a lifetime.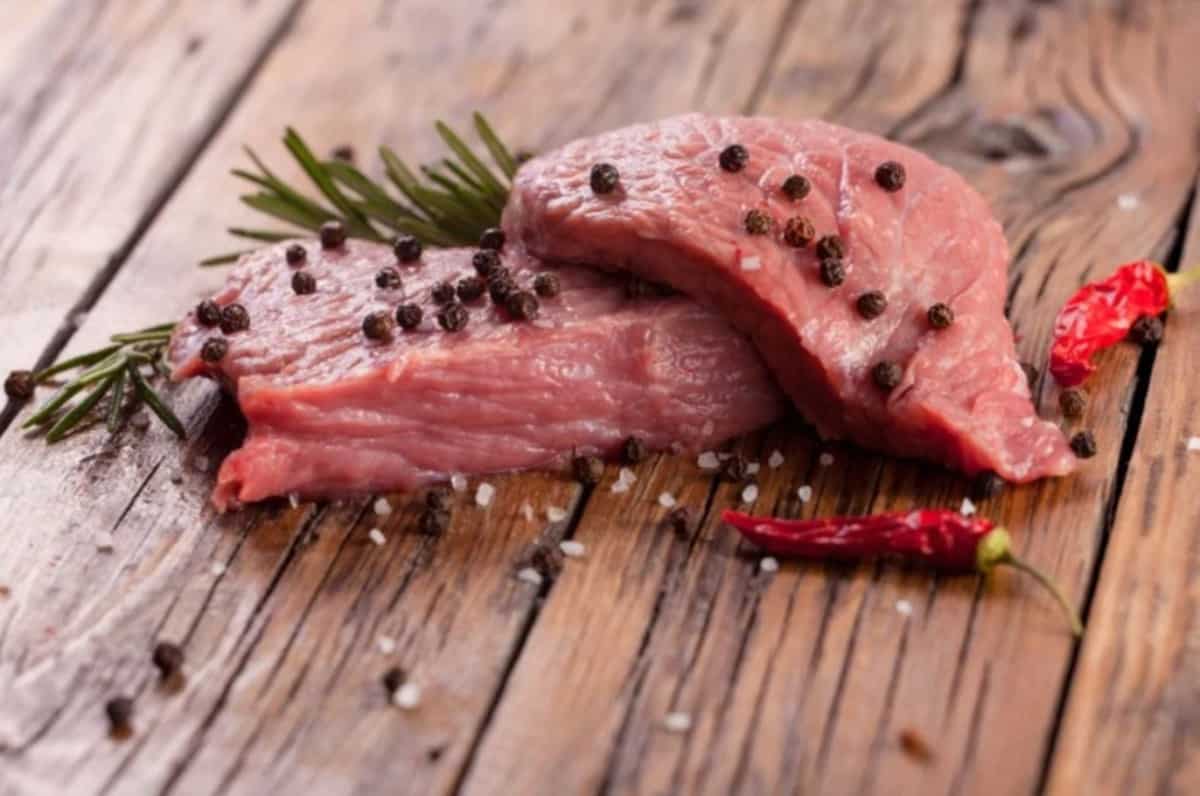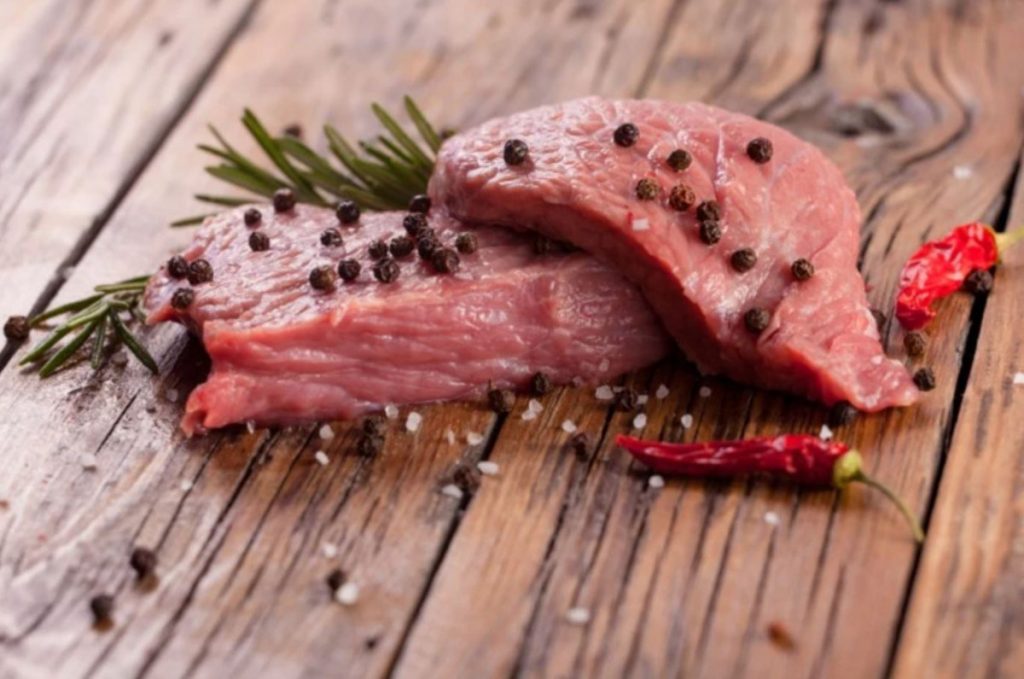 Higher Quality Meats
The ongoing demand for higher and higher quality antibiotic, hormone-free, pasture raised meat choices will most certainly continue into 2020. Consumers palates are also starting to widen in that they are requesting other cuts of meat, not just filet mignon and breast of chicken for example. Utilization of the lesser requested and primal cuts of meat are going to become more common, as consumers are more focused in utilization of the entire animal.
With the "meat centric" also known as high protein diets such as Paleo, Keto, or "clean eating", more and more people are demanding unprocessed, or unmodified protein choices in their meals. The producers of meat in the US have heard the call of the masses and will continue to step up to meet the demand by offering more and more un-processed options to the consumers.
"It's our duty as chefs to not just feed our clients, but also to educate them in making the right choices when it comes to expecting natural proteins on our menus".

- Chef Sean Andrade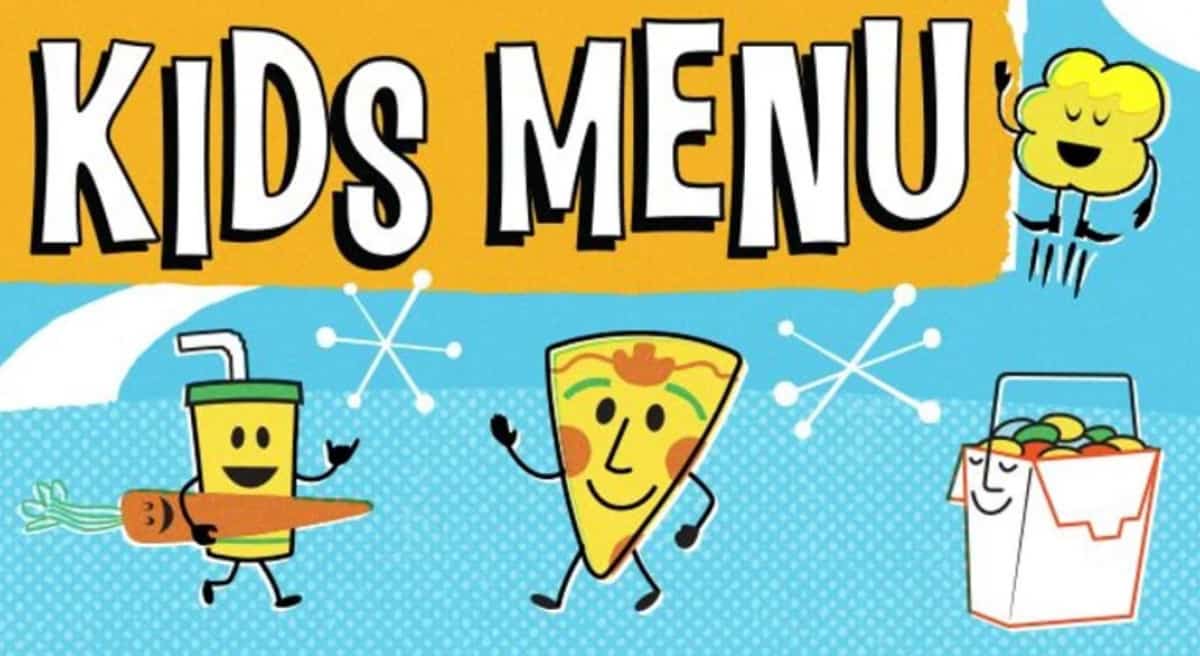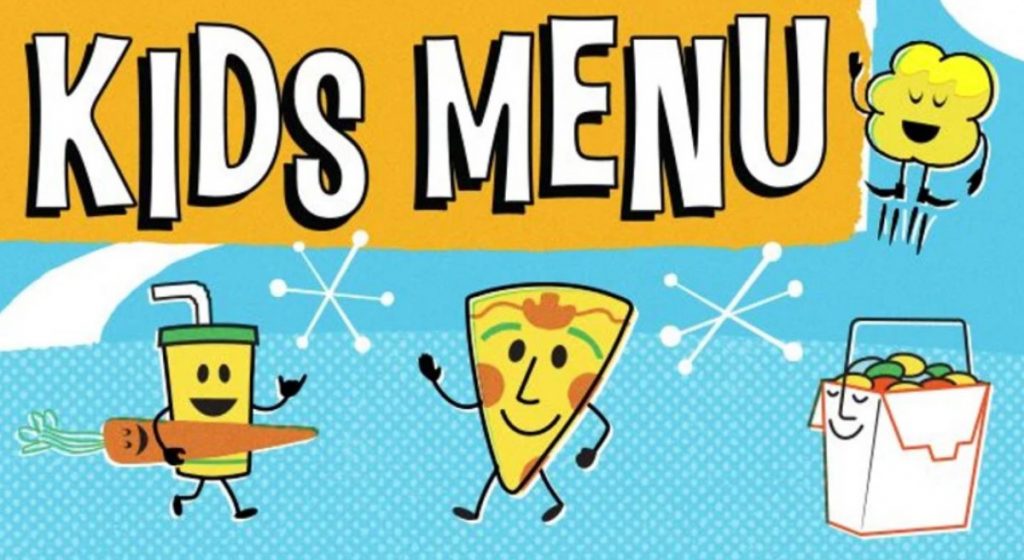 Say Goodbye to The "Kids Menu"
As Chefs, I feel we have a duty to have offerings on our menus that will meet the requirements of most every person we cook for, regardless of their age. As adults palates continue to not only grow, and get more sophisticated, so are our children's!
Kids these days are being much more adventurous in what they are choosing to eat. Gone are the days of burgers, fries, mac & cheese, and chicken tenders on the menus for kids. Now more than ever children are eating more fresh organic vegetables, whole grains, and generally more nutrition-centric foods than ever before.
Parents are also discovering that there are many more widely available healthier selections in their local grocery stores. Combining the demand from the kids for something other than "burgers and hot dogs" on a kids menu, and parents steering their kids to eat more natural and organic foods, this is certainly going to be a winning combination that will carry forward into the new decade.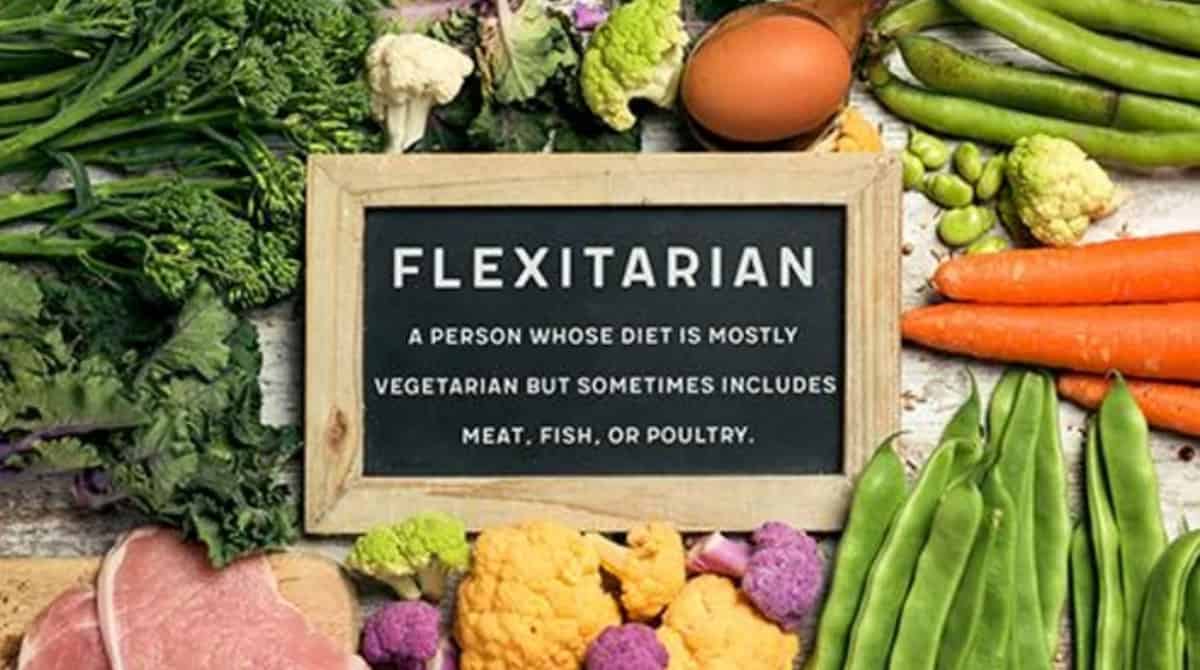 "I'm Flexitarian"
Over the last decade, we've seen a dramatic rise in alternative diet lifestyles such as Vegan(ism), Pescaterian(ism), etc.. Welcome to 2020 and the Flexitarian Diet! Merriam Webster defines Flexitarian as "One whose normally meatless diet occasionally includes meat or fish".
Diners are continuing to tick the special dietary requirements boxes by getting really granular with their diets and what they consumer. Flexitarians eat a primarily plant based diet, however aren't as strict on the use of meat or animal proteins in their dishes. This allows chefs to create a much wider breadth of dishes for our clientele, all while respecting their plant centric dietary choices.
"I think that the Flexitarian, or "Flexies" as we like to call them, are absolutely here to stay! I'm super excited for the opportunity to create many more new dishes around their dietary requirements and needs," said Chef Sean. "This is certainly going to be much more globally common as the 20's progress, I can't wait!".