Last Updated:
June 15, 2022
5 Helpful Tips For Backyard Entertaining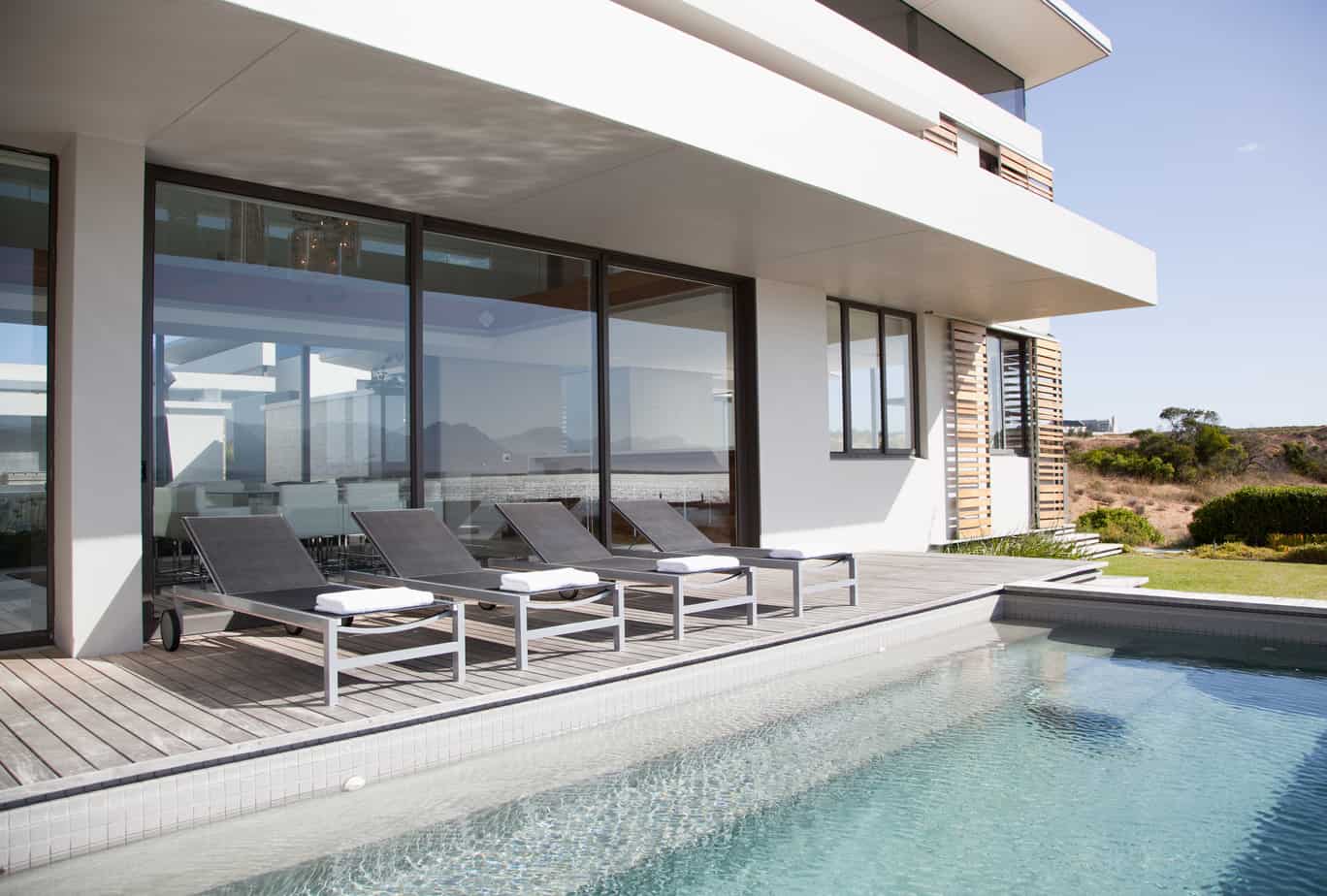 So, the weather outside is gorgeous, and you want to plan a backyard entertaining event and bask in the sun and the fresh air! We've developed these few quick and easy tips to help your backyard entertaining. Enjoy your time with friends and family, instead of focusing on the little annoyances that go with entertaining outdoors.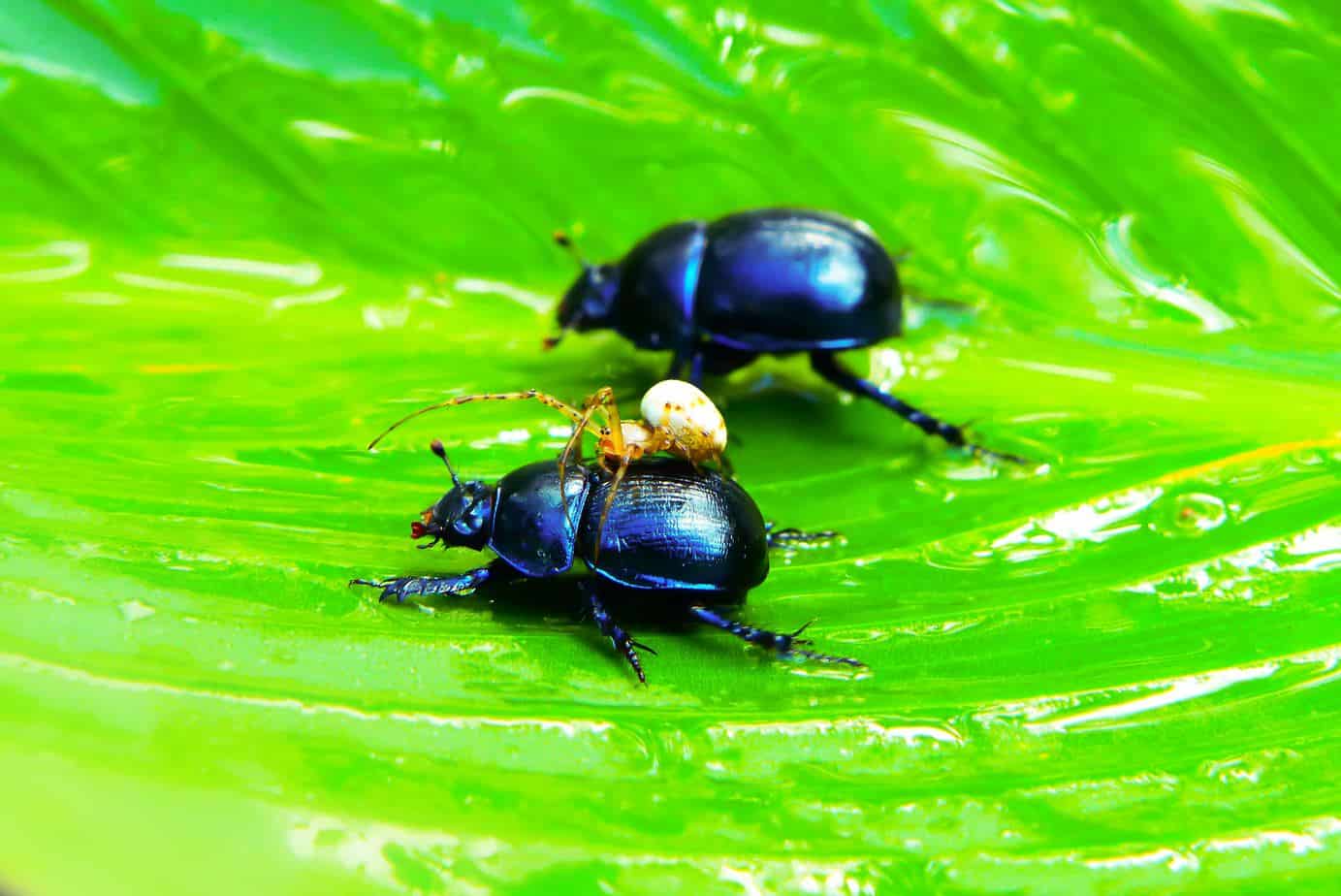 Don't let bugs bug you, or your guests!
Adding citronella candles or tiki torches to the perimeter of your party space will help keep bugs at bay. Do remember that citronella is toxic, and not food-friendly, so avoid putting candles, wax rings containing citronella on tables where people are eating, or anywhere near your buffet, grill, or food stations. In addition, adding baited yellowjacket traps around the perimeter of your yard can also help keep those aggressive flying insects away from your guests and your food. Placing the traps away from where people will gather will allow the pests to congregate away from your guests. Plus let's face it, bug traps are really unsightly, aren't they?
Also, think about calling your local pest control company to spray your yard for bugs a couple of days prior to your backyard entertaining event for even more added protection.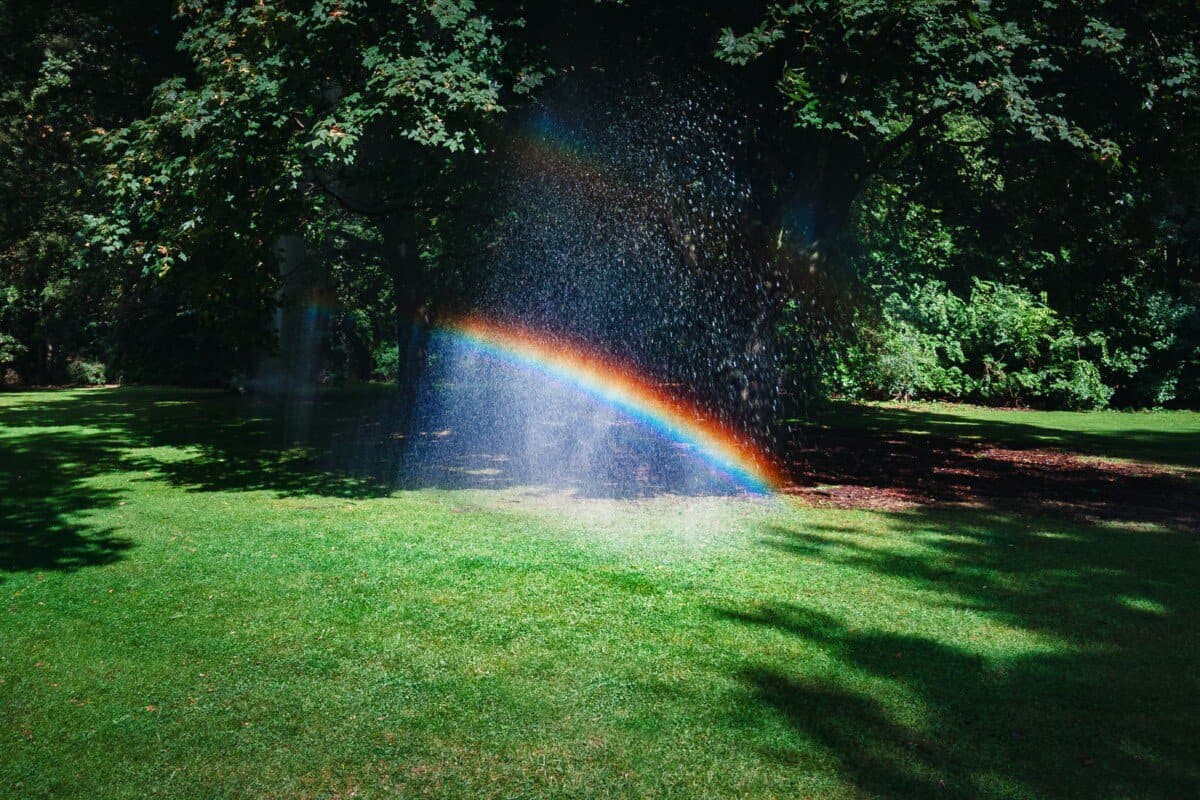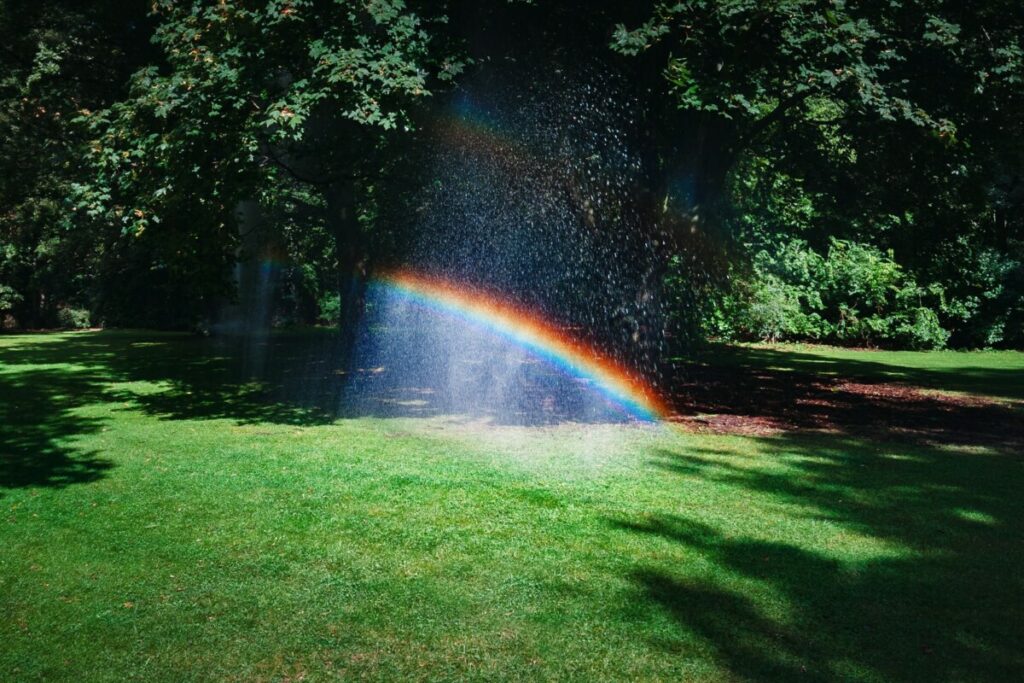 Avoid Wet Grass!
Turn off your sprinklers two or three days in advance of your event. This will allow your lawn to dry out, the ground to firm back up, and the lack of moisture in the grass will help keep pests that live in the lawn away. Wet or soggy lawns can contribute additional problems to your backyard entertaining event such as tables or chairs sinking into the ground as well.
You don't want your beautifully appointed dinner table, or buffet table contents all of a sudden sliding off onto the ground. Or even worse, having one of your guest's chairs sink into the ground in the middle of the meal. As soon as your backyard entertaining is complete and all tables and chairs have been removed, then give your lawn a good healthy drink. It will bounce right back.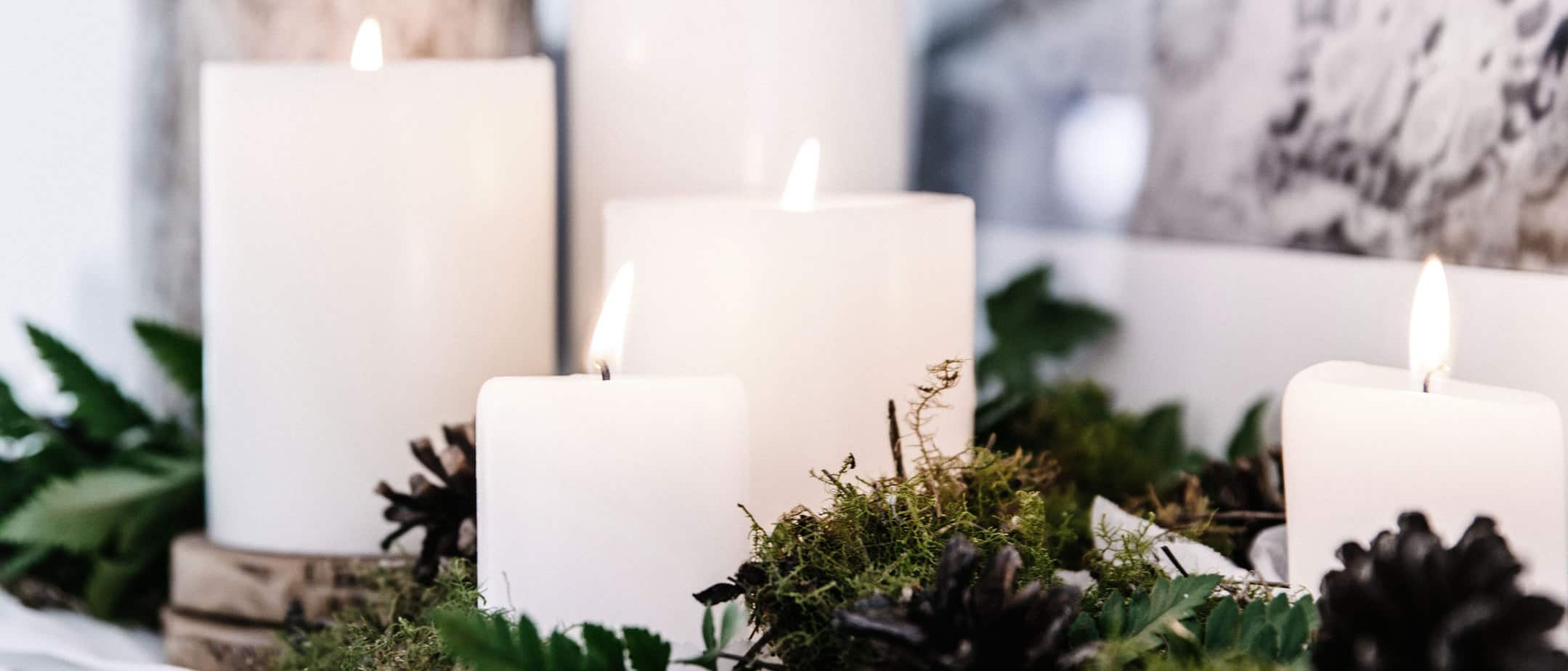 Plain tables are boring and uninviting! Opt for chic but inexpensive centerpieces.
Centerpieces on tables add a touch of elegance and fun to any backyard entertaining event. Something simple like a mason jar or bud vase full of inexpensive seasonal flowers, or simple ivy vines, with an unscented pillar candle (always avoid scented candles!). Alternately, you can use very inexpensive white LED tealight candles scattered on the table to add a little extra ambiance during dusk and evening entertaining.
Even something as simple as a bowl of fresh citrus fruit with some lemon leaves inside to create a warm & casual accent to your table. Whatever style of outdoor centerpieces you choose, make sure that they are kept at "conversation height" meaning that they should be no taller than 8-10 inches on the table, so that the natural eye line and conversation between guests isn't disturbed by the centerpiece.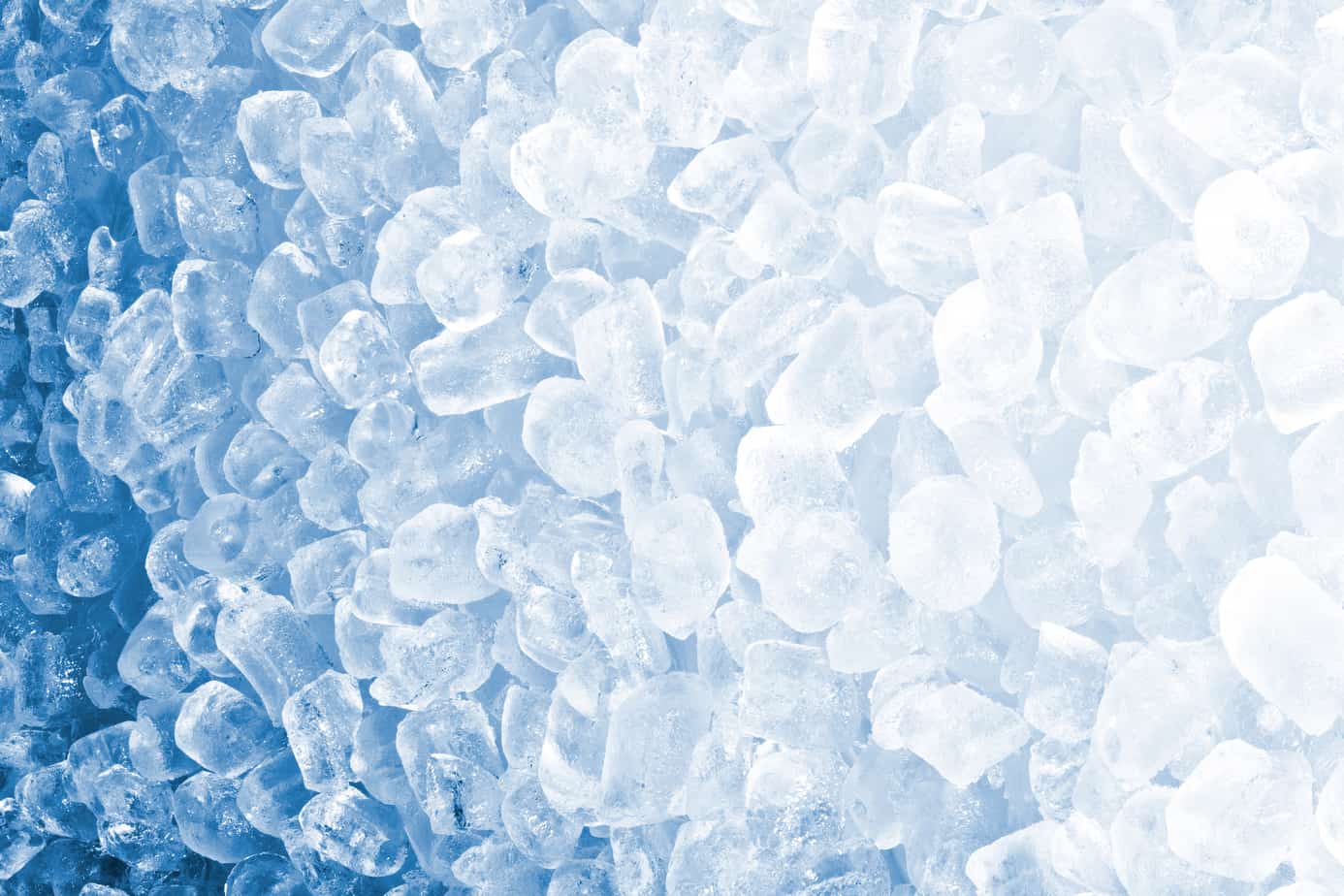 Don't run out of ice. EVER!
There is nothing more annoying than having to interrupt your backyard entertaining event and run to the store in the middle of your event for more ice. Buy or rent a couple of large marine coolers from your local party rental place, and fill them with clear beverage ice. For enhanced visual appeal, keep the coolers hidden out of sight, in a cool spot like the garage, or under your shaded bar table for easy access.
How much ice should I have for my party?
A good rule of thumb is a minimum of 2.5 pounds of ice per guest when serving mixed drinks, cocktails, mocktails, etc. If you're just serving beer & wine, then reduce to 1.50 pounds of ice per guest as a minimum for purposes of keeping the beer and wine chilled.
Having an all-day affair? Add an additional 1.5 pounds per guest per 4 hours.

Not everyone likes to drink booze all day!
Always have non-alcoholic beverage options available. For more casual events, think of things like flavored sparkling waters (We love LaCroix Sparkling Water in Assorted Flavors!), served with fresh slices of fruit in them as a garnish.
For self-service buffet-style events, create a beverage station with a selection of flavor infused spa waters, with flavors like lemon-lime, strawberry kiwi, mint & cucumber, etc. Also, a few bottles of sparkling juices or sparkling non-alcoholic cider on ice is always a winner.
If it's summertime, and it's warm, always have plenty of non-alcoholic beverages and bottled waters on hand, again with plenty of ice to help keep your guests hydrated, and the hangovers at bay!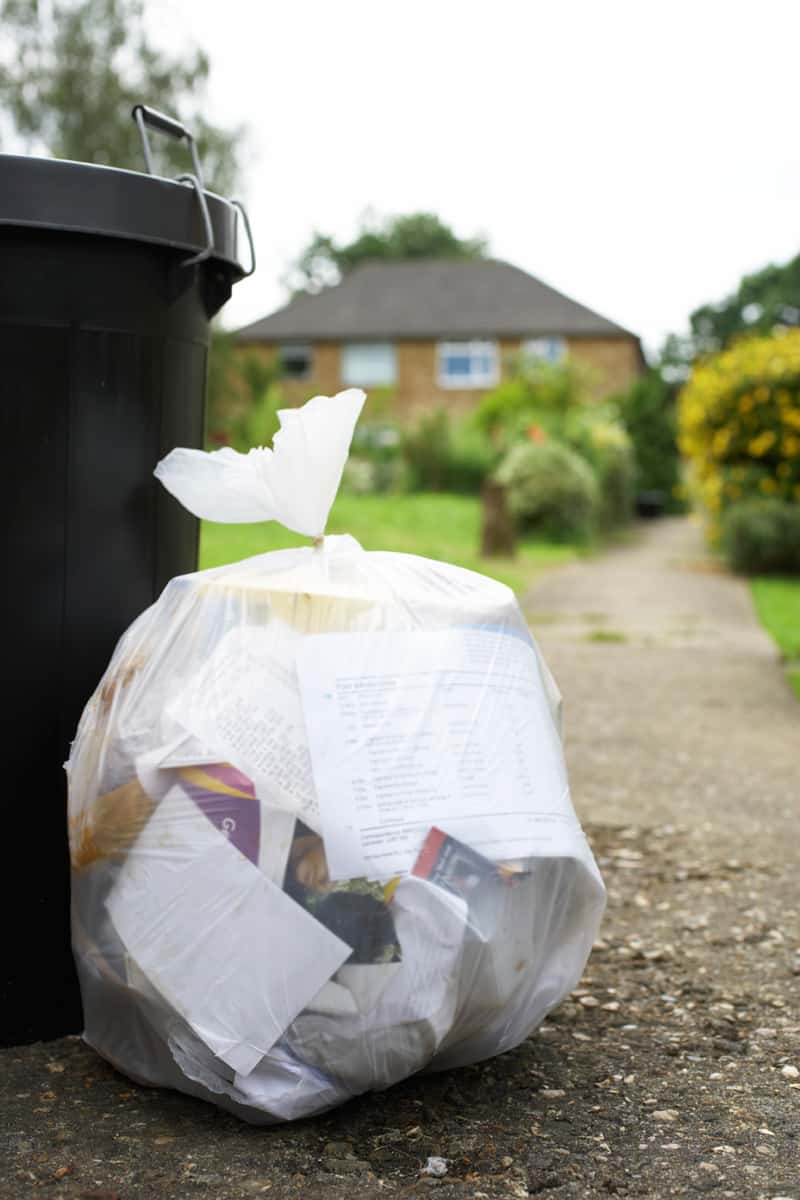 BONUS TIP: Always have plenty of trash cans available!
No one likes to look at a half-eaten plate of food with flies, bees, or wasps swirling around it that's been baking in the hot summer sun. Having several garbage cans that have lids on them, readily accessible to your guests will help keep things looking tidy.
Also, keep trash cans emptied regularly, always have an ample supply of garbage bags available. Putting the trashcans on the perimeters of your party spaces will also help reduce bugs, ants, and bees as well.
---
Check out our other recipes, tips & tricks for Easy, Effortless Entertaining from AWG Private Chefs!
About the Author: Certified Master Chef, Sommelier & Wine Educator, Sean Andrade is the executive chef/owner of AWG Private Chefs, named the #1 Private Chef company in California. Chef Sean has worked in the restaurant and hospitality industries worldwide for more than 25 years. His company AWG Private Chefs offers highly custom-tailored, bespoke private chef dining experiences, and private event catering in over 30 countries around the globe.