Last Updated:
September 30, 2021
5 Best Sandwich Recipes for Kids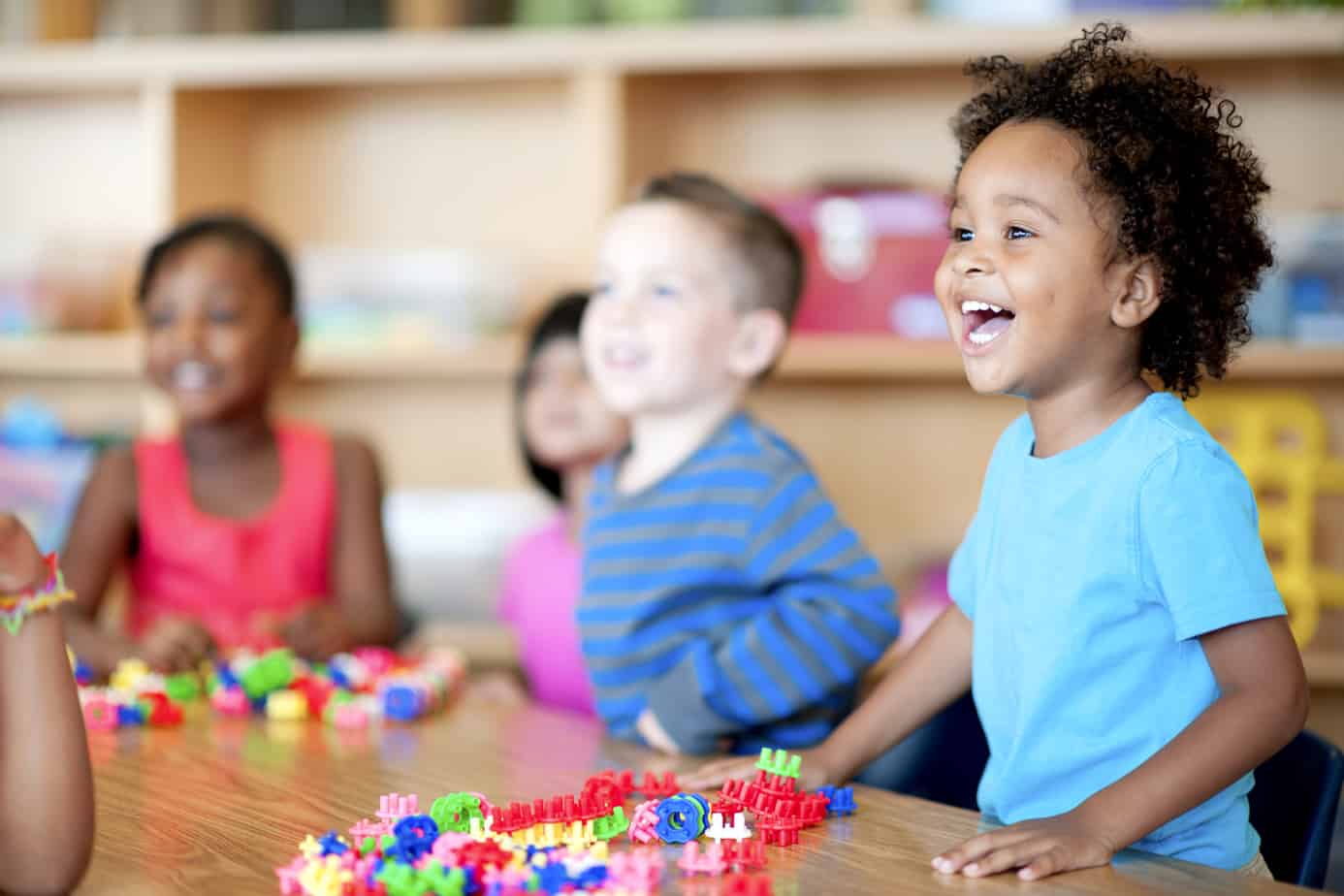 Our kids, we love them to pieces, but sometimes the "I don't want that" just sounds like nails on a chalkboard to us all. Being a private chef for over 20 years, I've worked all over the world with families of different sizes and backgrounds. The one common question I'm asked by parents is what are the best sandwich recipes for kids?
I've found with all of their kids is that kids love to get in the kitchen and "get their hands dirty" and cook right alongside me, or even Mom & Dad. Often you will find that if the child prepares the food themselves with nothing more than simple guidance, they will end up eating the exact same thing that not five minutes before they exclaimed "I don't want that".
Now that the vast majority of us have been thrust into homeschooling or distance learning, parents are now facing the ever daunting daily task of trying to figure out "what's for lunch." Check out these tasty and fun to make school sandwich recipes for kids, that are not only delicious but also fun to make.
Best Sandwich Recipes for Kids: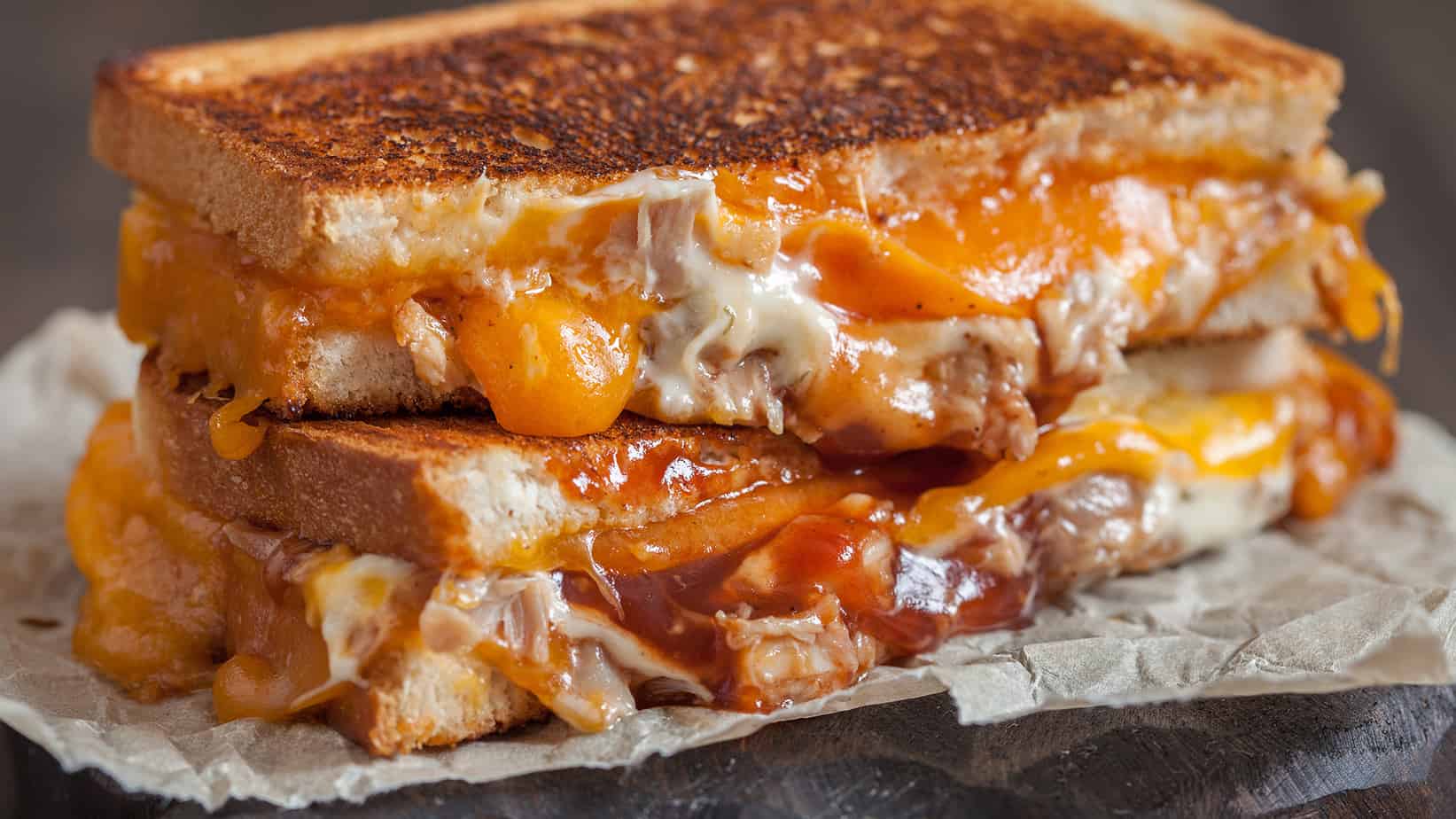 BBQ Chicken Grilled Cheese Sandwich
This is the perfect sandwich to prepare to utilize leftover chicken from last night's dinner, or perhaps right after that shopping trip to the big warehouse store where you picked up a rotisserie chicken.
Simply pick your kids' favorite bread, and have them brush melted butter on both sides of the bread and set it aside. Next, have them hand pull or shred the chicken into small strips no bigger than 1/4 inch thick. The smaller the better in this case, which will aid in rapid heating, and also better flavor distribution of the melty cheese and BBQ sauce. Have them pull about two ounces of chicken. Grab your favorite cheese and a bottle of BBQ sauce, or better yet make some from scratch.
In a skillet, have the kiddo assemble the sandwich starting with buttered bread side down, then a layer of BBQ sauce, cheese, chicken, cheese, then BBQ sauce. Finally, add the top layer of bread butter side up. Mom or Dad can take the skillet over to the stove and heat over medium to medium-low heat until the bread is nicely toasted on both sides and everything is good and melty.
Chef Tip: If things are taking a bit longer than anticipated and the cheese isn't melted all the way, simply remove the pan from the heat and cover with a lid for 2-3 minutes. The residual heat in the pan will finish melting and heating everything through without burning the bread.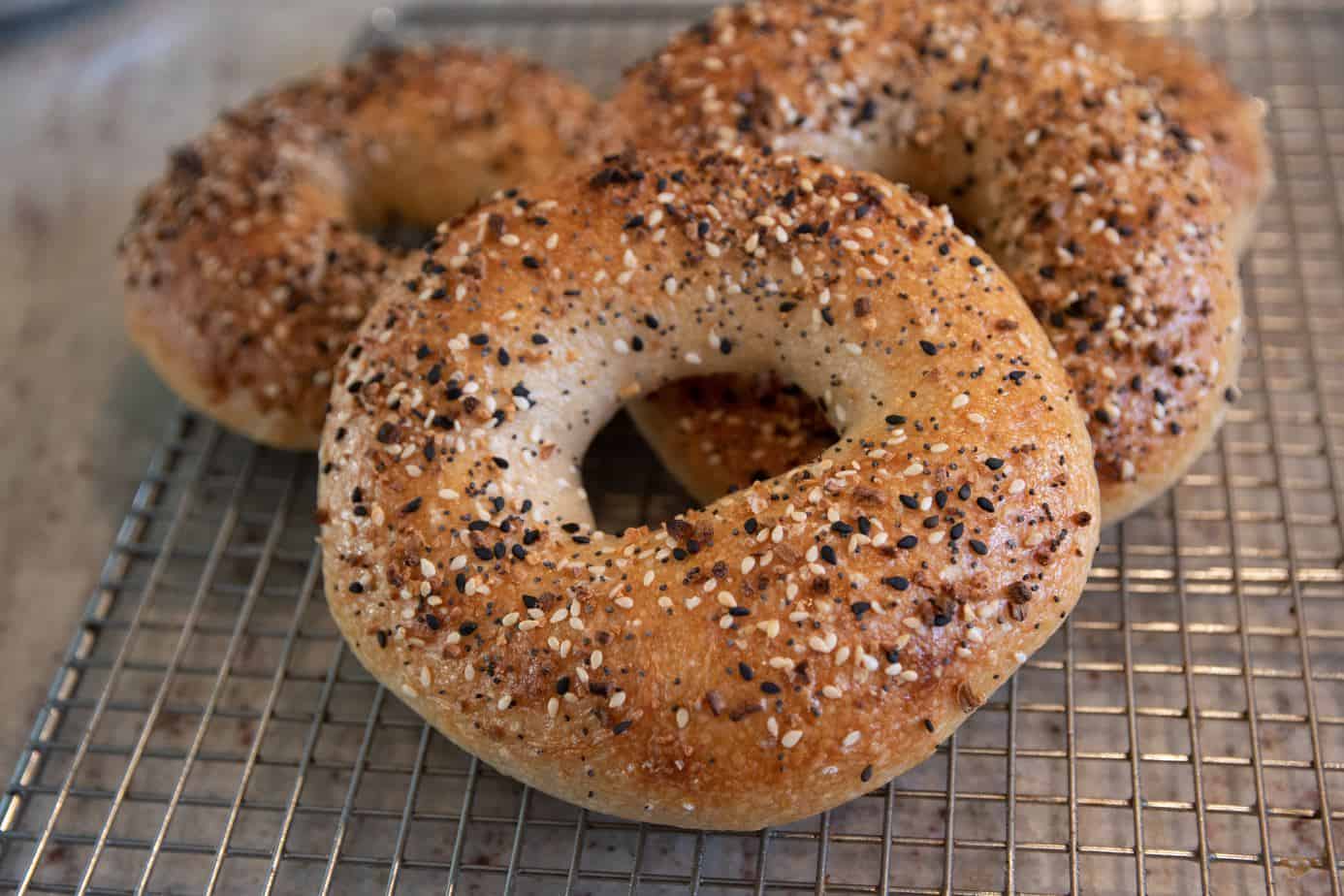 Cream Cheese Bagel Bites
Let's face it, kids love all different flavors of bagels & cream cheese. Even the pickiest of kids can often find some flavor of bagel and cream cheese that will make them smile. To make this tasty kid-friendly sandwich recipe. Have kiddo select their favorite flavor of bagel, and slice it horizontally for them. In lieu of using mayonnaise, spread on a layer of whipped cream cheese on both cut sides of the bagel. Next, add their favorite lunch meat.
You can use cold cuts such as ham, turkey, bologna, or salami. If kiddo isn't a fan of lunch meat but loves fruit, simply add some fresh sliced fruit to the layer of whipped cream cheese. Seasonal favorites can include plums, nectarines, melons, strawberries, apples, grapes, or bananas. Next, place the top lid on the freshly created sandwich, and cut it into four to six pieces for easy handling.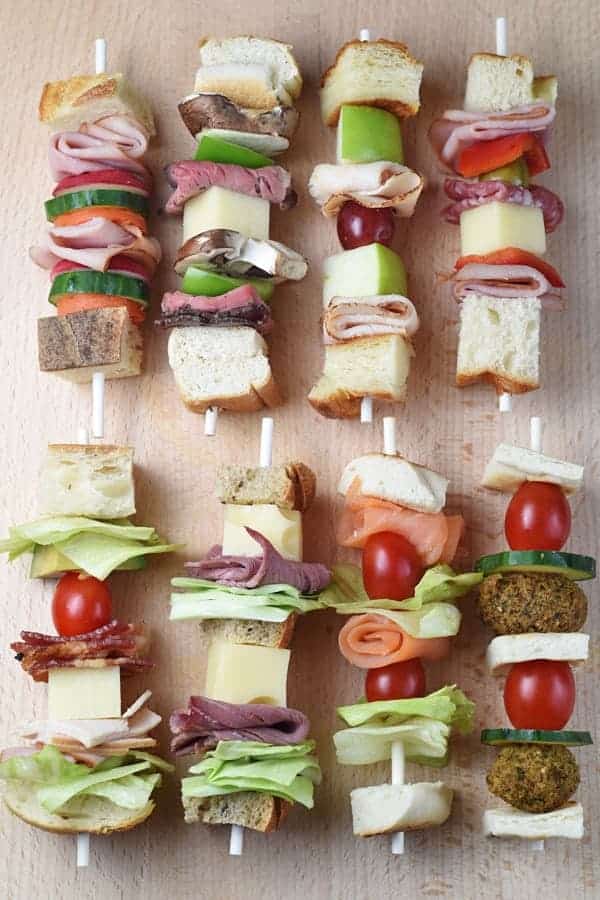 Sandwich on a Stick!
What doesn't taste better on a stick? Often times kids are very choosy about the shapes of their food. How many times have you been told that they won't eat something unless it's shaped like something else? Enter sandwich on a stick.
Kid-safe sticks are widely available at most craft stores or online thru Amazon. Simply look for 6-inch long lollipop sticks. No worries of injuries with sharp bamboo sticks, or possible splinters in their food either. The best part is a pack of lollipop sticks are cheap and can be used for a bunch of different food items, not just candy!
Gather up their favorite flavors, and assist them by cutting their bread, bagels, flatbread, or pita into whatever shape they happen to fancy this week. Next fold in your favorite meats, cubed or other favorite shapes of cheese, and their favorite veggies. A little puddle of their favorite dipping sauce like ranch salad dressing, ketchup, etc. will often turn that "No" into a "Yes!"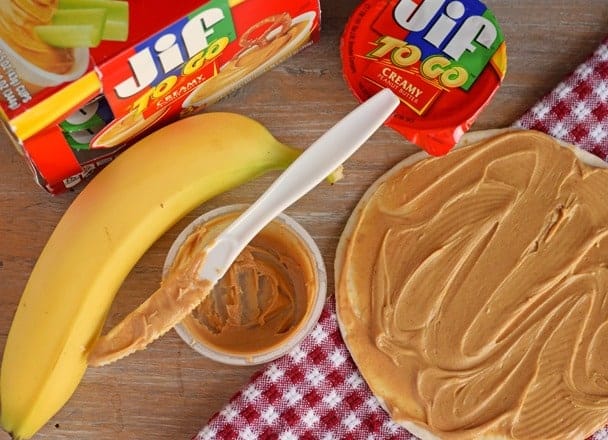 Choconana Rollups
Probably one of the quickest and easiest to sell to the kiddos is a plate of Choconana Bites. This simple three minute, a four-ingredient sandwich for kids is also super quick to make. We love to use either whole wheat or classic flour tortillas or even gluten-free cauliflower flatbread rounds.
Spread a layer of your favorite brand of peanut, almond, or sunflower butter on the tortillas, making sure to spread all the way to the edges. Next, spread a thin layer of Nutella, mini chocolate chips, or even chocolate sprinkles. Not a fan of chocolate? Try granola, raisins, or another fresh or dried fruit. Peel a fresh organic banana, and simply roll it on up. You can either leave it whole or slice it into individual rounds. Whatever shape is best favored.

Apricot, Cheese & Chicken Sandwich
Summertime is the perfect time for fresh apricots, but if apricots happen to be out of season just now, then you can always use either dried apricots or even a jar of apricot preserves for this tasty little number. Gather up your favorite bread, flatbread, pita, or sliced bagel. Apply a liberal layer of mayonnaise or cream cheese to the bread. In a separate bowl place 1/4 cup of diced or hand-torn rotisserie chicken (you can always use leftovers from last night's dinner, or we've even gone as far as to use chicken nuggets!) Add some sliced fresh organic apricots, or a spoon full of apricot preserves.
Mix until combined. Finally, spread the chicken & apricot mixture onto a leaf of the iceberg, romaine, or butter lettuce, and nestle it into the sandwich. If your kiddo is a fan of nuts, some toasted almonds, pistachios, or even pumpkin seeds are also a great way to add a bit more nutrition and crunch to this sandwich. If cream cheese isn't a favorite, you can always use cheddar, jack, or even American cheese.
---
Check Out More Delicious Recipes and Entertaining Tips & Tricks from AWG Private Chefs:
About the Author: Certified Master Chef Sean Andrade is Executive Chef/Owner of AWG Private Chefs, named the #1 Private Chef company in California. Chef Sean has worked in the restaurant and hospitality industries worldwide for more than 25 years. His company AWG Private Chefs offers highly custom-tailored, bespoke private chef dining experiences, select location meal delivery, and event catering in over 30 countries around the globe.